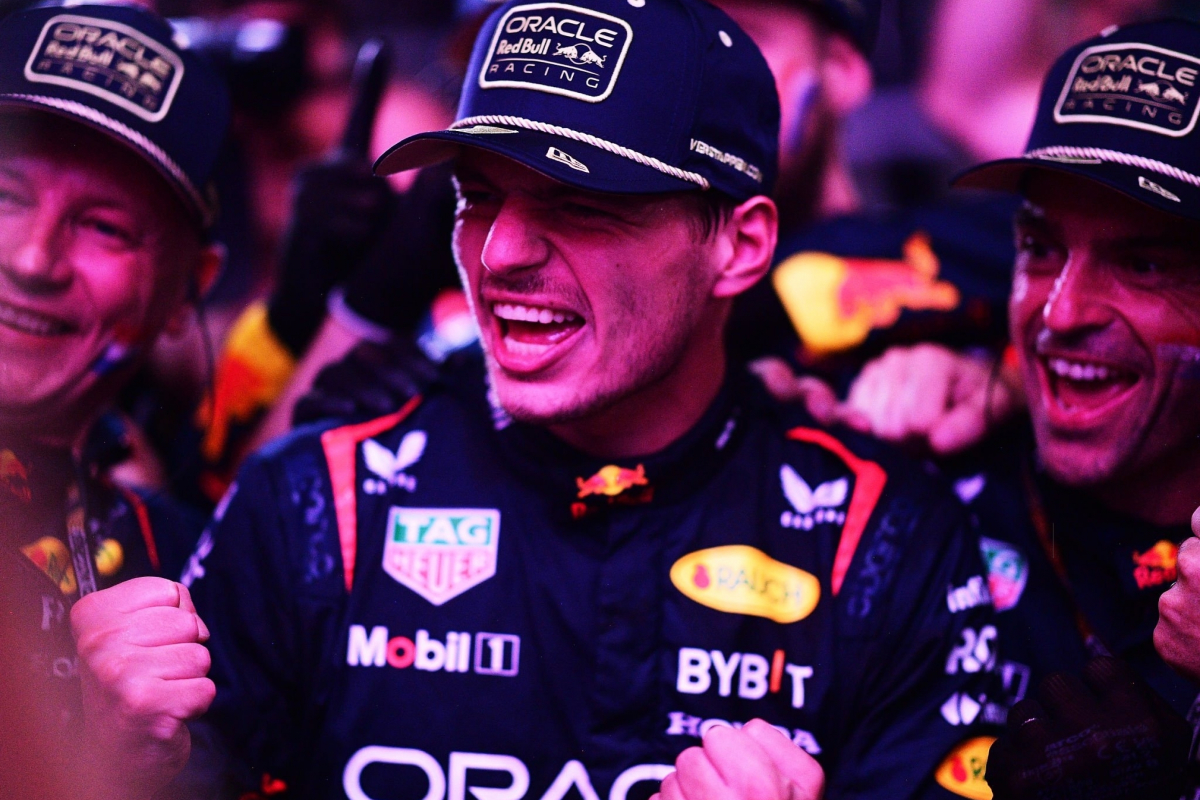 Red Bull reveal striking new F1 livery for United States Grand Prix
Red Bull reveal striking new F1 livery for United States Grand Prix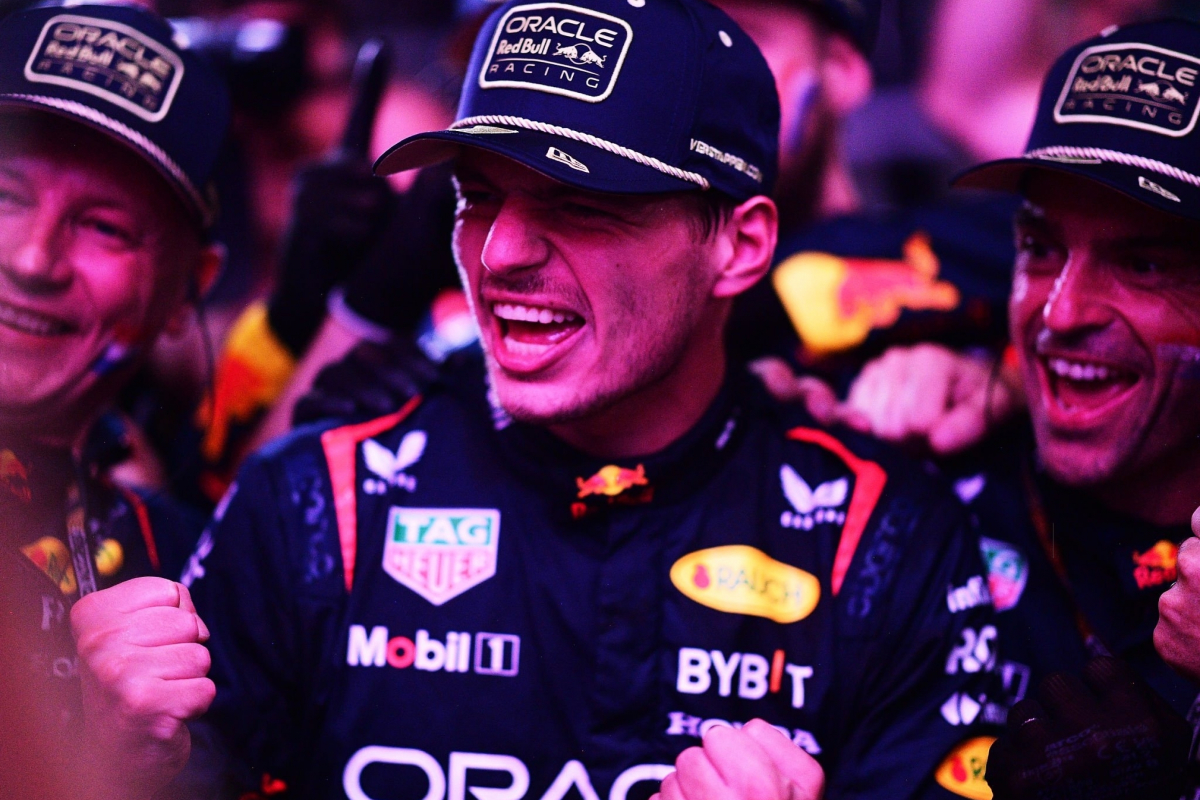 Red Bull have unveiled a striking new livery for this weekend's United States Grand Prix that pays homage to Austin, Texas.
In keeping with the vibrant pink and teal accents featured on their Miami-spec RB19, Max Verstappen and Sergio Perez will grace the Circuit of the Americas in Austin with a livery inspired by the Texan Lone Star flag.
The iconic Lone Star motif, along with its distinctive tri-colour pattern, is prominently integrated into the lower half of the car's design, stretching seamlessly from the nose to the rear wing.
The winning livery was the brainchild of Franco Cavallone, a 39-year-old graphic designer from Argentina. His design triumphed over 2,000 other submissions in a fan vote, following in the footsteps of a fellow Argentine designer who secured victory in the Miami contest.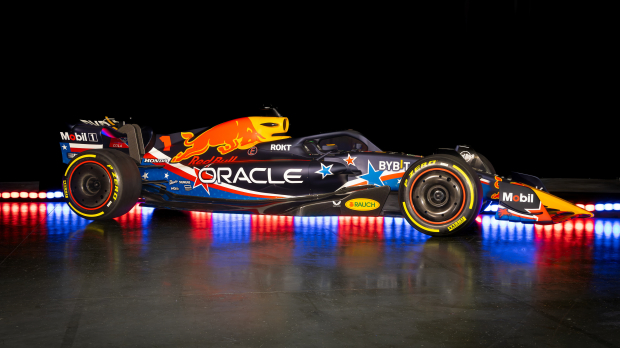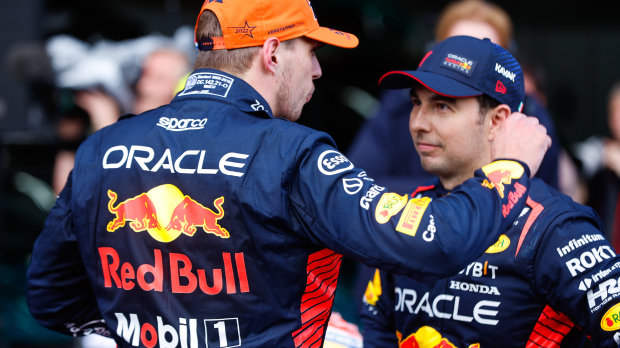 Dream come true for designer
"The moment I was told I'd won it was a rollercoaster of emotions, I was so happy," Cavalone said as per Motorsport.com.
"I remember when I first found out about Make Your Mark, I was watching the second practice session at the Miami GP – it was the first time I'd been to a race – and I found out the Oracle Red Bull Racing livery was designed by a fan from Argentina, like me.
Texas style ⭐️ How the RB19 will look in Austin 📸 #F1 pic.twitter.com/IvMtzwo5kv

— Oracle Red Bull Racing (@redbullracing) October 18, 2023
"When I got back to my hotel, I researched the competition and signed up to The Paddock and started designing my livery for Austin there and then. I thought about Austin and the Circuit of the Americas and took inspiration from the stripes and stars, and sweeping red, white, and blue lines around the corners of the track.
"It's like a dream that this is happening to me, seeing my design on the car will be the best day ever, I can't wait to see it on track."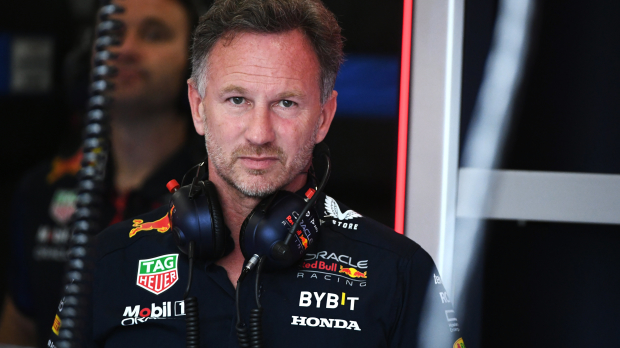 Red Bull team principal Christian Horner added: "It's really exciting to see this unique, fan-led competition come to life and coincide with the growth of Formula 1 and our supporters in the US, and to invite our global fanbase into the team and our garage to make their mark and design the very livery we race with.
"I think Franco has done an excellent job and the car looks incredible showcasing the Texan colours and culture. It's not every day we release a one-off livery, so it's even more special that it's designed by our fans."
READ MORE: Verstappen teases post-F1 career as he eyes up shock move