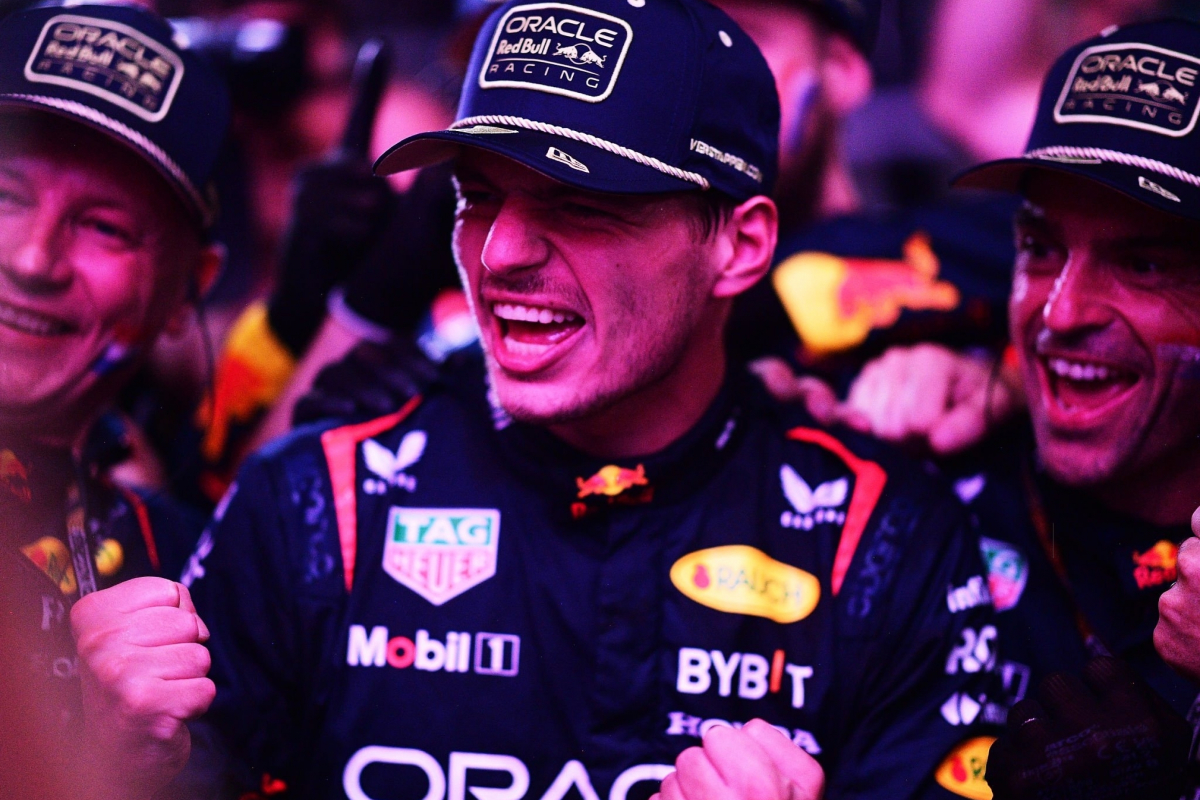 Verstappen teases post-F1 career as he eyes up shock move
Verstappen teases post-F1 career as he eyes up shock move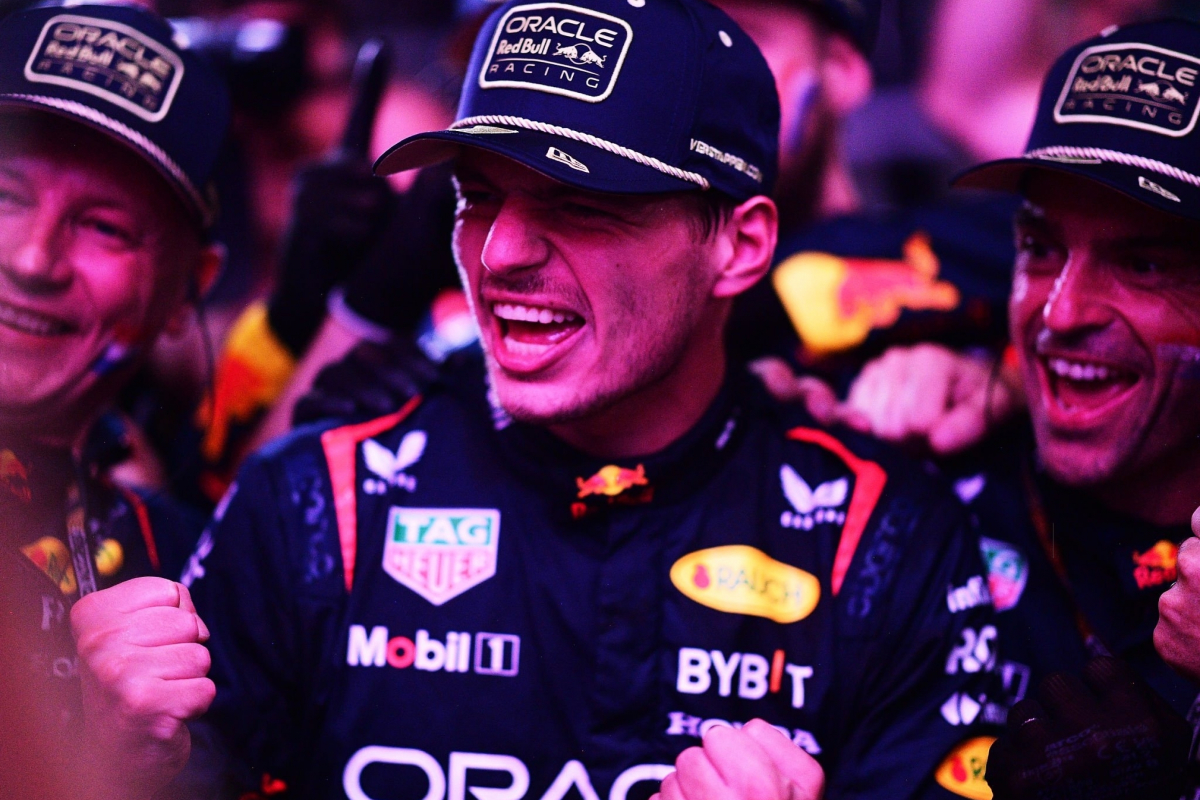 Max Verstappen has revealed he aspires to achieve a motorsport career similar to that of the nine-time MotoGP world champion Valentino Rossi.
Rossi, who retired from MotoGP after the 2021 season, subsequently transitioned to GT car racing and now races for Team WRT in the GT World Challenge Europe.
Verstappen has often expressed his intention to venture into GT car racing and is reluctant to limit his entire motorsport journey to F1.
Indeed, the recently crowned three-time world champion has previously said that he would like to participate in the prestigious Le Mans 24 Hours.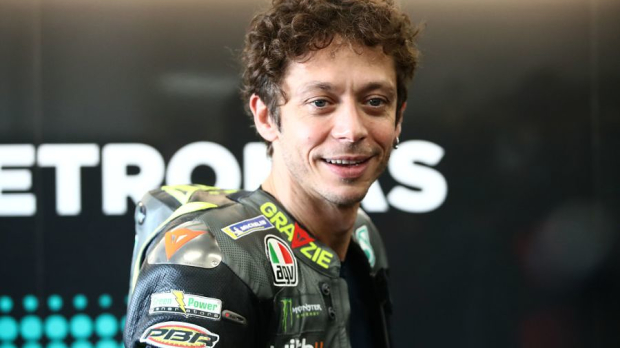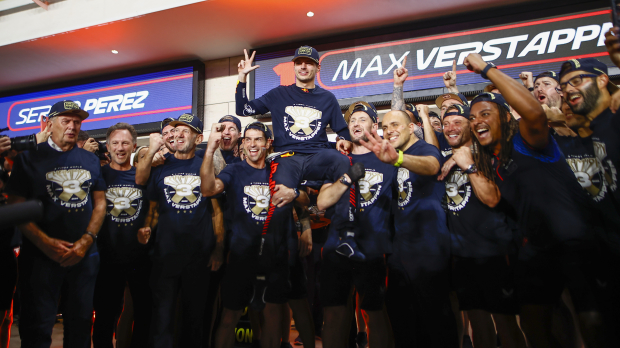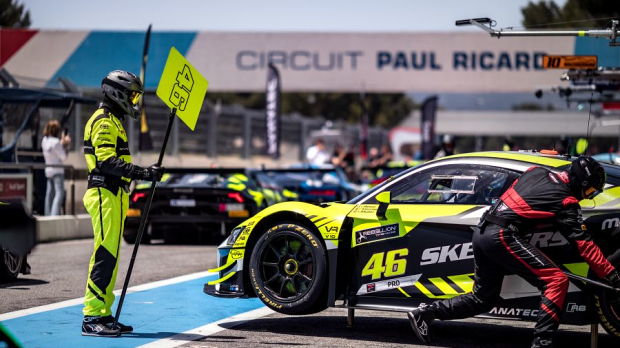 Verstappen seeking 'similar' path
Given his ambitions beyond F1, it is possible that his existing contract, set to conclude at the end of 2028, could mark his final stint in the sport.
"I will race longer, but not in Grand Prix," Verstappen told La Gazzetta dello Sport when asked if he'd still be in F1 in a decade.
"It would be nice to do like Valentino Rossi. I like to see his races in GT, a category I have an interest in because we have our own car entered.
"He did everything he could in MotoGP, with a crazy career, and now he's having fun, while still working hard and wanting to win again. I think I will look for something similar in the future."
READ MORE: Hamilton prepares for life after F1 retirement alongside Wolff