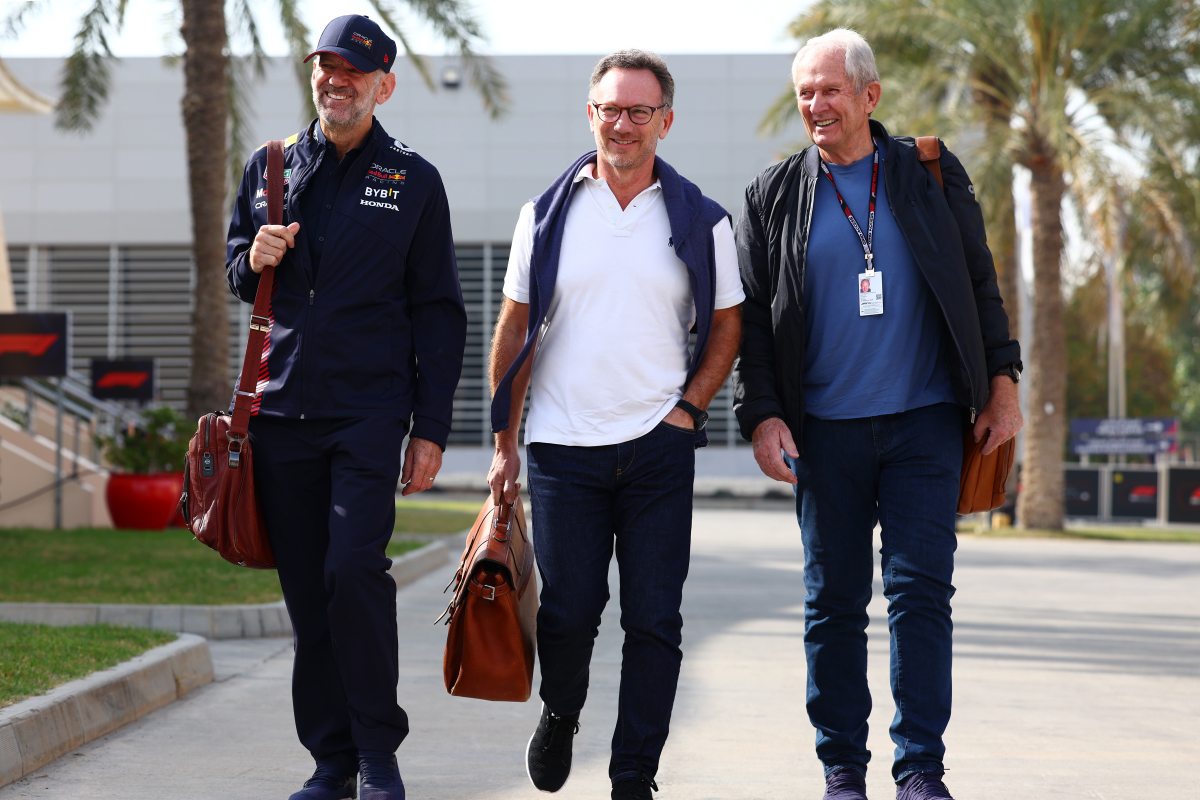 Red Bull reveal STRIKING fan-made livery for Miami Grand Prix
Red Bull reveal STRIKING fan-made livery for Miami Grand Prix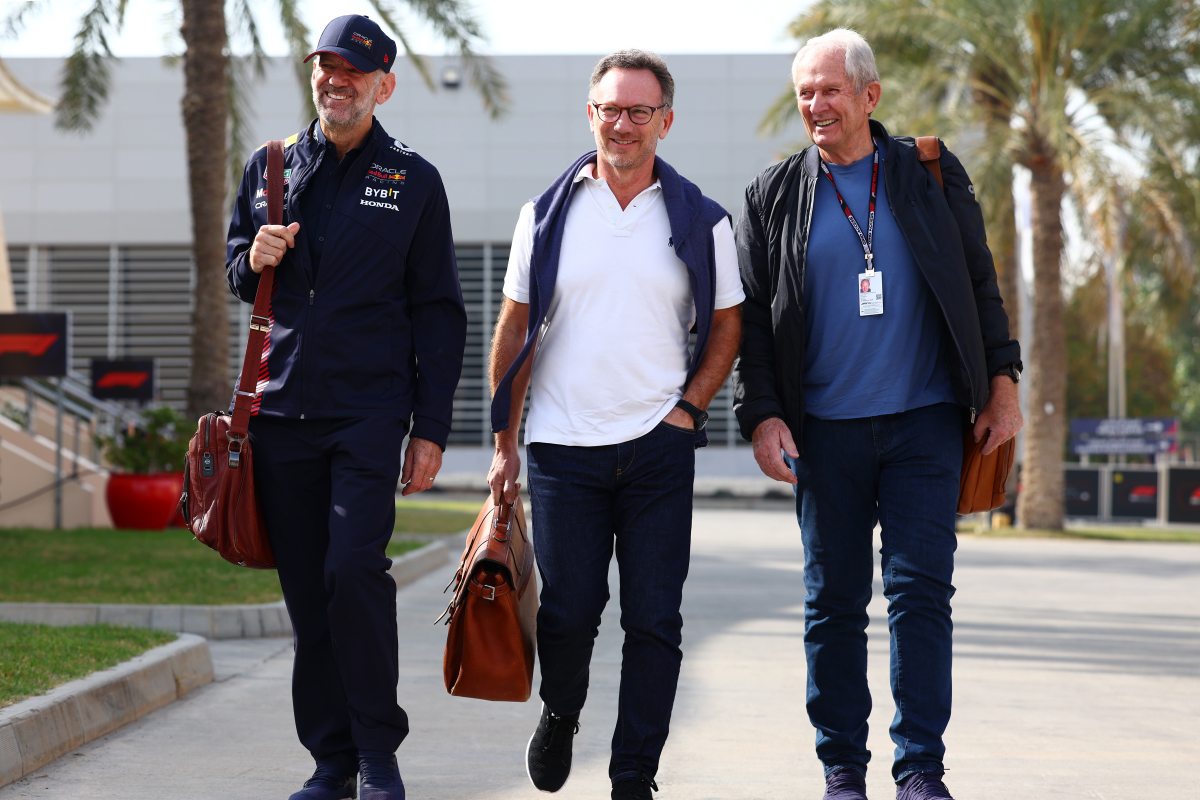 Red Bull have revealed their all-new livery for the upcoming Miami Grand Prix after promising three special, fan-designed liveries for the 2023 F1 season.
The Milton Keynes-based team are no strangers to a one-off livery, with their most memorable recent effort being the 2021 Japanese Grand Prix car.
Red Bull swapped their navy blue design for a stunning white and red effort that weekend, celebrating their long-standing partnership with Honda at their home Grand Prix.
The team are now back with another stunning one-off livery design, this time for the Miami Grand Prix this weekend.
Miami mix-up
Red Bull's Miami Grand Prix livery is more subtle than 2021's Japanese Grand Prix effort, and features the iconic pink and light blue colours that have come to symbolise Miami in popular culture.
These colours run as stripes from the rear of the car to the nose, running across the sidepods on either side of the RB19.
This livery was a fan-designed one with the team set to use three different fan-created liveries at the three US-based Grands Prix this season.
The wait for the next livery will be a lengthy one though, with the United States Grand Prix not set to take place until late October and the Las Vegas Grand Prix pencilled in as the penultimate round of the season.
READ MORE: Perez reveals KEY to Verstappen relationship as rift speculation rages