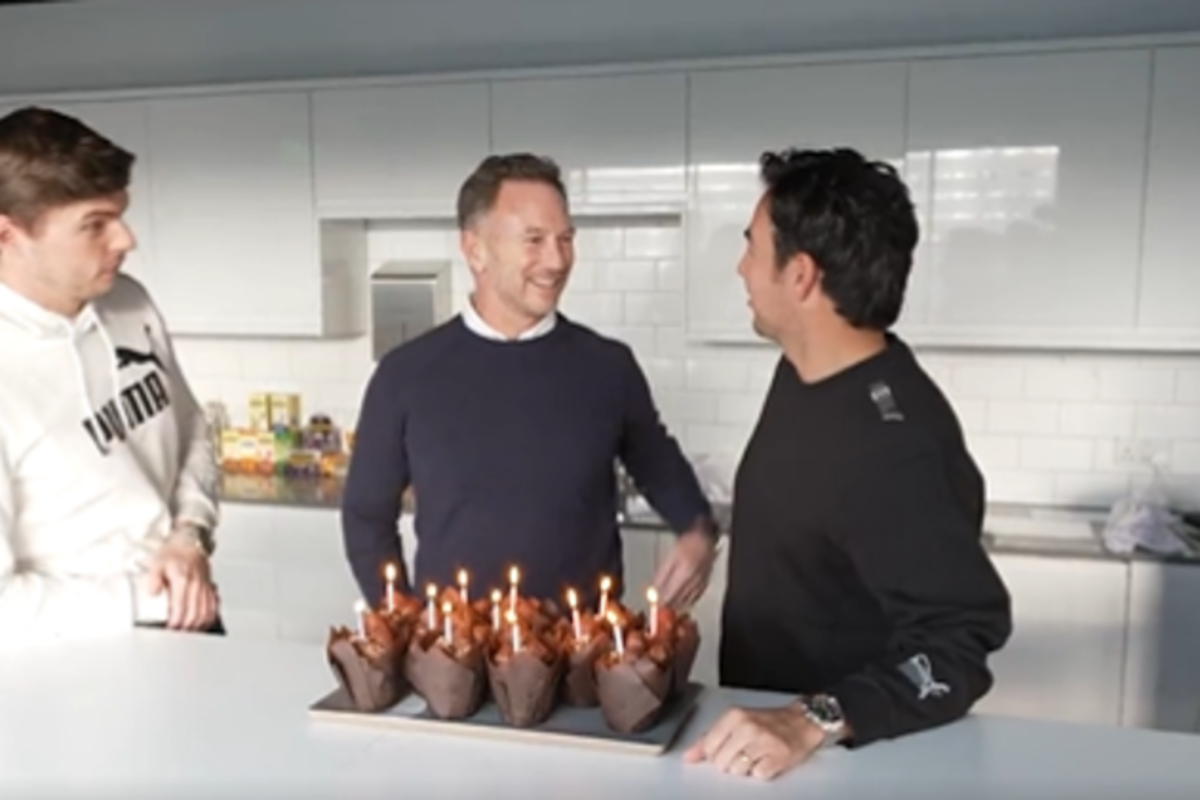 Perez reveals KEY to Verstappen relationship as rift speculation rages
Perez reveals KEY to Verstappen relationship as rift speculation rages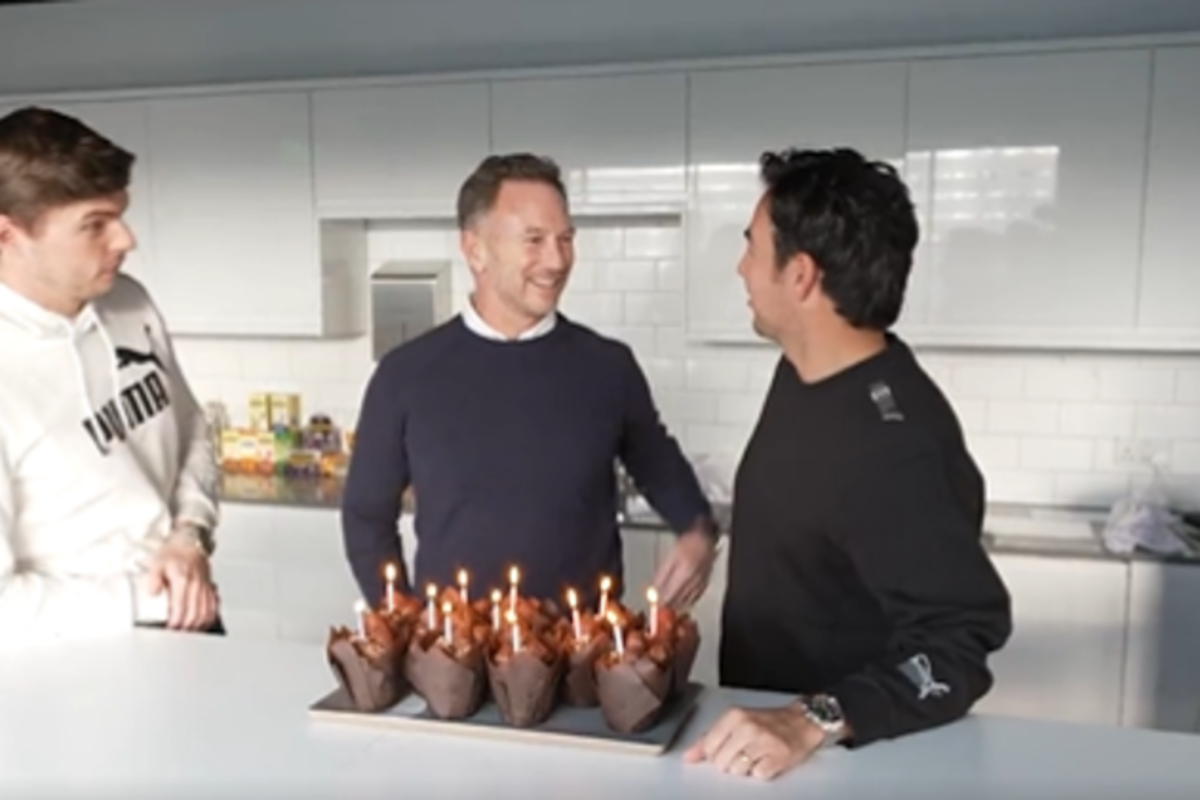 Sergio Perez has rubbished rumours of a strained partnership with his team-mate Max Verstappen amidst their likely title battle in the 2023 season, and revealed the key to the pair's relationship.
For the past two years, the Mexican racer has played a supporting role at Red Bull, with his younger colleague lifting the title in both 2021 and 2022 – the latter in record-breaking fashion.
This year, the dynamic of the team appears to be slightly different, with Perez and Verstappen each winning two of the four races. As a result, the reigning champion leads the drivers' championship by just six points.
Even though everything points to a more heated battle between the pair this season, Perez played down talk of a rift, saying he maintains a very good working relationship with his more illustrious colleague.
"I get along well with Max," said the 33-year-old. "Naturally, we both want to win. But outside of the car we have a good relationship."
Perez: Max and I are "similar"
The duo have generally enjoyed a healthy working relationship at Red Bull, after being paired together from the start of the 2021 season.
In the dramatic finale at Abu Dhabi, Perez managed to successfully slow down Lewis Hamilton, bringing Verstappen back into the fold with the Dutchman proclaiming "Checo is a legend," over the team radio.
There were flashpoints last year that suggested the duo's bond was starting to fray slightly. Perez was ordered to let Verstappen pass him in the Spanish Grand Prix which Perez described as 'unfair'.
In the Sao Paulo Grand Prix later in 2022, Verstappen refused to repay the favour stating "I have my reasons".
Despite these incidents and the improved performance of Perez bringing them closer in the table, Red Bull's number two driver insists the pair get along just fine and also believes they are similar characters.
"We are very similar outside of racing. We have a separate life away from the tracks. That helps the relationship itself. In general, we have a good relationship," he added.
READ MORE: F1 Driver Salaries: How much do Hamilton, Verstappen and co earn?