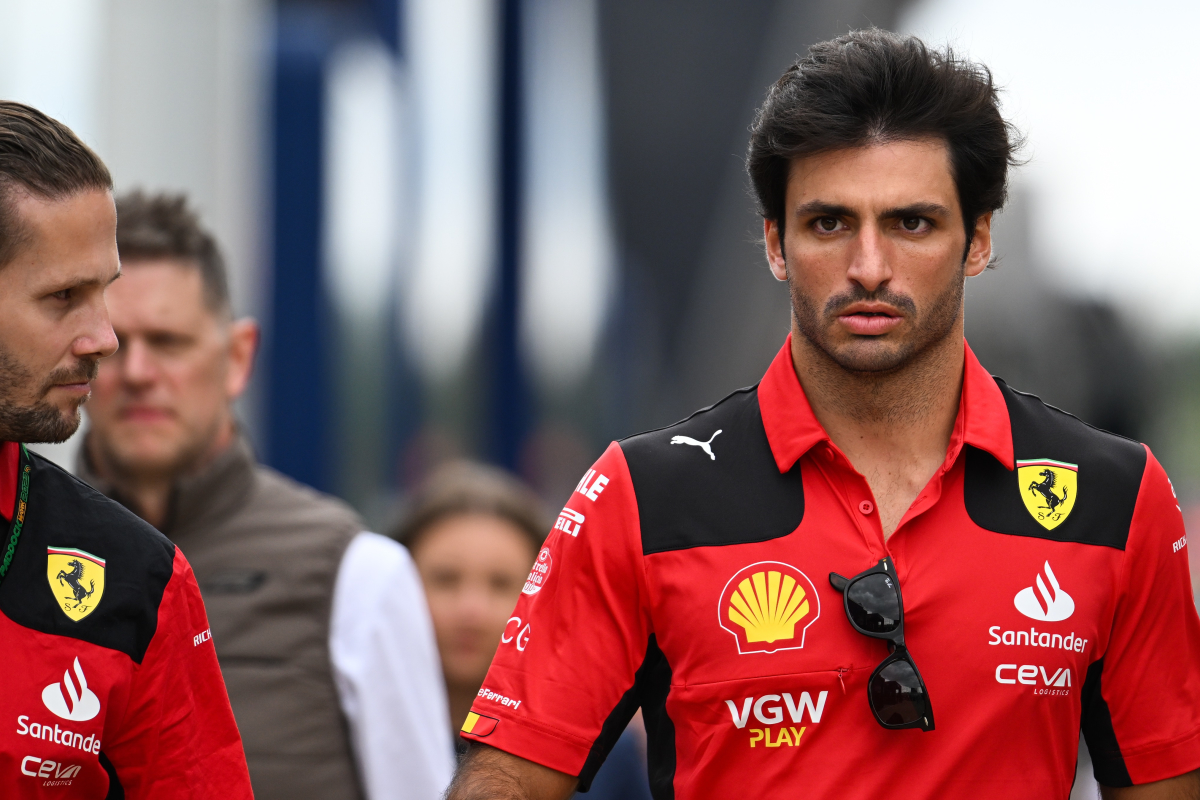 Sainz gives brutal response to Ferrari failure after Brazil GP agony
Sainz gives brutal response to Ferrari failure after Brazil GP agony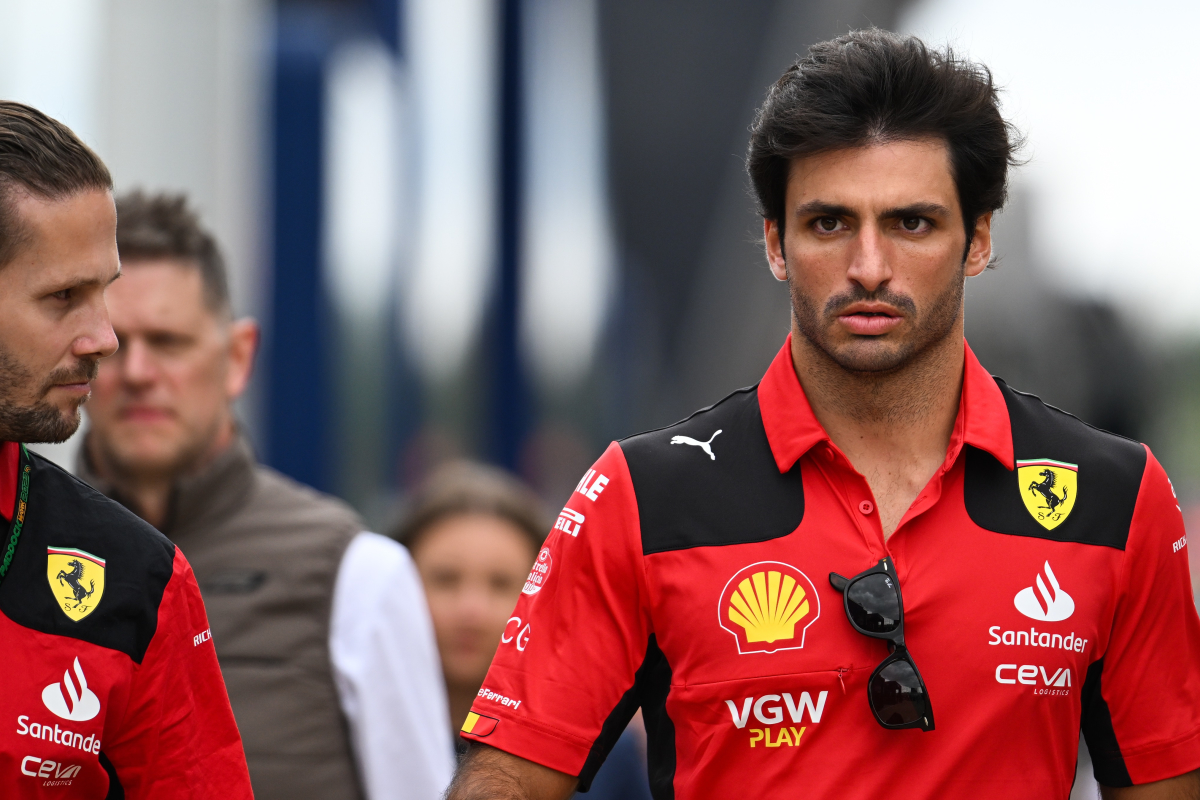 Carlos Sainz has admitted that Ferrari faces sitting in no man's land after their weekend of struggles in Brazil, having missed the chance to close the gap on Mercedes in their battle for second in the constructors' championship.
The combined form of Sainz and Charles Leclerc has been enough to see Ferrari slowly close in on their rivals, but with two rounds remaining in the season, they still remain 20 points behind their rivals.
The sprint weekend at Interlagos offered the perfect opportunity for the Prancing Horse to outperform the Mercedes duo, especially after Leclerc qualified second for the grand prix. Unfortunately, this would be their highlight of the entire event.
The Monegasque driver failed to complete the formation lap after losing his hydraulics and crashing out.
There were still some signs of hope from Sainz, but the Spaniard had to settle for sixth place after finishing behind both Aston Martins.
The only saving grace was that Mercedes experienced an even worse day at the office.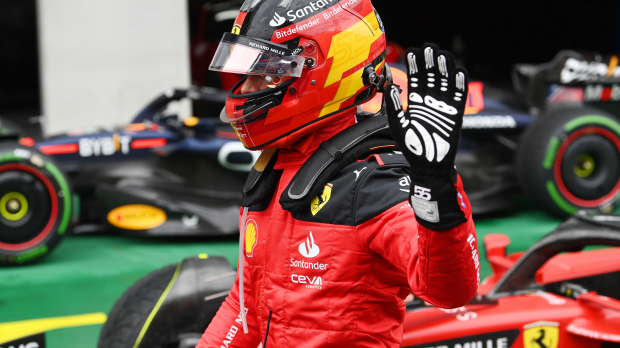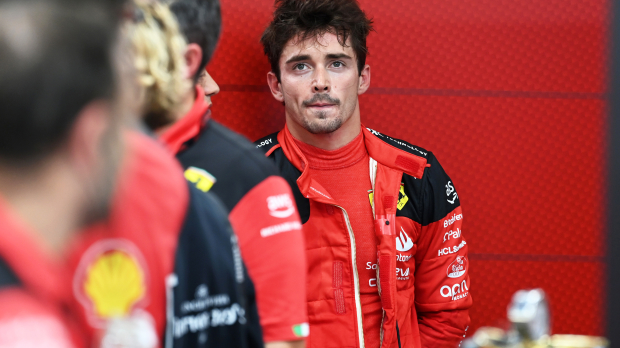 Speaking to Sky Sports F1 after the race, Sainz admitted that Ferrari were always "on the backfoot" in Brazil and endured a round to forget.
"I think it was a bit of a missed opportunity with the retirement of Charles, not to get a bit more points than Mercedes," Sainz said.
"But the reality is that this weekend we didn't really have a lot of pace. We were honestly just a little bit on the backfoot with the car, with these long corners.
"We just seemed to struggle. We did an OK race, but unfortunately, we are a bit in no man's land.
"We could have taken a bit more points on them [Mercedes], but at least they struggled. We also struggled this weekend."
Leclerc's worrying DNF
The early exit of Leclerc's SF-23 from the race effectively ruined Ferrari's chances of scoring a big haul and the public embarrassment for the team was clear to see on their pitwall, with Sainz admitting to concern over the hydraulics issue.
"We need to analyse what happened with Charles but I'm hoping it's a bit of a one-off," Sainz said afterwards.
Sainz also suffered his own mechanical problems on the opening lap.
The Spaniard complained over the team radio about his clutch's poor performance after a slow initial getaway and asked for it to be replaced.
READ MORE: F1 teams discussing possible rule change after Hamilton disqualification