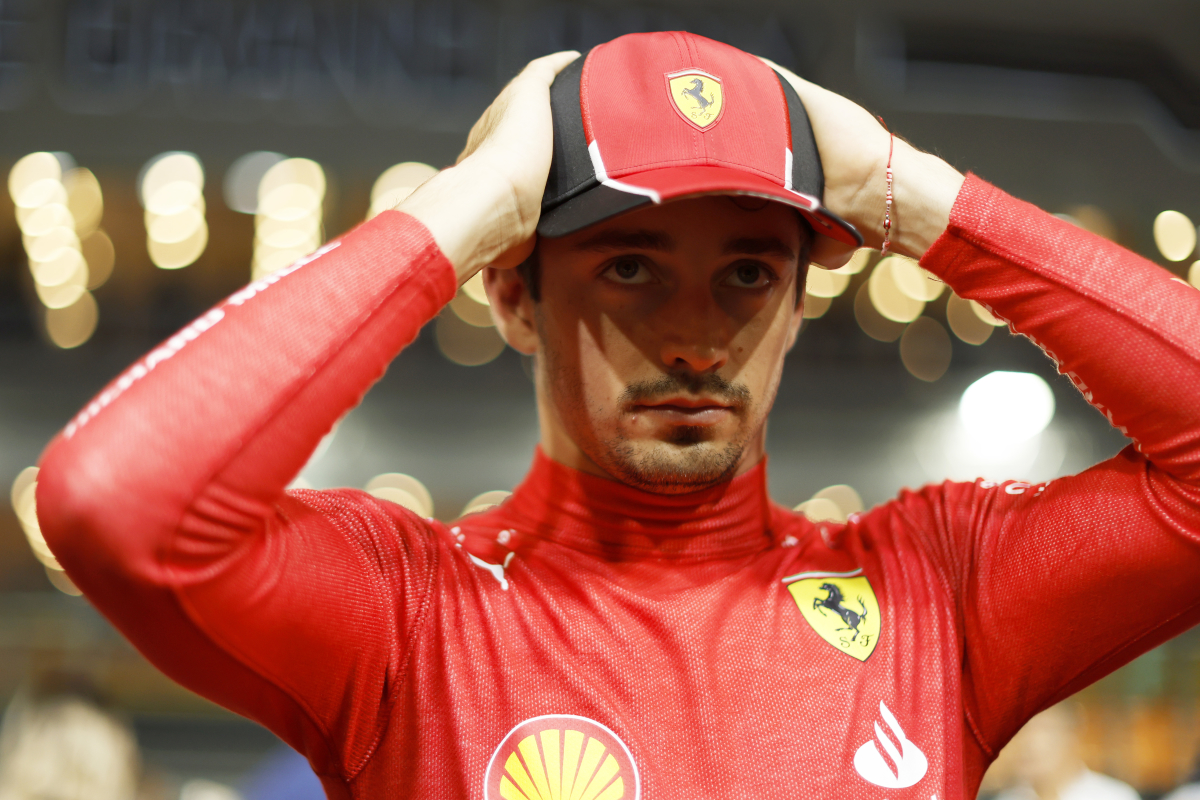 Leclerc labels Brazil GP qualifying 'STRANGEST' session of his career
Leclerc labels Brazil GP qualifying 'STRANGEST' session of his career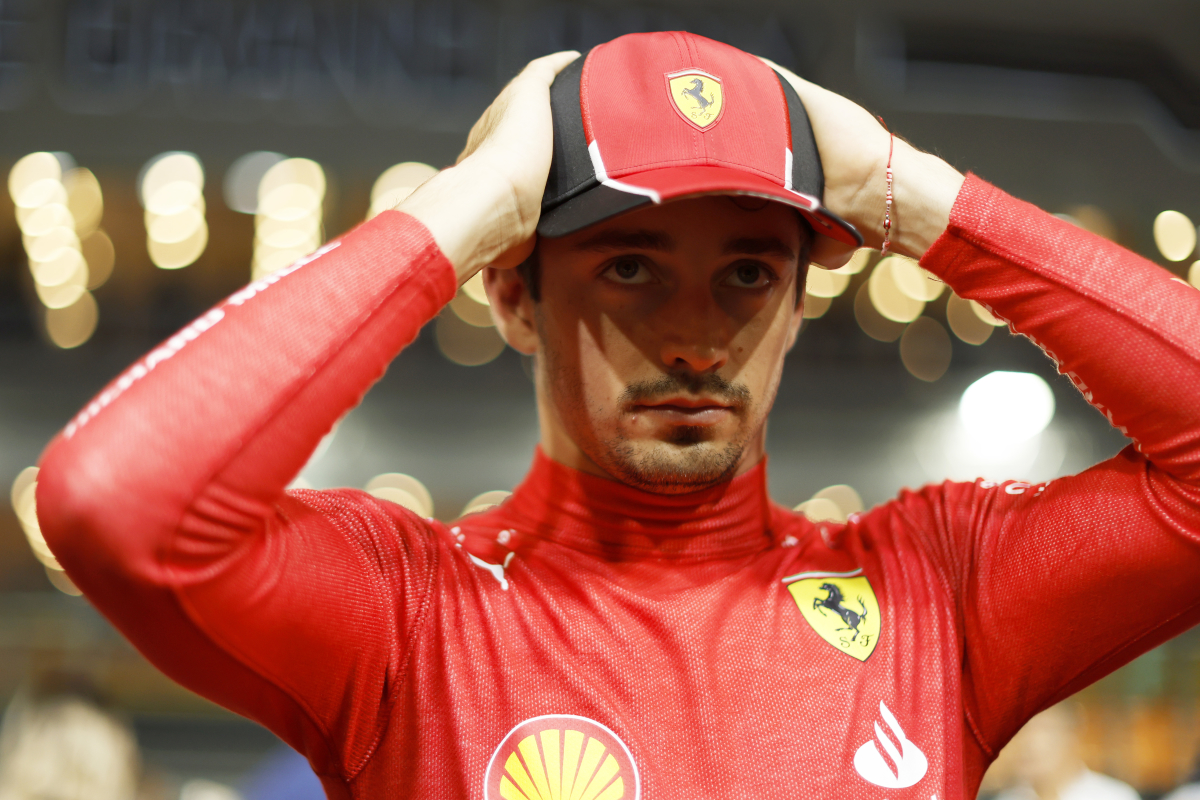 Charles Leclerc believes that qualifying for the Brazilian Grand Prix was the 'strangest' session of his career to date after storms battered the track late in Q3.
The Monegasque driver carefully maneuvered his car to second place, as winds battered the track late in qualifying and his Ferrari started to lose grip.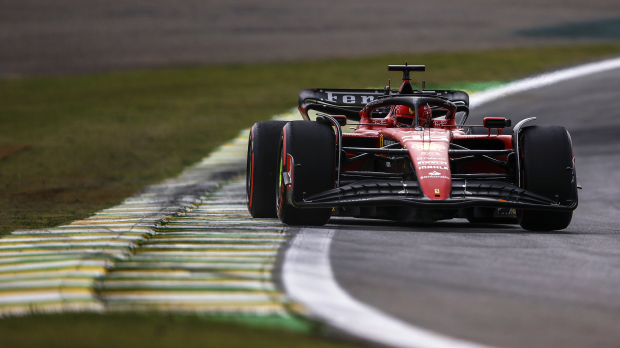 Eventually, the FIA took the decision to red flag the last five minutes of Q3 and bring qualifying to an end, as the storm began to hit the circuit hard.
The teams spent much of Q1 and Q2 awaiting the rain that turned up late in the session to ruin both McLaren's day, as well as Sergio Perez and Carlos Sainz.
READ MORE: Unstoppable Verstappen is a MAJOR PROBLEM for F1
Leclerc: The strangest session of my career
"That was one of, if not the strangest session of my career," Leclerc told the media. "Especially the last run, we had the rain coming, the wind changed completely and there was no rain around but the grip changed completely.
"It was extremely difficult, we just had to guess where the grip was and I did a good lap so I'm happy, even though it's very, very difficult in those conditions.
"Q1 was really good. Q2 was ok, I knew I just had to put a lap in, in order to go to Q3. I did and then Q3 as I said it was very, very tricky."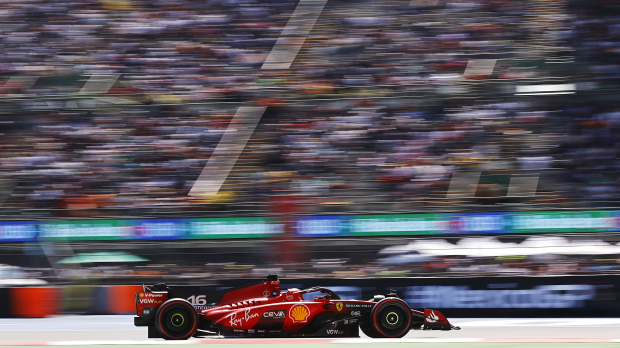 It appears that there could be lingering weather fronts for the rest of the weekend, as F1 braces for another exciting sprint weekend.
Saturday's sprint race could offer one of the most exciting races we have witnessed all year, with an incredibly close pack – something Leclerc will hope to take advantage of.
READ MORE: RANKED: Best F1 TV commentators and presenters – power rankings