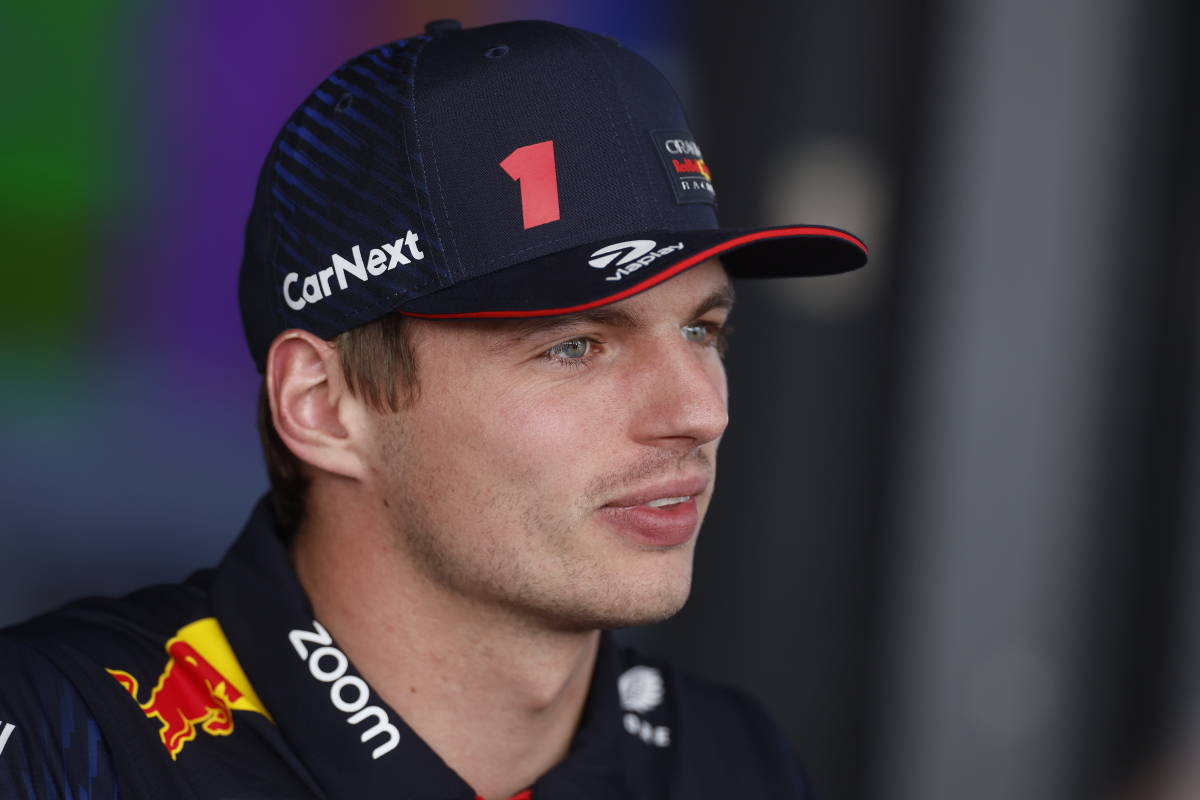 Verstappen takes SWIPE at F1 venue as Marko blasts rivals' race protest - GP Fans Recap
Verstappen takes SWIPE at F1 venue as Marko blasts rivals' race protest - GP Fans Recap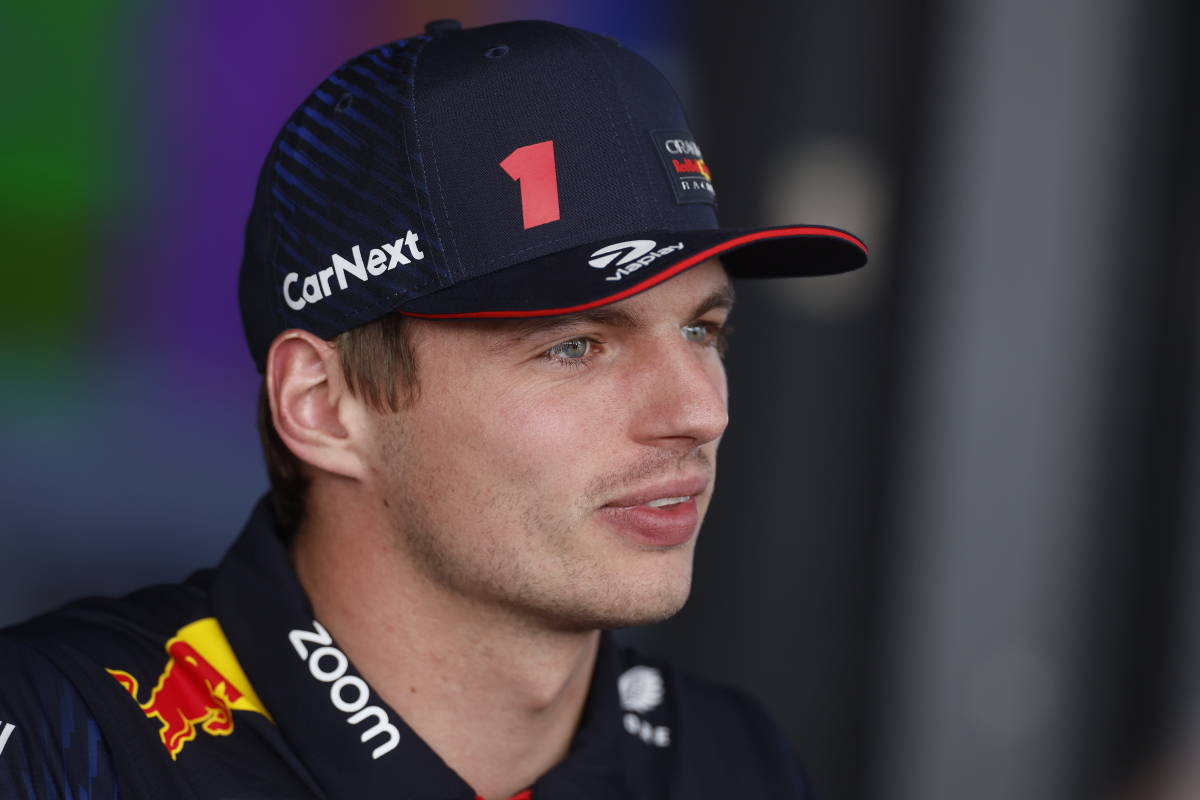 Formula 1 star Max Verstappen has brushed off the highly-anticipated Las Vegas Grand Prix, saying the penultimate race of the 2023 season is 'more for the show than the racing'.
➡️ READ MORE
Marko hits back at new Red Bull accusations after Haas lodge late protest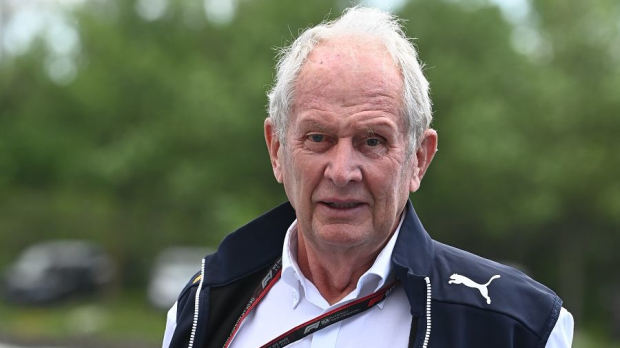 Helmut Marko has spoken out about Haas' protest of the United States Grand Prix results which could see Sergio Perez punished.
➡️ READ MORE
Verstappen victorious in Brazil as Mercedes endure nightmare after early chaos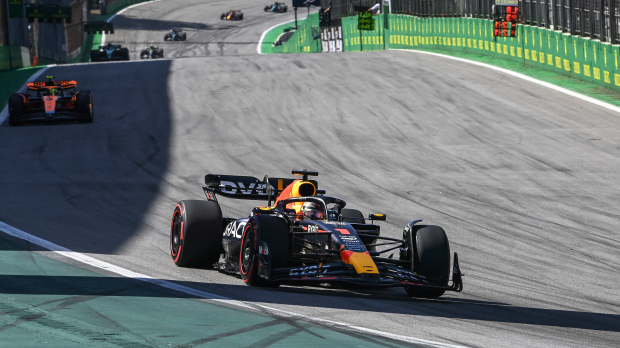 Max Verstappen cruised home to yet another victory at the Brazilian Grand Prix after surviving early drama to ease away from the challenge of Lando Norris.
➡️ READ MORE
Leclerc crashes BEFORE Brazilian Grand Prix start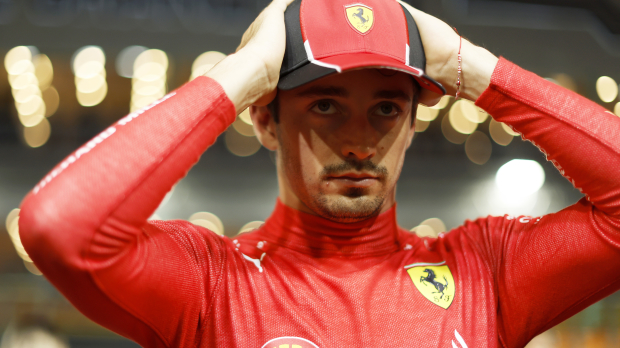 Ferrari star Charles Leclerc has crashed out of the Brazilian Grand Prix after he collided with the barriers during the formation lap.
➡️ READ MORE
F1 Twitter react to hilariously awkward Brundle interview with Machine Gun Kelly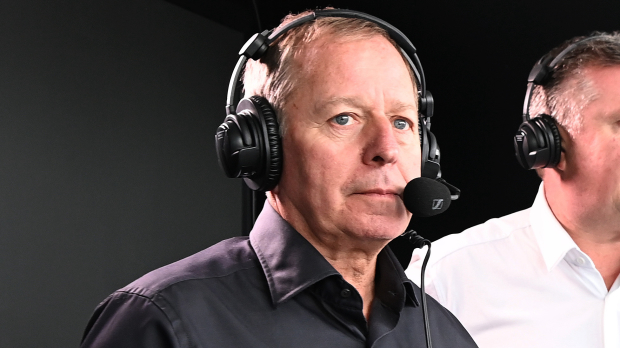 Formula 1 fans were left bemused by rapper Machine Gun Kelly's treatment of Sky Sports F1 legend Martin Brundle, in a rather awkward interview at the Brazilian Grand Prix.
➡️ READ MORE