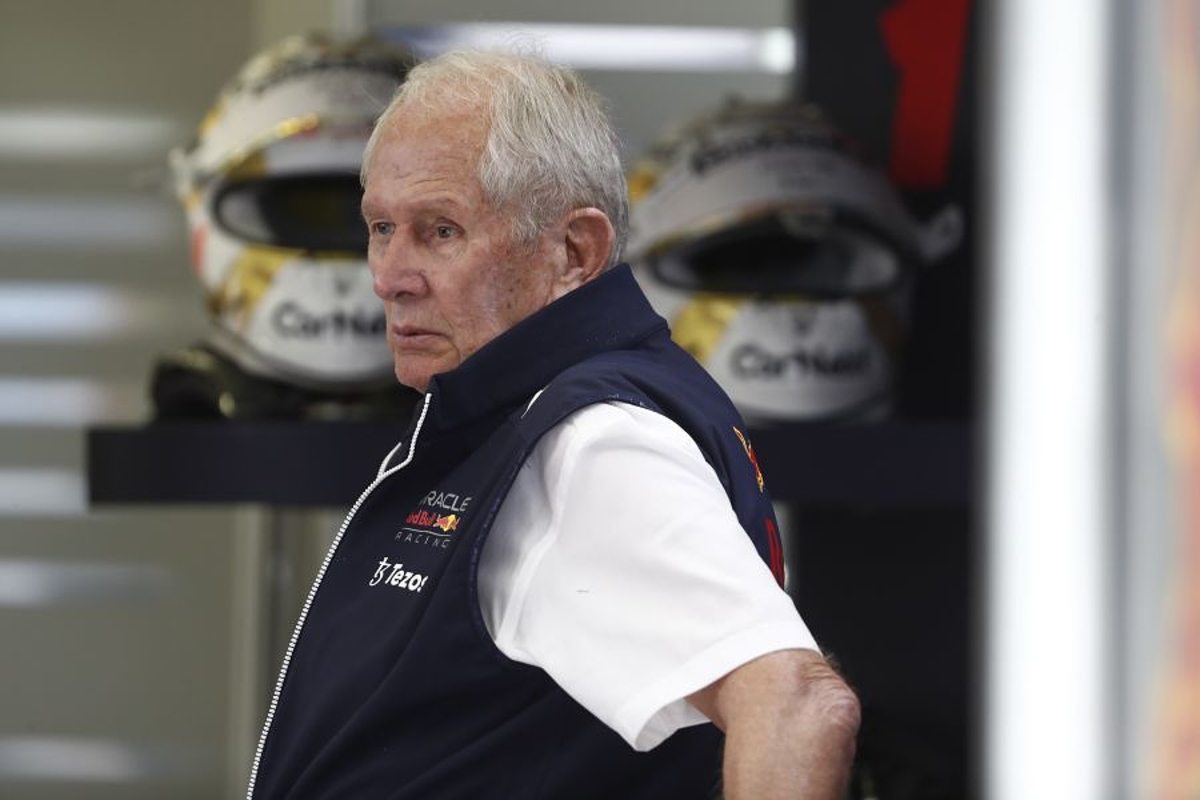 Marko hits back at new Red Bull accusations after Haas lodge late protest
Marko hits back at new Red Bull accusations after Haas lodge late protest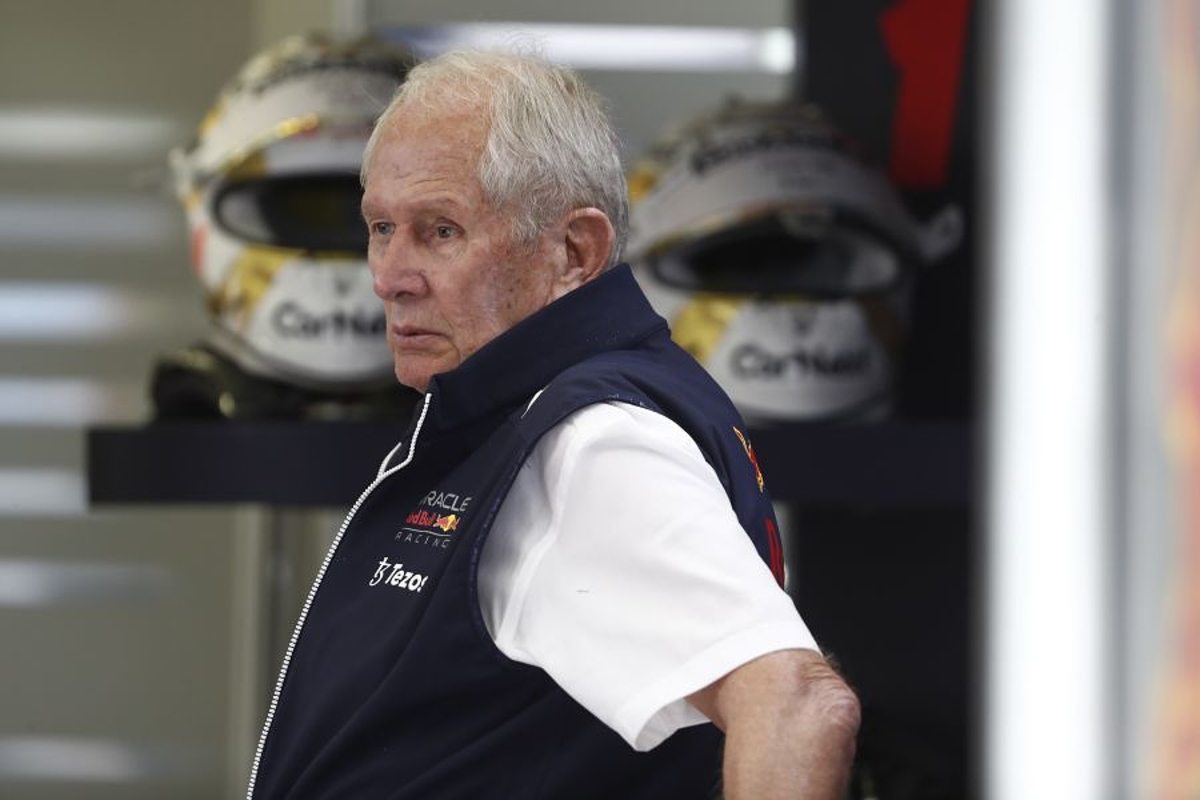 Helmut Marko has spoken out about Haas' protest of the United States Grand Prix results which could see Sergio Perez punished.
The American team waited until Saturday at the Brazilian GP - nearly two whole weeks after the race in Texas - to formally lodge their protest over track limits violations.
Haas believe Red Bull's Perez and potentially others cut one of the corners at Circuit of the Americas numerous times without being caught or penalised for the action.
READ MORE: Who is Helmut Marko? The genius behind Red Bull rise to power
As a result, they want the FIA to take another look at the footage and apply retrospective penalties which could see them score more points than they did on the day.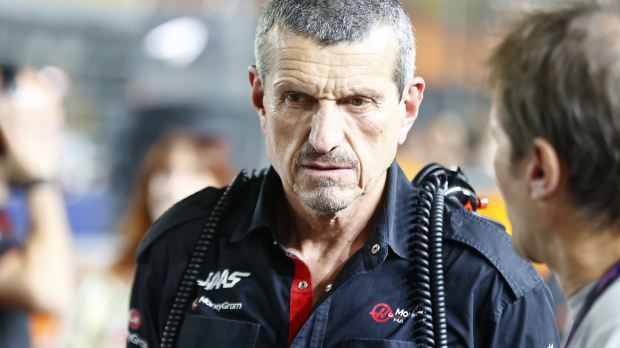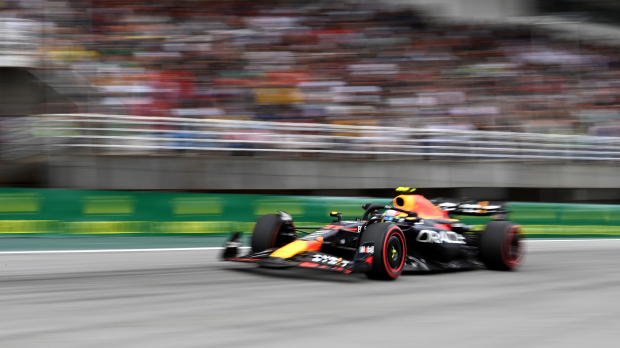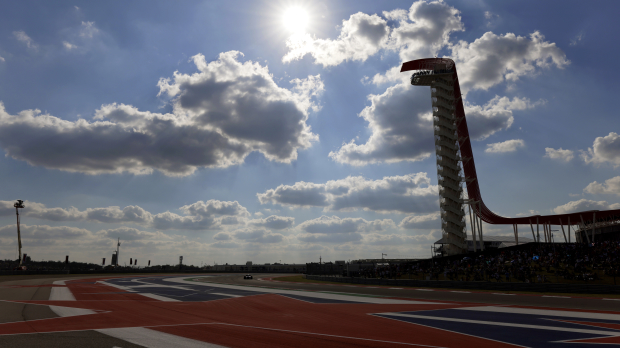 Marko: It won't amount to anything
Marko was asked for his thoughts on the matter which could see his driver lose points and positions if the FIA decide to take action.
"As far as I know, there is a certain time limit you need to meet when you want to appeal the results," he told Sky Sports Germany.
"I don't think it will amount to anything since they are coming with new accusations."
The outcome of the protest is unlikely to come until after the Brazilian GP with a week off before F1 heads to Las Vegas for the first time since 1982 ahead of the season finale in Abu Dhabi.
READ MORE: F1 teams discussing possible rule change after Hamilton disqualification