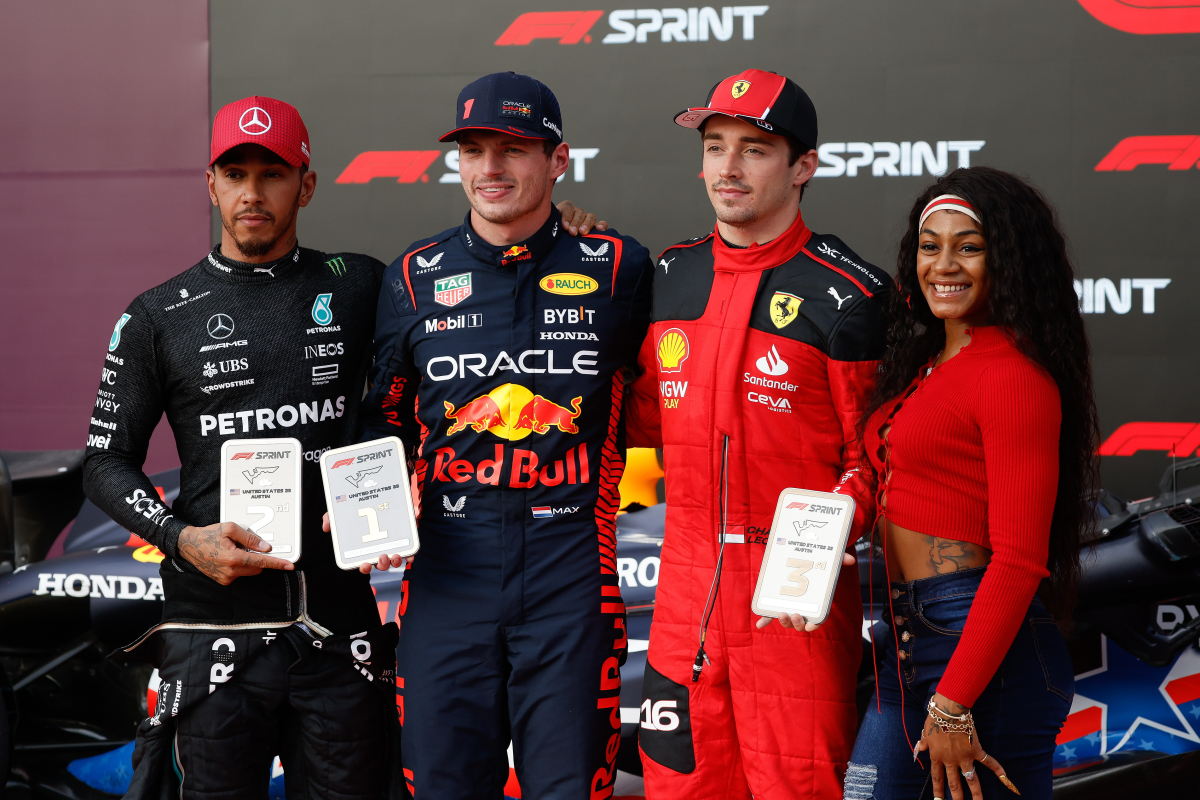 F1 sprint 'champion' revealed but Hamilton in SHOCK position
F1 sprint 'champion' revealed but Hamilton in SHOCK position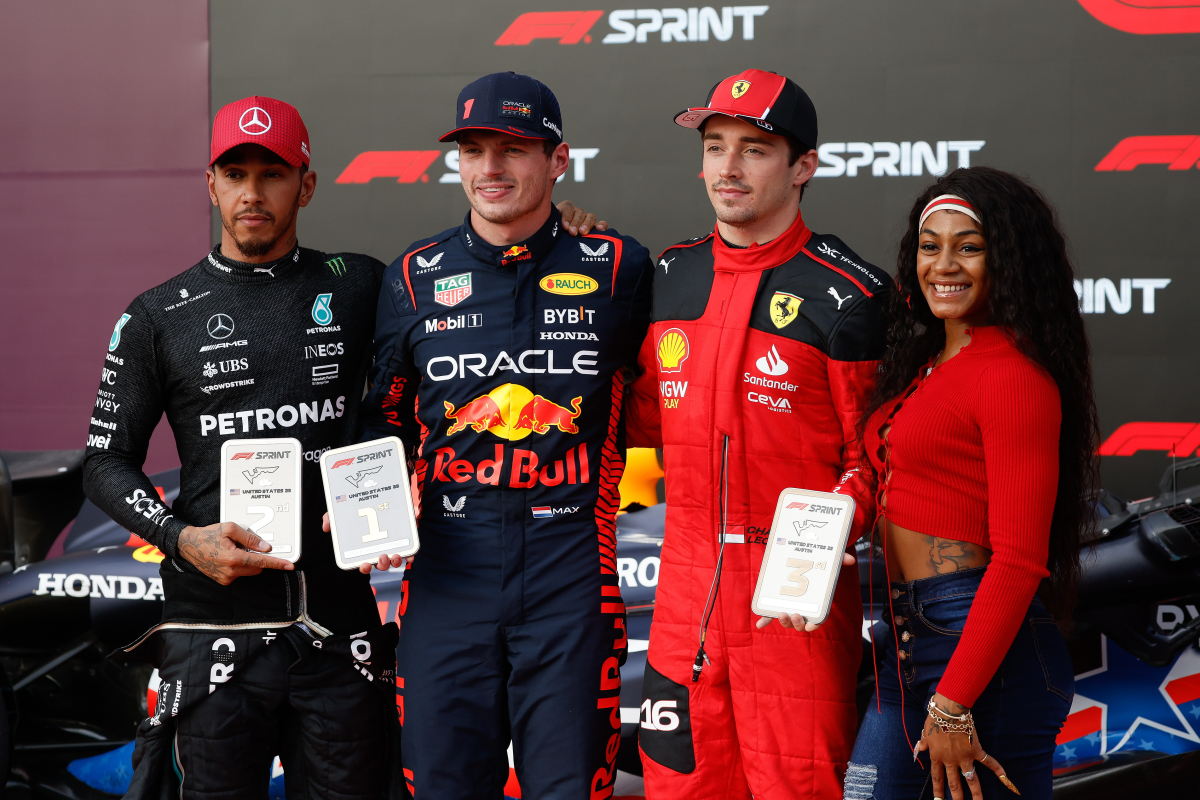 While Formula 1 doesn't officially have its own 'Sprint' championship, that hasn't stopped us from totalling up who would have won it if it existed.
In 2022, there were just three races, making this concept virtually worthless. However, we were treated – or subject to, depending on your view point – six events this year.
Max Verstappen made the entire grid suffer through his imperious dominance and showed no signs of taking his foot off the gas right until the last lap in Brazil.
Oscar Piastri sprung a surprise up when he won the Qatar GP sprint, while Pierre Gasly also managed to finish inside the top three at the Belgium GP.
READ MORE: Who is Helmut Marko? The genius behind Red Bull rise to power
The key themes
One strange takeaway from tallying up the results was that George Russell showed a repeated pattern of finishes, with eighth and fourth being the only two positions he managed to finish in.
The Brit was one of just three drivers to score points in every sprint, with the accolade also going to Verstappen and Carlos Sainz.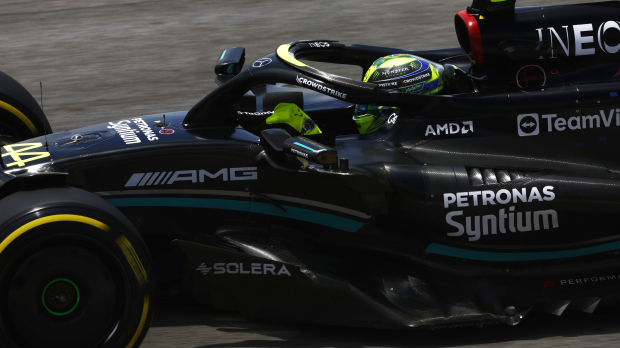 Lewis Hamilton likes to finish in seventh place during sprints, doing so on three occasions and failing to score just once.
Only two teams failed to score points in the end, with AlphaTauri narrowly escaping the same fate at the last event in Brazil, as Yuki Tsunoda secured a crucial sixth place in their fight for eighth in the constructors' championship.
READ MORE: F1 Team Principals: Who are the men in charge in 2023?
Who struggled in 2023?
There's little in the way of surprises at the bottom of the order, however Esteban Ocon's sprint struggles were outlined with a 15th place finish in the sprint standings.
Despite a lightning start to year for Nico Hulkenberg, Haas failed to score a single sprint point since their sixth place in the first instalment of the format in Austria.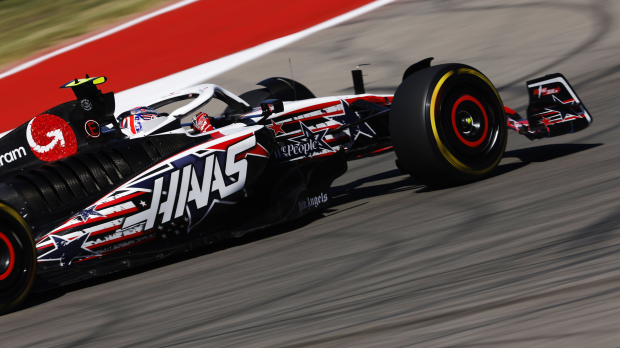 It may have had its fair share of critics, but it's safe to say that the format looks set to stay for 2024 and beyond, with the FIA exploring minor changes to the weekend format for next year.
So, without further ado, let's take a look at who scored the most points throughout the course of the six F1 sprint races of the season.
READ MORE: F1 Race Engineers: The stars of team radio with Hamilton, Verstappen and co
F1 Sprint Standings
Who reigns supreme at the top of the F1 sprint ladder?
1st – Max Verstappen (Red Bull) - 45 Points
2nd – Sergio Perez (Red Bull) - 25 Points
3rd – Carlos Sainz (Ferrari) - 22 Points
4th – Lando Norris (McLaren) - 21 Points
5th – Charles Leclerc (Ferrari) - 21 Points
6th – George Russell (Mercedes) - 18 Points
7th – Lewis Hamilton (Mercedes) -17 Points
8th – Oscar Piastri (McLaren) - 15 Points
9th – Pierre Gasly (Alpine) - 8 Points
10th – Fernando Alonso (Aston Martin) - 8 Points
11th – Lance Stroll (Aston Martin) - 6 Points
12th – Yuki Tsunoda (AlphaTauri) - 3 Points
13th – Nico Hulkenberg (Haas) - 3 Points
14th – Alex Albon (Williams) - 2 Points
15th – Esteban Ocon (Alpine) - 2 Points
16th – Daniel Ricciardo (AlphaTauri) - 0 Points
17th – Kevin Magnussen (Haas) - 0 Points
18th – Valtteri Bottas (Alfa Romeo) - 0 Points
19th – Zhou Guanyu (Alfa Romeo) - 0 Points
20th – Logan Sargeant (Williams) - 0 Points
READ MORE: F1 teams discussing possible rule change after Hamilton disqualification