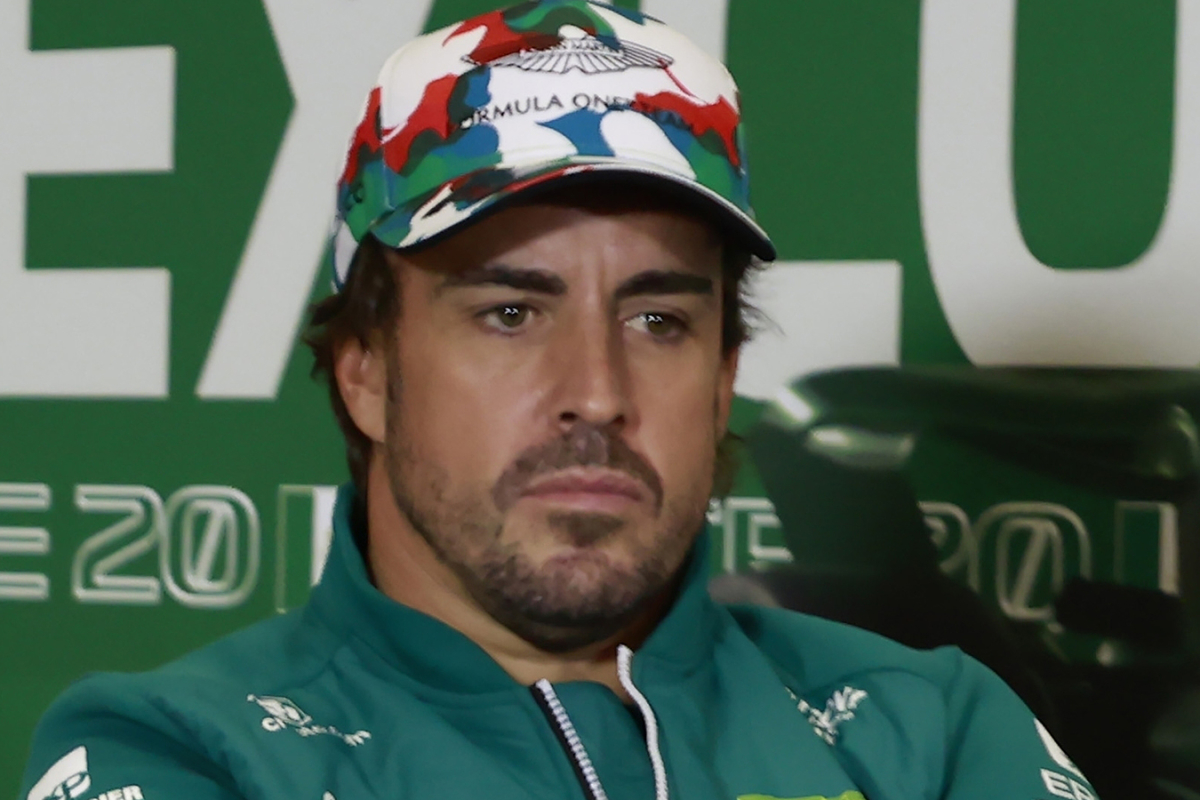 Alonso pessimistic about F1 future with season drawing to a close
Alonso pessimistic about F1 future with season drawing to a close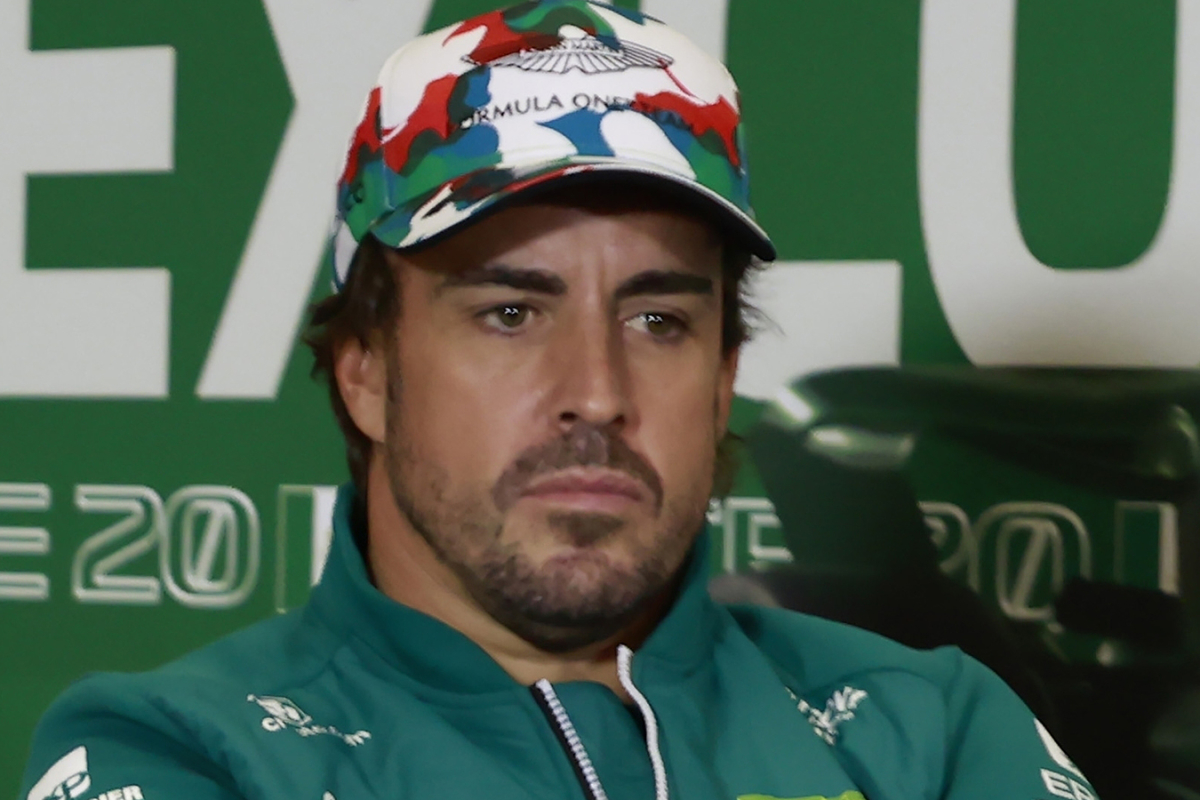 Fernando Alonso believes Aston Martin will 'not be able to fight' for their end-of-season goals heading into the final three races of the season.
Most teams' form has fluctuated significantly throughout the 2023 season, except for reigning world champions Red Bull.
Early on, Aston Martin showed great promise with Alonso delivering podium finishes and the team harbouring hopes of a successful campaign.
However, as the championship progressed, Alonso and Aston Martin came crashing back down to earth with a notable decline in form, which has disappointed the Spaniard greatly.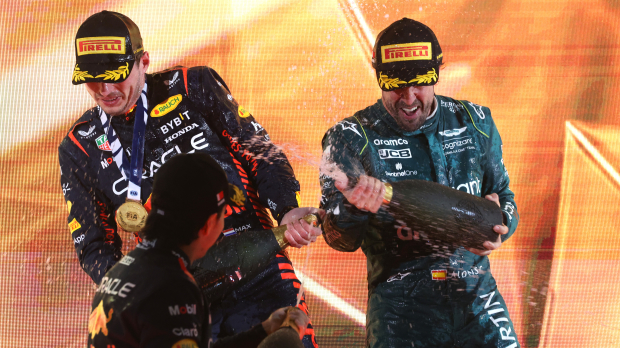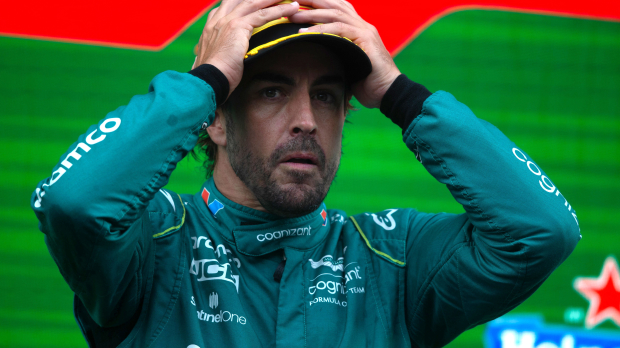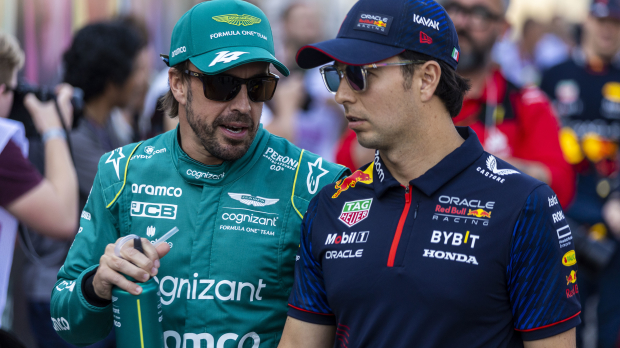 Alonso downbeat heading into final three races
"I believe that in the last three races of the year we will not be able to fight for any objective," Alonso said, as per Corriere dello Sport.
"In the constructors' classification, we are stuck in fifth position and cannot improve, while in the drivers' classification, we will probably lose further positions.
"We are ahead of Russell, Norris and Leclerc, but I believe that by the end of the championship they will overtake me."
The double world champion driver finds himself at the centre of a rumour mill at present, with a move to replace Sergio Perez at Red Bull being touted in recent weeks. He has also faced retirement rumours, though Alonso was quick to assure fans that he will indeed be sticking around for 2024.
READ MORE: F1 expert reveals 'most likely' Alonso move amid retirement rumours