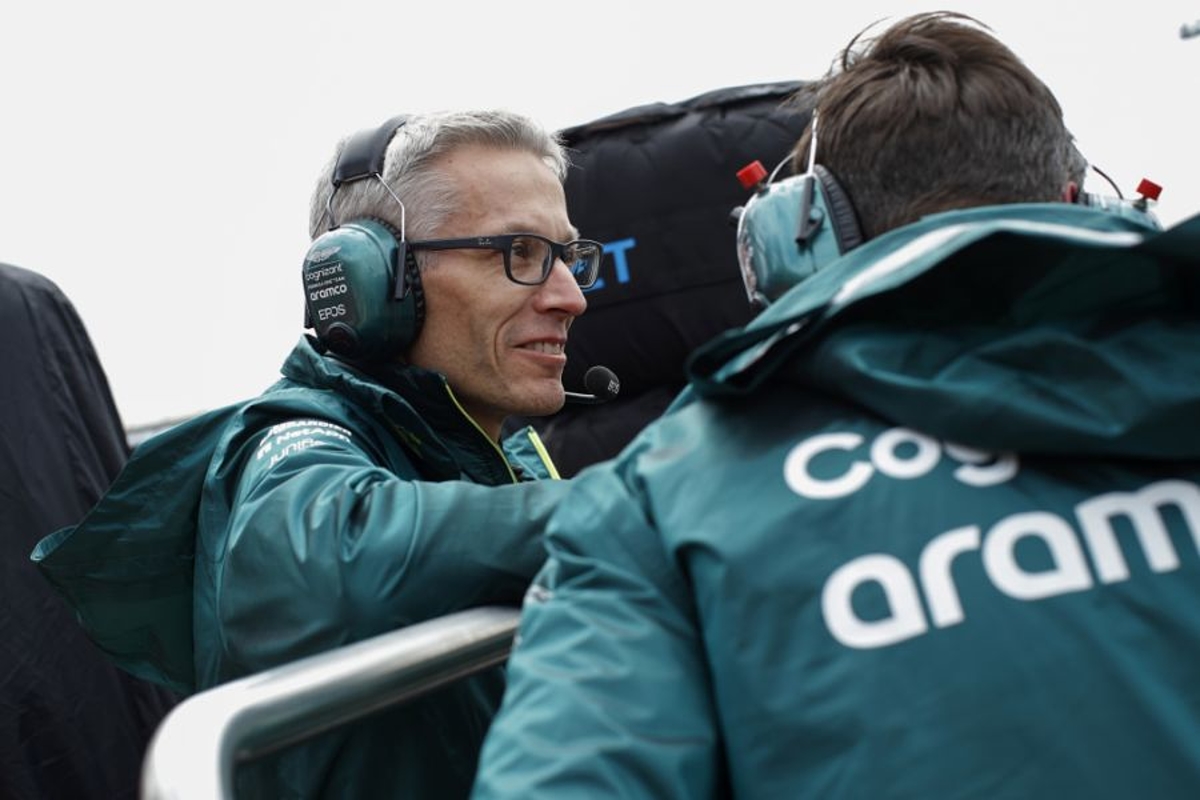 Aston Martin urge 'realism' amid improved form
Aston Martin urge 'realism' amid improved form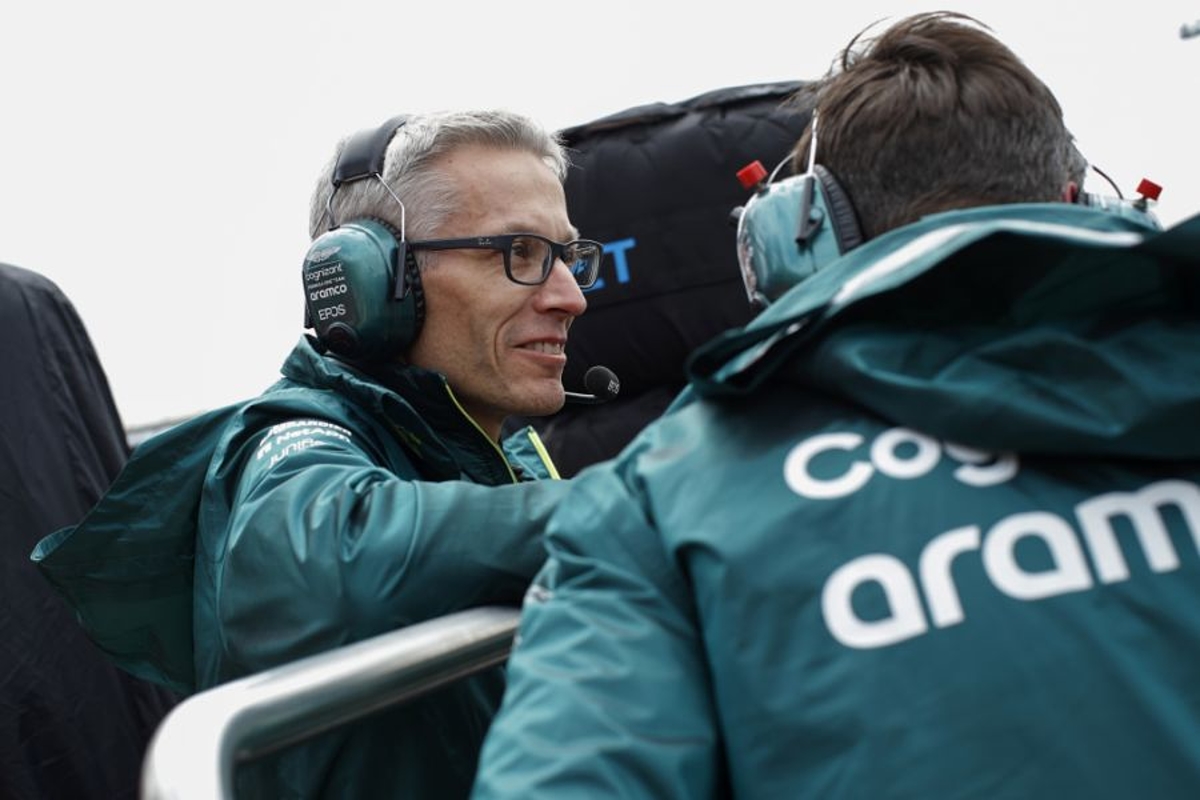 Team principal Mike Krack has warned Aston Martin must remain "realistic" about its championship standing despite recent improved form.
Aston Martin has climbed from ninth to seventh in recent weeks with 20 of the team's 45 points scored in the last two races.
Things could yet improve further for the team with Alfa Romeo just seven clear in sixth and with just a single point scored across the most recent nine weekends.
"We need to be realistic because, yes, we have jumped in the constructors' but it could also jump the other way around very quickly," said Krack.
"A double-DNF or anything such with a good result of Franz's [Tost - AlphaTauri team principal] drivers or Haas, then we are back very quickly back in the previous situation.
"So, we need to work hard, try to do as much as we can."
Krack claims F1 basics don't change
Aston Martin has struggled to meet its lofty expectations this season with the team often racing on the fringes of the points.
Asked about the biggest lessons he has learned from the 2022 car, Krack joked: "How long would you have?
"No, I think at the end of the day, the basics of Formula 1 are still the same. So, you know, you have to have strong aerodynamics, you have to be on the maximum with everything.
"You have to provide good feedback to the drivers, and you have to have good drivers. So, all in all, it's always the same. And if you lack in one area, it's difficult.
"If you're lacking two or three, then it's getting more difficult. So, we need to try and improve on that and do better in the future."