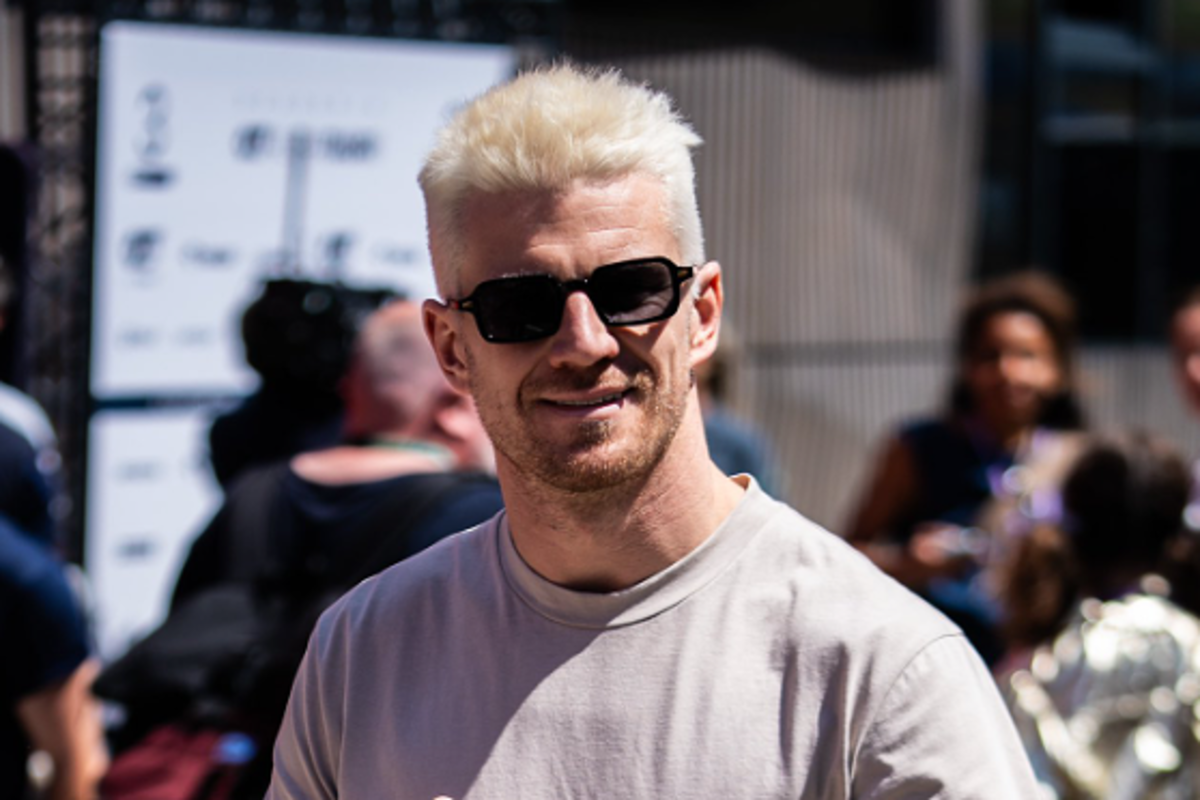 Nico Hulkenberg in 'rear-end' jab to Esteban Ocon
Nico Hulkenberg in 'rear-end' jab to Esteban Ocon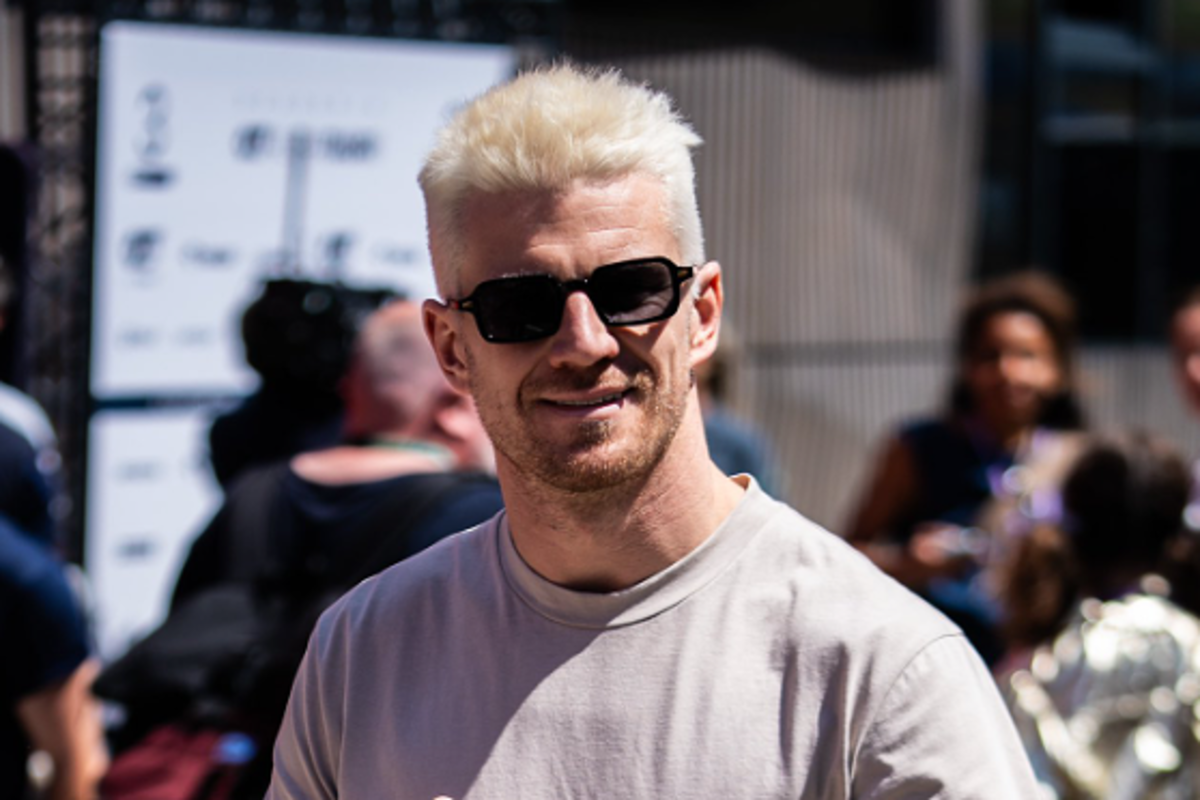 Nico Hulkenberg has taken to social media to mock Esteban Ocon with a tongue-in-cheek response after the Alpine star declared on team radio that he was going to overtake the Haas during the Mexican Grand Prix.
Sitting behind the dirty, hot air of the car ahead of them, Formula 1 drivers struggled when it came to overtaking at the Autodromo Hermanos Rodriguez.
In order to combat this, it appeared as if Ocon made the decision to hype himself up ahead of an upcoming move on Hulkenberg.
"You can say to Haas that I'm gonna go for it so they better be ready," he told his race engineer.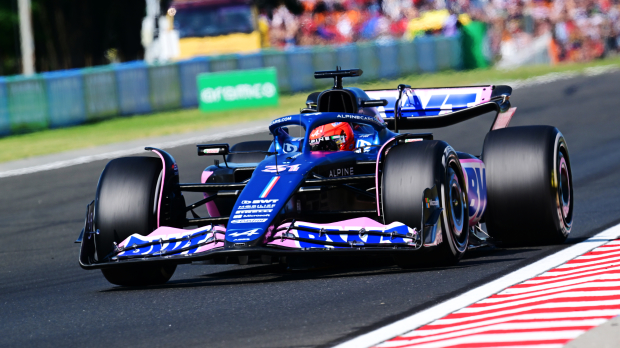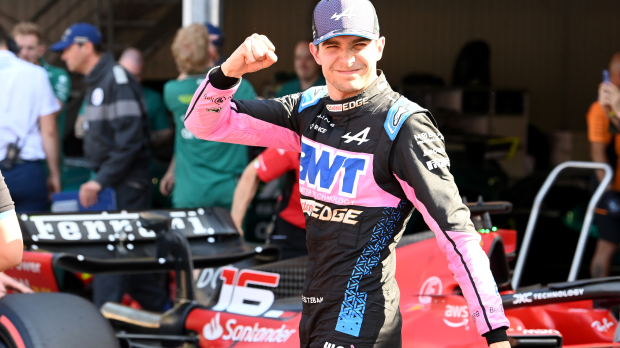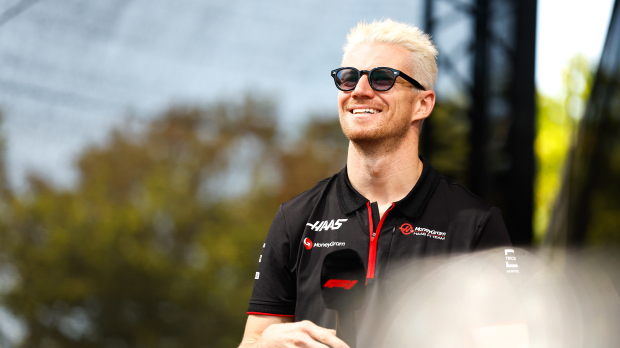 Yet, maybe somewhat embarrassingly for Ocon, several laps went by and the Alpine was no closer to moving past the Haas.
The Frenchman did eventually get the move done and went on to claim the final points position in Mexico, with Hulkenberg three places behind in P13.
After the race, Ocon was asked to clarify the purpose behind his message, to which he revealed that he wanted Hulkenberg to have advance warning of an upcoming 'muscle move'.
"The goal of that message is that they should warn Nico that he has to leave the space because I was going to go," he said.
"The only chance I had to was basically to run braking. So it was gonna be a muscle move, and that was to warn them."
Hulkenberg teases Ocon
And Hulkenberg has now issued his own hilarious response to Ocon's message and subsequent struggle to complete the overtake.
"You must really like my rear end...What took you so long [Esteban Ocon?]" the German declared on Instagram.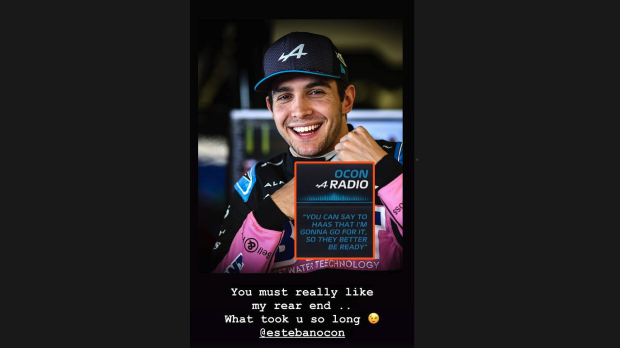 Fans will no doubt now have their eyes and ears peeled for any future exchanges – on or off the track – between the pair as F1 heads to Brazil this weekend.
Ocon will be looking to record a better finish than P8, his best at Interlagos. Hulkenberg meanwhile has finished as high as fifth, but that was more than a decade ago for Force India in 2012 – a race that could have been so different for the 36-year-old.
READ MORE: Szafnauer FIRES BACK at Alpine in angry tirade over shock axing