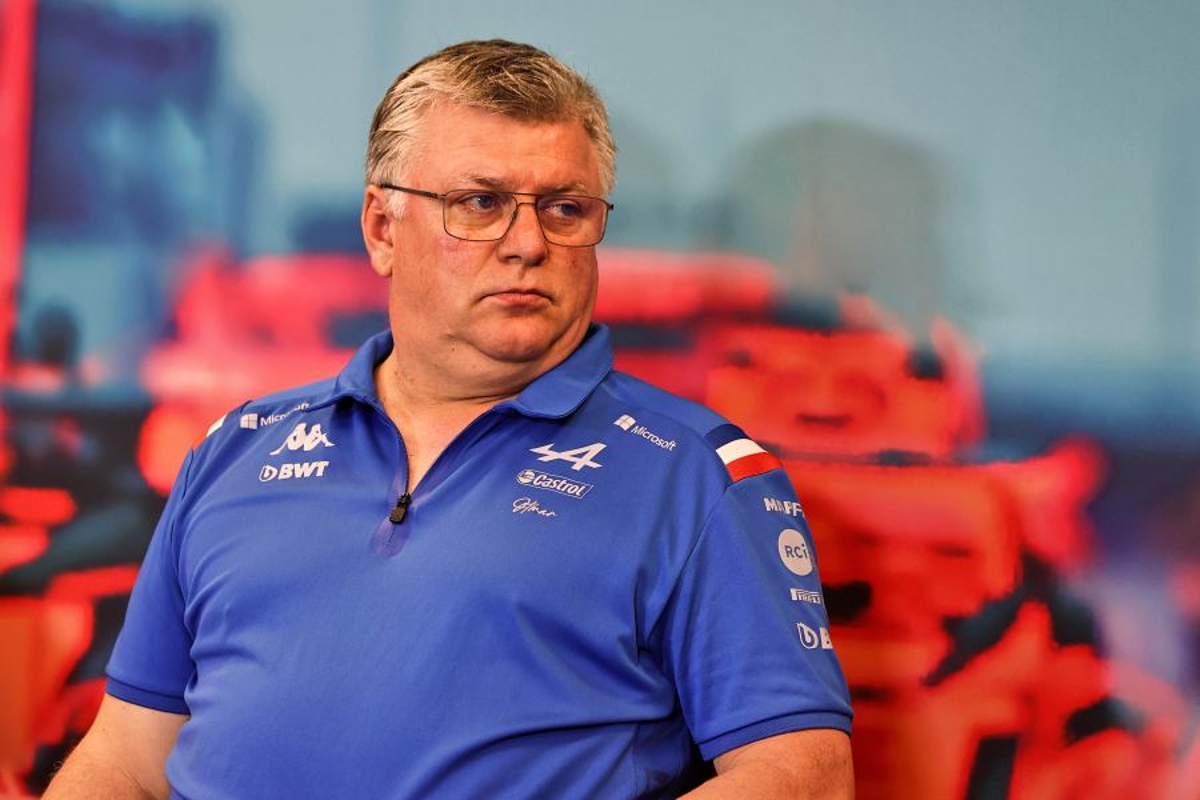 Szafnauer FIRES BACK at Alpine in angry tirade over shock axing
Szafnauer FIRES BACK at Alpine in angry tirade over shock axing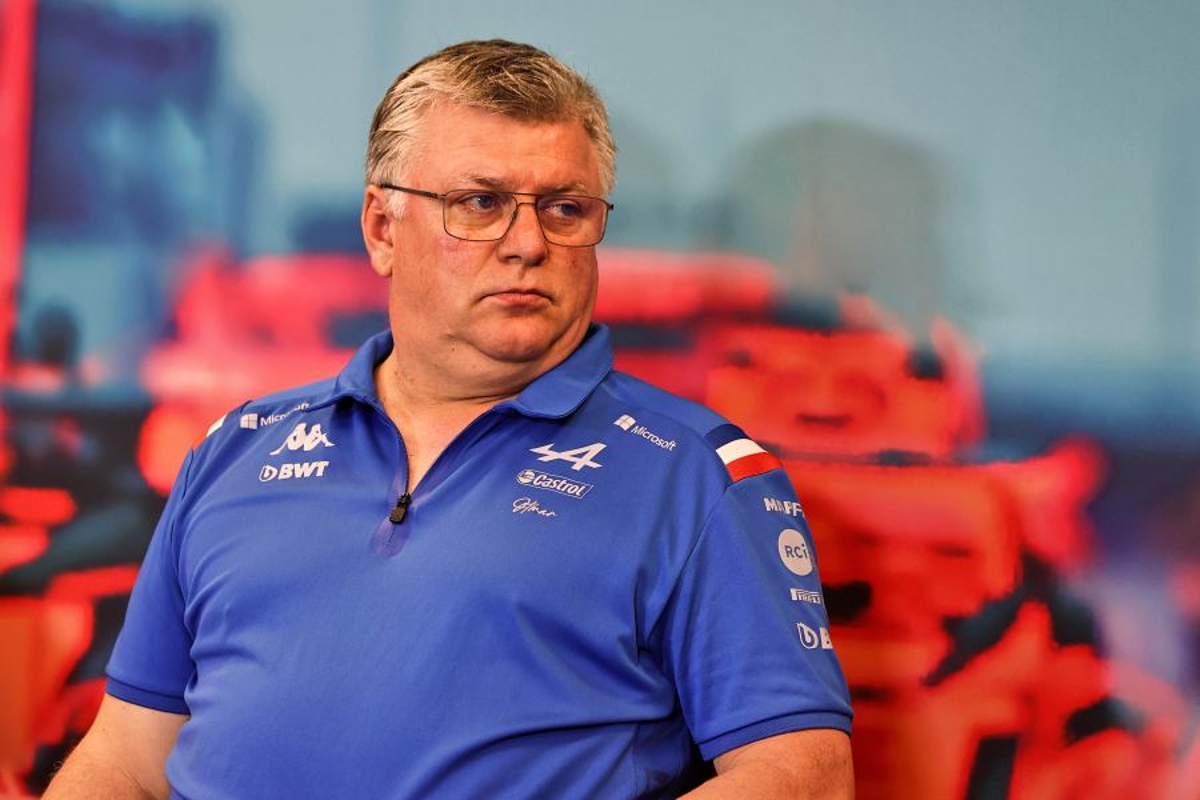 Former Alpine F1 team principal Otmar Szafnauer has fired back at the French team's management, stating that they lack "integrity" and failed to keep their promises to him by sacking him too soon.
After just 33 races together, Szafnauer parted ways with Alpine after the Hungarian Grand Prix following a series of poor performances. Since then, the former team boss has frequently had his say on the swift departure while consistently blaming the Alpine higher-ups for their lack of patience.
The Romanian-born engineer had previously spent over a decade with Force India and even remained with the team following their rebrand to Aston Martin.
In February 2022, Szafnauer became the Alpine team principal and was tasked with taking the French squad from the midfield to the front of the grid.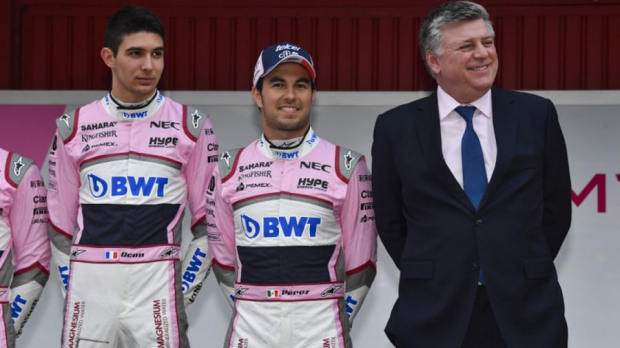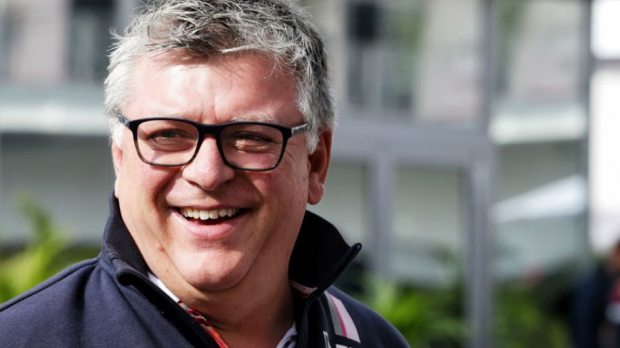 This never materialised, with Alpine stagnating in 2023 after showing initial promise. For the Renault management, this was enough concern to force change.
Both Szafnauer and long-time sporting director Alan Permane were removed as Alpine looked for a fresh start.
Speaking in front of Netflix's Drive to Survive cameras back in September, Szafnauer hammered into Alpine for their failings at the head of their organisation.
"It's unfortunate that I was made some promises that they didn't deliver on, including giving me 100 races to be competitive and win.
"I was 30 some races in, and to me, 30-something is not 100," he continued. "And I'm a man of my word. When I give my word, it's what you do, and integrity, which I learned from my father, is everything to me.
"But it seems like the whole world didn't learn from him, so there was always 'promise one thing, do another thing.'"
READ MORE: Alonso LASHES OUT at 'incredible' Szafnauer over bitter Alpine exit
Building a championship team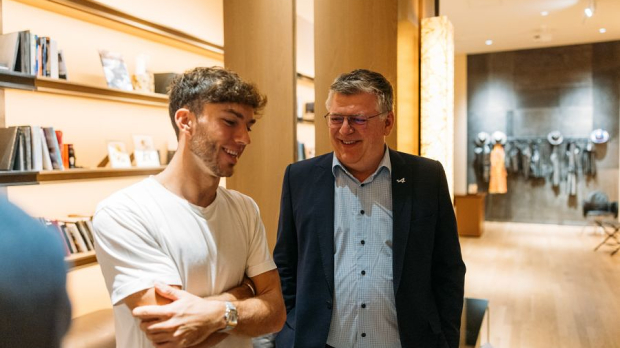 Someone with as much experience in F1 as Szafnauer understands the drawn-out processes required to turn a team into a championship contender.
The impatience of Alpine was evident upon Szafnauer's confusing departure.
When comparing their structure to that of a winning team like Red Bull, it is clear to see how Christian Horner has managed to create such a successful working environment.
"That's why it takes time," Szafnauer said.
"You can have a plan, but you can't execute because we don't have free agents or transfer windows on the aerodynamics, the technologists, or the tire engineers like you do for drivers when they're out of contract.
"Ask [Red Bull team principal] Christian [Horner] how he's done it and he'll tell you: Continuity."
READ MORE: F1 team unveil star-studded investor line-up including Taylor Swift romance