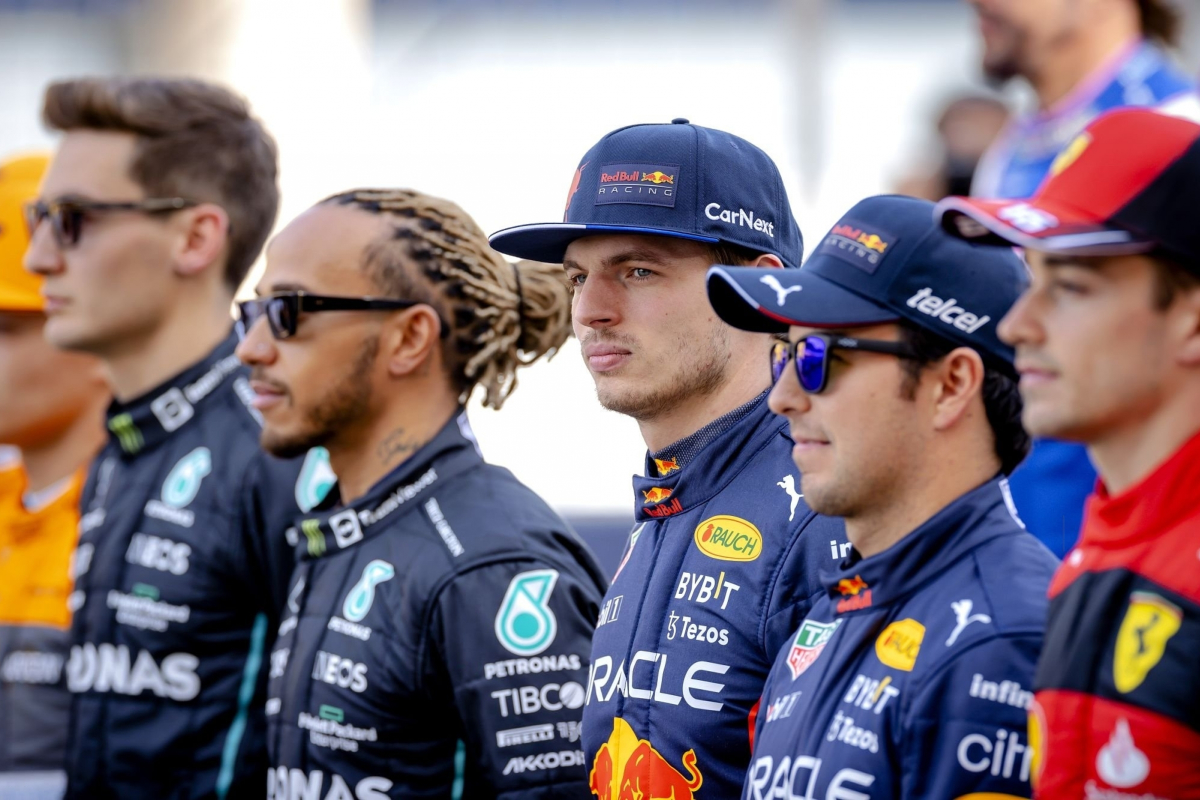 F1 News Today: Hamilton DQ labelled 'embarrassing' as Verstappen takes aim at weekend format
F1 News Today: Hamilton DQ labelled 'embarrassing' as Verstappen takes aim at weekend format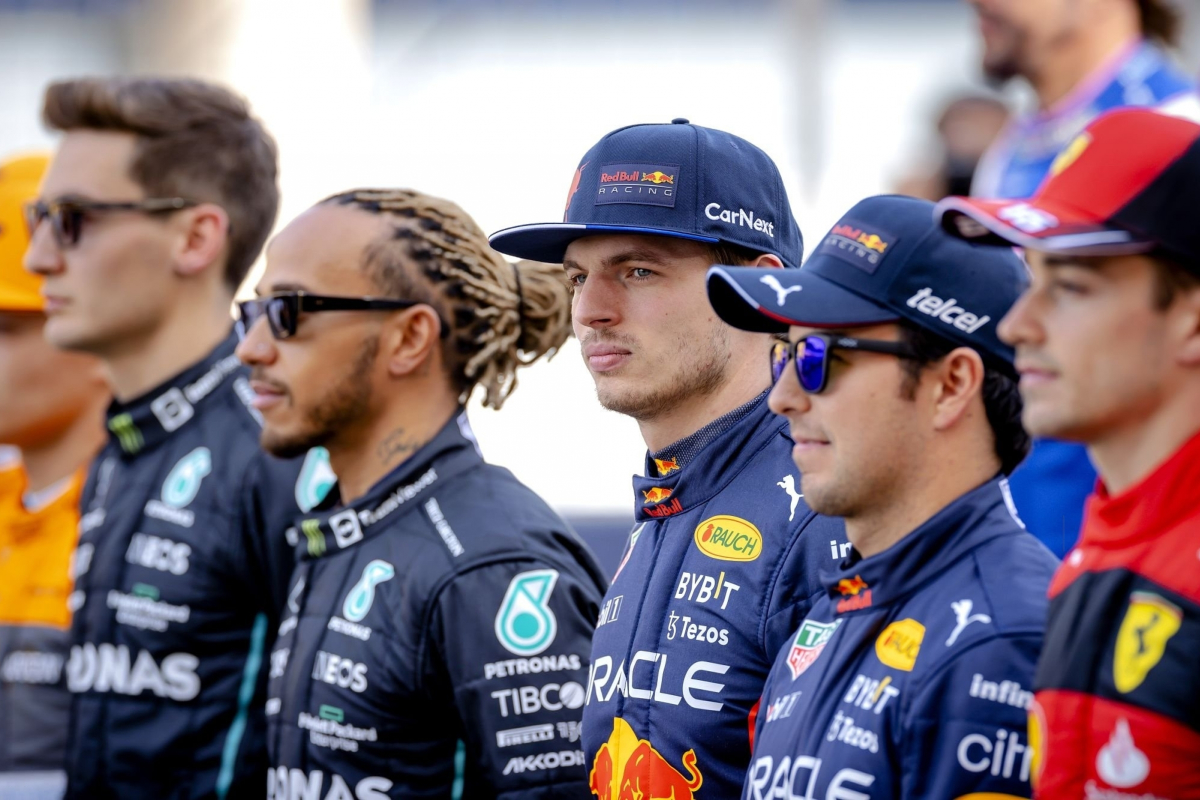 Mercedes' technical director James Allison has labelled Lewis Hamilton's disqualification from the US Grand Prix an 'embarrassment'.
➡️ READ MORE
Verstappen questions F1 over POINTLESS sprint race weekends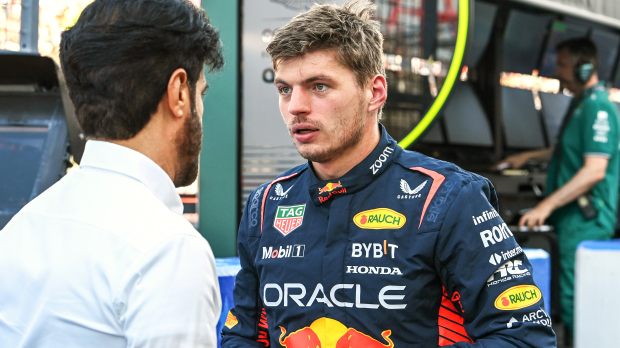 Max Verstappen has insisted that he gets 'no satisfaction' from winning a sprint race, as the Red Bull star questioned Formula 1's need to try and change the format in a bid to make the sport more entertaining.
➡️ READ MORE
F1 champion slams 'dirty' Max Verstappen move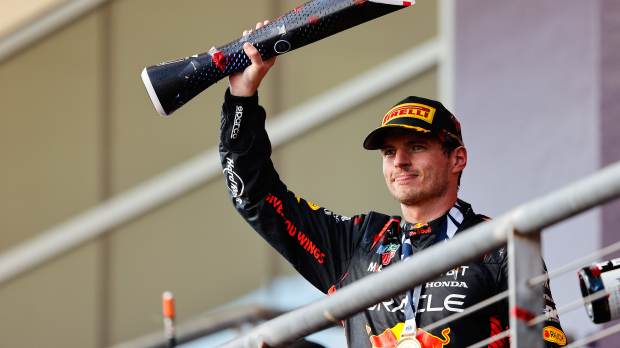 Formula 1 legend Jacques Villeneuve has criticised Max Verstappen for his aggressive defensive manoeuvre during the United States Grand Prix.
➡️ READ MORE
Ricciardo gives verdict over Verstappen Red Bull reunion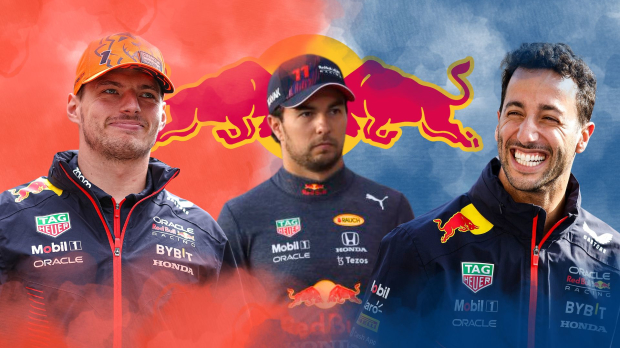 Daniel Ricciardo has spoken out on what a Red Bull reunion with Max Verstappen would be like, saying that he thought it would be 'very different' from their relationship in the past.
➡️ READ MORE
Perez reveals intriguing helmet design ahead of Mexican Grand Prix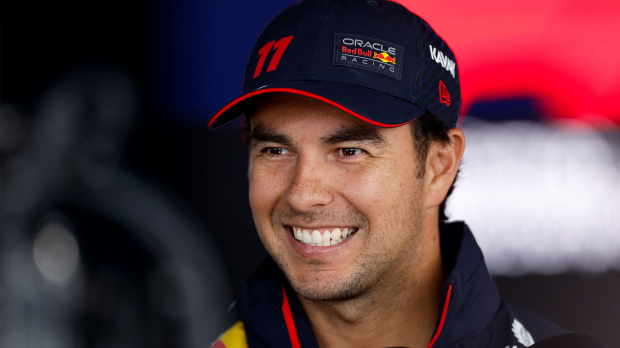 Sergio Perez is gearing up for his home race in Mexico this weekend, and it's a significant occasion for the Red Bull driver for a number of reasons - including his wearing of a specially designed helmet with an interesting message on the back.
➡️ READ MORE
Alpine hire ex-Mercedes chief with key F1 signing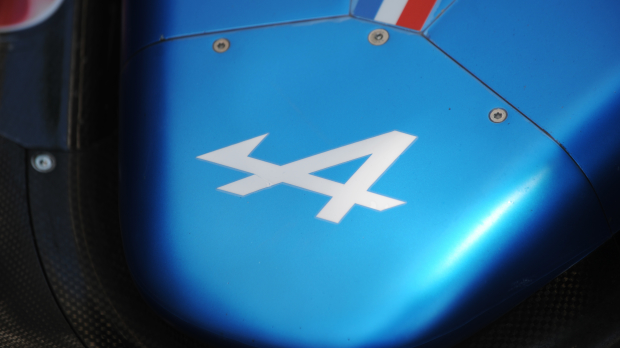 After a period of purging senior members of staff, Alpine appears to be beginning to build its arsenal on the technical side in order to up its chances of competing with dominant teams.
➡️ READ MORE