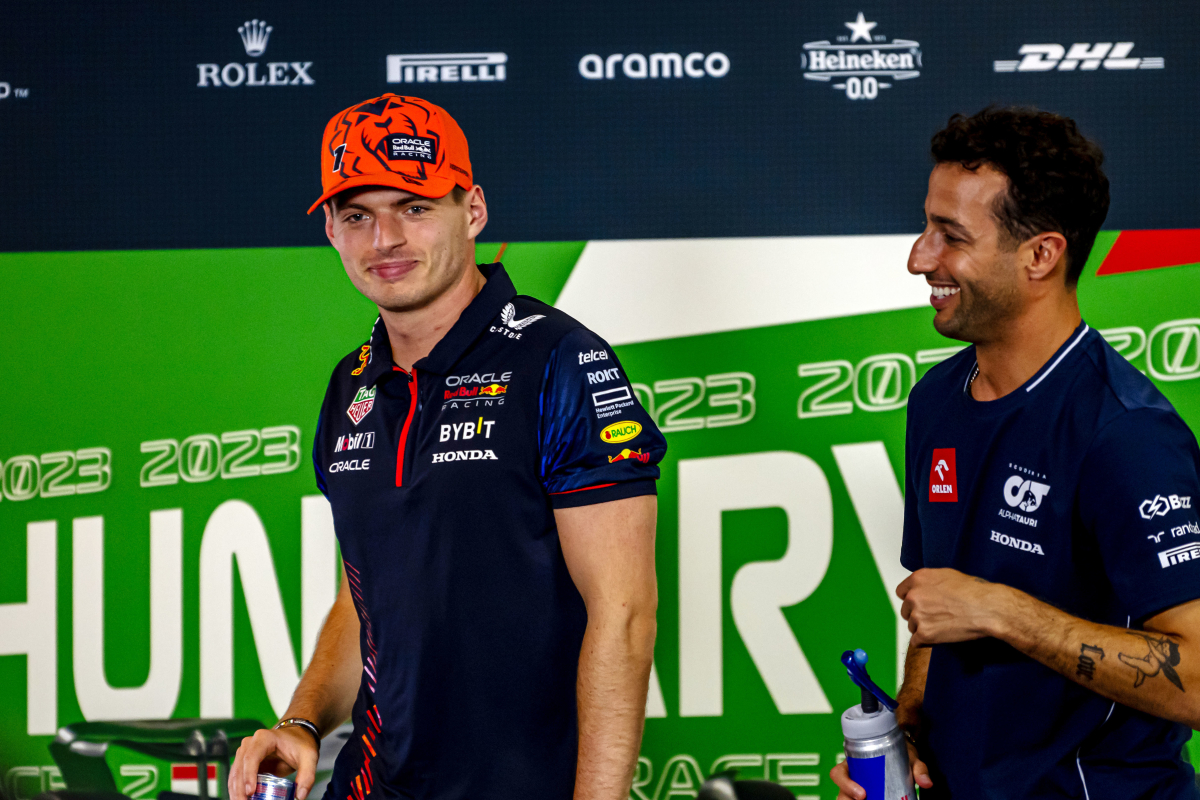 Ricciardo gives verdict over Verstappen Red Bull reunion
Ricciardo gives verdict over Verstappen Red Bull reunion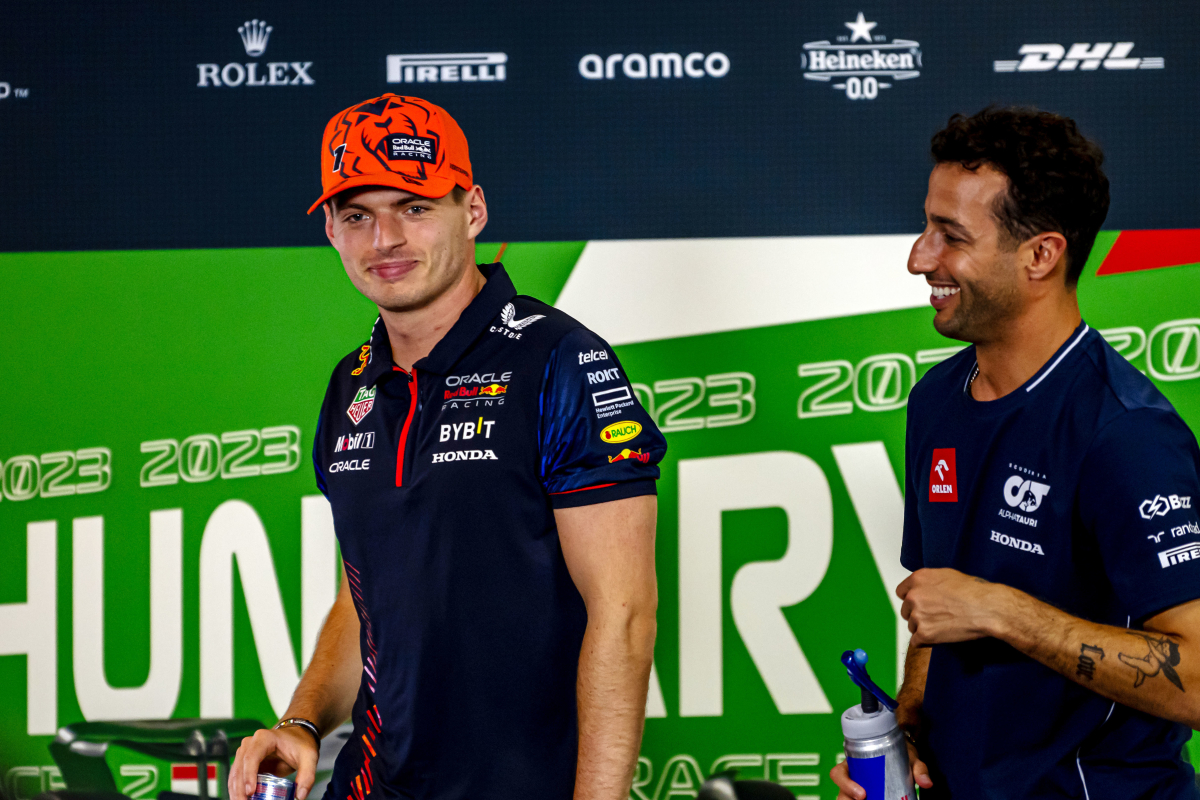 Daniel Ricciardo has spoken out on what a Red Bull reunion with Max Verstappen would be like, saying that he thought it would be 'very different' from their relationship in the past.
Ricciardo was previously team-mates with Verstappen at Red Bull from 2016 to 2018.
The pair had some tussles, notably at the Azerbaijan Grand Prix in 2018 where both team-mates collided. Ricciardo left for Renault after the 2018 season, as Verstappen rose to become Red Bull's No 1 priority.
Although the pair did not have the smoothest of rides in their first period as team-mates together, Ricciardo believes it would be different were they to partner up again.
There have been rumours that Ricciardo could replace Sergio Perez at Red Bull, with Verstappen himself suggesting that Ricciardo could fight Perez for the 2025 race seat if he puts in enough of a performance with AlphaTauri next season.
Perez's team have denied any speculation of his retirement or replacement, and the Mexican holds a contract with Red Bull until the end of 2024.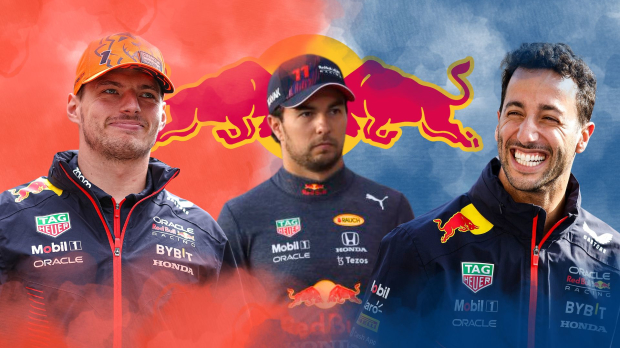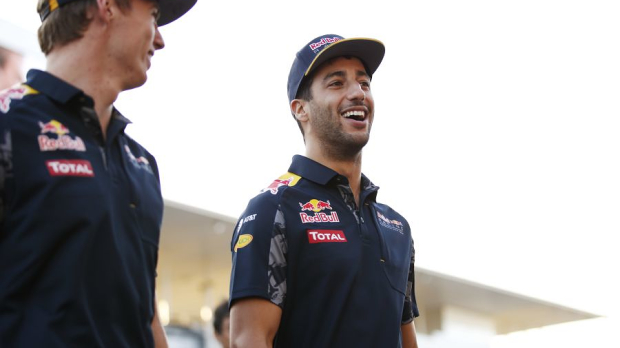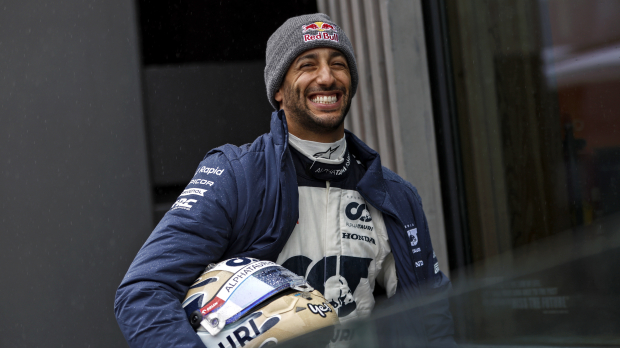 In conversation with Sky Sports, Ricciardo discussed what it would be like if he and Verstappen were to work together again, with all the benefits of age and hindsight.
He said: "It would be different. I think it would be very different just from, probably where we're both are, in our career."
Looking back on their previous tussles, he said: "I always stand by saying, I don't regret anything.
"Look, at the time, of course, everything that was going on, that was what I felt like the best situation for me."
'Fear' of retirement
Ricciardo added that he is happy to be back in the sport full-time, saying that he is 'more mature' this time around.
He explained: "But I'll say, am I happy to be back and am I happy to be back in that environment with the people that, let's say got me here? Absolutely.
"Things are different. I'm also just more mature, I know this isn't a matter of life and death. I put a lot into it but I'm also a little wiser. There's a bit of a fear sometimes of retirement, you know you've kind of had this one objective your whole life.
"You've woken up every day for the last 20 years to do something so when that goes, it's like, 'OK, who am I?'
"Fortunately I felt like I was really happy as well on the sidelines. Do I believe I can still win races? Absolutely. Will I be a world champion one day?
"I'd love to say yes but I honestly don't know and I can't say that it's definitely going to happen and if I end up winning enough races which lead to a world title then hell yeah."
READ MORE: Hamilton and Leclerc post same cryptic message after disqualification drama