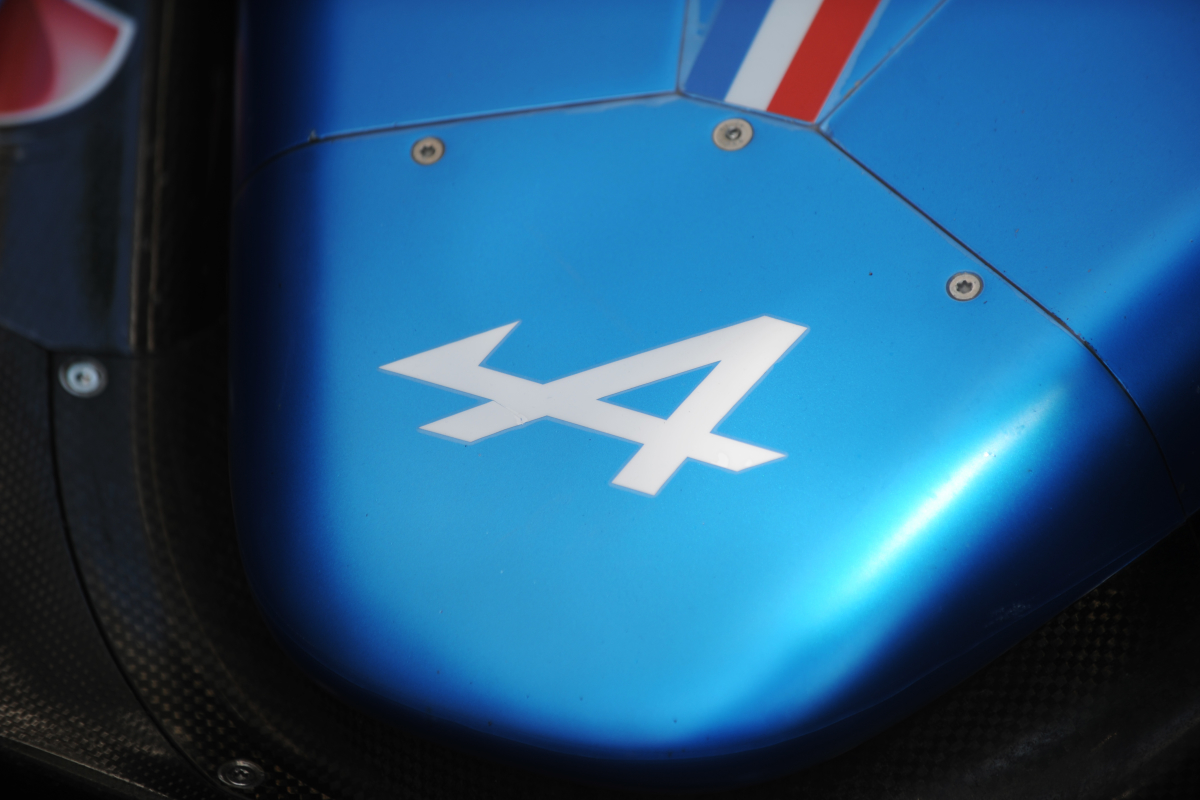 Alpine hire ex-Mercedes chief with key F1 signing
Alpine hire ex-Mercedes chief with key F1 signing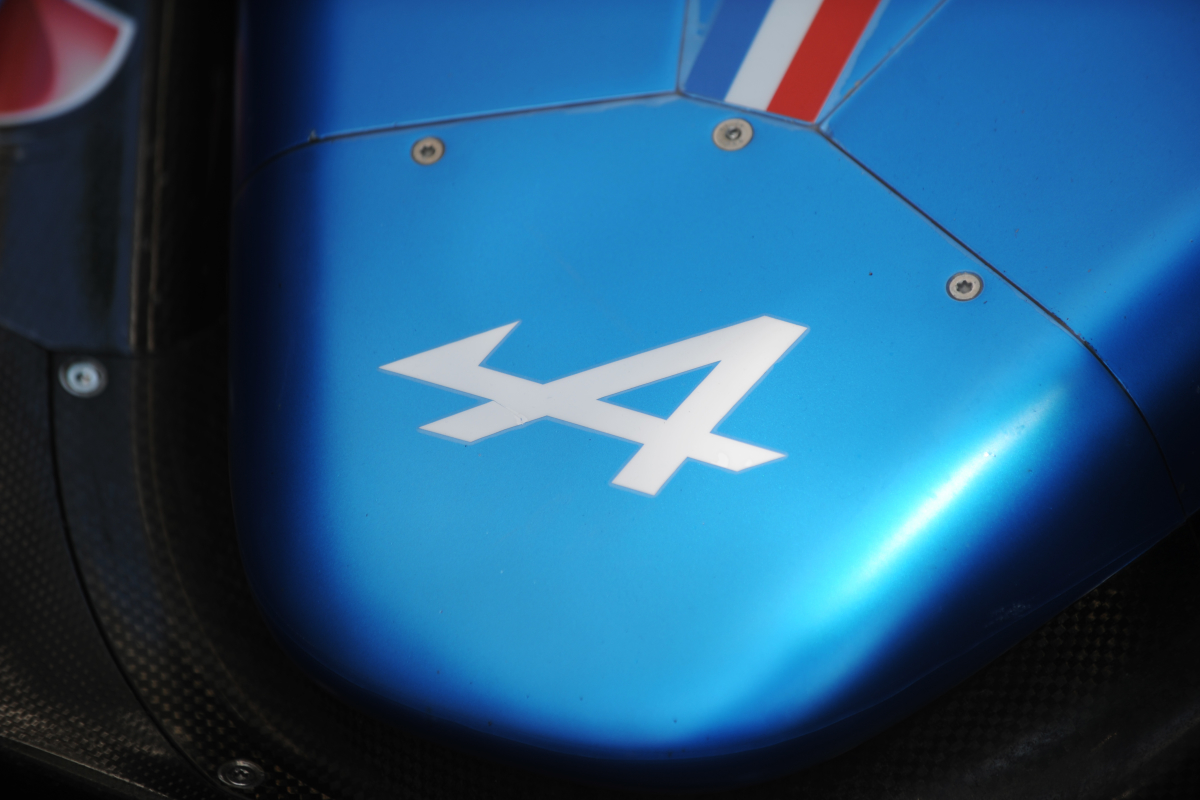 After a period of purging senior members of staff, Alpine appears to be beginning to build its arsenal on the technical side in order to up its chances of competing with dominant teams.
In recent months, team principal Otmar Szafnauer and sporting director Alan Permane were both dropped from the outfit's senior team.
However, it has been announced that Eric Meignan has joined the team as a new technical director, bringing with him experience from Ferrari and Mercedes.
Directly overseeing him will be Bruno Famin, who manages everything motorsport-related at Alpine.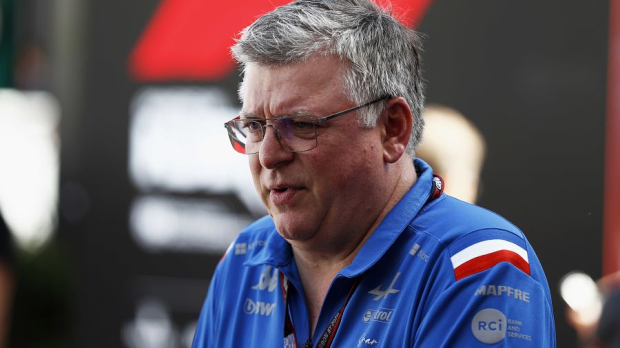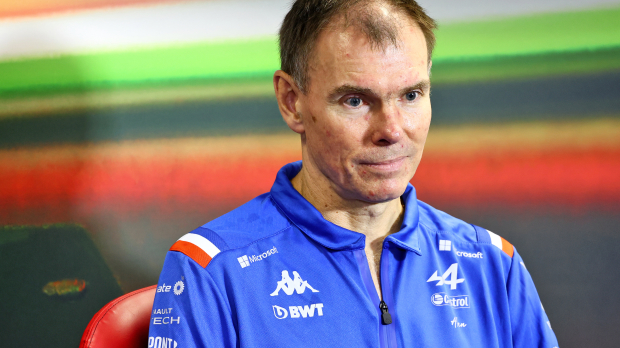 Meignan was head of the department on Ferrari's engineering team in Maranello, and was previously head of department and chief engineer at Mercedes AMG powertrains.
F1.com reported that Meignan will manage the day-to-day running of Alpine's power unit division. It seems the team are looking into the future, and preparing for the new regulations to come in when 2026 arrives.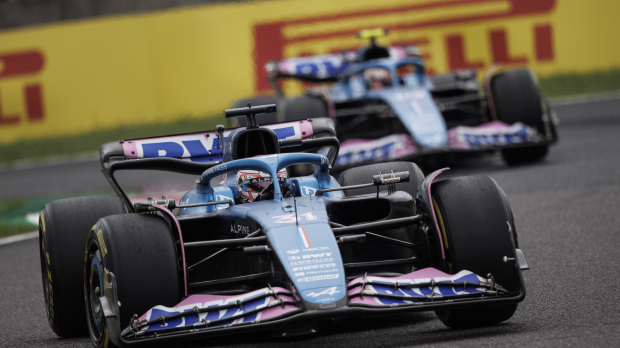 The change is likely to bring new dominant teams to the fore in the sport, as each tries to grapple with new rules.
An Alpine spokesman said: "We can confirm that Eric Meignan has joined the team as technical director of Viry, reporting to Bruno Famin.
"He brings with him a wealth of experience and expertise and will oversee the development of the Alpine PU, with a specific focus on the 2026 regulations."
READ MORE: Hamilton and Leclerc post same cryptic message after disqualification drama