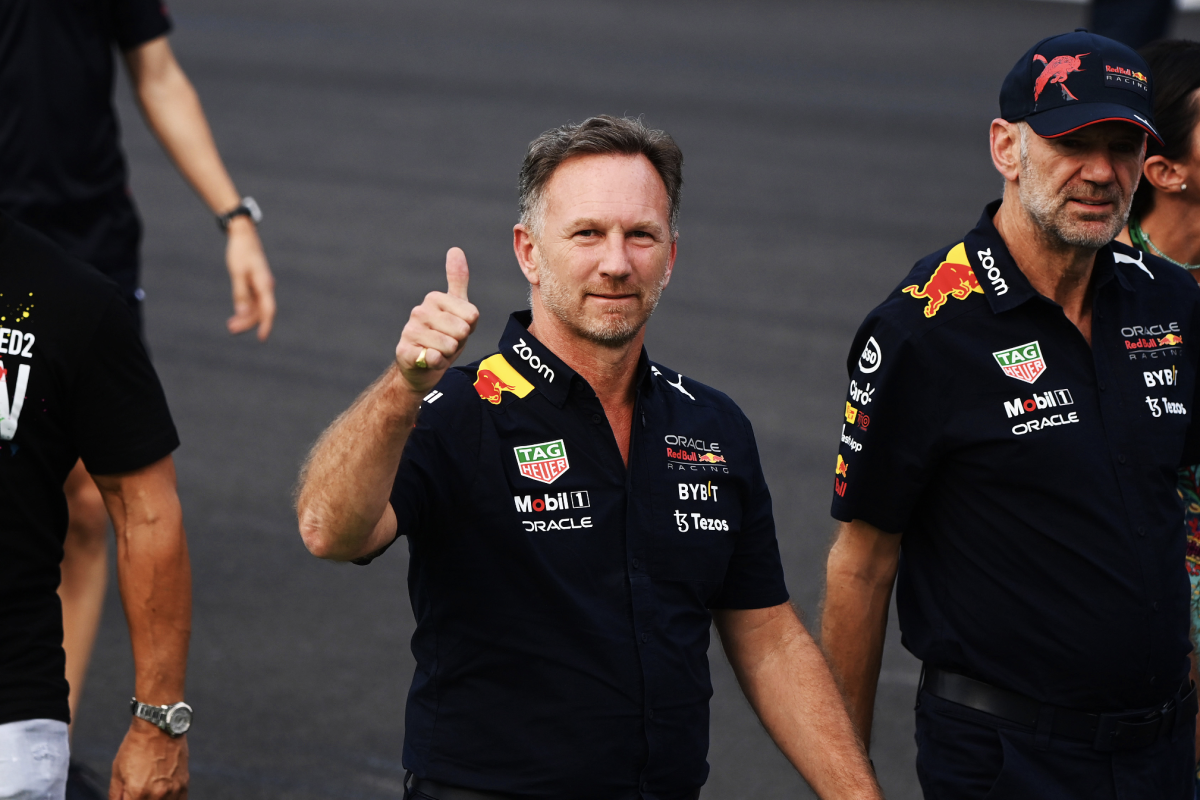 F1 News Today: Horner sends Red Bull rivals 2024 warning as Andretti issues Hamilton and Verstappen verdict
F1 News Today: Horner sends Red Bull rivals 2024 warning as Andretti issues Hamilton and Verstappen verdict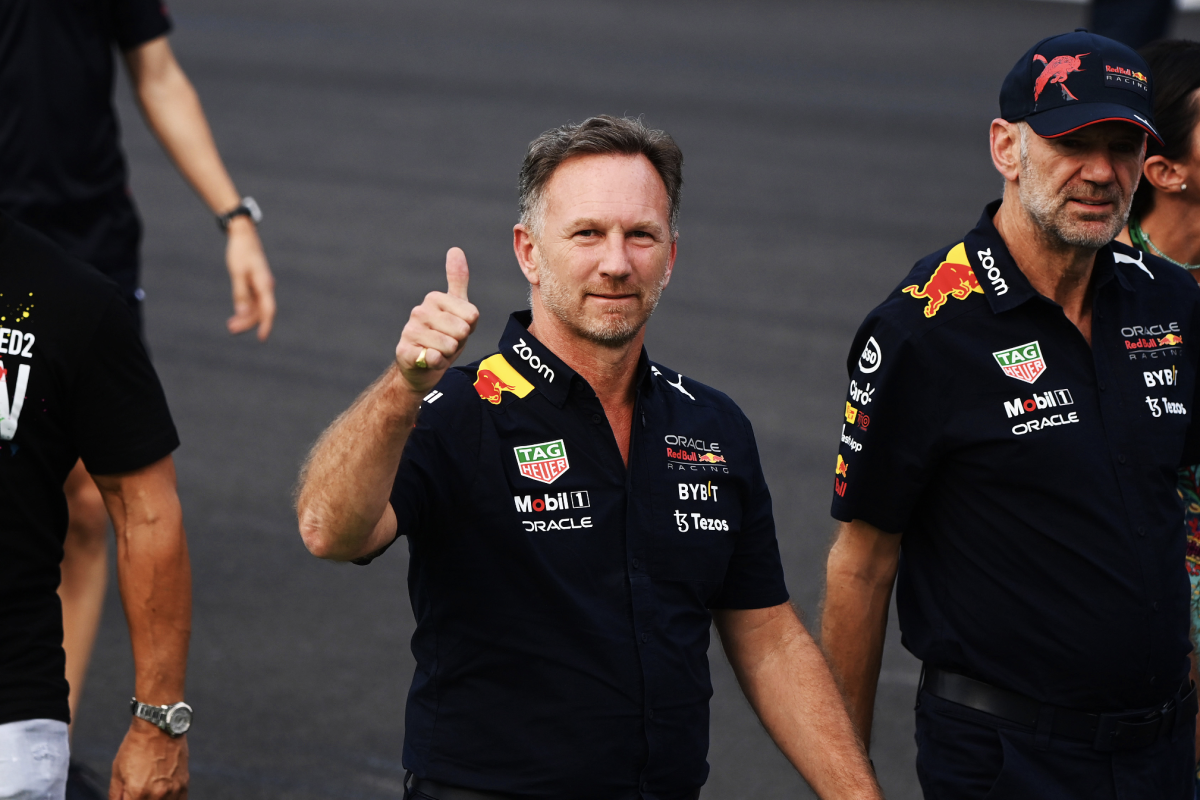 Christian Horner has anticipated a significantly more competitive Formula 1 field for the 2024 season, despite their current season's dominance.
➡️ READ MORE
Hamilton and Verstappen praised by Andretti after F1 driver line-up declaration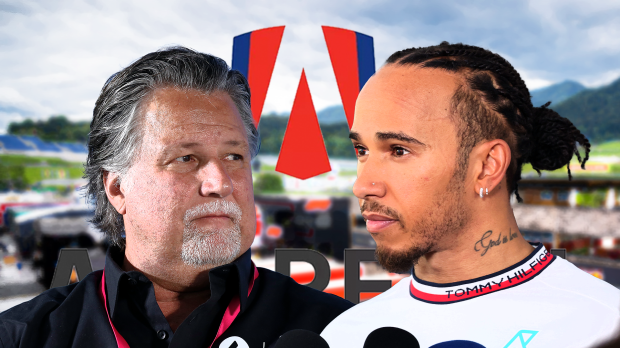 Mario Andretti has heaped praise on Lewis Hamilton and Max Verstappen, after his son, Michael Andretti, revealed that the team are looking for 'an experienced driver' to fill one of their two seats in the sport.
➡️ READ MORE
F1 paddock 'rumour' piles pressure on Perez as Red Bull axe looms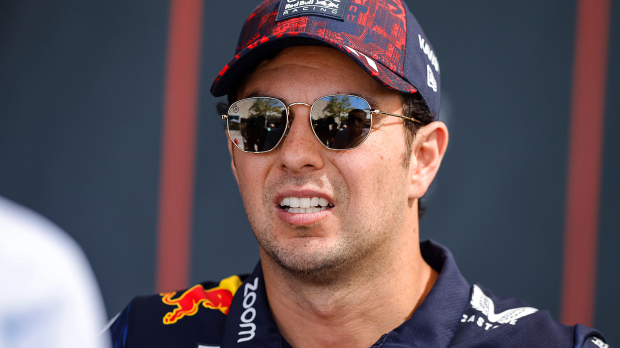 There is a 'rumour' swirling within the F1 paddock that Sergio Perez is under pressure to secure the second position in the drivers' championship in order to maintain his seat at Red Bull, according to Sky F1's Ted Kravitz.
➡️ READ MORE
'Excited' McIlroy opens up on Alpine investment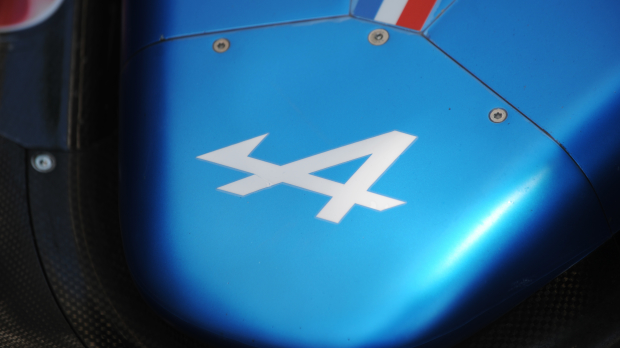 Golf superstar Rory McIlroy has discussed his recent investment into the Alpine F1 team, a $200m offering in which he's joined by NFL stars Patrick Mahomes and Travis Kelce, as well as Anthony Joshua, Juan Mata and Trent Alexander-Arnold.
➡️ READ MORE
Hamilton and Leclerc post same cryptic message after disqualification drama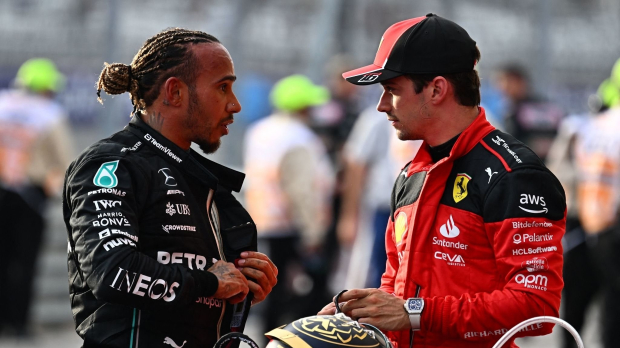 After being disqualified from the United States Grand Prix, Lewis Hamilton and Charles Leclerc both shared a cryptic message on their Instagram accounts.
➡️ READ MORE
Verstappen's girlfriend Kelly Piquet unimpressed by podium boos at US Grand Prix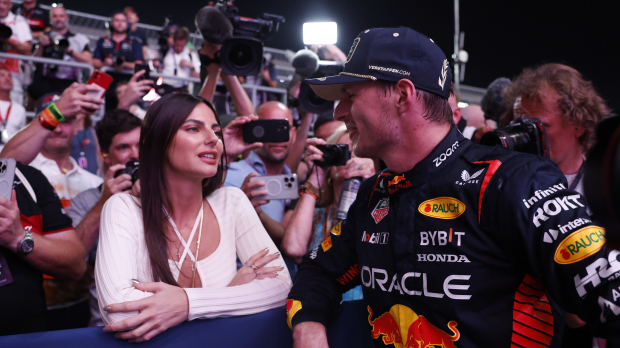 Max Verstappen faced boos from some fans after his United States Grand Prix win and his girlfriend looked less than impressed.
➡️ READ MORE
Brundle demands drastic F1 change with drivers divided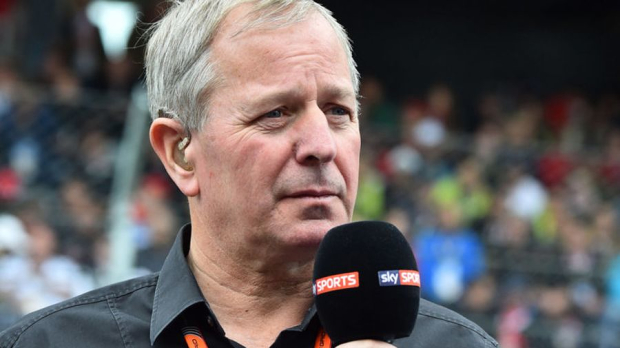 Martin Brundle has called for a change in the format of Formula 1's sprint weekends, believing they failed to add excitement to the United States Grand Prix.
➡️ READ MORE