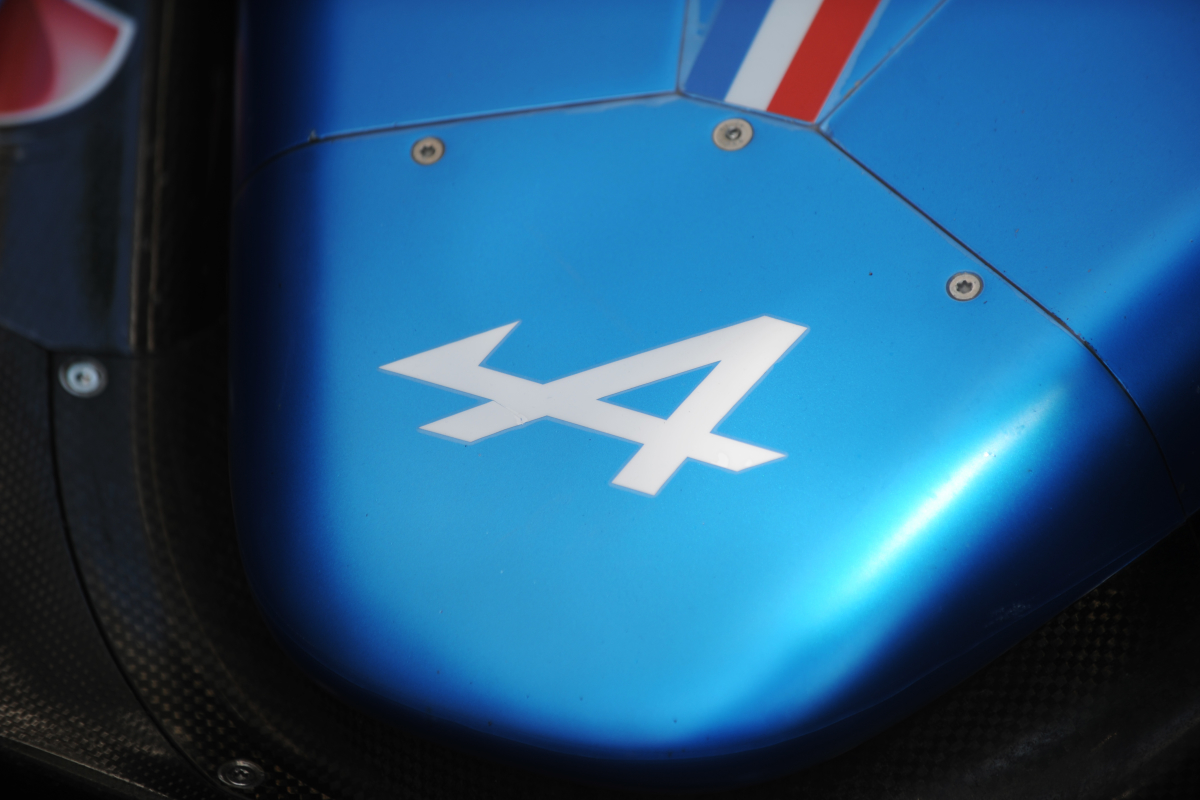 'Excited' McIlroy opens up on Alpine investment
'Excited' McIlroy opens up on Alpine investment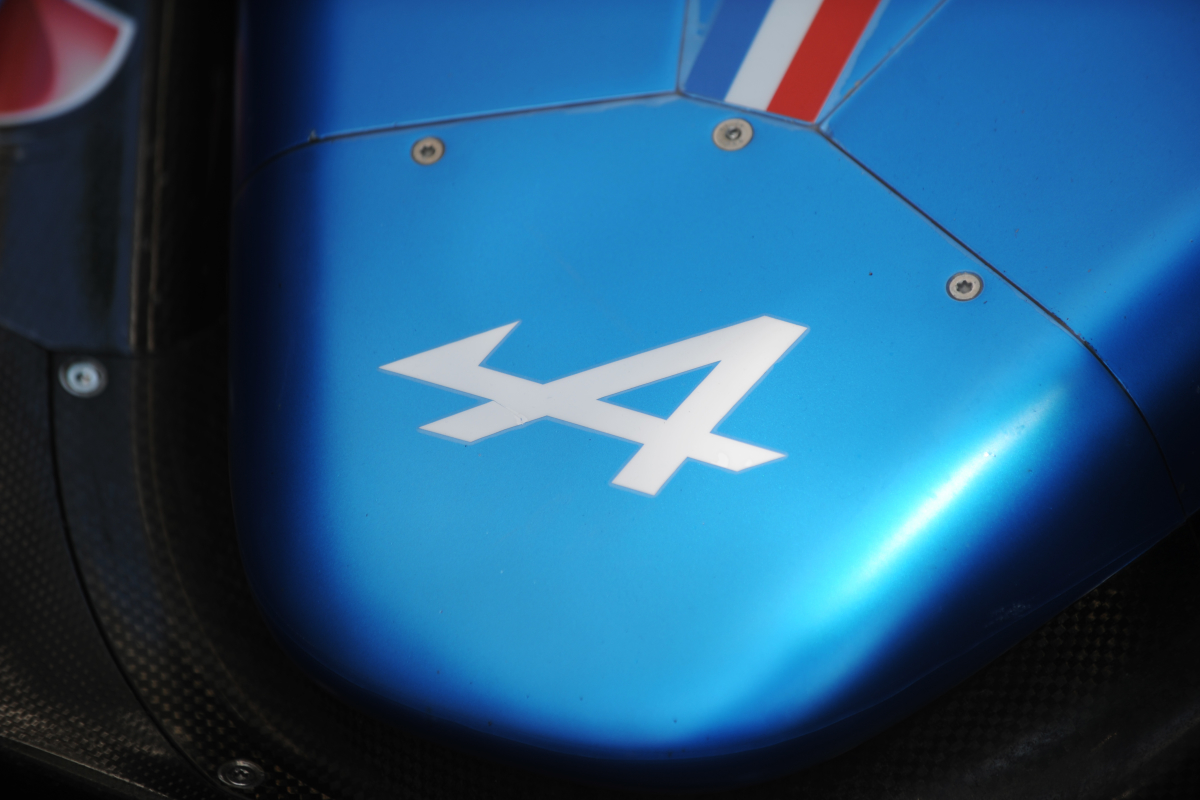 Golf superstar Rory McIlroy has discussed his recent investment into the Alpine F1 team, a $200m offering in which he's joined by NFL stars Patrick Mahomes and Travis Kelce, as well as Anthony Joshua, Juan Mata and Trent Alexander-Arnold.
Otro Capital announced a €200 million 'strategic investment in Alpine Racing Ltd' last week, including the host of sporting stars in their offering.
McIlroy and Joshua were present at last weekend's US Grand Prix, the former talking to Sky Sports before the race about his long-time love affair with Formula 1 – as well as his other investment interests, admitting he turned down a chance to have a stake in Leeds United because he supports Manchester United.
The Northern Irish clubsman described himself as 'really excited', nodding to the French-British team's history as the Renault team.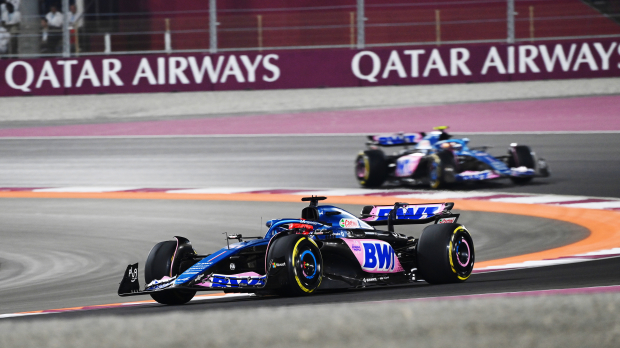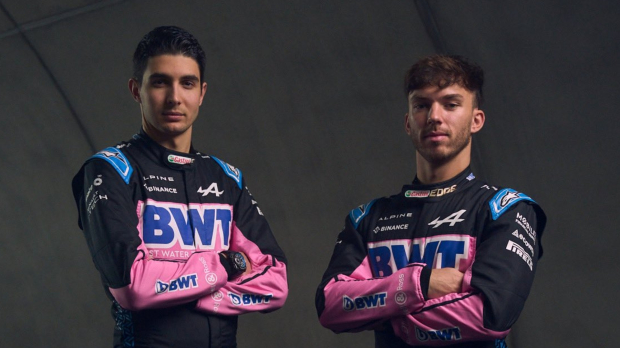 McIlroy: Nothing like winning with a team
"It's not something I really envisioned myself doing," he admitted. "But I had this opportunity to invest with a bunch of other really cool people and sports stars.
"It's a great opportunity. Alpine is a team that want to achieve big things going forward. Obviously they've got a great racing heritage before with Renault.
"It's amazing, it's great. Having coffee in the morning, tuning in. I try to especially tune in for Sunday races. The better I play, the later my tee time is, the more opportunity I have to actually watch it. I don't always tune in for the quali on Saturdays, but I always try to tune in for the races on Sundays.
"We're individual sports people so we don't get to be a part of a team very often. When we win individual tournaments it's great and you can celebrate with your friends and your family, but I do''t think there's anything like winning as being a part of a team and everyone being invested in the same goal.
"As you said, hopefully [I can] bring some of that spirit into the Alpine Formula 1 team."
READ MORE: RANKED: Best F1 TV commentators and presenters – power rankings