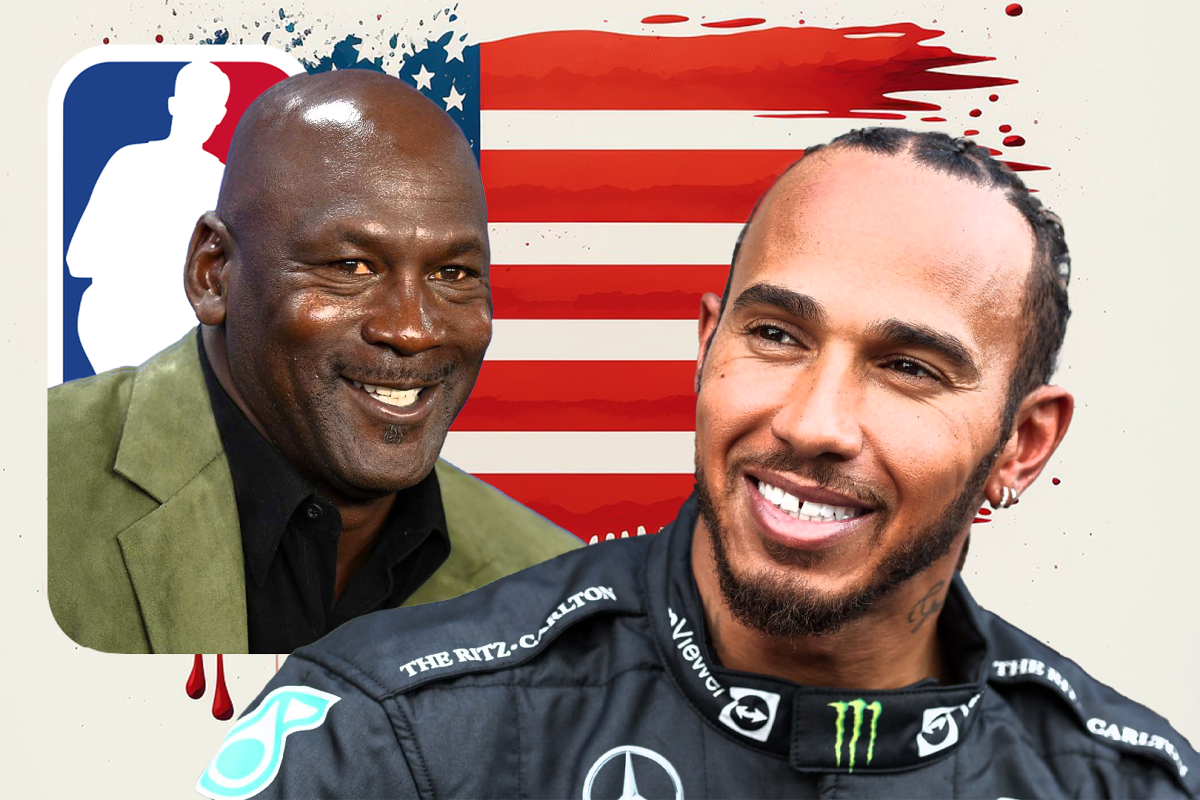 Lewis Hamilton reveals Michael Jordan chat as F1 legend unveils epic outfit
Lewis Hamilton reveals Michael Jordan chat as F1 legend unveils epic outfit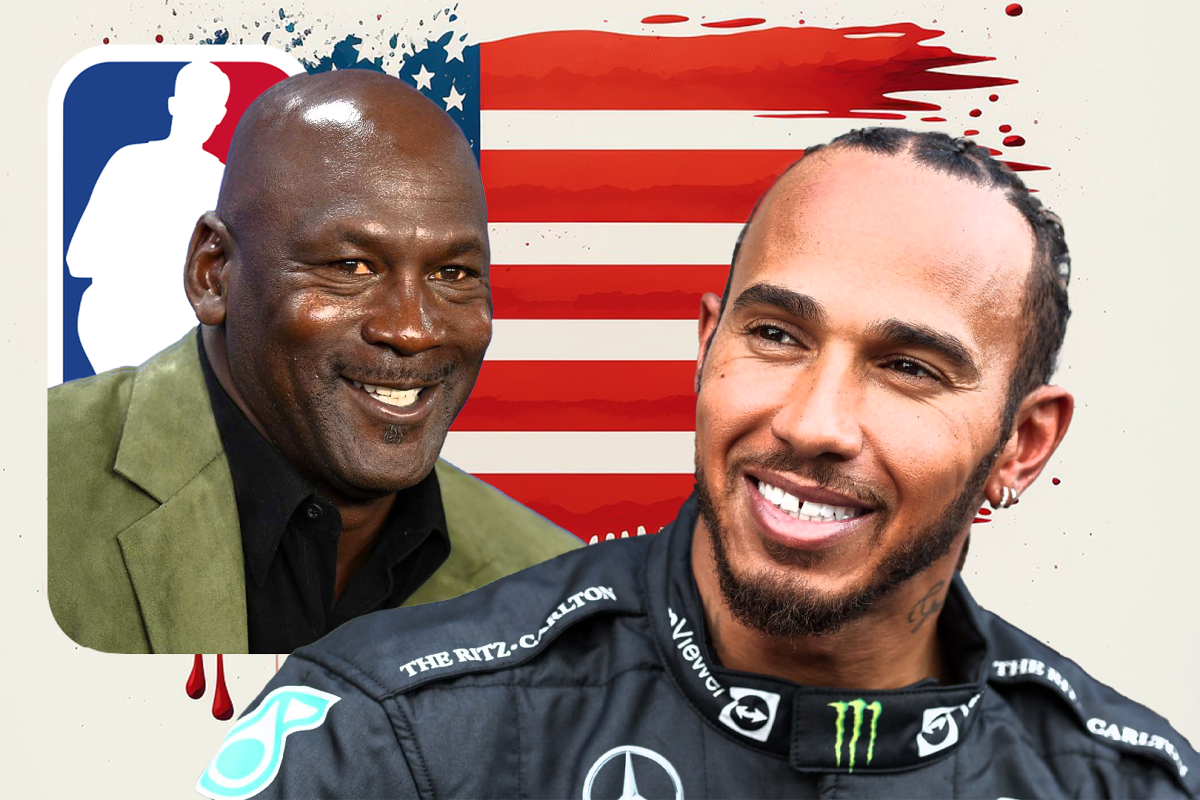 As the biggest star in F1, Lewis Hamilton has some very famous contacts in his phone and he's been in touch with one of them recently.
The seven-time world champion revealed on stage at the United States GP that he had been texting with NBA legend Michael Jordan ahead of the weekend.
"I was actually texting with Michael Jordan this morning, it was kind of crazy," Hamilton said in a video shared by Mercedes on X.
"I woke up to the message but it's always very surreal to have the opportunity to meet some of these people you've grown up since a kid watching and admiring."
Trend-setter
When he's not rubbing shoulders with the all-time greats, Hamilton is often bringing new fashion trends to the F1 paddock and it was no different in Texas.
The 38-year-old strutted into the Circuit of the Americas on Saturday with a new look which included a shirt with a man standing on top of an off-road car.
Hamilton clearly took inspiration from the off-road car on his top when he overtook Charles Leclerc for second in the sprint on the outside of turn one, failing to remain within track limits as he did but the FIA let him off without punishment.
His Instagram post of the outfit racked up a huge 460,000 likes as he went on to finish second in the sprint.
A future partnership?
Jordan and Hamilton may be iconic in two very different sports but a partnership between the two is not a totally impossible outcome.
The basketball legend is already a part-owner of the 23XI Racing team in the NASCAR Cup Series and is often seen either at or watching races in the States.
Hamilton himself owns the X44 team in the Extreme E series so if the two greats do want to enter business with each other, maybe motorsport is where it will happen.
READ MORE: F1 Driver Salaries: How much do Hamilton, Verstappen and co earn?