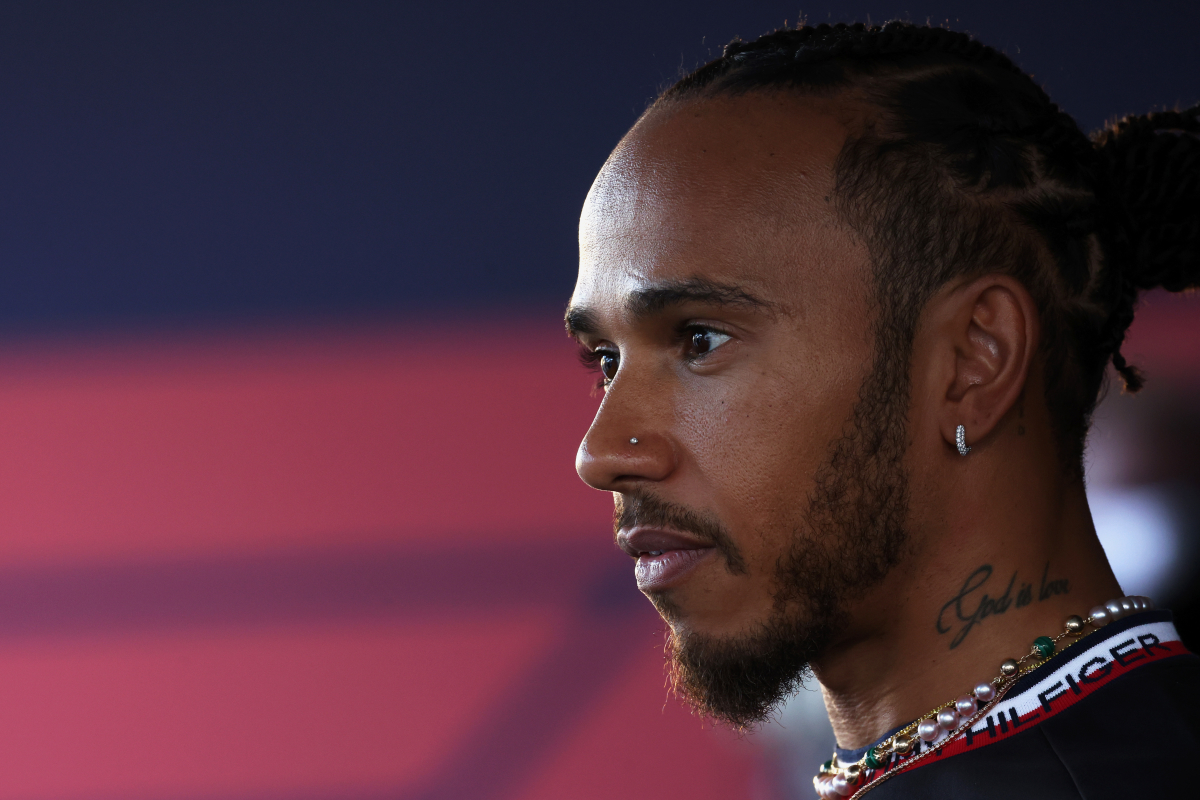 Hamilton Extreme E effort sets 'new direction' in quest for 'genuine change'
Hamilton Extreme E effort sets 'new direction' in quest for 'genuine change'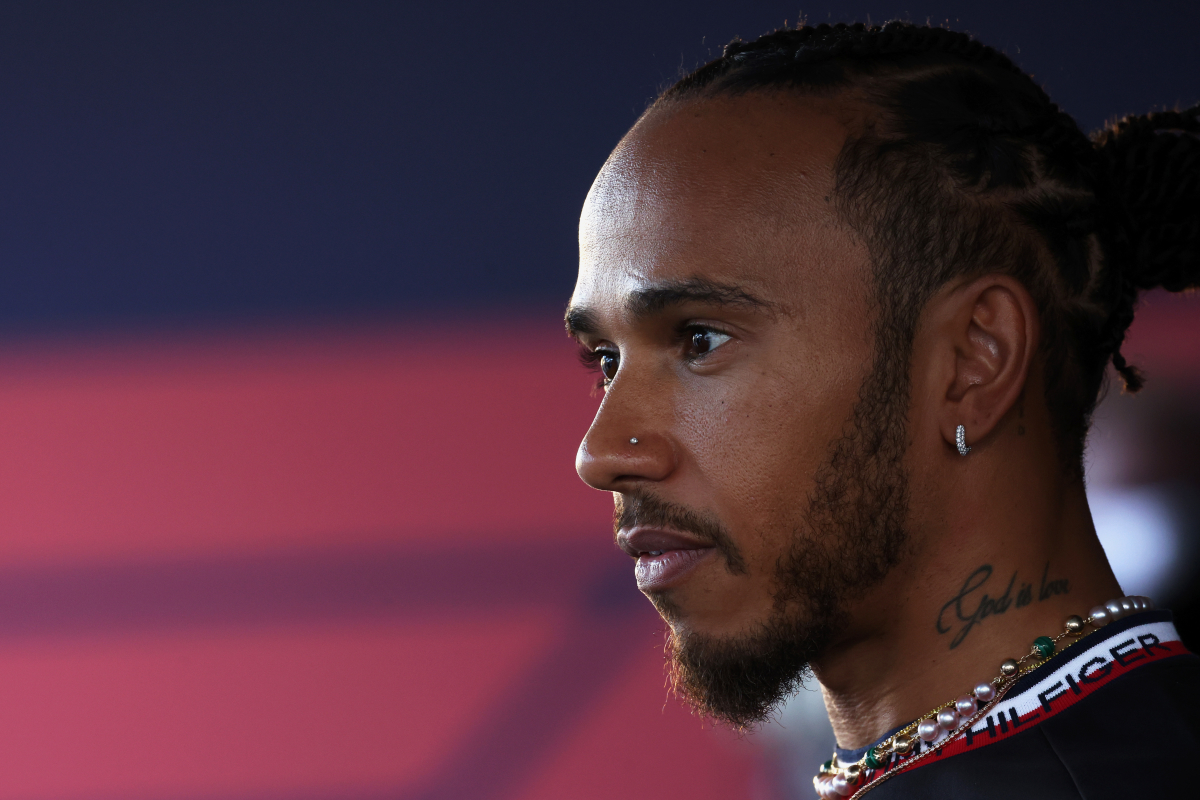 Lewis Hamilton has declared a "new direction" for his Extreme E team in his latest push to boost diversity in motorsport.
The seven-time F1 champion has long been an advocate for equality in motorsport.
More than just offering his voice to a cause, Hamilton has sought to create tangible change by launching The Hamilton Commission and a charitable foundation, Mission 44.
Heading into the third Extreme E season, the X44 Vida Carbon Racing team has revealed a 'renewed focus' on breaking down barriers that prevent minority groups from pursuing careers in motorsport.
"We know from the findings of The Hamilton Commission that the motorsport industry is an incredibly difficult place to break into, and I hope that X44 Vida Carbon Racing can be a powerful platform to provide opportunities to the next generation," said Hamilton.
"It has never been more important that we, as an industry, take real action to move our sport forward, and X44 Vida Carbon's new direction is one of the ways I am committing to making that genuine change."
READ MORE: Ferrari haunted by ghosts of F1 past as Aston Martin embarrass rivals - What we learned at the Bahrain GP
F1 history maker promoted
Stating the team has taken a 'holistic look' at how diversity within the outfit can be improved, a number of changes have been made, including promoting Stephanie Travers to become deputy team principal.
Travers previously served as a PETRONAS trackside fuel engineer and made history at the 2020 Styrian Grand Prix when she became the first black woman to stand on the F1 podium.
The 26-year-old joined the Extreme E team in January last year, taking the position of associate sporting director.
Hamilton's team lists commitments to us the X44 platform to 'champion underrepresented voices, and ensure the world hears diverse perspectives on climate issues'.
This includes working with a diverse group of 'aspiring social media producers' to provide storytelling opportunities.
READ MORE: Alonso: Stroll 'my hero' after courageous injury-defying points