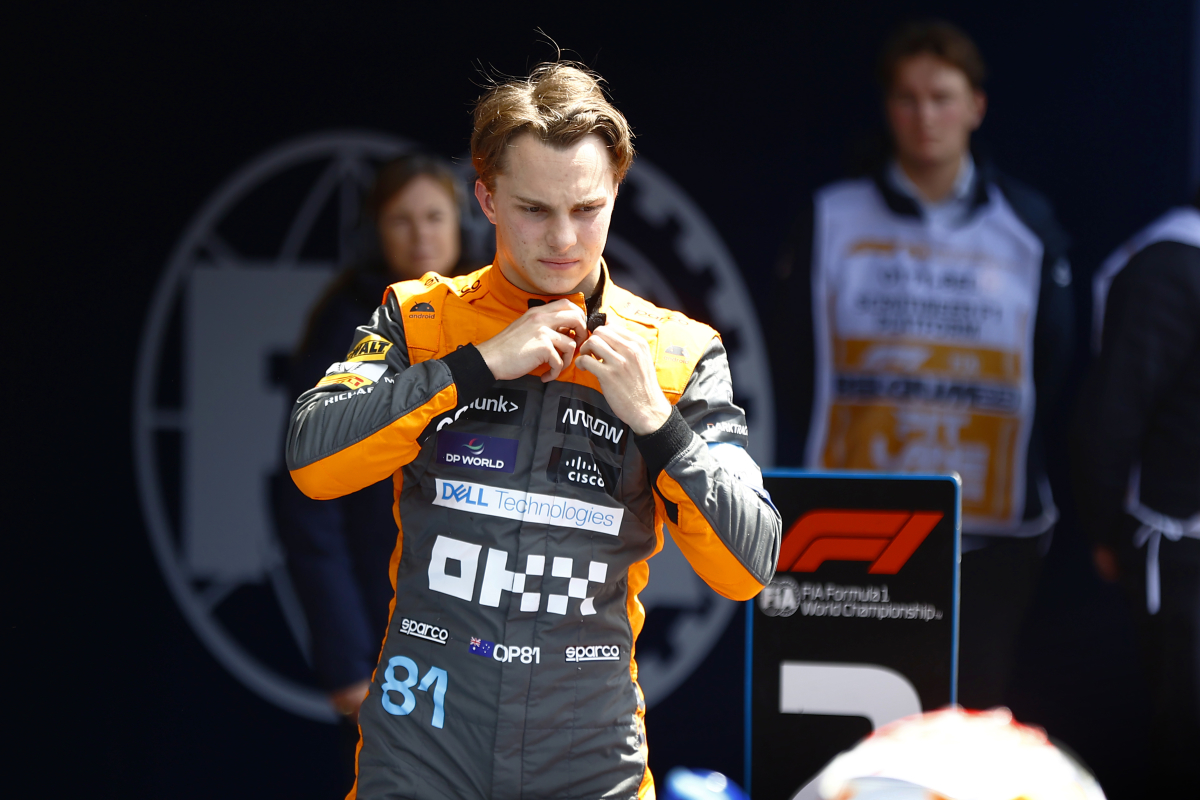 Former F1 star singles out Piastri weakness in title claim
Former F1 star singles out Piastri weakness in title claim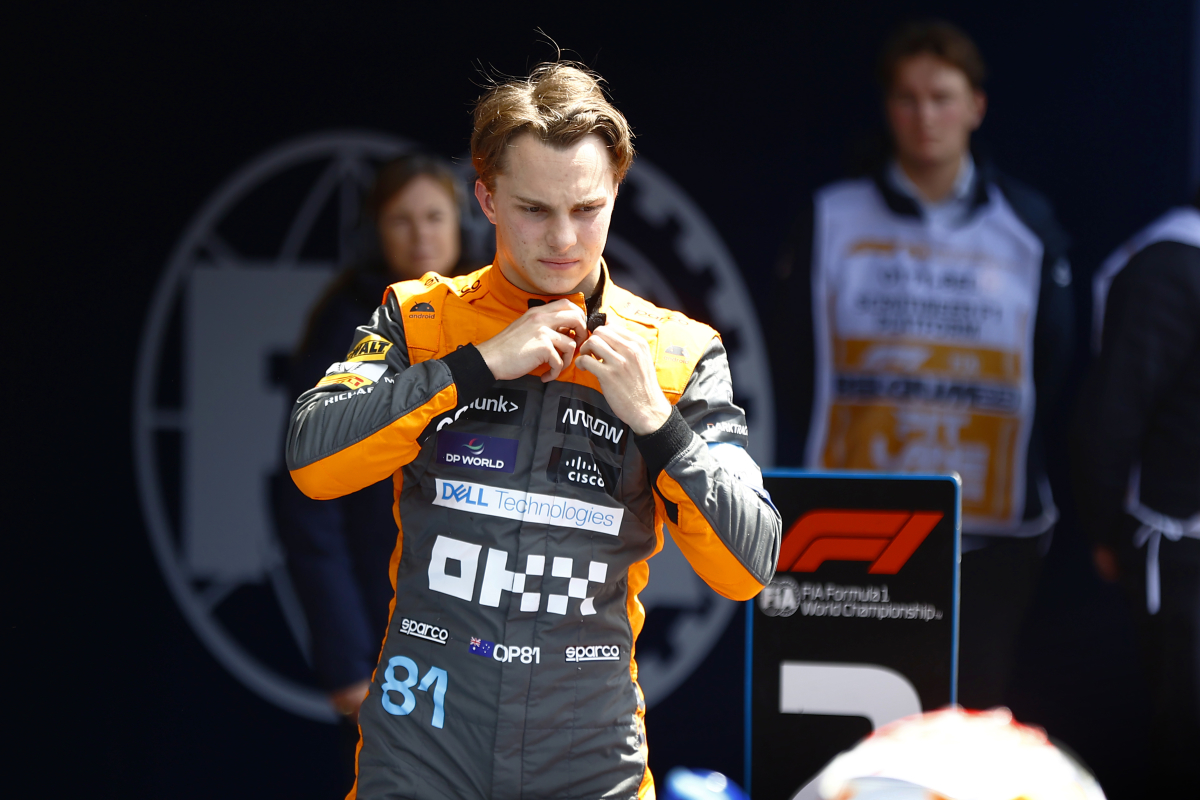 Former Formula 1 world champion Nico Rosberg has said that it is 'early days' in Oscar Piastri's career, and he wouldn't like to say whether or not the young Australian can become a world champion one day.
Piastri has enjoyed a fantastic rookie season in F1 and secured two podiums so far, making him the first driver to appear on the podium more than once in their first season since Lewis Hamilton in 2007.
Last time out at the Qatar Grand Prix, he became only the second non-Red Bull driver this season to win a race of any kind when he took victory in the sprint race ahead of Max Verstappen.
His performances have resulted in effusive praise praise from various personnel up and down the paddock, including McLaren CEO Zak Brown, who recently said that the Australian is destined to become a world champion one day.
However, Rosberg, who famously beat Hamilton to the 2016 title before retiring aged just 31, has warned that it's too early to jump to conclusions.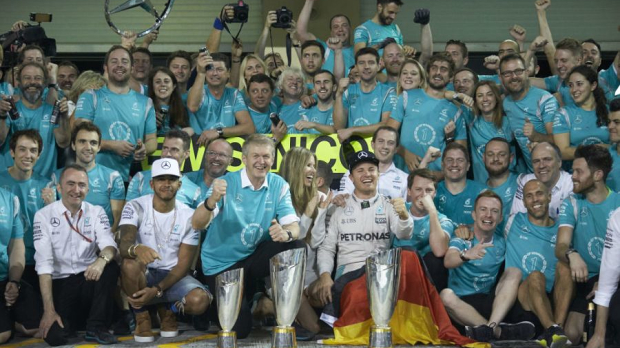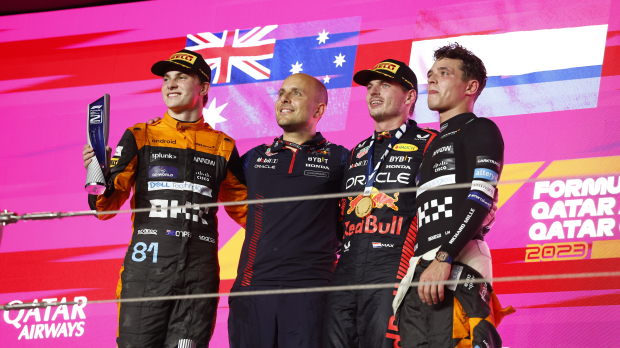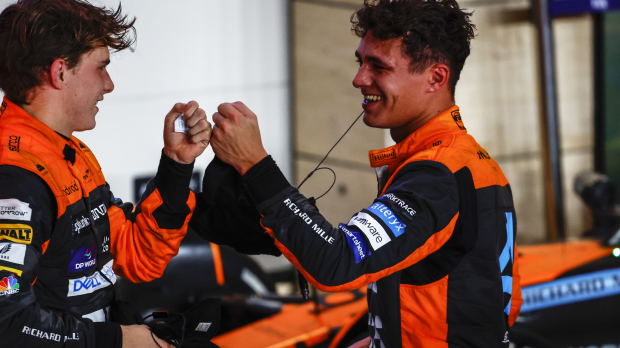 "It's a little bit early days still, he has a great chance of being a multiple race winner," he told the Sky Sports F1 podcast.
"Champion? Let's wait with that, because this year he's shown some weakness with race pace still, which is normal, it's normal for rookies to struggle in some different areas and he's up against one of the best out there which is Lando Norris.
"I haven't yet seen that he could definitely beat Lando across the whole season, so we need to give him more time, but let's start with [Piastri] becoming a multiple-race winner."
As well as Piastri's supreme performances since replacing the much more experienced Daniel Ricciardo after the 2022 season, McLaren also have another young star in Norris.
The Brit has now raced in F1 for five seasons and although he is yet to win a race, many believe Norris also has what it takes to win a title someday.
McLaren's driver lineup has been warmly applauded recently due to their ability to score regular points. With both of them now tied down to long-term contracts, there is real hope for the future.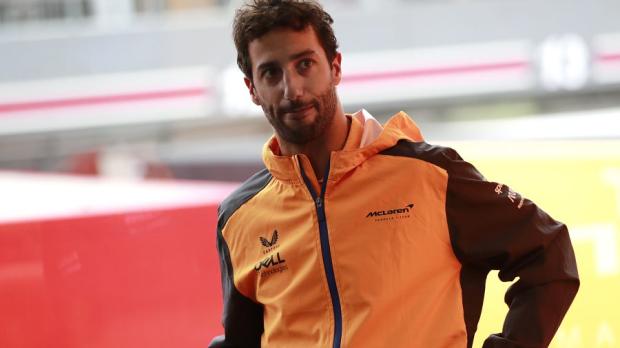 READ MORE: Brown hints at MORE contract negotiations to come for McLaren