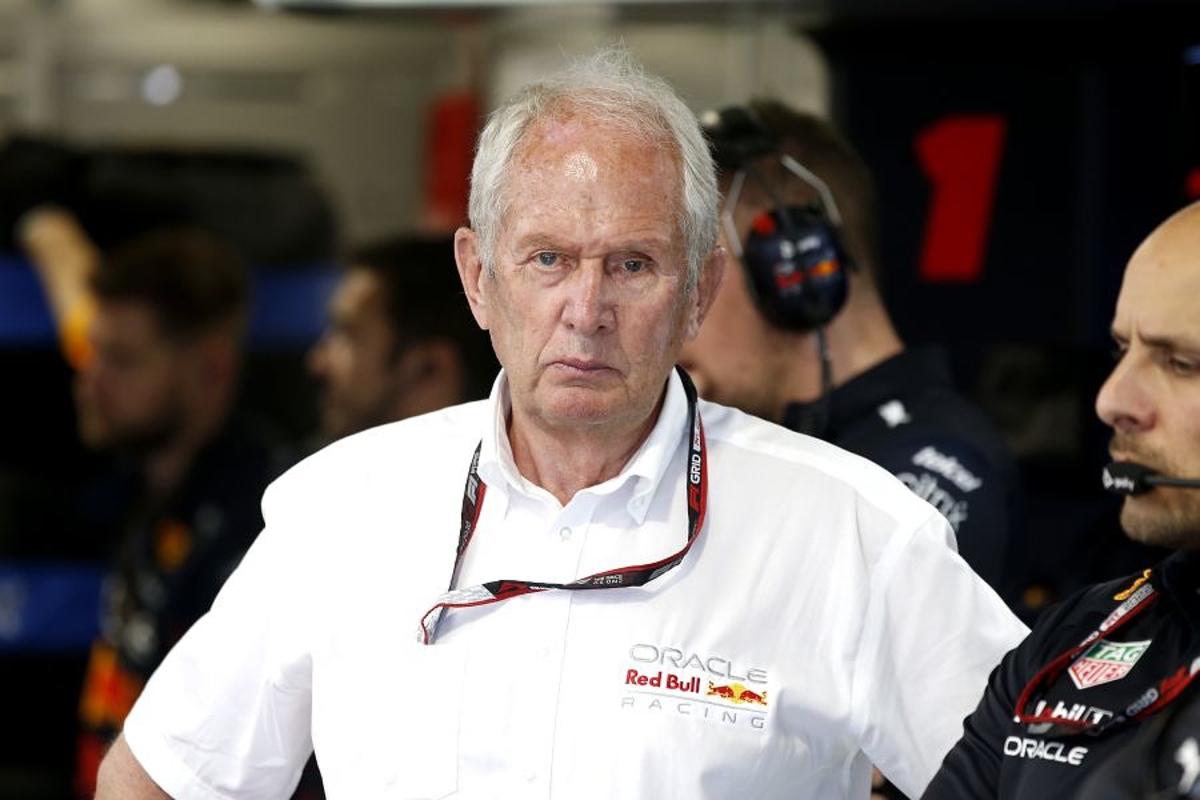 Marko insists Red Bull rivals 'BETTER' than F1 champions in key area
Marko insists Red Bull rivals 'BETTER' than F1 champions in key area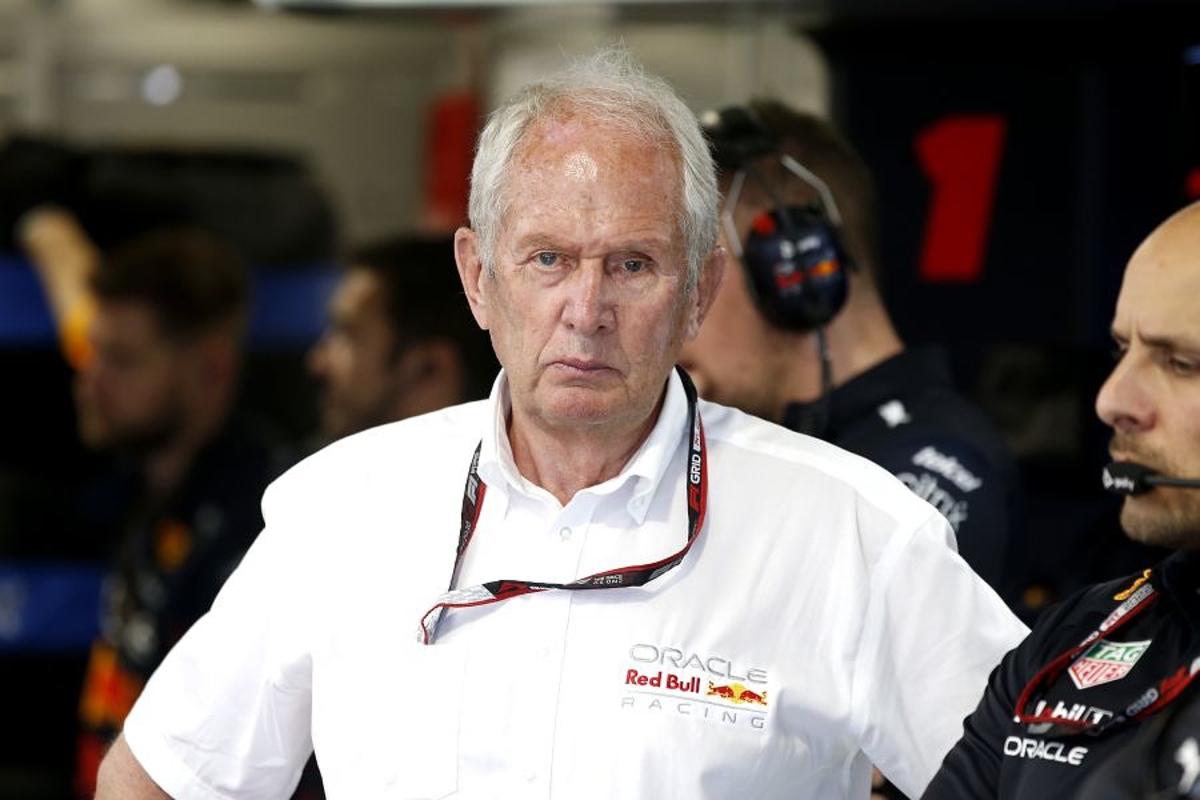 Helmut Marko has revealed that McLaren is superior to Red Bull in 'very fast corners', emphasising the need to push themselves to their limits to overcome this challenge.
Red Bull secured the constructors' championship title for the 2023 Formula 1 season, with Max Verstappen also clinching his third drivers' championship with the team.
However, McLaren have made a remarkable revival following a poor start to the season, becoming a frequent presence on the podium alongside Red Bull.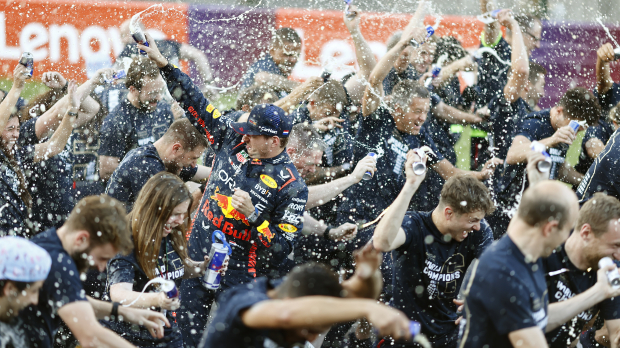 This resurgence has led to speculation that McLaren could be a strong contender for the championship in the upcoming season.
And in an interview with Sky Germany, Ralf Schumacher claimed that McLaren would be Red Bull's 'biggest threat'.
Marko responded, saying: "They are fast and stable on all tracks. They are the most consistent and we have to say that the McLaren is better than our car in very fast corners.
"So, when it's like this, we really have difficulties and have to push ourselves to the limit."
READ MORE: FIA officially announce MORE Qatar GP changes
McLaren Revival
Oscar Piastri clinched McLaren's first victory, since Daniel Ricciardo in Monza 2021, at the sprint shootout race in Qatar.
Alongside Piastri's one grand prix podium, McLaren team-mate Lando Norris has secured four top three finishes this season for the team.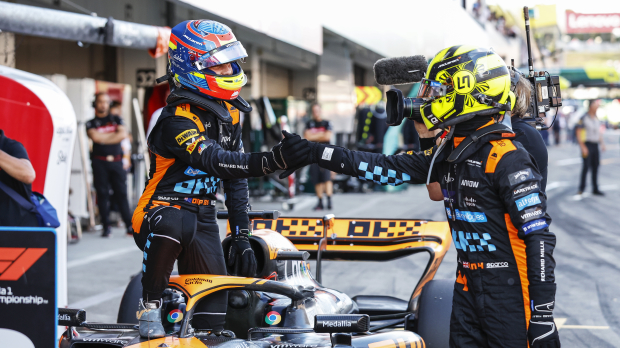 For the past eight races Norris has the second highest points tally behind three-time world champion Max Verstappen.
McLaren are also among Mercedes and Ferrari in fighting for second in the constructors' championship.
The transformation of McLaren from the start of the season to now has been monumental, and it remains to be seen if they can sustain their challenge at the top in the remaining races.
READ MORE: Marko reveals Red Bull FIA talks to 'prioritise Verstappen'