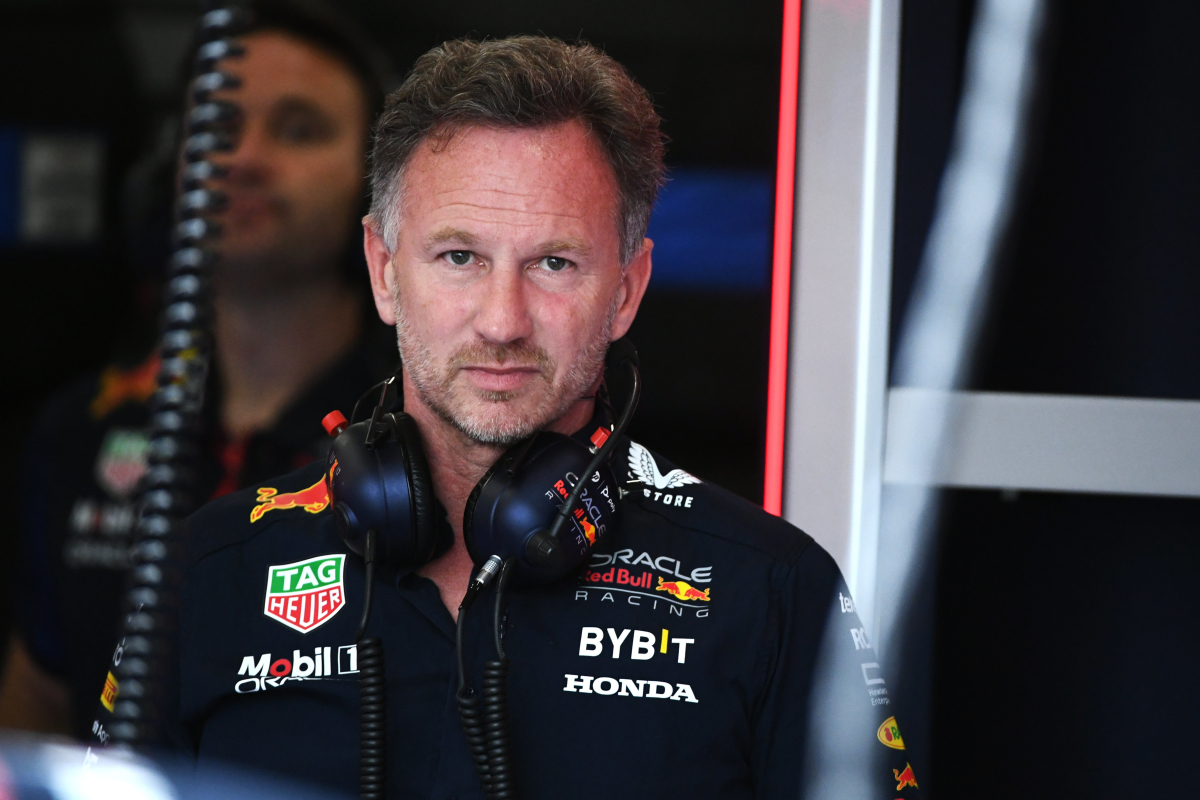 Former F1 driver reveals 'critical problem' for Red Bull in 2024
Former F1 driver reveals 'critical problem' for Red Bull in 2024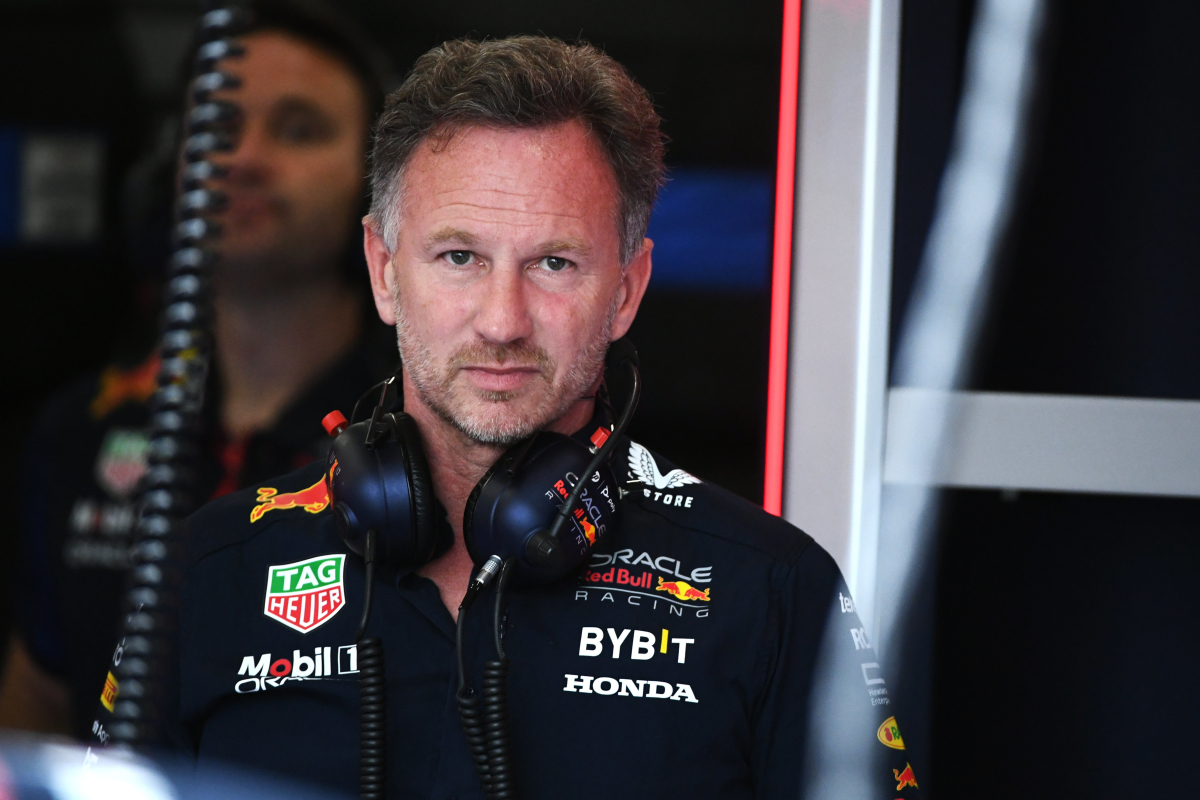 Karun Chandhok has said that Sergio Perez may cause Red Bull a "critical problem" in 2024, as they look to extend their dominant period.
The team have now had two consecutive double championship-winning seasons in Formula 1, dominating the sport largely through their supreme three-time world champion Max Verstappen.
They have won 32 of the last 36 races stretching back to last season, with Verstappen winning 28 of those.
However, Perez has struggled to consistently score podiums in 2023, and his 10th place finish at the Qatar Grand Prix made it just one podium in the last five races.
He is currently in second in the drivers' championship but, considering how dominant the RB-19 car has been this season, the team wouldn't expect him to have Mercedes driver Lewis Hamilton breathing down his neck in third.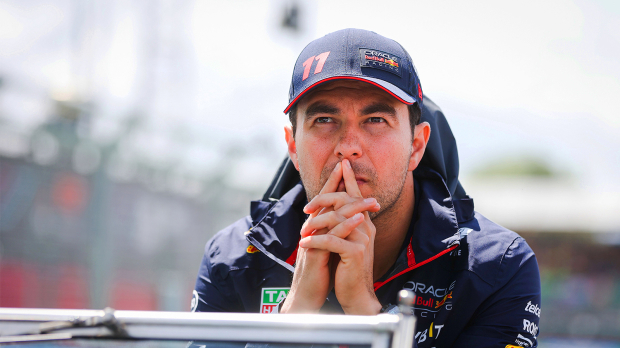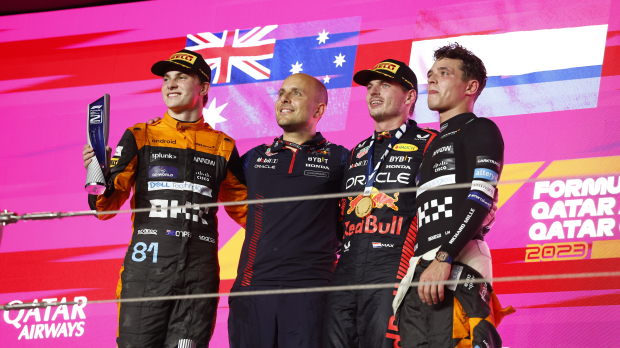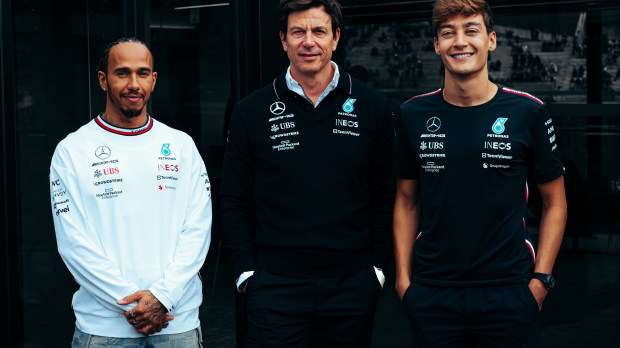 With Mercedes, McLaren and Ferrari all proving in recent races that they have strong driver-pairings in their cars, Chandhok has questioned how sustainable it is for Red Bull to solely rely on Verstappen in the future.
"I think it is [a problem]," he told the Sky Sports F1 podcast.
"The gap's just going to get tighter and tighter, we see it in any regulation cycle, it's diminishing returns the gains that teams can make and therefore the ones further up the top will be gaining less and less each year.
"It is going to get tighter and you're going to need two drivers scoring points."
McLaren getting closer
With all the focus on Verstappen claiming his third consecutive world championship title after winning his 14th race of the season in Qatar, McLaren's performance went slightly under the radar.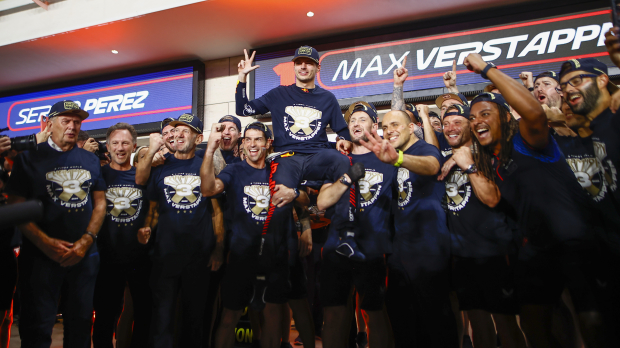 After Oscar Piastri won Saturday's sprint race, he and Lando Norris managed their second double-podium finish in a row, with Piastri finishing just 4.833 seconds behind Verstappen.
Mercedes driver George Russell also put in a brilliant performance after colliding with his team-mate on lap one, showing off just how much pace Mercedes had.
Perez, meanwhile, struggled to improve on his poor qualifying performance, and after receiving three five-second penalties for track limits infringements, came away from the Losail International Circuit with just a single world championship point.
"I take the point that he started in the pit lane, but after the first lap shunt, George was down there with him," Chandhok continued.
"The fact that George was able to come through and finish up in fourth place showed that if you've got a car that's fast you should really able to deliver points, a better result.
"At the moment, it's not yet critical, but it could well be for next season."