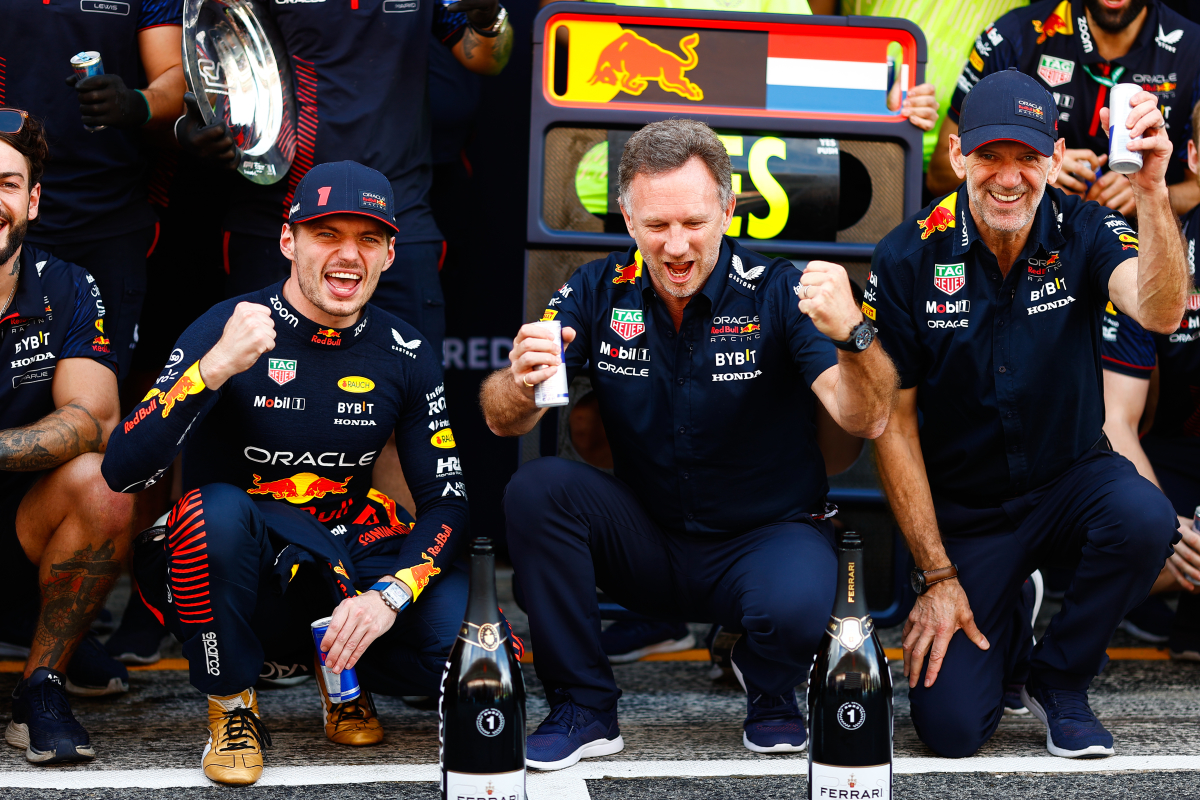 Newey reveals what makes Red Bull's season special
Newey reveals what makes Red Bull's season special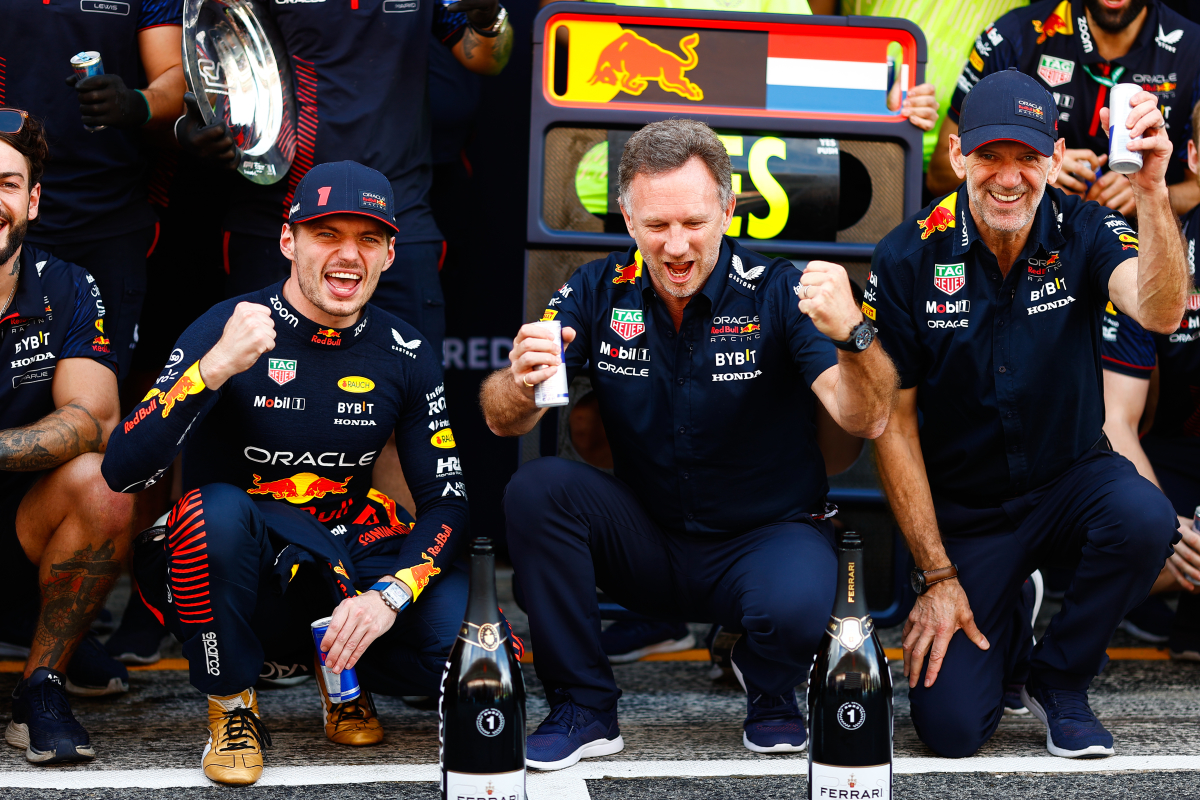 Chief technical officer Adrian Newey has said that Red Bull's current season is the 'biggest run of success' he's experienced in his illustrious Formula 1 career.
The renowned car designer sealed his 24th (including both drivers' and constructors') championship last weekend at Suzuka, in a career that has spanned over 30 years.
Red Bull's 2023 RB19 car is arguably one of the most dominant cars the sport has ever seen, winning 15 of the first 16 races of the season, and cruising to both the constructors' title, and almost certainly the drivers' championship with Max Verstappen.
Now, Newey has revealed that this season if one of the best of his career.
"This has been our biggest run of success that I've ever experienced, we've been fortunate enough being involved with cars that have been dominant in the past, but we've never had this level of consistency," he told the Beyond the Grid podcast.
"People might think that now everything's guaranteed and it will be smooth blah blah blah, the reality is so many things can go wrong in a race, it's always actually getting two cars to the finish, preferably both of them near the front week after week.
"It's a difficult challenge because of all the elements that can go wrong, reliability, accidents, strategy, performance, so to achieve this is a real tribute to everybody."
READ MORE: EXCLUSIVE: Verstappen setup quirk which allows Red Bull to make car even fasters
Yet another title for Newey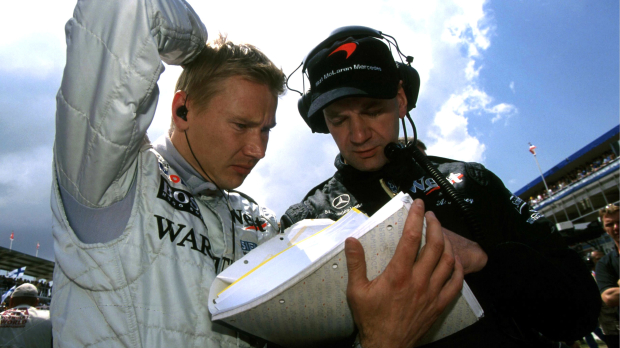 Newey's career will go down in history, not least because he is the most successful car designer of all time in terms of championships.
When at Williams in the early stage of his career, he won five championships in six years, before moving to McLaren and winning two championships with Mika Hakkinen in 1998 and 1999.
He then headed to Jaguar F1 (which later became Red Bull Racing) and has now won six constructors' titles with them, as well as seven drivers' championships.
READ MORE: Who is Helmut Marko? The genius behind Red Bull rise to power