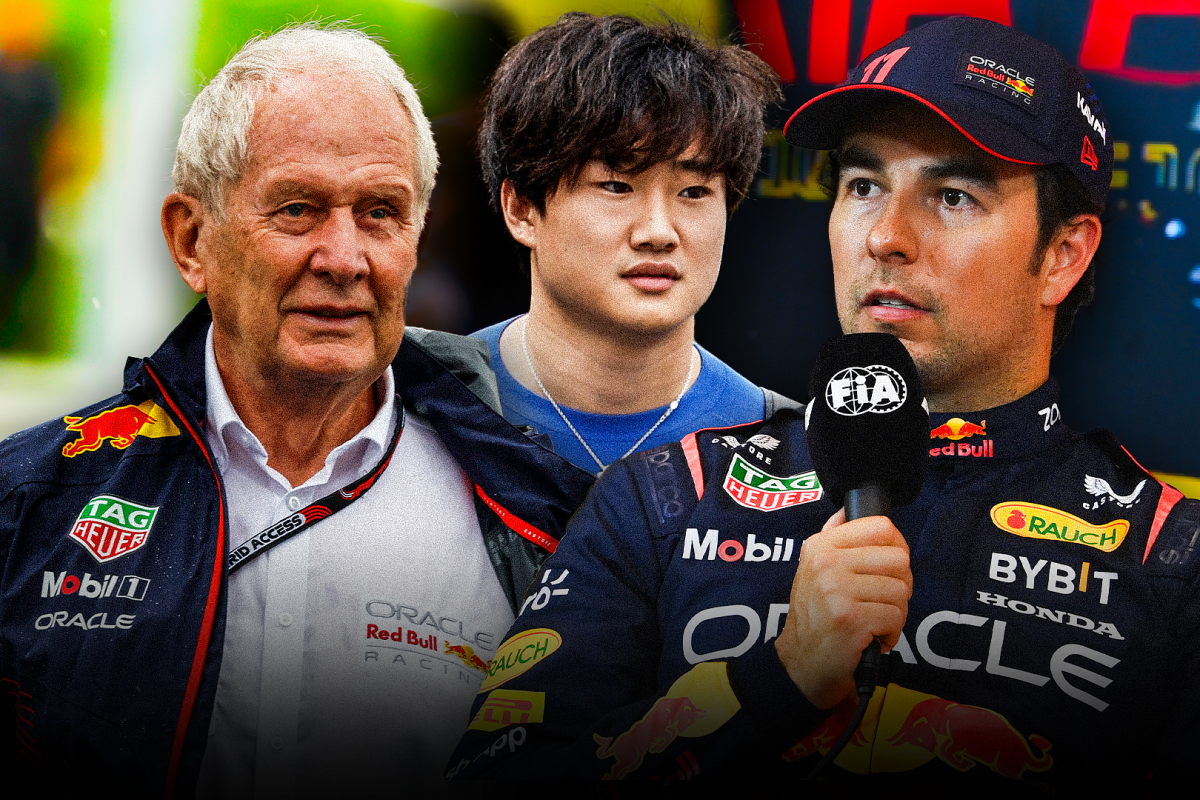 Red Bull chief discusses Stroll 'replacement' as drivers to feature in LIVE Netflix show – GPFans F1 Recap
Red Bull chief discusses Stroll 'replacement' as drivers to feature in LIVE Netflix show – GPFans F1 Recap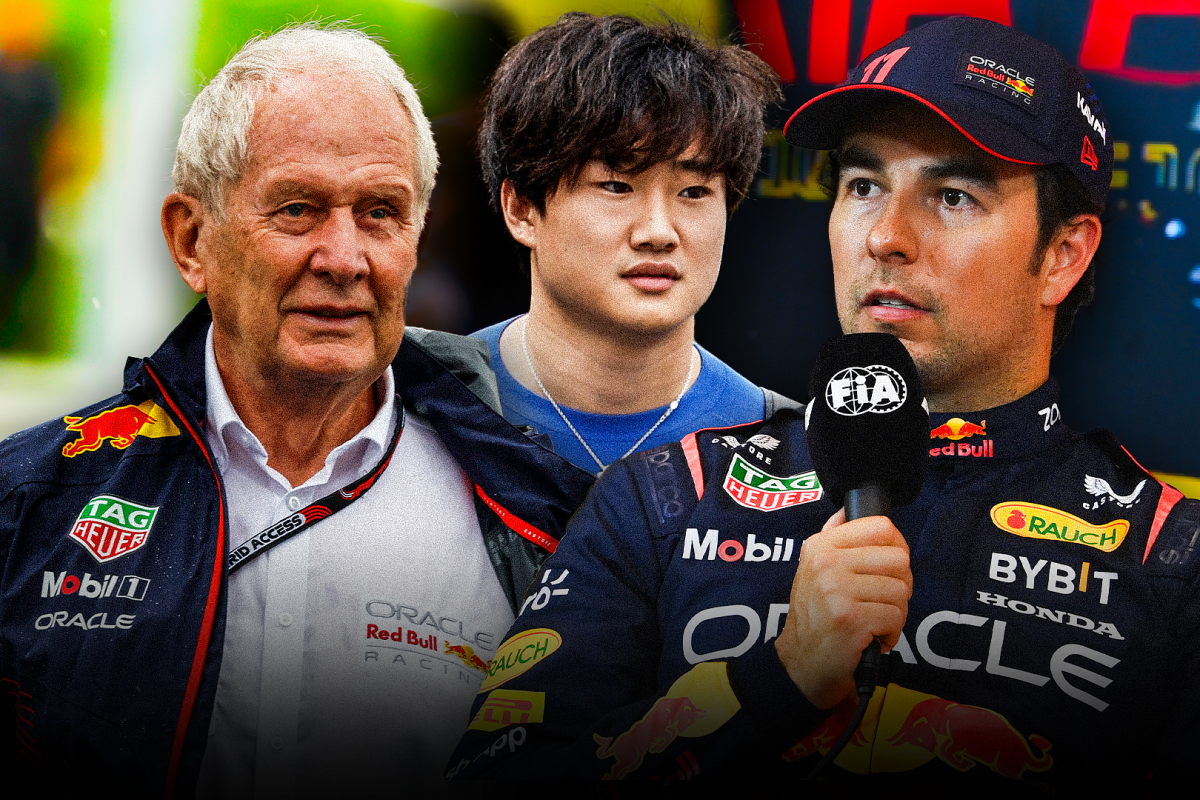 Red Bull advisor Helmut Marko has dismissed the notion that Yuki Tsunoda could be set to replace Lance Stroll at Aston Martin.
➡️ READ MORE
F1 stars to feature in Netflix LIVE STREAM with brand new Las Vegas tournament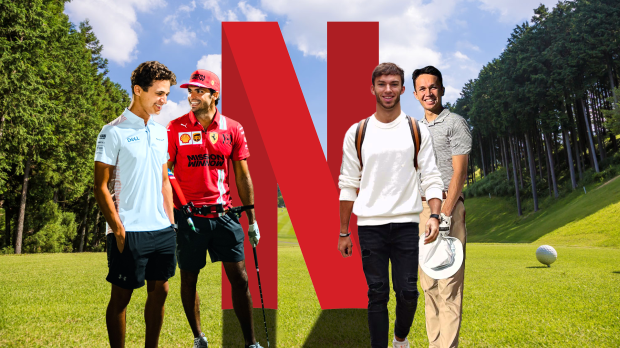 A host of Formula 1 stars will compete in the inaugural 'Netflix Cup', a golf tournament set to take place ahead of the Las Vegas Grand Prix weekend.
➡️ READ MORE
F1 United States Grand Prix weather forecast – drivers set for further heat in Austin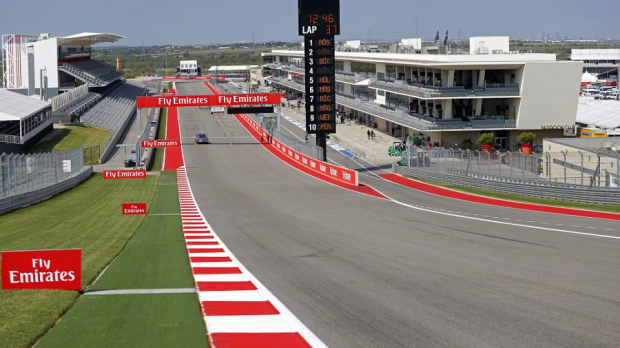 For those Formula 1 drivers grateful to be away from the heat of Qatar, they might want to avoid taking a look at the forecast for the United States Grand Prix.
➡️ READ MORE
Hamilton fears Mercedes' MAJOR problem is back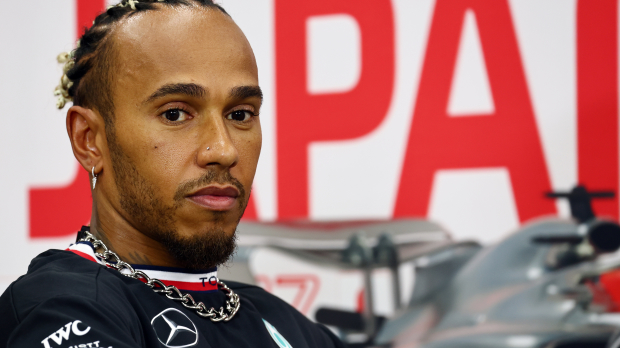 Lewis Hamilton believes his Mercedes car is 'going to bounce for the rest of the year', ahead of a triple-header that is likely to be crucial to the team's battle with Ferrari.
➡️ READ MORE
Two current F1 drivers looking to avoid unwelcome record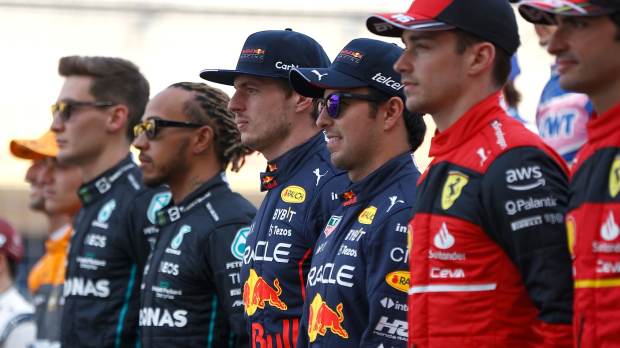 Both Alpine drivers will be hoping to claim pole position in the near future if they are to avoid writing their name in the history books with an unwanted record.
➡️ READ MORE