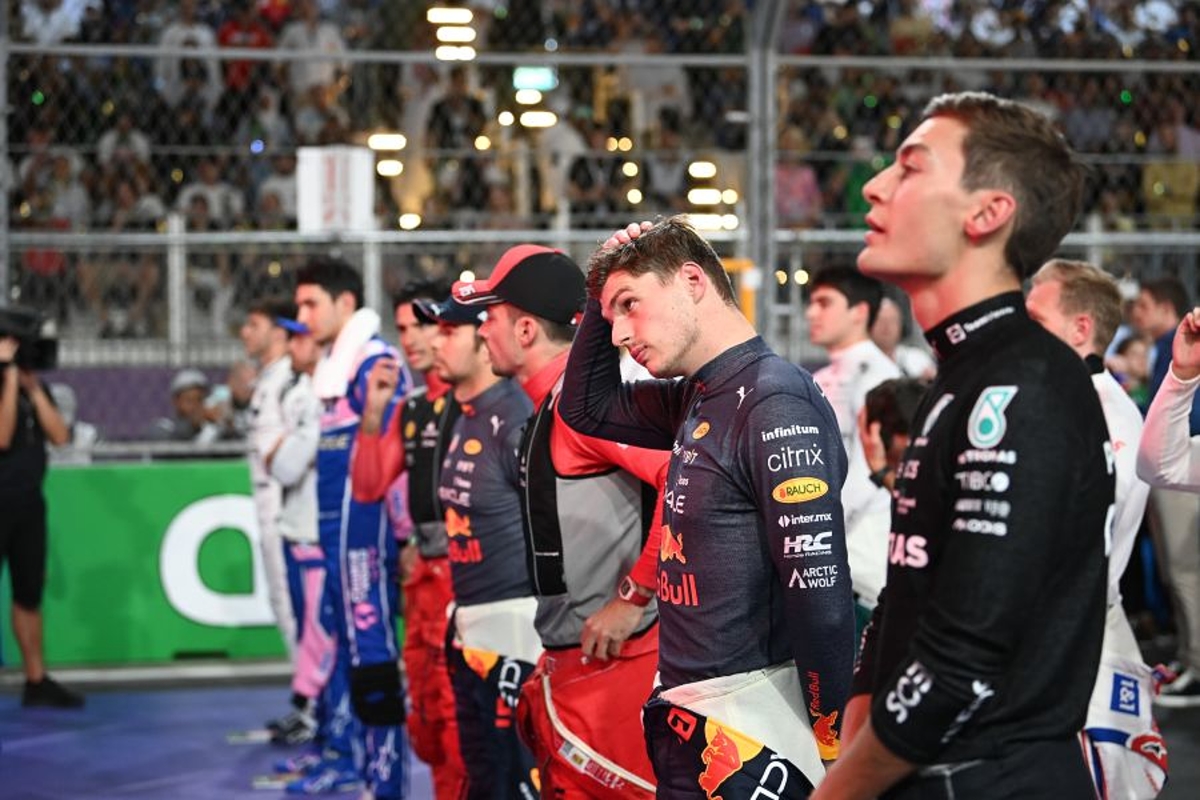 Two current F1 drivers looking to avoid unwelcome record
Two current F1 drivers looking to avoid unwelcome record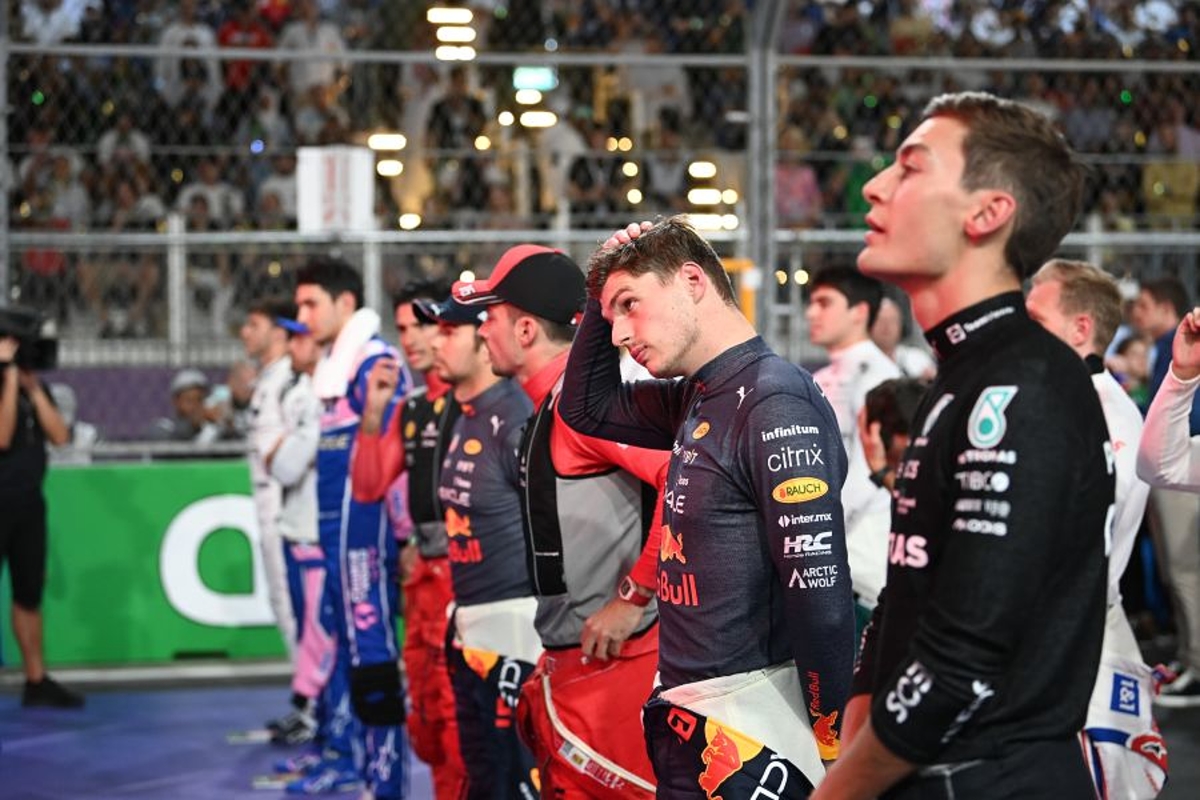 Both Alpine drivers will be hoping to claim pole position in the near future if they are to avoid writing their name in the history books with an unwanted record.
No driver has raced in Formula 1 more without a pole position than Romain Grosjean, who managed 181 races with a top qualifying position of second.
Esteban Ocon and Pierre Gasly, who like Grosjean are both French, are currently sat on 128 and 125 race starts without a pole respectively, ninth and tenth on the all-time unwanted list.
Although it may seem like they are a fair way from Grosjean's record, with the F1 season seemingly increasing in length season upon season, they will want to break the hoodoo sooner rather than later.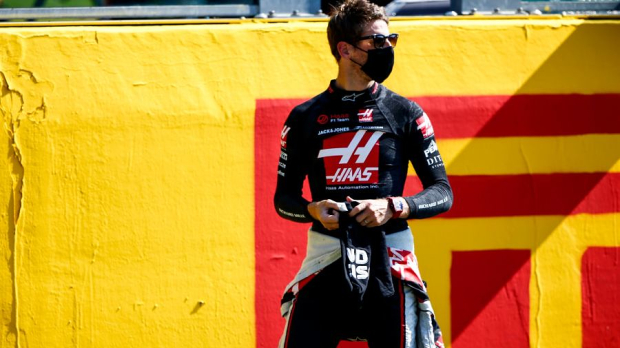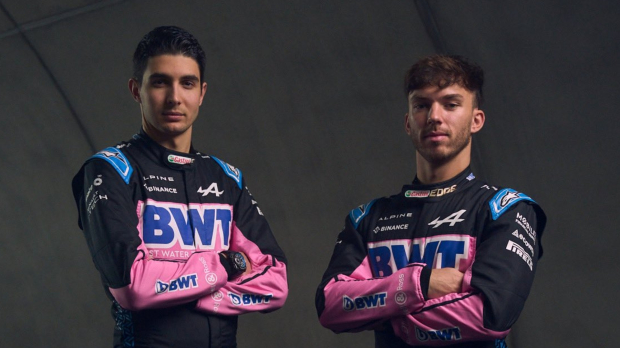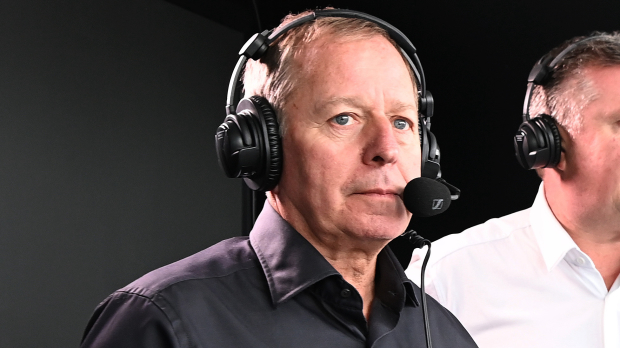 Sergio Perez was second on the all-time list of F1 drivers not to win a race when he came home to take victory in his 190th grand prix start. He has since gone on to win five more races in his career.
Both Alpine's qualifying well
Of course, it seems unlikely Gasly or Ocon will be able to beat Max Verstappen to pole position in any of the five remaining races in 2023, particularly with the performance of the Alpine car.
However, qualifying has been a strong point for both drivers so far this season.
Gasly has made it into Q3 eight times from the first 17 races, whilst Ocon has achieved it on seven occasions.
Both drivers have managed to get themselves on the second row of the grid at some stage this season, with Ocon qualifying fourth in Monaco, and Gasly doing likewise in Spain.
Sky Sports' very own Martin Brundle is second on the all-time list with 165 races without a pole position, whilst Johnny Herbert sits on the same number.