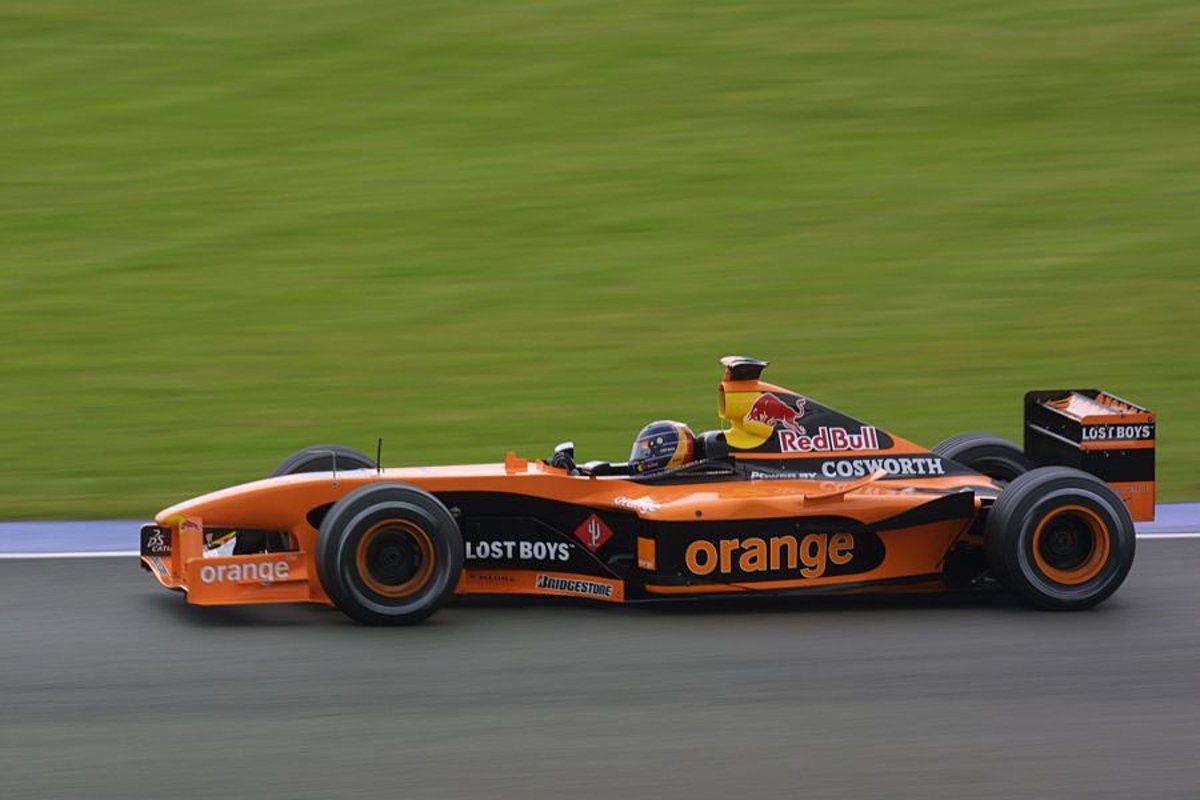 The top 10 most unwanted records in Formula 1
The top 10 most unwanted records in Formula 1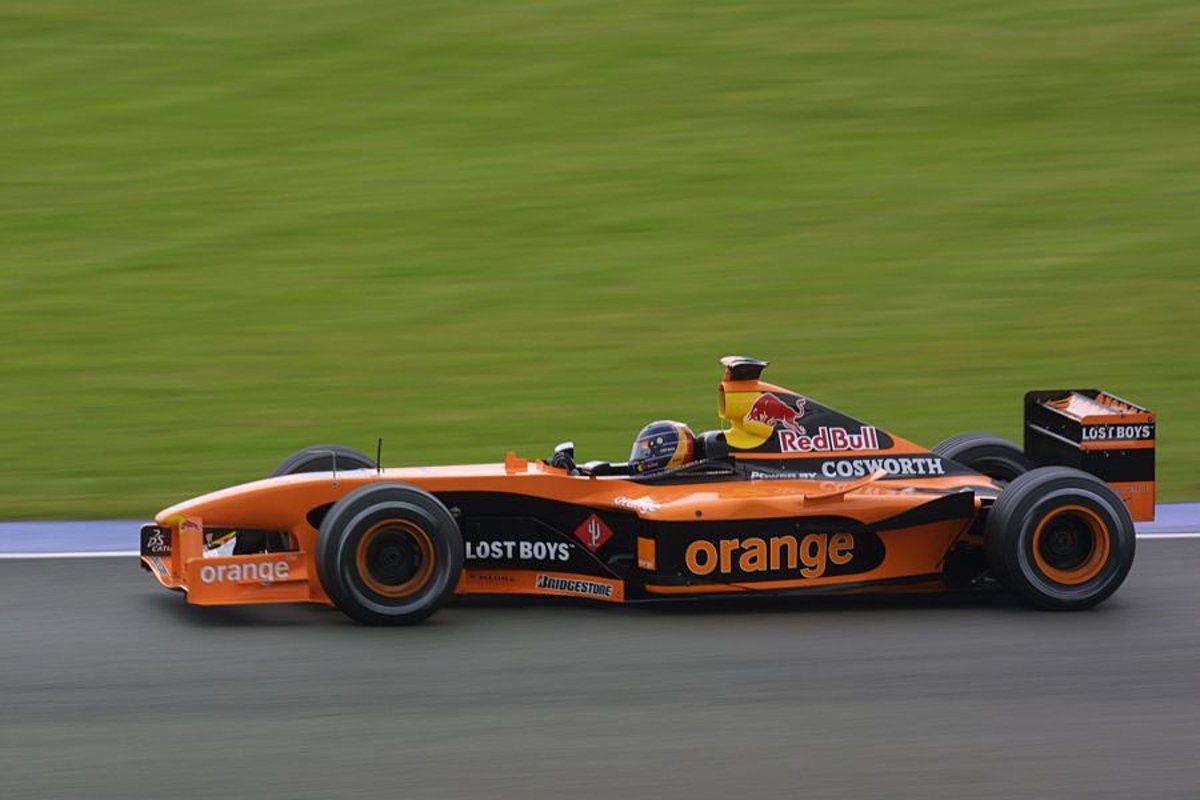 While we all like to exalt the best in Formula 1, there are times when we also have to give a passing nod to the worst.
Yes, Lewis Hamilton may hold many of the most coveted hallmarks in F1, but for several of his peers - including current drivers - they are in the record books for all the wrong reasons.
Here, GPFans counts down those landmarks no team or driver is proud of.
10. Most podiums without a win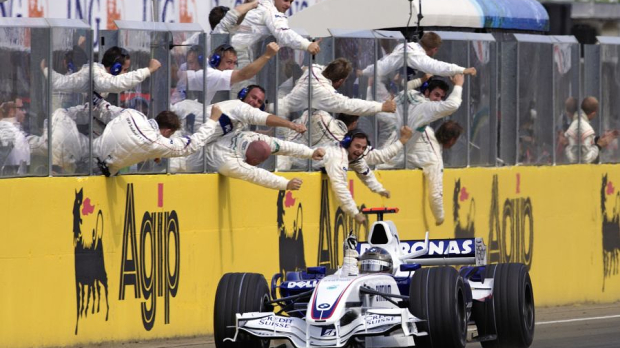 Nick Heidfeld enjoyed a relatively productive F1 career that spanned 12 seasons and 183 grands prix, but he is one of the many who never won a race.
Heidfeld goes down in F1 history for securing 13 podium finishes overall but not once did he stand on the top step, instead claiming third on five occasions, while he was runner-up eight times.
The closest Heidfeld came to savouring the winner's champagne was in Canada in 2007 when he finished just over four seconds adrift of Lewis Hamilton as the then McLaren rookie won for the first time in F1.
It was a race further made memorable by a violent crash involving Heidfeld's BMW Sauber team-mate Robert Kubica.
9. Fastest penalty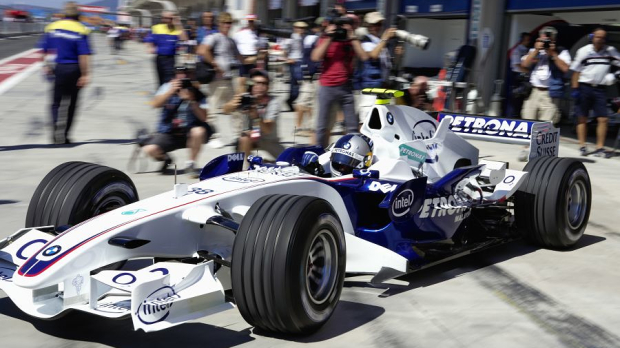 Six seconds! That's all it took for Sebastian Vettel to earn his place on this list.
In his first F1 outing in 2006 as a test driver with BMW Sauber during the first practice session for the Turkish GP, Vettel pulled out of the garage and sped in the pitlane en route to the track.
Vettel was naturally fined by the stewards for his infringement, not that it held him back, of course, as he has since gone on to become one of the sport's most successful drivers.
8. Most grands prix before a podium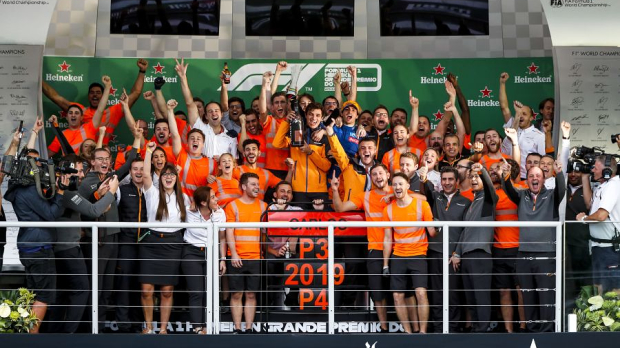 It does not matter how they come about, and it does not matter whether you actually get to stand on the podium at the end of the race, you will take one whatever.
That is exactly the situation Carlos Sainz found himself in following the final race of the 2019 season in Brazil as at the flag he finished behind Max Verstappen, Pierre Gasly and Lewis Hamilton in fourth.
Hamilton, though, was later handed a five-second time penalty, demoting him from third to seventh, so promoting Sainz into the top three, giving the Spaniard his first podium in his 101st race.
The previous record had been held by Martin Brundle with 91. Sainz later staged his own impromptu podium with his then McLaren team by way of celebration.
7. Most laps led without a win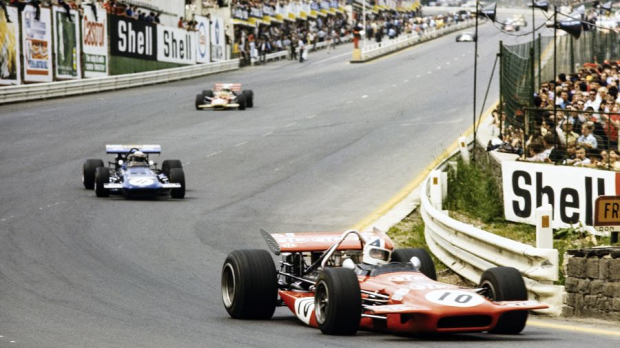 It is fair to suggest that bad luck hounded Chris Amon, who is widely regarded as one of the finest drivers of his generation, albeit failing to secure the success his talent deserved.
Across his 96 grand prix starts throughout his 14 seasons in F1, that included two and a half seasons with Ferrari, Amon led for 183 laps but never once claimed a victory, although he was second on three occasions, including by just 1.1secs to Pedro Rodriguez in the 1970 Belgian GP.
The New Zealander did enjoy a now much-fabled success away from F1 by winning the 1966 Le Mans 24 Hours.
6. Most grands prix without a pole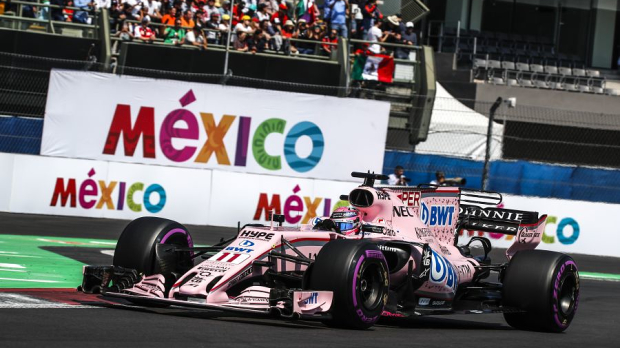 It is 191 starts and counting for Perez, who took up the mantle for this record in 2019 by surpassing the 161 held by Johnny Herbert.
Throughout his time in F1 with Sauber, McLaren and Force India/Racing Point, spending seven seasons overall with the latter, Perez's best starting grid slot has only been third.
The now-retired Romain Grosjean sits second on the list, amassing 181 grands prix without claiming a pole position.
Read More (1/2)