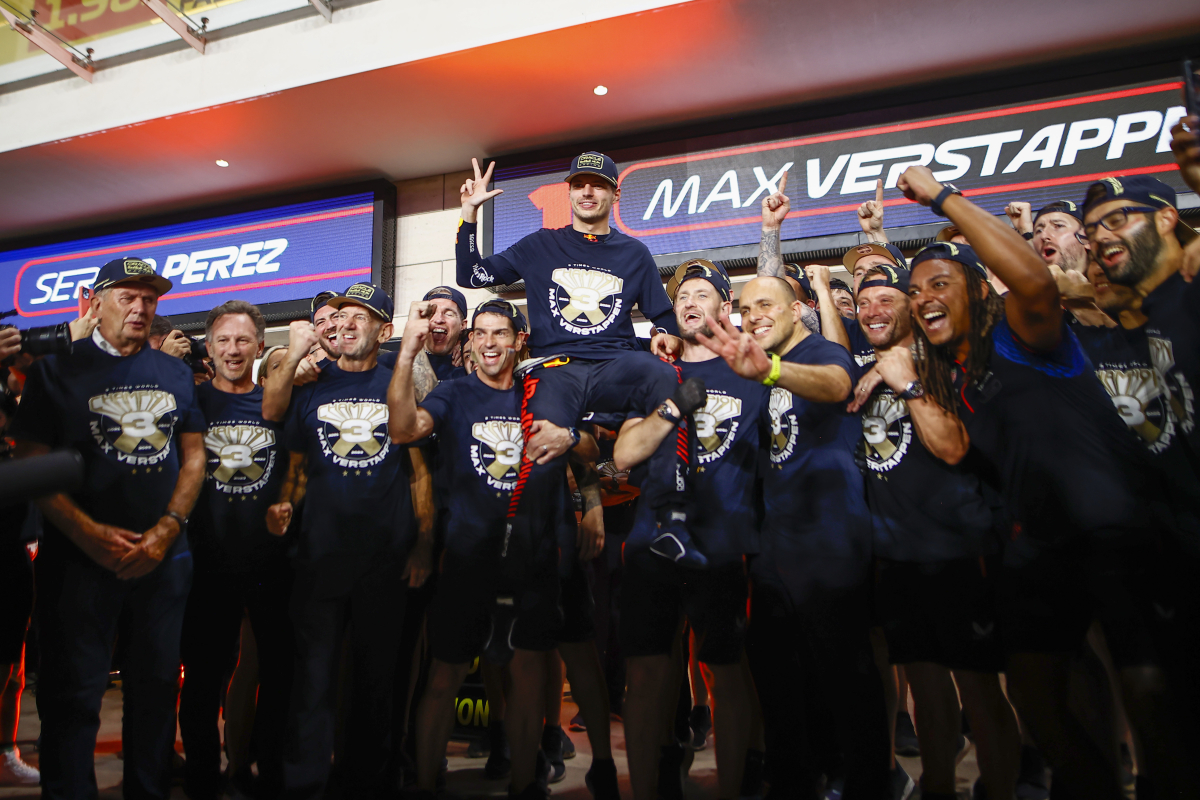 Verstappen Sr opens up on son Max's key relationship
Verstappen Sr opens up on son Max's key relationship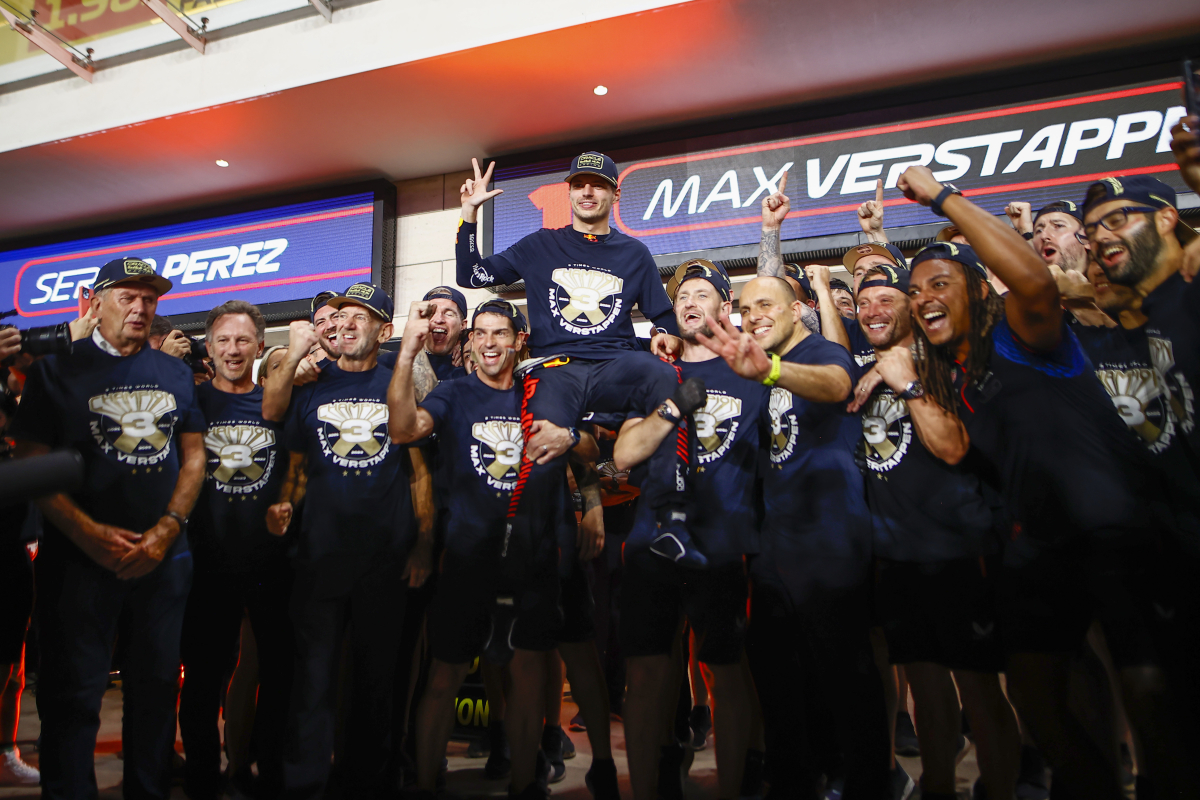 Jos Verstappen has suggested that his son's long-standing close relationship with race engineer Gianpiero Lambiase is imperative to his three world drivers' championships.
For every single one of Max Verstappen's 49 current race wins in Formula 1, Lambiase has been his race engineer. In a similar vein to Lewis Hamilton's bond with Mercedes race engineer Peter Bonnington, the two are seemingly inseparable and allow one another to function to the best of their abilities.
The Italian-British race engineer has worked in F1 for almost two decades, but started his current role at Red Bull back in 2015 initially alongside Daniil Kvyat. Following the driver switch between the Russian driver and Verstappen midway through the 2016 season, Lambiase began forming a connection with the Dutch youngster.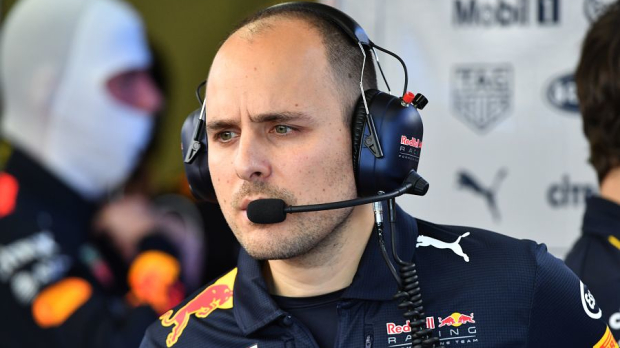 In their first race together at the 2016 Spanish Grand Prix, Verstappen did the unthinkable and won on debut for Red Bull. Seven years and three drivers' championships later and the pair are still breaking records today.
One man with a unique perspective on Max's relationship with Lambiase is Jos Verstappen. The ex-F1 driver has seen first hand how they work together and, feels that it is one example of the great team surrounding his son at Red Bull.
Speaking to DAZN, he opened up on about the importance of this in their success.
"He's working flat out, he is concentrated like he needs to be, together with the engineers. Of course, they know what he wants. He has been seven years with GP, they know each other well, you can notice sometimes on the radio. There's people around that he wants to work with and I think all this created this achievement."
READ MORE: Verstappen issues verdict over Red Bull future
Jos and Max complete their dream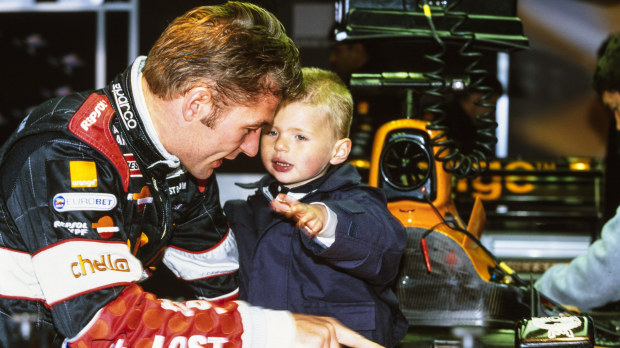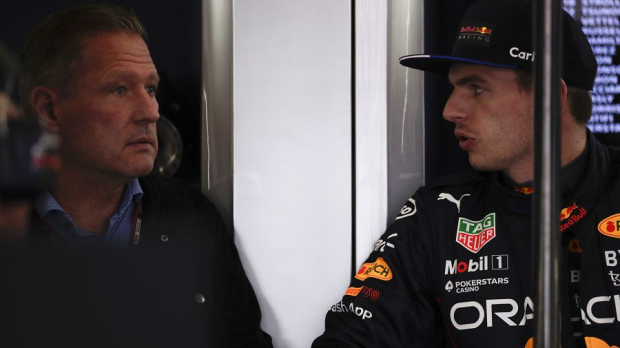 While Jos Verstappen was only able to achieve two podiums during his 106-race F1 career, his son has learned from his own lessons and developed into one of the greatest drivers the sport has ever witnessed.
Speaking about his father-son dynamic with the three-time champion, an emotional Jos proudly described their journey to see Max where he is today.
"Well...I mean that's your dream. We had a dream together we worked. When he was young first, driving go karts, then how we come on to Formula One, looking forward to the first race, then you want to win some races. Then you want to win the championship. It's all come true, and now he wins the third title of the world. It's unbelievable. When you really think about it. Also, the way he did it this year it's incredible. He has to be ready, every race a 100 percent. It's a great achievement."
READ MORE: Red Bull confirm signing of talented driver for 2024