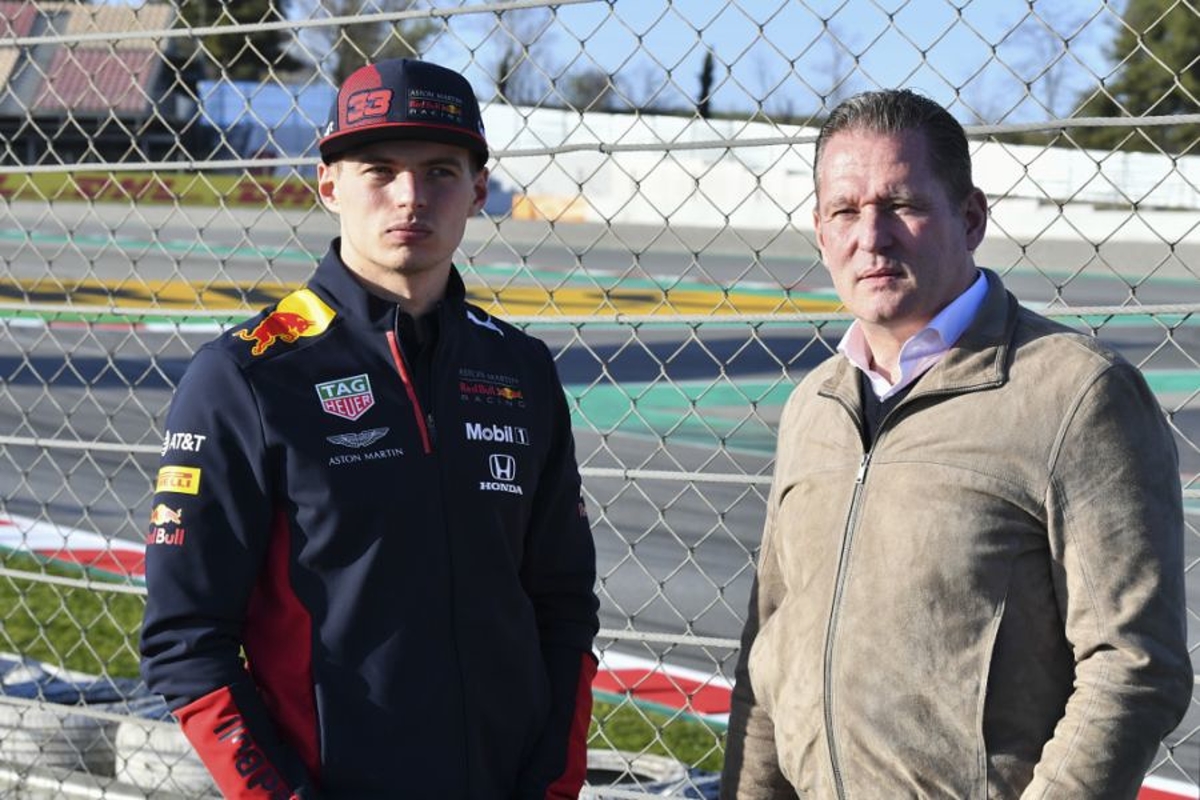 Jos Verstappen reveals when he knew Max would become F1 champion
Jos Verstappen reveals when he knew Max would become F1 champion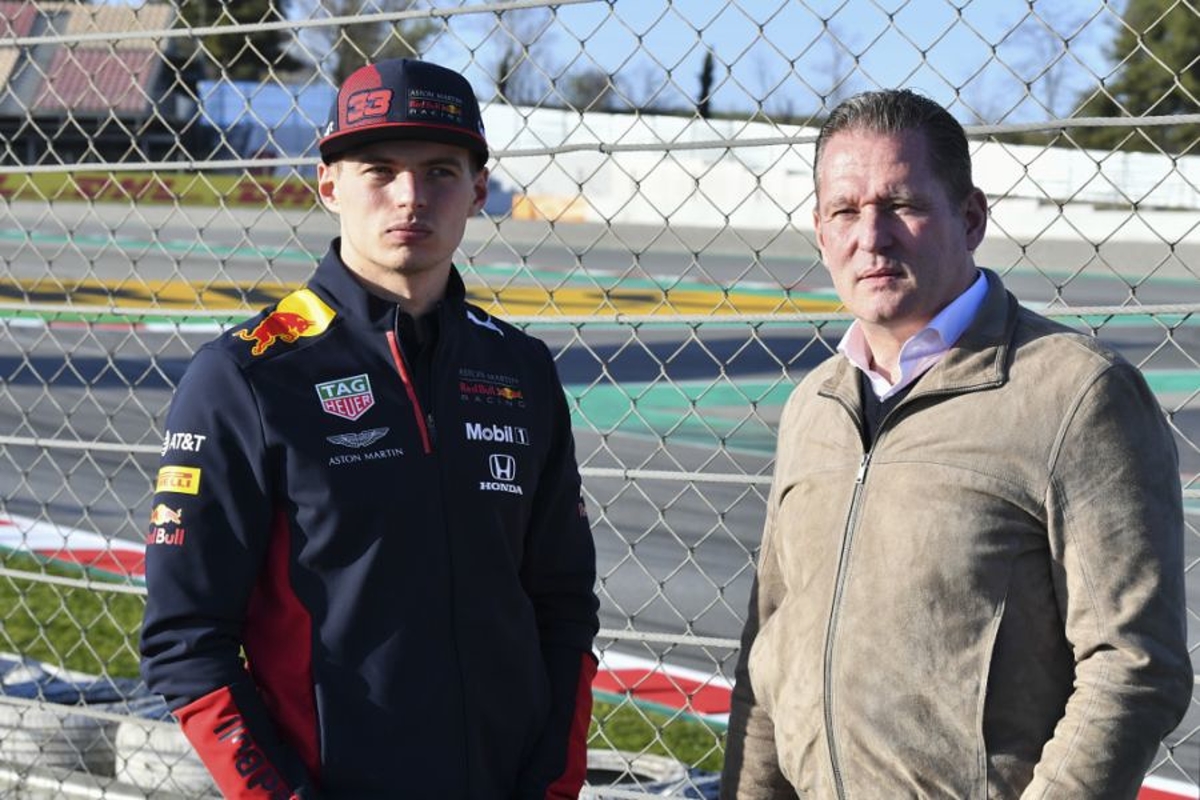 Max Verstappen's father, ex-F1 racer Jos, proudly stated that he knew of his son's level of talent way back in karting and is excited to see how much more he will win during his F1 career.
It is well known that the atypical relationship between Max and Jos Verstappen has been a huge factor in the 26-year-old Dutchman becoming a three-time world champion. The Red Bull driver was able to clinch his third drivers' title in the Qatari sprint race in front of his father who was in attendance.
With this achievement, Verstappen now joins ten other drivers who have won the drivers' title three times. In the scenes of post-sprint celebration, Sky Sports F1's Craig Slater spoke to the Jos about his son's recent success and whether he always knew Max would be this good.
"Of course, we appreciate it, but it's also the way he did it," he said. "He was so dominant this year and he delivered really well. We are very proud on that. Well I knew [about his talents] a long time, when he was in go karts. I think we made the right decisions in the beginning of his career and I must say, now it's up to him what he does. I'm just very happy [with] how he all does it and how strong he is and the way he works for that."
READ MORE: Verstappen reveals sprint race 'shame' despite winning third consecutive title
More championships for Max?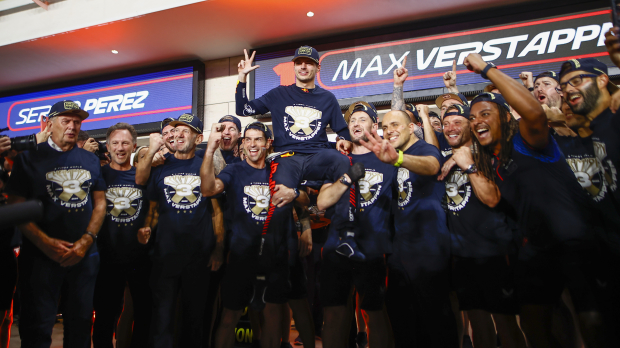 Given the level of dominance that Red Bull and Verstappen have seen over the last two seasons, it can be expected that the pair will go on to achieve even more in the future together.
While many will believe that Verstappen has the talent to break more F1 records, as the sport has proven time and time again, you never know if he will ever get the car to prove it. With this in mind, Jos points out that these are the moments you need to enjoy before thinking about what's next.
"We will see [how much he can win], but we don't know yet. This is a good thing, we have to enjoy it and then we will see," he added.
READ MORE: Verstappen wins THIRD consecutive world title after Perez disaster