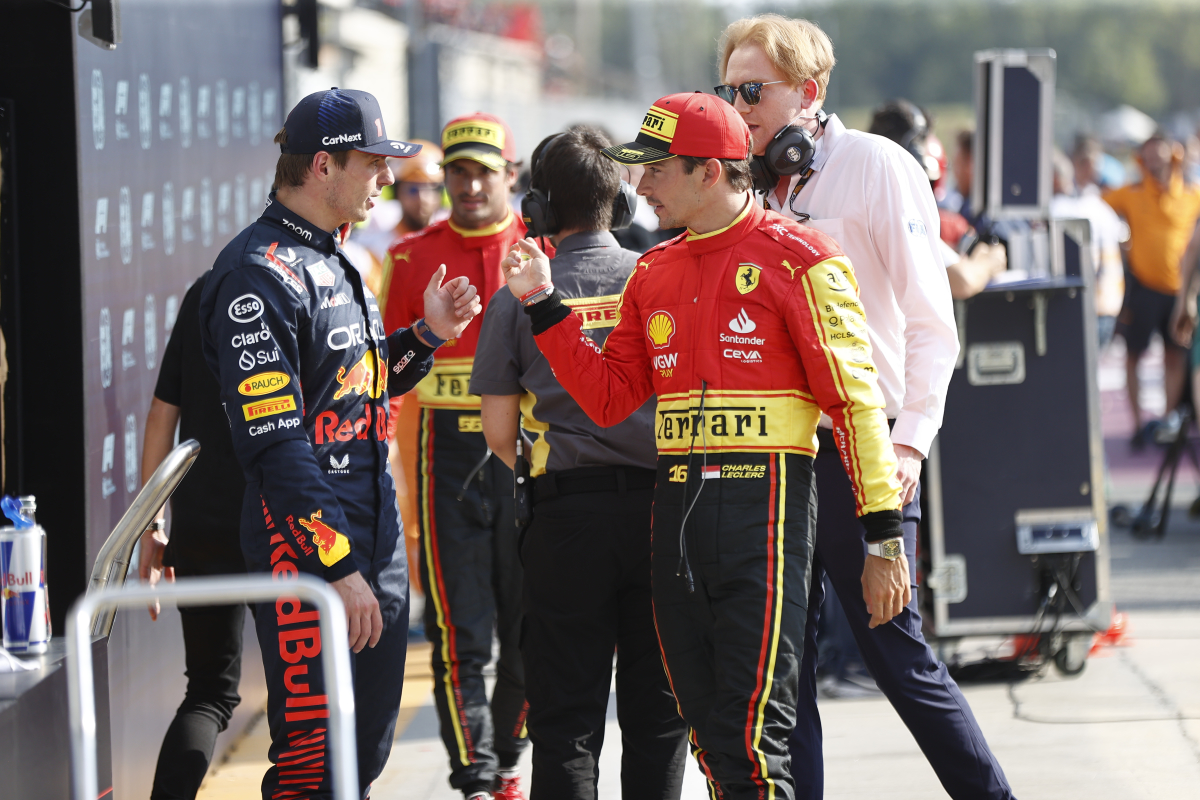 F1 News Today: Verstappen wants Ferrari call as Albon backed for Red Bull return and two teams set for major change
F1 News Today: Verstappen wants Ferrari call as Albon backed for Red Bull return and two teams set for major change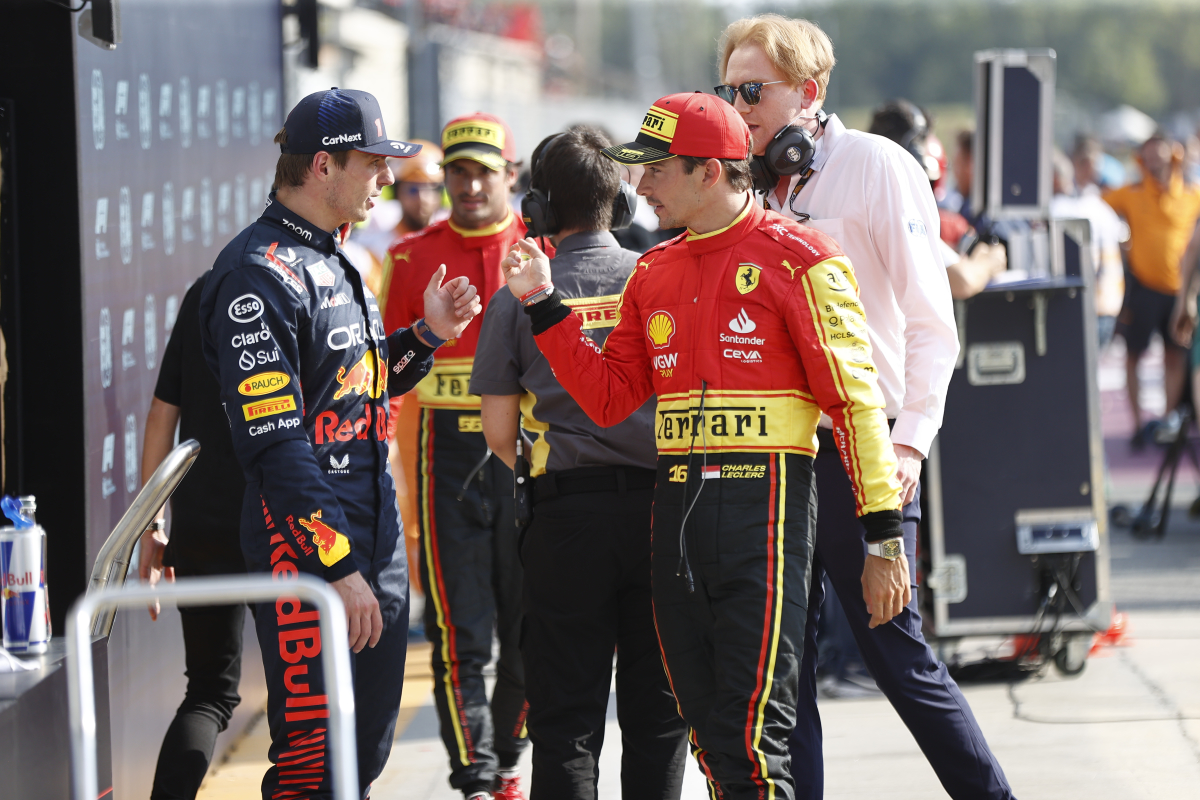 Max Verstappen has urged Ferrari president John Elkann to call him, as the Red Bull star looks to get hold of one of Michael Schumacher's championship-winning Formula 1 cars.
➡️ READ MORE
F1 champion names Albon as 'dream' Red Bull Perez replacement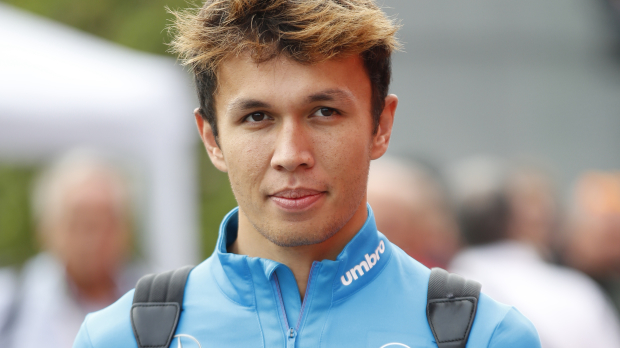 Nico Rosberg has stated that Alex Albon would be 'a dream candidate' to replace Sergio Perez at Red Bull, if not for the Williams star's contractual situation.
➡️ READ MORE
Verstappen 'blames' F1 for ruining title celebrations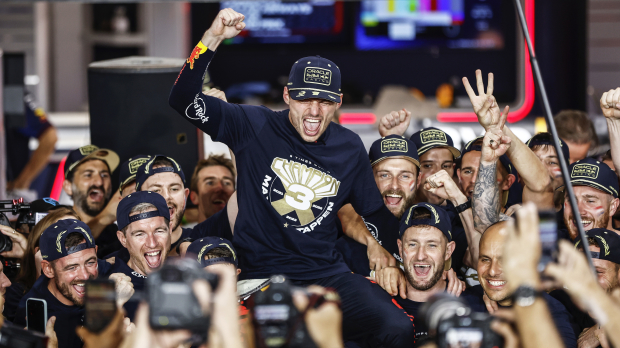 Max Verstappen joked Formula 1 chiefs are to blame for his bizarrely-timed title celebrations during the Qatar Grand Prix weekend.
➡️ READ MORE
Red Bull F1 contender fears 'misunderstanding' over links to rival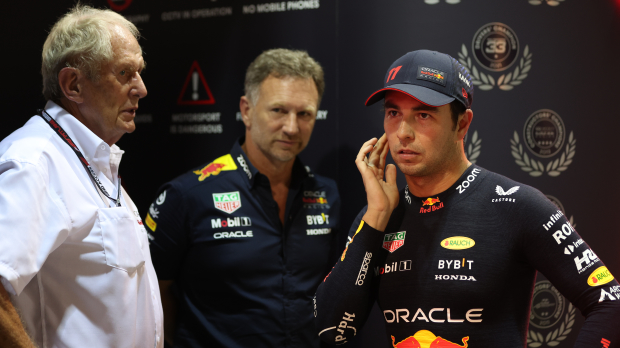 AlphaTauri driver Yuki Tsunoda has expressed concerns that Red Bull may misinterpret his situation amid speculation linking him with a move to Aston Martin.
➡️ READ MORE
Sargeant defends F1 record in Hamilton and Alonso jibe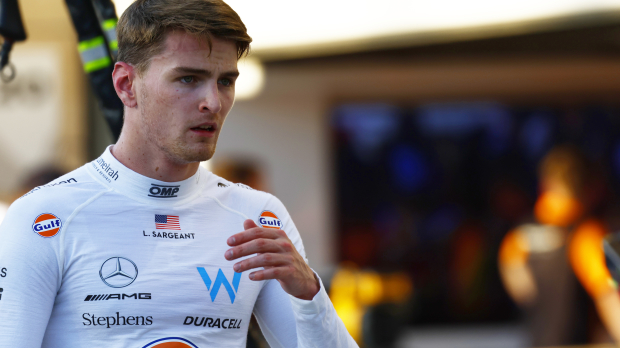 Logan Sargeant has insisted that he deserves more time in Formula 1, stressing the limited testing opportunities for rookie drivers and how things are different from when the likes of Lewis Hamilton and Fernando Alonso were starting out in the sport.
➡️ READ MORE
Aston Martin F1 boss makes surprise Stroll statement after tantrum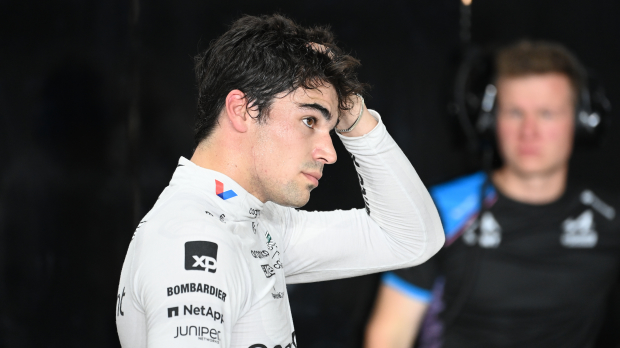 Aston Martin team principal Mike Krack believes Formula 1 drivers should be given "more respect" after Lance Stroll's outburst in Qatar.
➡️ READ MORE