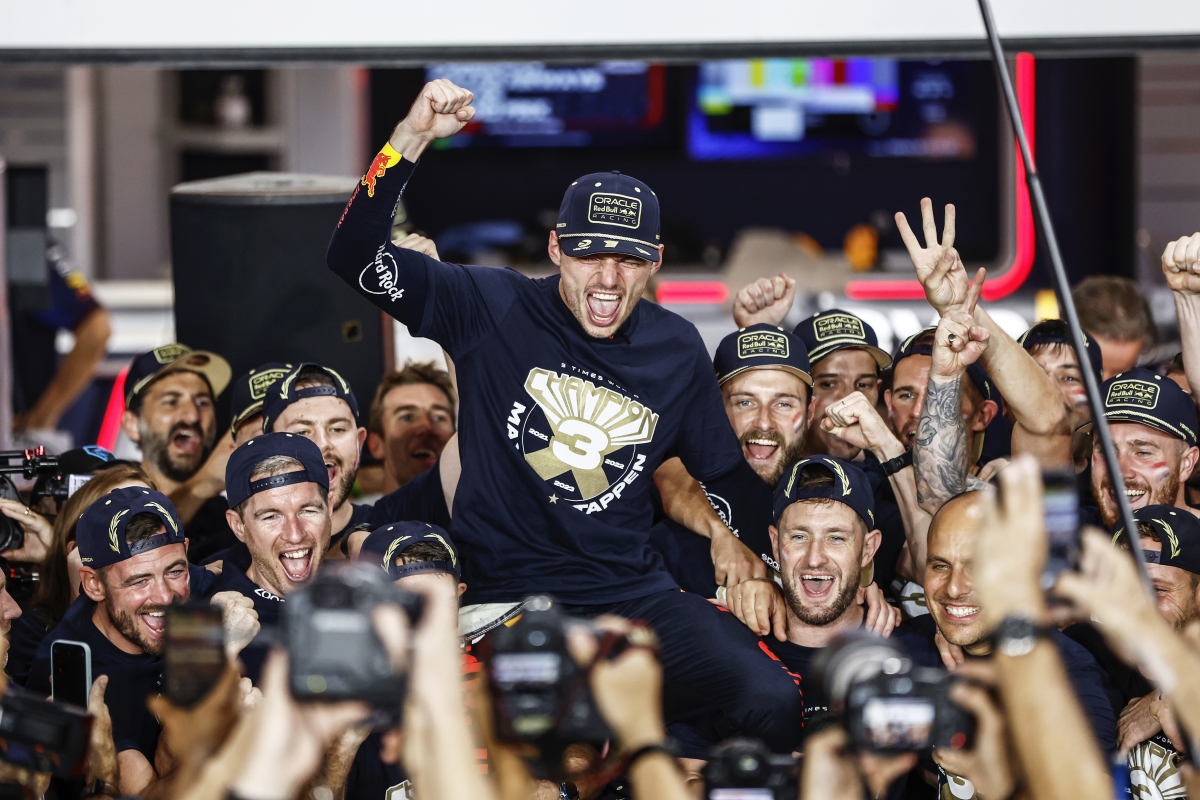 Verstappen 'blames' F1 for ruining title celebrations
Verstappen 'blames' F1 for ruining title celebrations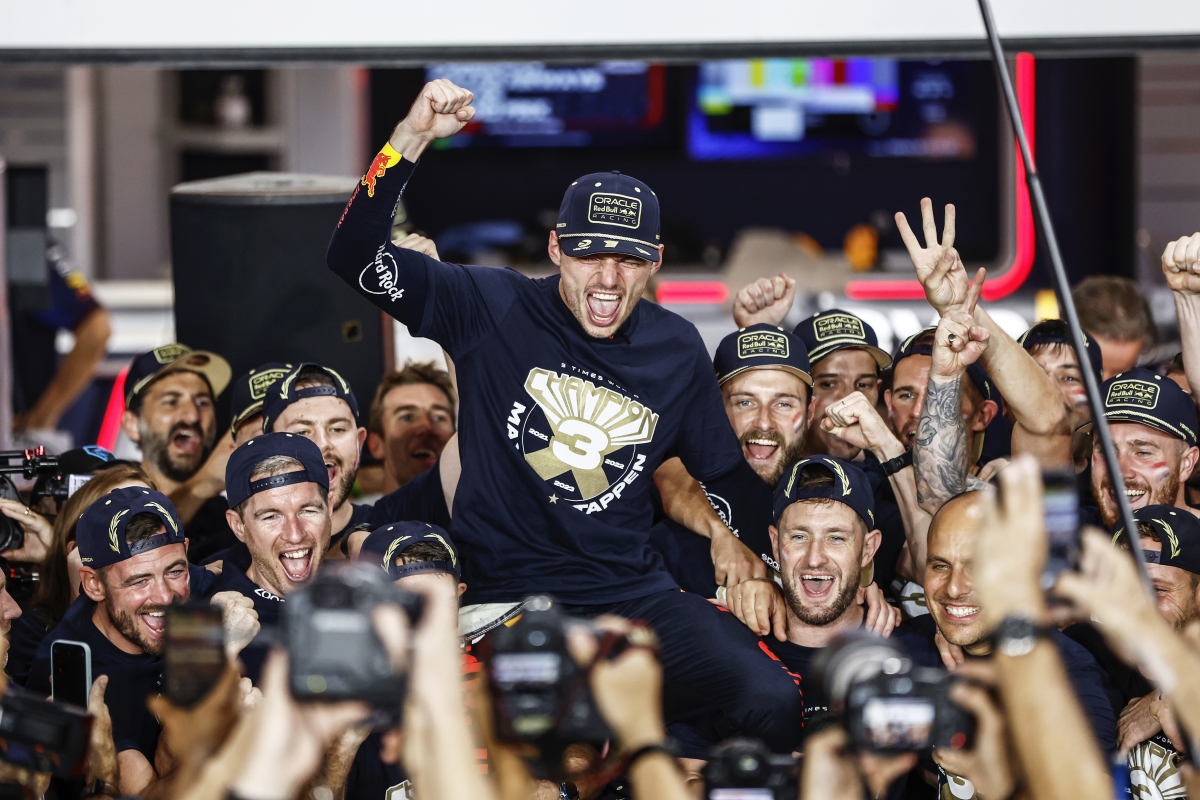 Max Verstappen joked Formula 1 chiefs are to blame for his bizarrely-timed title celebrations during the Qatar Grand Prix weekend.
The world champion secured his third consecutive drivers' standings success last time out, with his dominance confirmed after a sensational, record-breaking year.
However, due to a quirk in the scheduling of the event, Verstappen confirmed his title on the Saturday after finishing second in the sprint, behind Oscar Piastri.
As a result, the 26-year-old was effectively forced to split his party into two, with the race itself coming less than 24 hours after Verstappen clinched his glory.
Post-race, the Dutchman addressed the unusual scenario with Channel 4.
READ MORE: Unstoppable Verstappen is a MAJOR PROBLEM for F1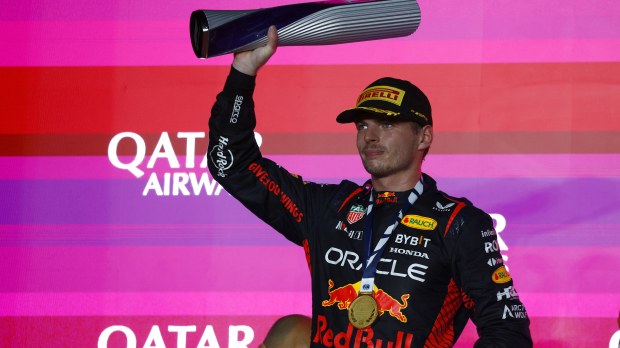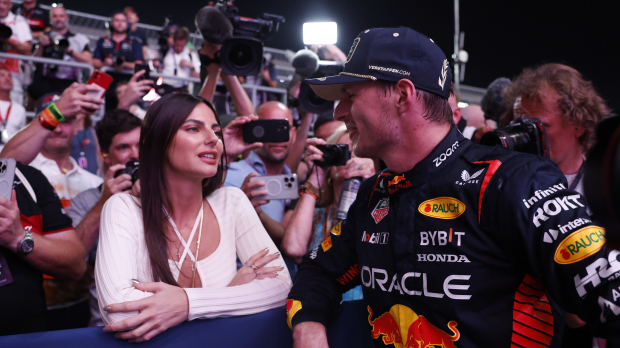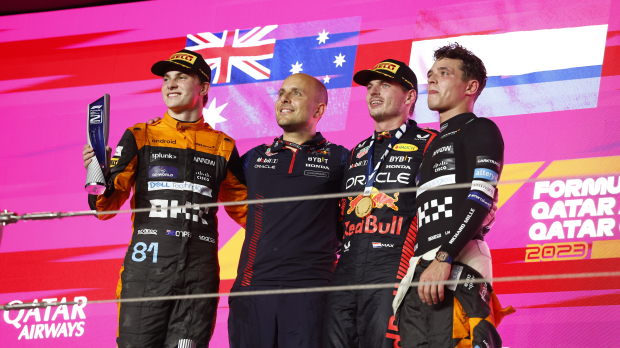 Verstappen's three-peat
"I blame F1 for that, for introducing the sprint weekends," he quipped.
"These kinds of things aren't in your control, I always try to score as many points as possible and that made it possible to win on a Saturday. It's OK."
Verstappen is among the small group to have sealed a hat-trick of titles in a row, joining names such as Michael Schumacher and Lewis Hamilton.
"I never thought these kinds of things were possible," he admitted.
"I remember watching F1 and you want to be on that podium and try to win races, so to be here with three titles is quite crazy to think about.
"You never think these kinds of things are possible, to put your name in between those names, but I am incredibly proud.
"On the radio on the in lap, you talk a lot about performance and thank a lot of people for their performance and what they contribute to the car and to the success of the team.
"But don't really talk about just the enjoyment of working with people. Every weekend, you get to the track and there are so many brilliant minds, but also just nice people to work with so it's just fun as well."
READ MORE: Marko reveals F1 rival that may 'get close' to Verstappen