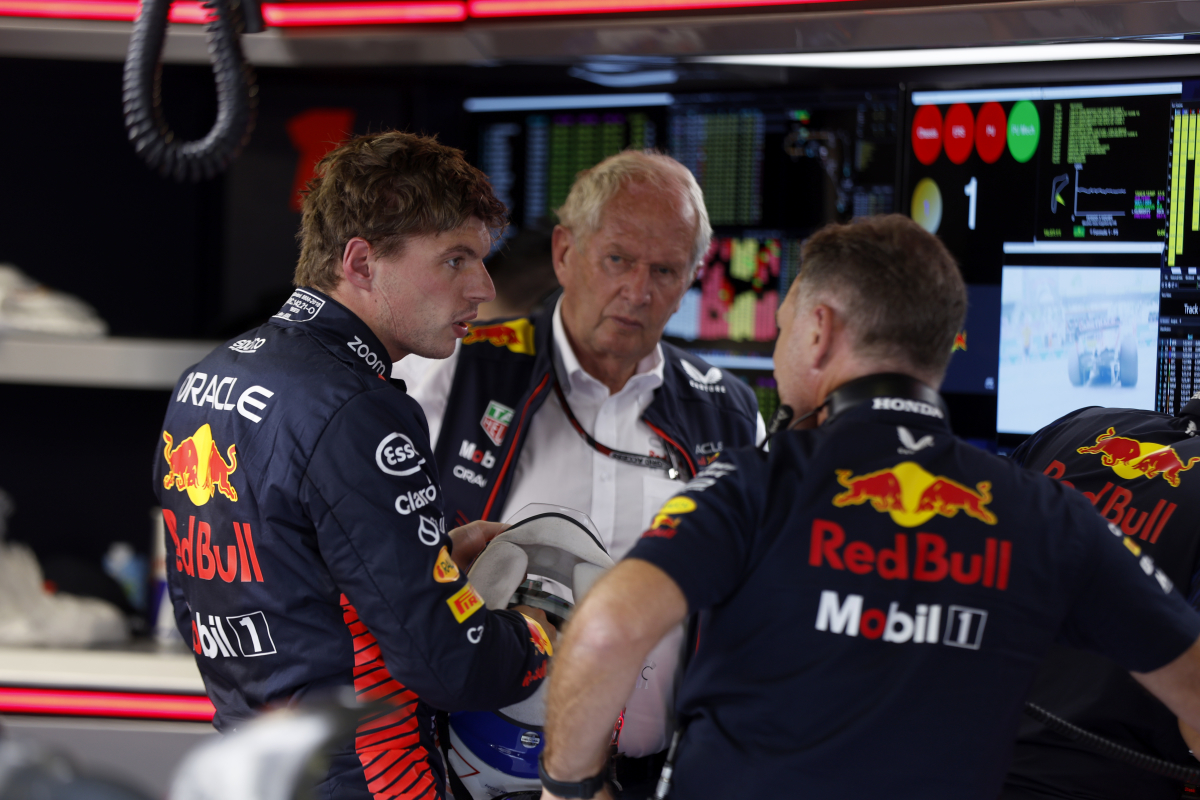 Marko reveals F1 rival that may 'get close' to Verstappen
Marko reveals F1 rival that may 'get close' to Verstappen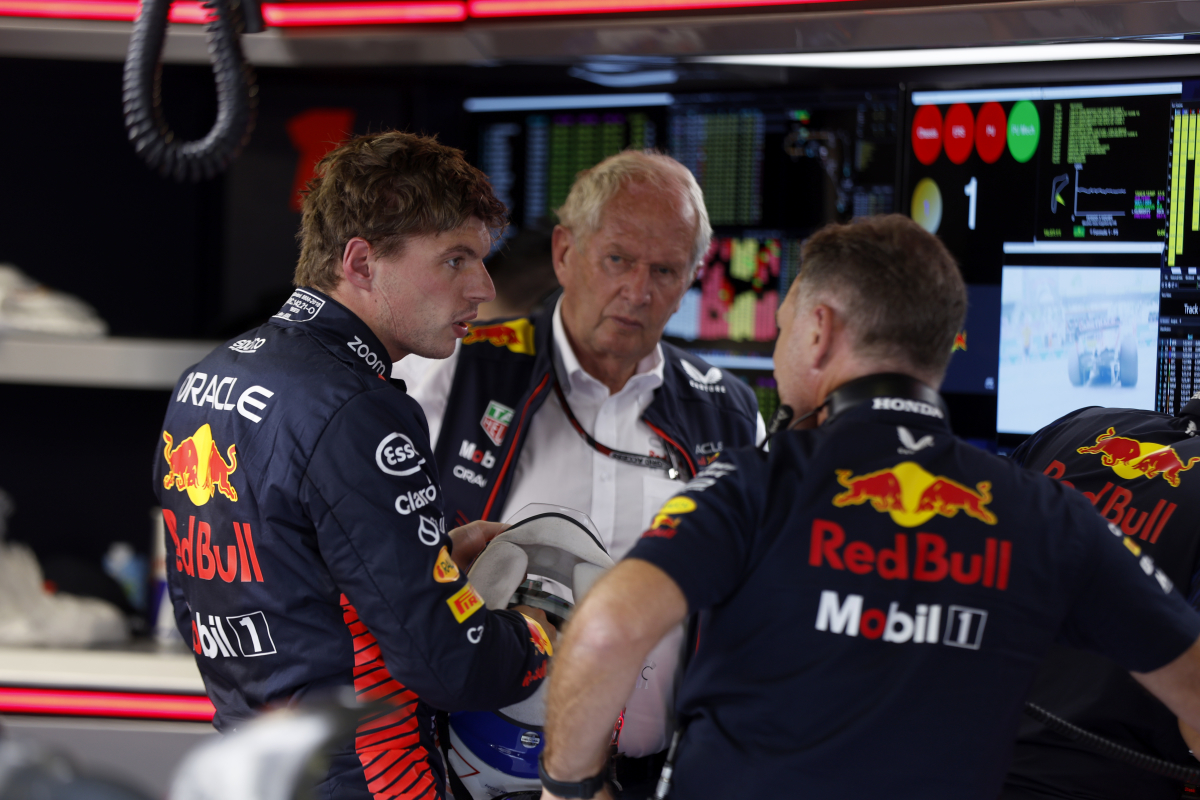 Red Bull advisor Helmut Marko has said that Fernando Alonso is the "only one person who could get close" to Max Verstappen's level of performance.
The dominant Dutchman claimed his third consecutive world championship title last weekend, in a season where he has obliterated the competition.
The Red Bull star has won 14 of the 17 races in 2023, breaking the all-time Formula 1 record for the most amount of consecutive race wins (10) in the process.
On the other hand, his team-mate Sergio Perez has struggled this season, winning just two races in a season where he has been driving one of the most dominant cars the sport has ever seen.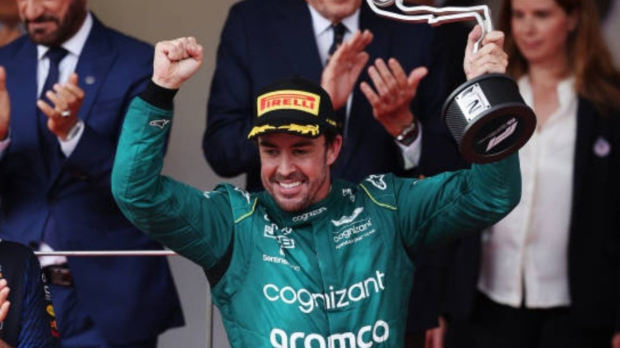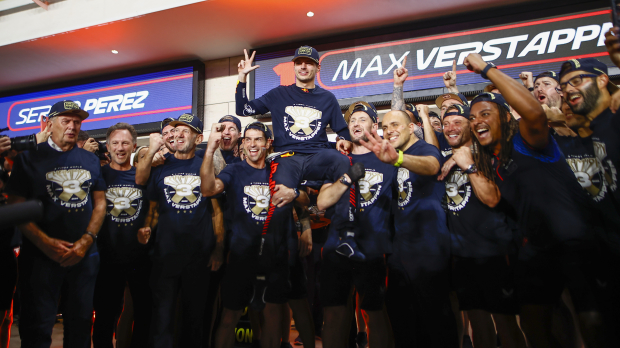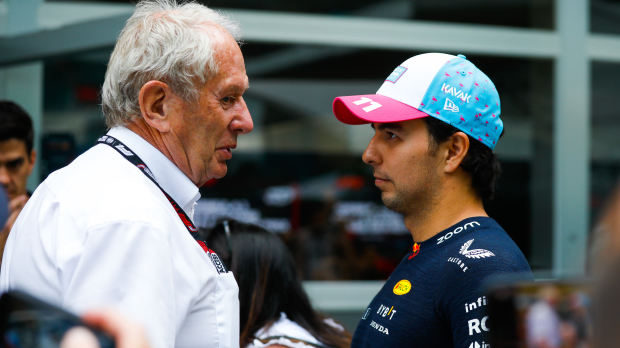 The Mexican's poor result at the Qatar Grand Prix means that he has now only scored one podium in the last five races.
In an interview with German television channel Sport1, Marko took a little bit of the pressure off the Mexican, reiterating he still has a contract until the end of 2024.
"I repeat myself, Pérez has a contract and we want to respect it," said Marko to Sport1.
"We are doing everything possible to get him back to normal.
"We simply have no alternatives. Otherwise, we could have a problem."
Alonso reinvigorated in 2023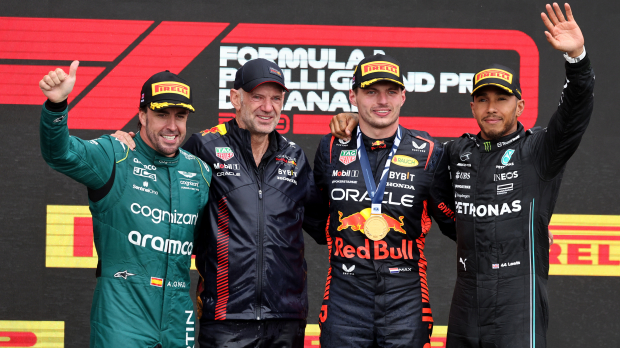 Having previously 'retired' back in 2018, Alonso's surprise return to the sport in 2021 didn't quite go as planned, as he suffered two years of midfield running in an underperforming Alpine car.
The Spaniard's decision to move to Aston Martin for 2023, replacing the retiring Sebastian Vettel, looks like a solid career move now, with the 42-year-old back up at the sharp end of the drivers' championship and scoring regular podiums.
Verstappen, Lewis Hamilton and Alonso are the only world champions left on the grid, and Marko believes Alonso would be more likely to match the Dutchman than Hamilton.
"At the moment, I only see one person who could get close to Max and that is Fernando Alonso," Marko stated.
Alonso will be looking to build on his sixth-place finish at the Qatar Grand Prix as F1 heads to Austin, Texas for the United States Grand Prix.
READ MORE: Who is Helmut Marko? The genius behind Red Bull rise to power