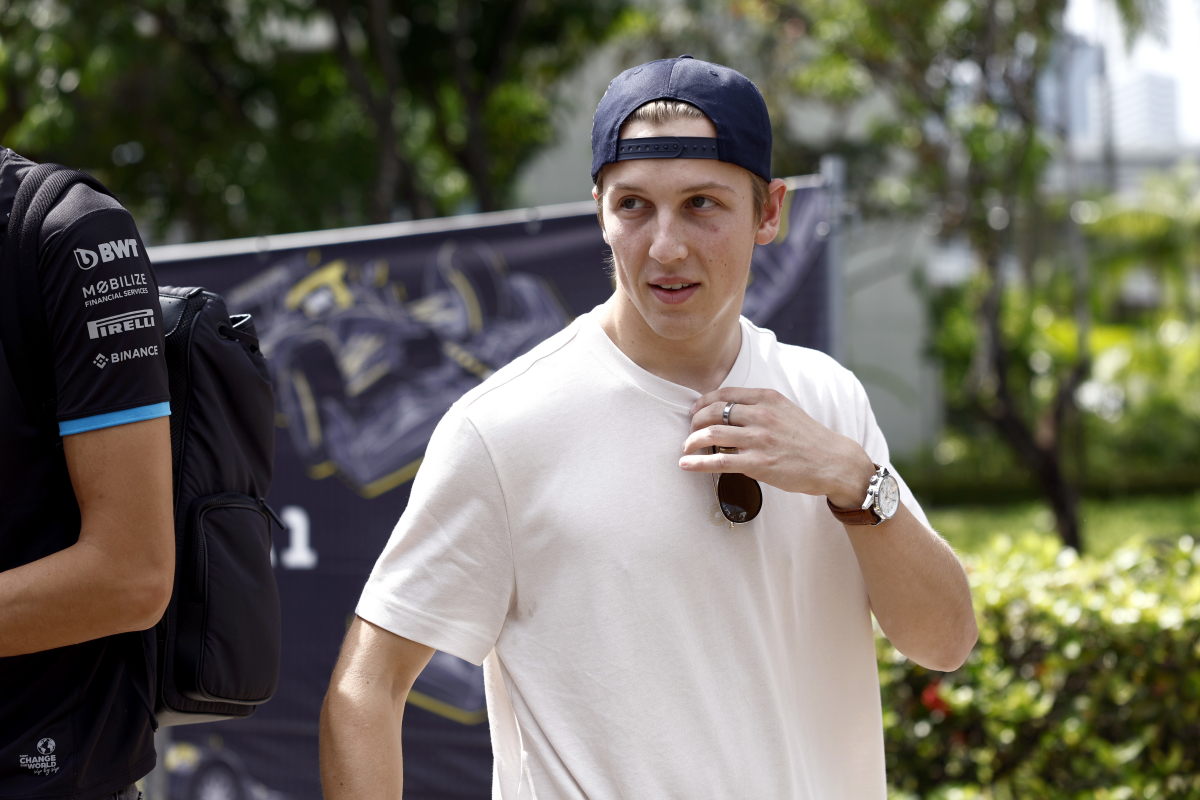 F1 News Today: Williams chief issues Lawson verdict as FIA announce ruling and key contract renewed until 2025
F1 News Today: Williams chief issues Lawson verdict as FIA announce ruling and key contract renewed until 2025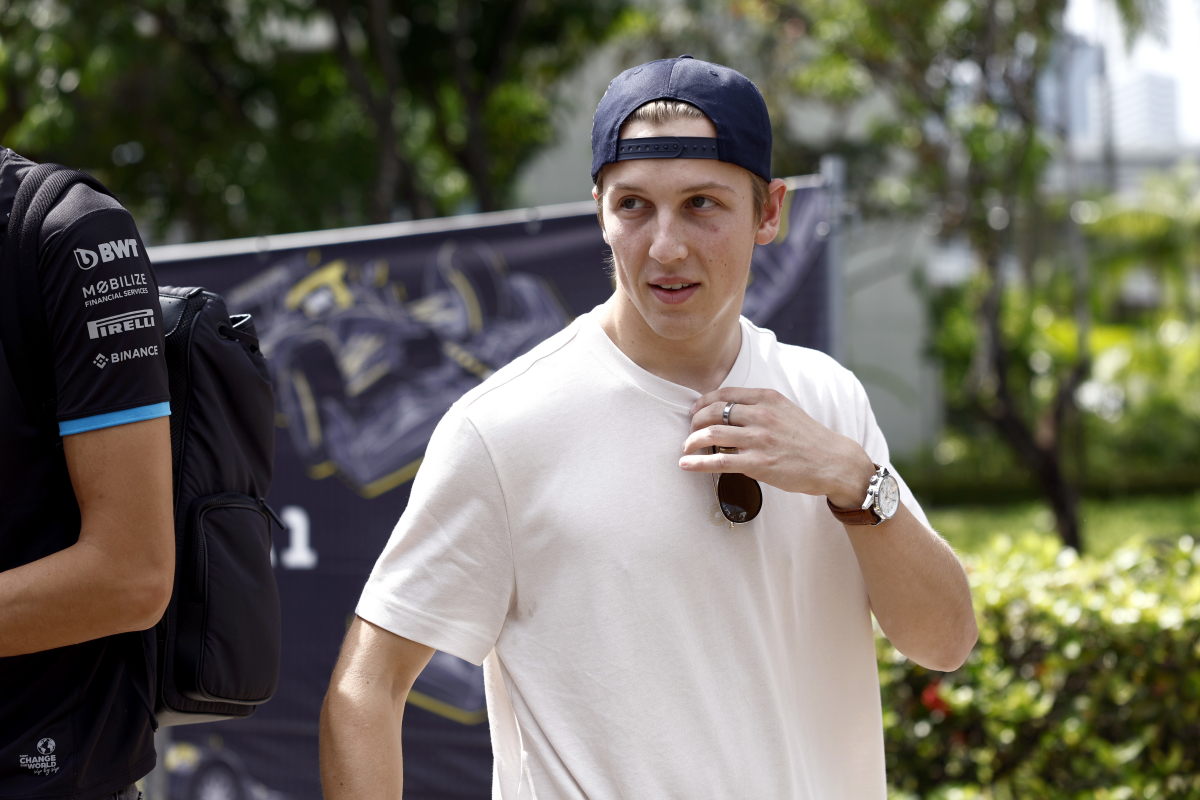 Williams team principal James Vowles has stated that Liam Lawson is 'absolutely deserving' of a seat on the Formula 1 grid.
➡️ READ MORE
FIA announce ruling on Stroll conduct case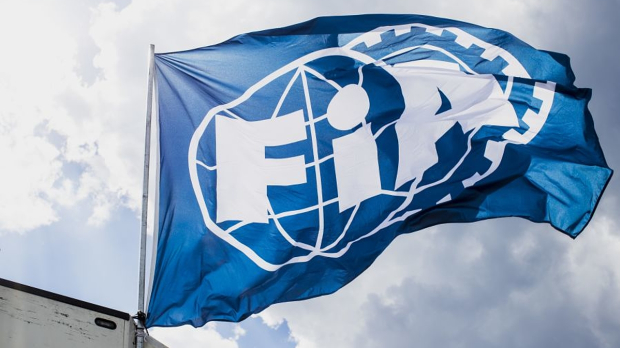 Lance Stroll has been handed a written warning by the FIA for his conduct at the Qatar Grand Prix, which involved him shoving his personal trainer and throwing his steering wheel out of the car falling out in the first part of qualifying.
➡️ READ MORE
Ricciardo date for Red Bull return revealed by team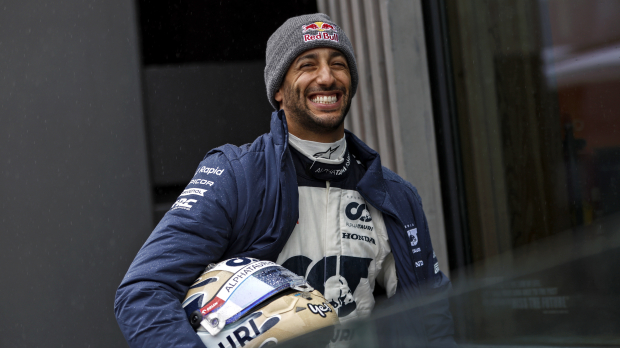 Daniel Ricciardo will once again get behind the wheel of a Red Bull car, as he makes a special appearance in a show run in Nashville ahead of the United States Grand Prix.
➡️ READ MORE
F1 confirms renewal of KEY race contract until 2025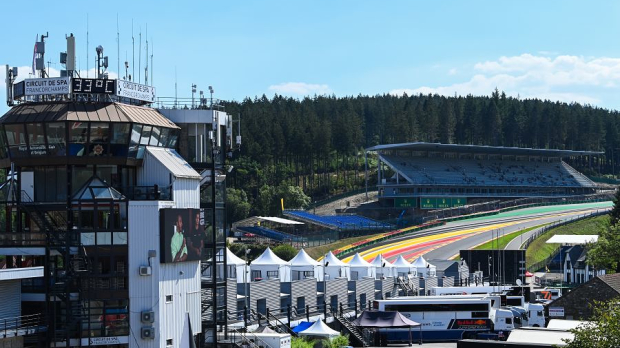 Formula 1 have announced a one-year extension on the contract of the iconic Spa-Francorchamps circuit, ensuring the Belgian Grand Prix will take place until at least 2025.
➡️ READ MORE
Red Bull F1 mechanic reveals Verstappen's TRUE personality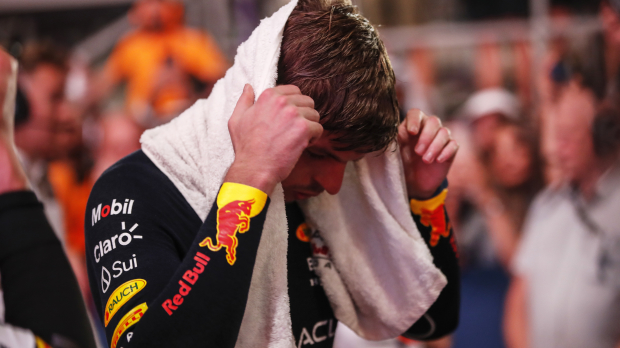 Max Verstappen's 2023 Formula 1 season has been nothing short of astonishing, drawing praise from every corner of the motorsport world. However, a recent perspective from within his inner circle has illuminated the extraordinary nature of Verstappen's quest for perfection.
➡️ READ MORE
Football legend compares Verstappen to Messi and Ronaldo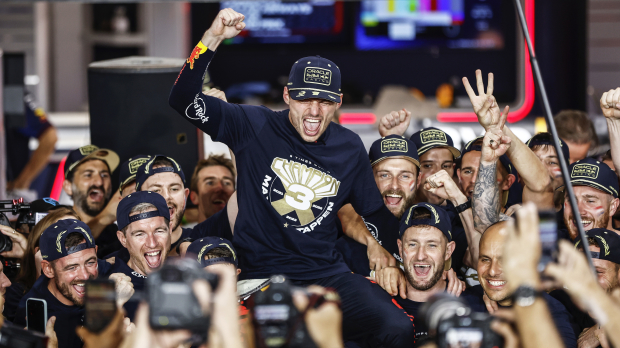 Former Barcelona and Netherlands legend Ronald Koeman has compared Max Verstappen to football mercurials Lionel Messi and Cristiano Ronaldo.
➡️ READ MORE