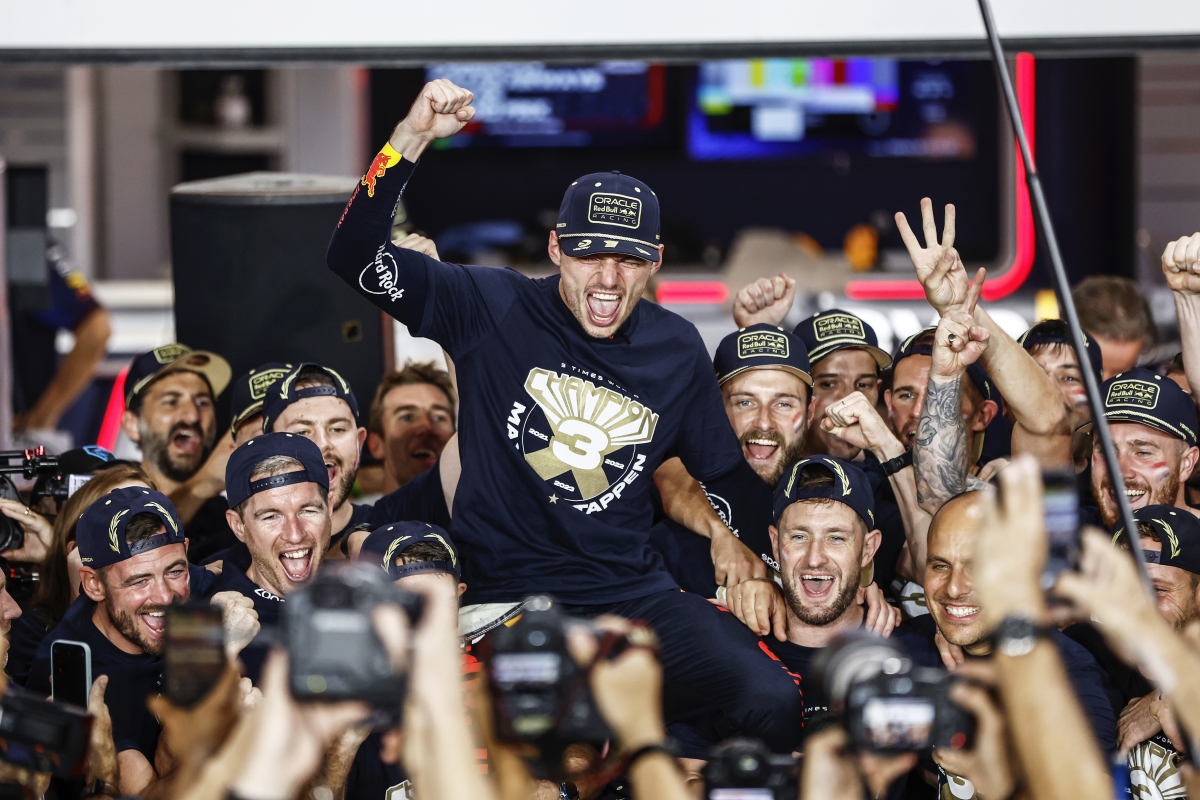 Football legend compares Verstappen to Messi and Ronaldo
Football legend compares Verstappen to Messi and Ronaldo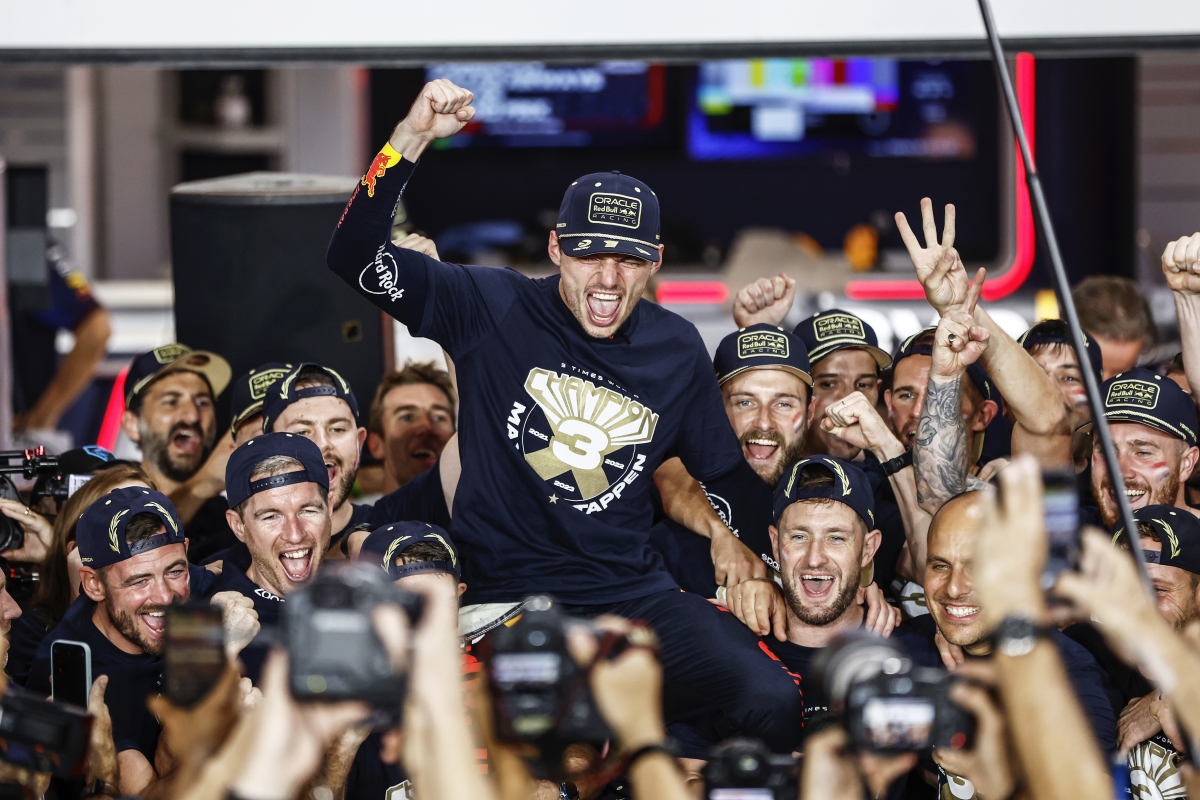 Former Barcelona and Netherlands legend Ronald Koeman has compared Max Verstappen to football mercurials Lionel Messi and Cristiano Ronaldo.
The dominant Dutchman won his third consecutive world championship last weekend at the Qatar Grand Prix to cap off a season in which he has already taken 14 race victories.
Having drawn level with F1 greats such as Ayrton Senna and Niki Lauda for the number of world championships, Verstappen could move up to third on the all-time list of race wins by the end of the season, despite still only being 26.
The records have tumbled for Verstappen this season, including breaking Sebastian Vettel's record of nine consecutive race wins.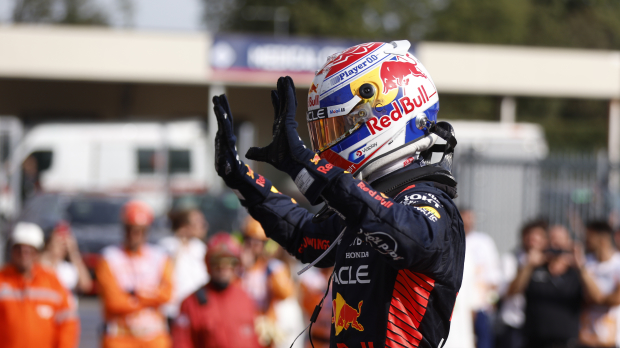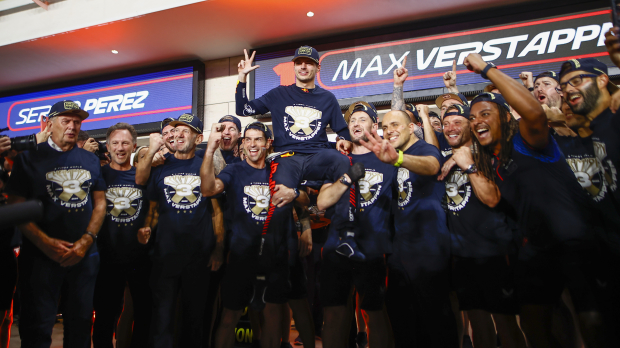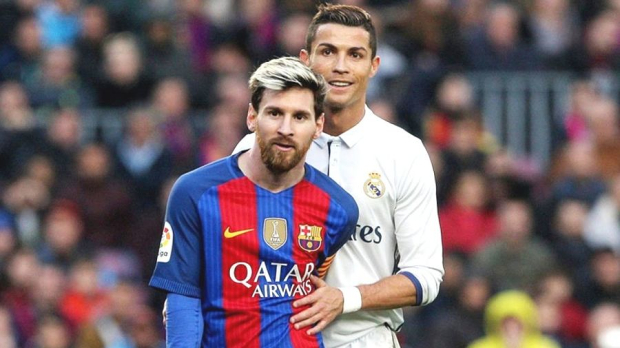 Now, Koeman, who is currently the manager of the Dutch national football team, has said that this level of performance is similar to Messi and Ronaldo in their pomp, when they were seemingly breaking records every week.
"Max is always there for the supreme moment and that is a special quality," he told Formule1.
"I also had that as a football player. The more important, the more exciting and the harder it became, the better I felt. I actually got a kick out of showing it. To prove who you are and how good you are.
"Max doesn't get confused about anything either. He is focused and confident, even when, like in Zandvoort, 300,000 Dutch people come to the circuit for him.
"He delivers when he has to, and those are the very best, the Messis, the Ronaldos and the Verstappens of this world."
Messi and Ronaldo rivalry
Just like Verstappen and Lewis Hamilton did throughout the 2021 F1 season, Messi and Ronaldo pushed each other to be the best for over a decade whilst they were both playing in Spain.
With them both at the latter end of their careers, they will finish as the two players with the most Ballon d'Or awards in history, with Messi currently on seven and Ronaldo with five.
Whether or not Verstappen will reach the heights of Hamilton and Schumacher's seven world titles to be considered the best in his sport remains to be seen, but Koeman believes Verstappen certainly has what it takes.
"You know, there are a lot of sports people who can be very good, but in top sport it's about being good at the moments that matter," he continued. "To make a comparison with football: everyone sometimes scores a goal or a penalty, but there are times when it really has to be done, and then a lot of them disappear."
READ MORE: Wolff reveals element TWO F1 drivers have in common with CRISTIANO RONALDO