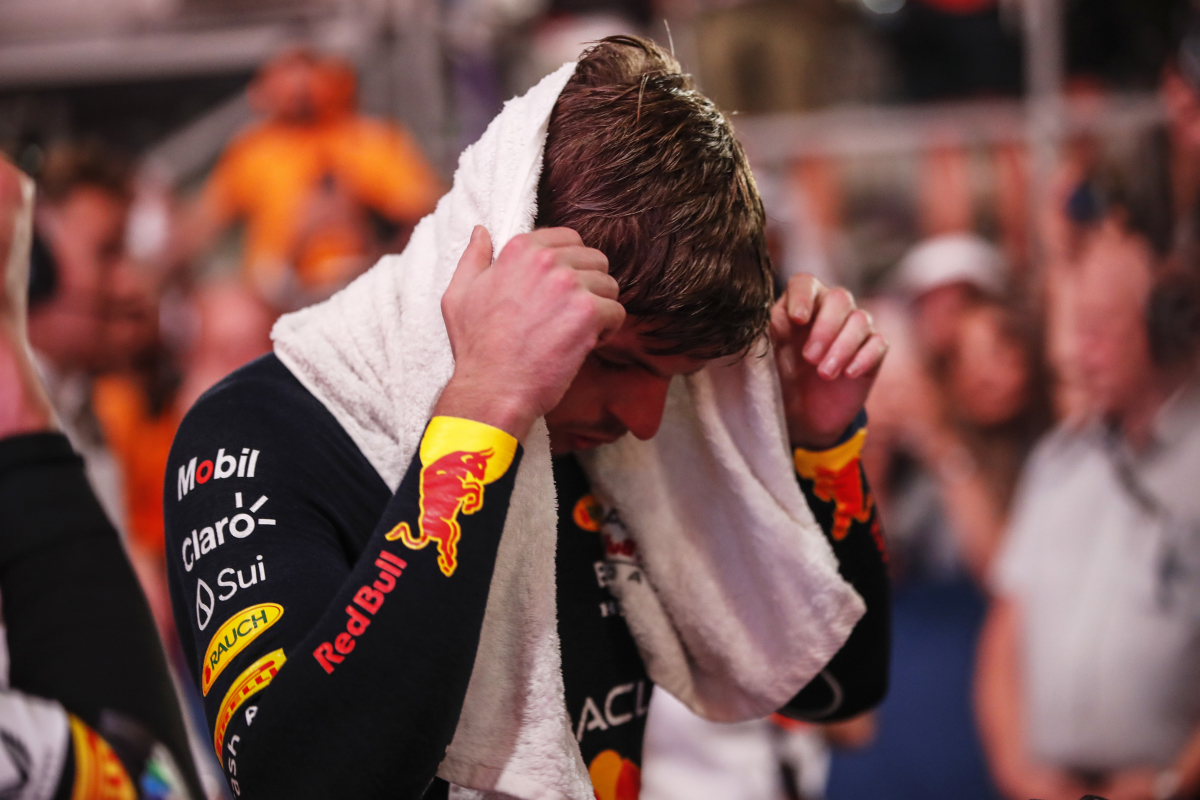 Red Bull F1 mechanic reveals Verstappen's TRUE personality
Red Bull F1 mechanic reveals Verstappen's TRUE personality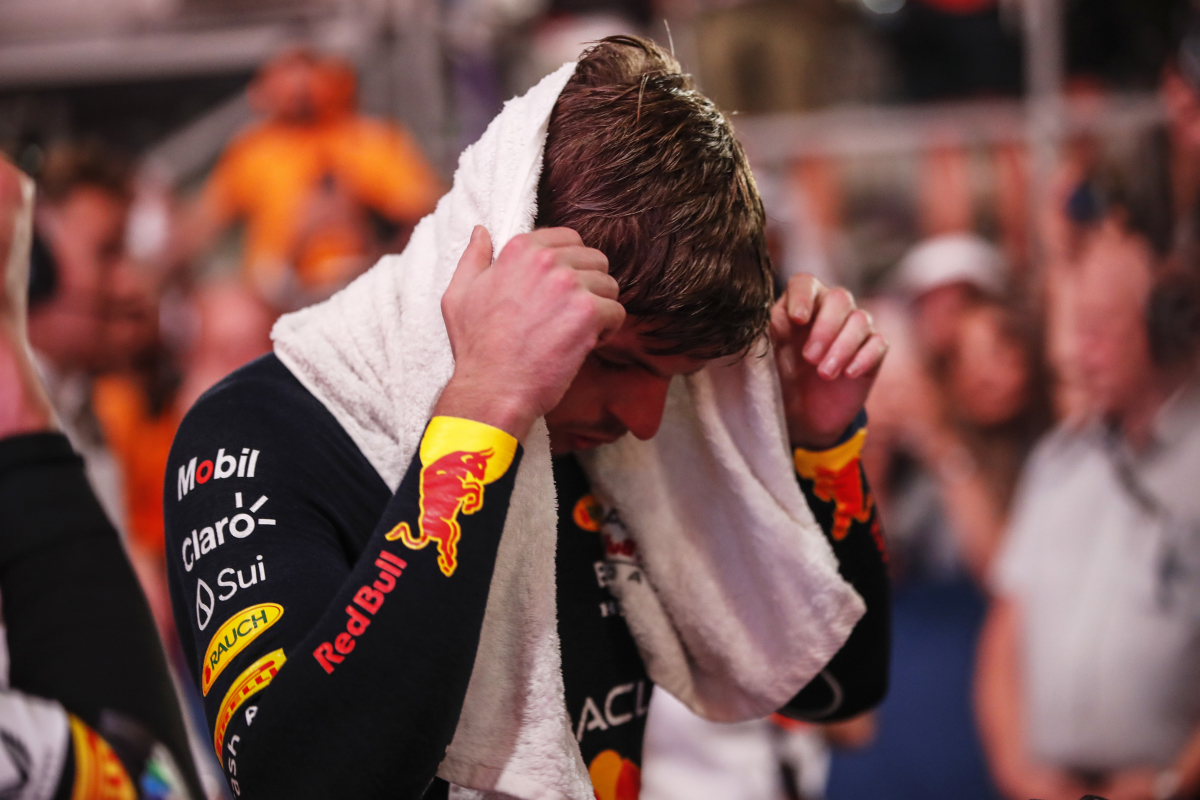 Max Verstappen's 2023 Formula 1 season has been nothing short of astonishing, drawing praise from every corner of the motorsport world. However, a recent perspective from within his inner circle has illuminated the extraordinary nature of Verstappen's quest for perfection.
Before his appearance on the Sky Sports F1 podcast this week, Red Bull F1 mechanic Calum Nicholas had posted an Instagram tribute to the Dutch superstar that left little doubt about the remarkable dedication Verstappen brings to the track.
"There's no such thing as perfect in this game, but I've never seen anything closer to perfection than what Max Verstappen has achieved this year. Absolutely Phenomenal," Nicholas wrote.
But what exactly is it about Verstappen that has his own mechanic - someone who witnesses his commitment from close quarters - marvelling at the elusive quality of perfection?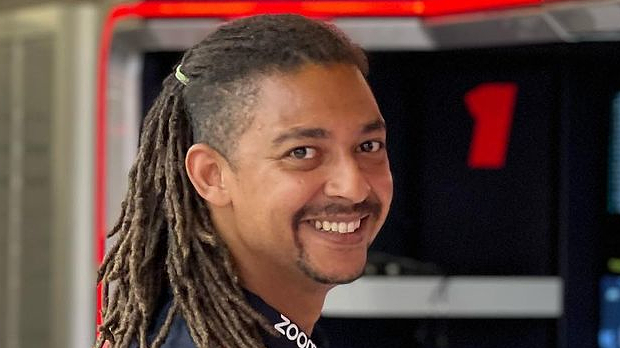 Speaking on the podcast, Nicholas shared some further insights into Verstappen's extraordinary approach to racing.
"Well, I mean, it's just it seems to be his nature that he will just chase every last bit. He will leave nothing on the table," Nicholas explained.
"It's great to have. It puts the pressure on us to make sure that we deliver, which is great. The nature of the people in the garage, we thrive on that pressure. We want to be the best every single week.
"Watching what Max has done, week in, week out and having the sort of knowledge that every week, I know that as long as we do our job and the car is reliable and it does what he needs it to do, I know he's going to deliver."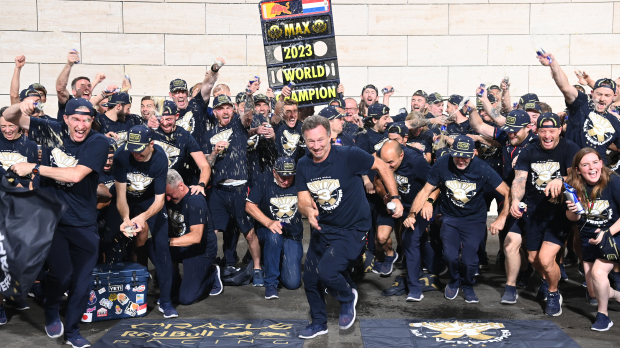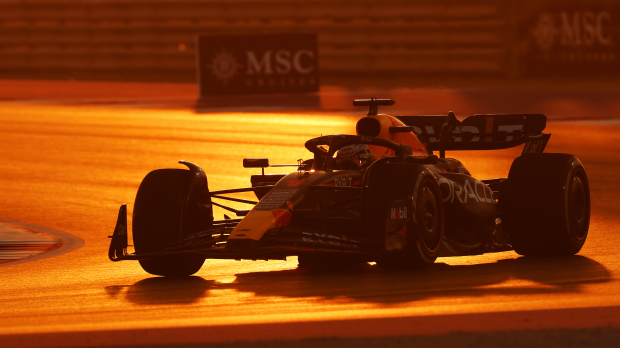 Nicholas: 'Odd that people can't see Verstappen is brilliant'
The Dutchman's killer consistency is what has elevated the Red Bull driver to a third consecutive F1 world championship.
Speaking about his experience working with Verstappen, Nicholas provided a fascinating glimpse, revealing how kind and caring the 25-year-old is but also how ruthless he is once it's showtime.
"I've always thought it's odd to me that people can't see sometimes how brilliant he is," he said. "For me, when he's in the garage, when he's not in a race car, he's one of us, he really is.
"He engages with us just as you'd want any of your other colleagues to engage with you. He's kind, he cares about the people around him, it's brilliant.
"I like the fact that he can get into the car and close his lid, and then he should be ruthless. You're a sports person. We're here to win. He's here to win. And I think it's great that he's able to switch between the both. And he really does."
While the Dutchman has wrapped the 2023 season by carrying Red Bull to the constructors' championship and sealing the drivers' championship in Qatar, Verstappen will be looking to continue his flying form as F1 heads to Austin, Texas for the United States Grand Prix.