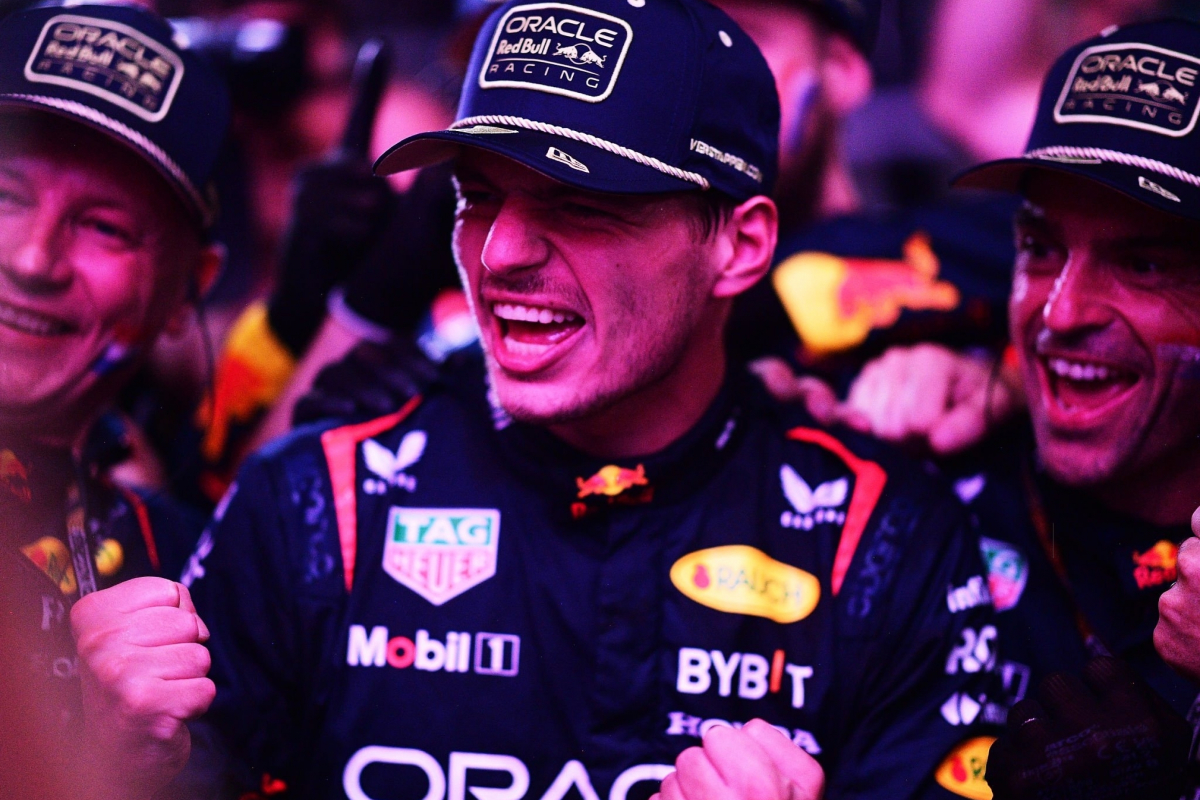 F1 study reveals how Verstappen dominance is affecting the sport
F1 study reveals how Verstappen dominance is affecting the sport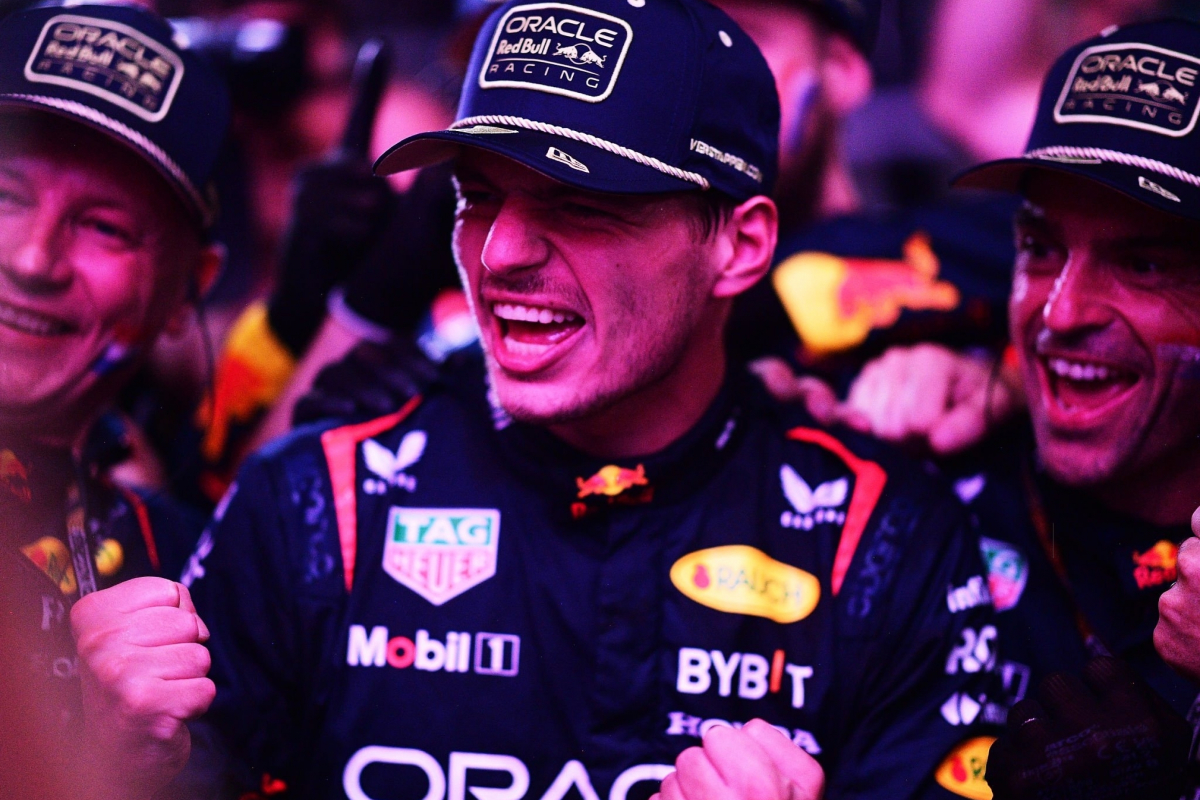 Social engagement in Formula 1 has experienced its first decline since 2018, according to a study by Buzz Radar which looks like it may have something to do with the now-three-time world champion Max Verstappen.
Before this season, social media metrics such as mentions, new followers and social reach had been steadily increasing. However, 2022 marked a peak, with mentions falling by 70.7%, new followers by 49.2%, and social reach by 64.1% so far in 2023.
An analysis of fan conversations on social media has indicated a shift towards negative terms and phrases used on social media. "Not good", "boring" and "disappointing" are becoming more common language in F1 circles whilst the use of "love", "great" and "fun" have declined.
READ MORE: FIA officially announce MORE Qatar GP changes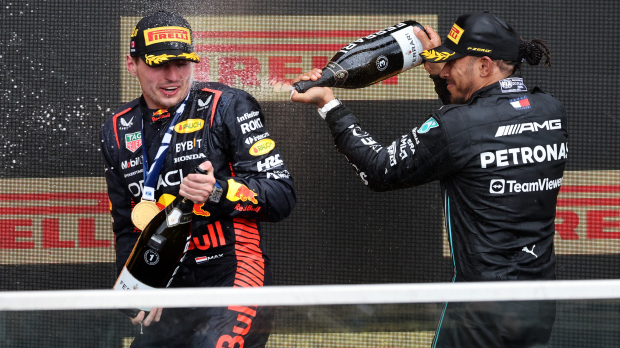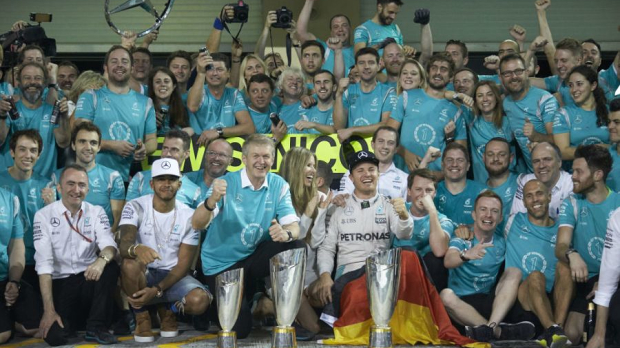 Title fights pique interest
The report's findings highlight significant declines in F1 mentions and meagre growth in new followers for prominent accounts when comparing 2022 with 2023.
Also, the reach of F1-related content on various social platforms has diminished, contrasting the consistent growth witnessed in previous years. However, these declining statistics are just one aspect of the situation.
The decline in engagement could be attributed to Red Bull and Verstappen's recent dominance, resembling Mercedes and Lewis Hamilton's streak in 2017, 2018, 2019 and 2020.
And when people post things like this they still don't understand why people are finding F1 boring right now https://t.co/aUNHmdAUSp

— Sophie Nicole (@soph_nicole20) October 7, 2023
The 2016 and 2021 seasons stand out as the most widely discussed in the years prior to 2022, which is likely down to the closely contested championship battles.
While 2021 thrived on the excitement generated by Verstappen and Hamilton's championship duel, 2023 appears to be following a pattern seen in 2017 and 2018 when Hamilton's dominance prevailed. Mentions related to the 2023 season are projected to drop by 20% compared to 2022.
I would say interest has levelled off, but is higher for more general sports fans than ever before.

The Max Verstappen-dominated era we now live in is very boring, even for a hardcore fan like myself, but I wasn't complaining when Hamilton was racking up titles.#QatarGP 🇶🇦 #F1 pic.twitter.com/Bka0dqbUJT

— Ashley Woodhouse (@AshWoody90) October 4, 2023
Not all doom and gloom
Nevertheless, it's worth mentioning that fan engagement remains more passionate than ever, with a 1% increase in negative discussions and a substantial 27% rise in positive conversations compared to 2016.
It's possible that ongoing challenges on social media platforms like X (formerly Twitter) have contributed to the overall decrease in social engagement, although it is not the sole underlying cause of this drop off.
READ MORE: Horner claims Wolff is 'plotting' after Red Bull seal title