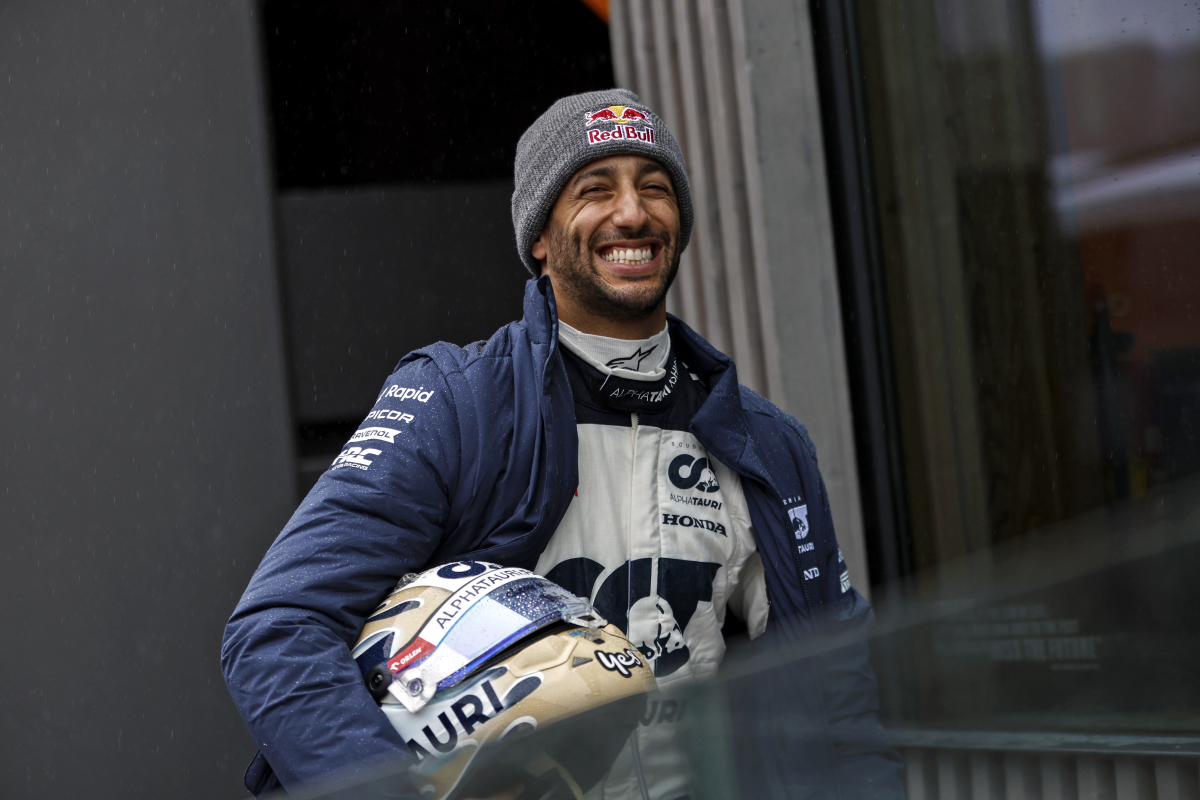 Ricciardo date for Red Bull return revealed by team
Ricciardo date for Red Bull return revealed by team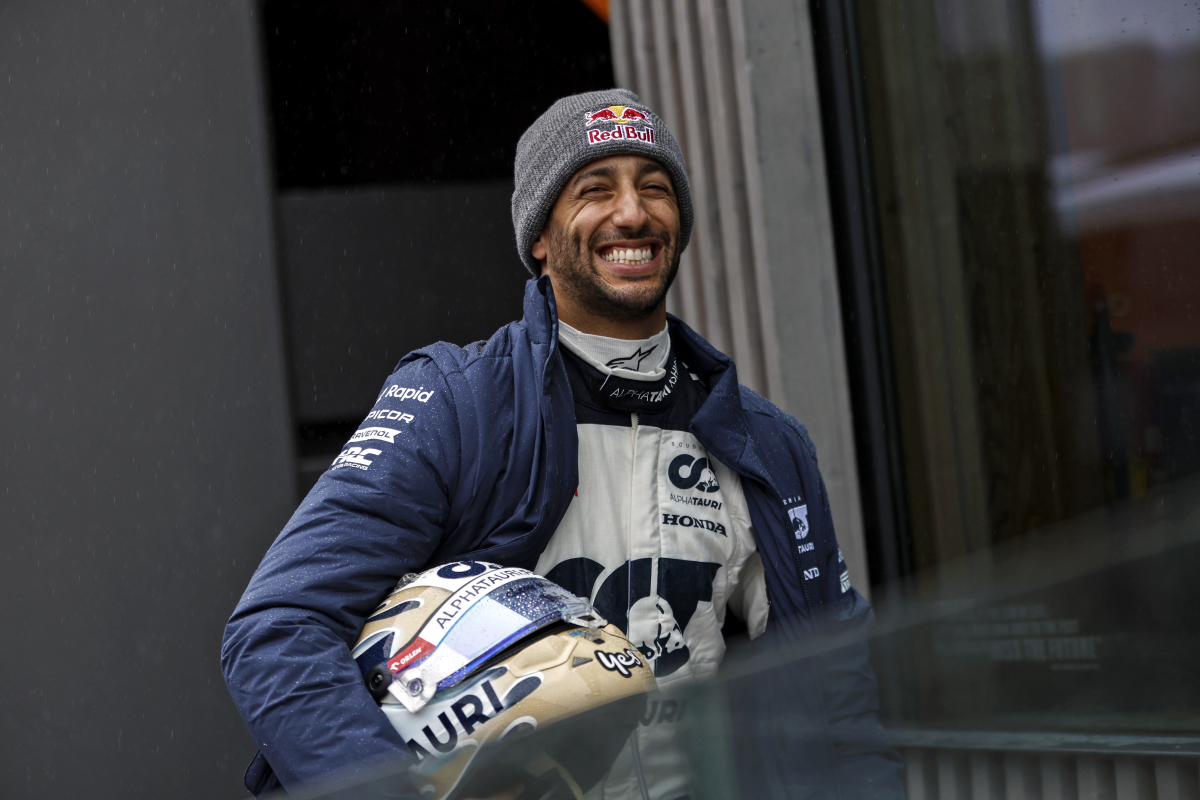 Daniel Ricciardo will once again get behind the wheel of a Red Bull car, as he makes a special appearance in a show run in Nashville ahead of the United States Grand Prix.
The honey badger hasn't been seen in an F1 car since an injury at the Dutch GP ruled him out of the last five races, with Liam Lawson taking his seat temporarily at AlphaTauri.
He will return to the F1 grid later this month in Austin, however, with Lawson's impressive stint seemingly over as the Australian has now recovered.
Before that, Ricciardo will showcase his talents in Tennessee, driving with his old Red Bull team in a special event.
The Australian previously raced with the team between 2014-2018, enjoying the most successful period of his career, winning seven races.
"What's up Nashville, I'm visiting again, this time it'll be very special as I'll be going up and down Lower Broadway on October 14th in an F1 car," he told his fans via Red Bull's Instagram page.
"Please come out, enjoy it, and then we'll do it a little dance afterwards."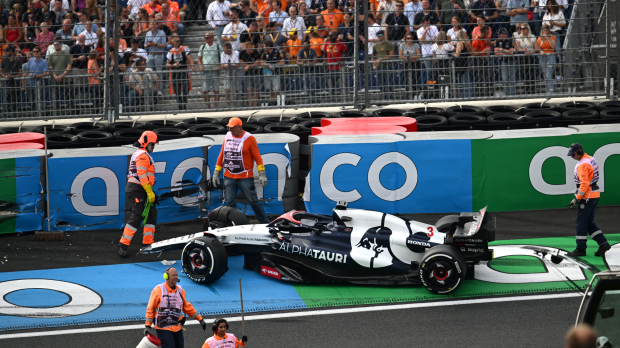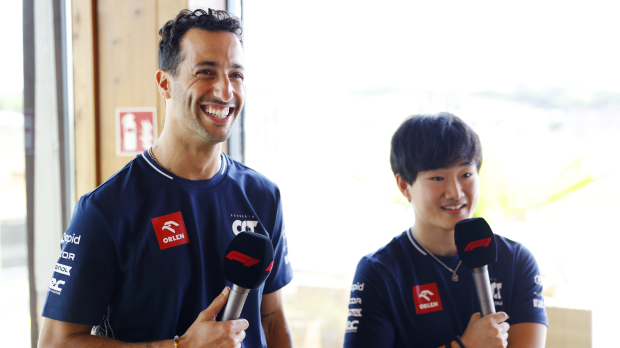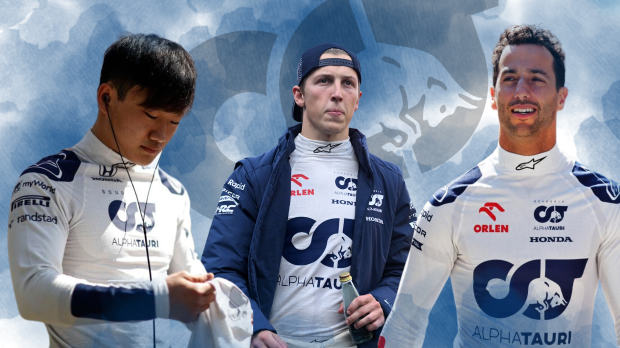 F1 prepares for Ricciardo's return
Having been confirmed as Yuki Tsunoda's team-mate at AlphaTauri for 2024 despite only taking part in two F1 races so far this season, Ricciardo will be desperate to prove the team right.
Scoring some points between now and the end of the season will be crucial for Ricciardo, particularly given that his team have only scored five in the opening 17 races, and Lawson did such a stellar job deputising.
The sponsor event in Nashville will not only give fans a chance to see the Australian in a Red Bull car once again, but will also continue to help Ricciardo with his recovery, as he will be driving in Austin just six days later.
READ MORE: Ricciardo and Tsunoda deals symbolic of Red Bull failings with AlphaTauri decision making