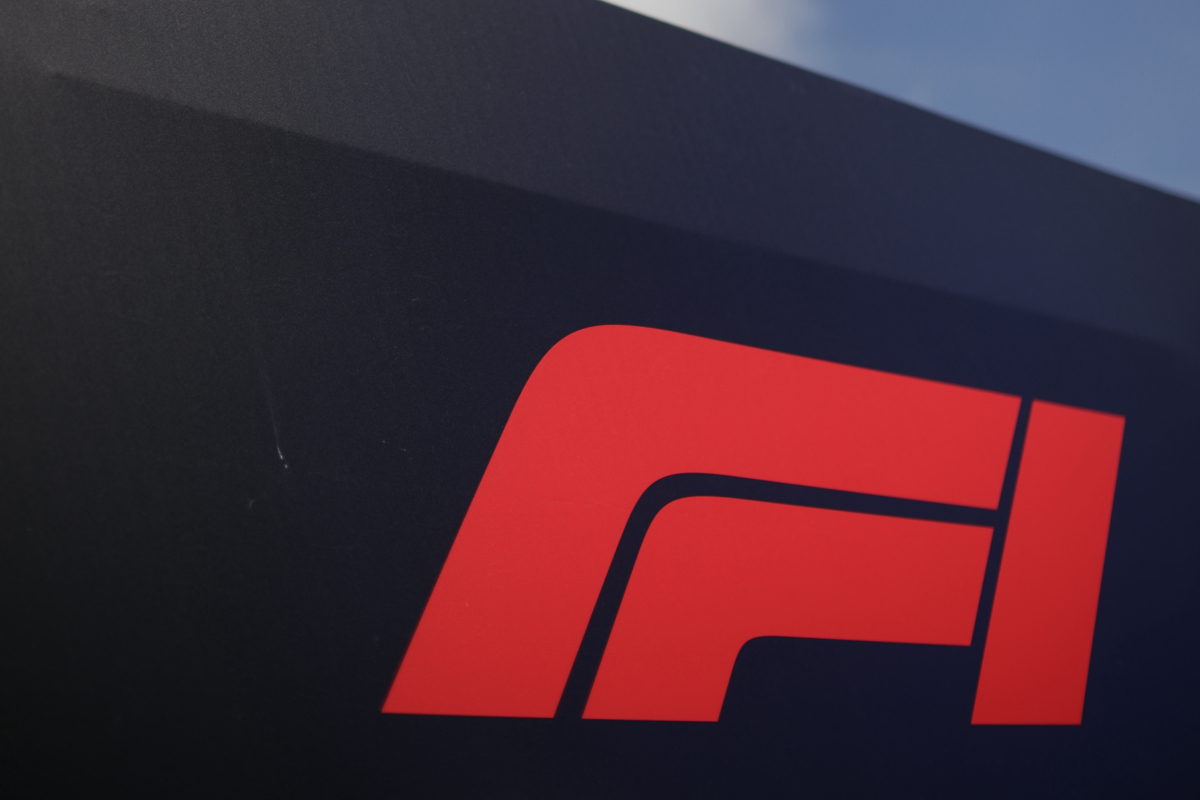 F1 confirms renewal of KEY race contract until 2025
F1 confirms renewal of KEY race contract until 2025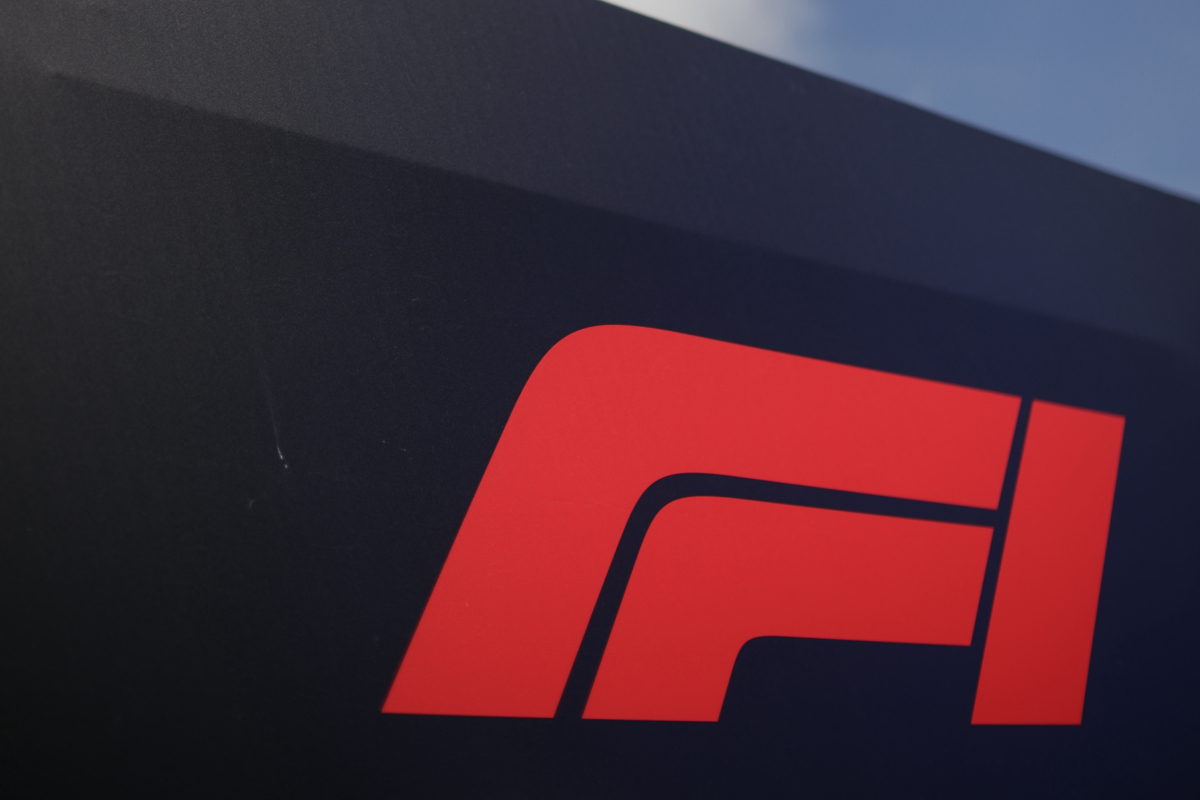 Formula 1 have announced a one-year extension on the contract of the iconic Spa-Francorchamps circuit, ensuring the Belgian Grand Prix will take place until at least 2025.
The track has hosted 56 F1 races since the innaugral event in 1950, and it boasts one of the fastest and most thrilling corners on the current F1 calendar in Eau Rouge.
It is also the longest circuit on the 2023 calendar, with one lap measuring up at a distance of over seven kilometres.
Spa has undergone significant changes in recent years, which have allowed for higher attendances and greater entertainment on offer for fans throughout the weekend.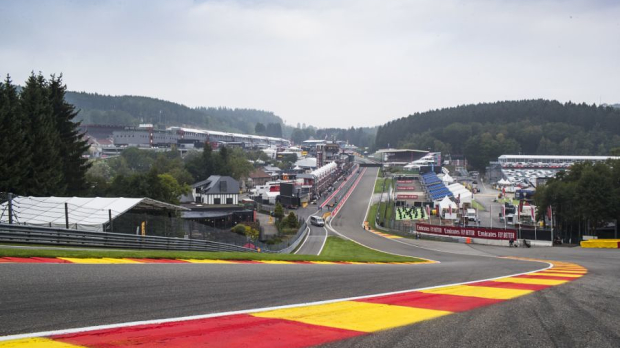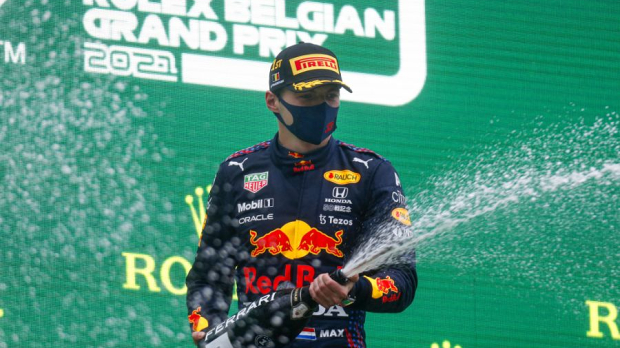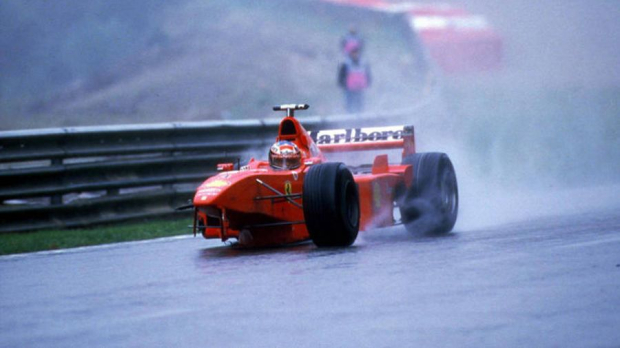 F1 CEO Stefano Domenicali paid homage the work that has been done on the track, suggesting that was one of the reasons for the contract extension.
"Spa is synonymous with Formula 1 having been one of the circuits in our first ever season and is much-loved by fans and drivers alike," Domenicali told F1's official website.
"So I am delighted to extend our relationship with them until 2025.
"The promoter has taken big strides in the last few years to improve the fan experience and infrastructure, and work is ongoing between all the stakeholders with a clear focus on delivering safe and exciting racing.
"I would like to thank the promoter and the Government of Wallonia for their continued support."
Spa's historic moments
The Belgian GP has thrown up many incident filled races, with the circuit's location in the Ardennes forest providing changeable conditions.
The chaotic 1998 race start in rainy conditions, for example, which saw multiple cars crash out, described by the late, great Murray Walker as "the worst start for a grand prix that I have ever seen in my whole life."
Mika Hakkinen's fantastic overtake on Michael Schumacher to win the 2000 event was also an iconic moment.
In more recent times, however, the event has been marred by tragedy, as seen in the crash of Anthoine Hubert during the 2019 F2 race, where he lost his life in a collision that also saw Juan Manuel Correa suffer terrible injuries, and Dilano van t' Hoff's death earlier this year.
READ MORE: Spa-Francorchamps' deadly history – and why fixing it has taken so long