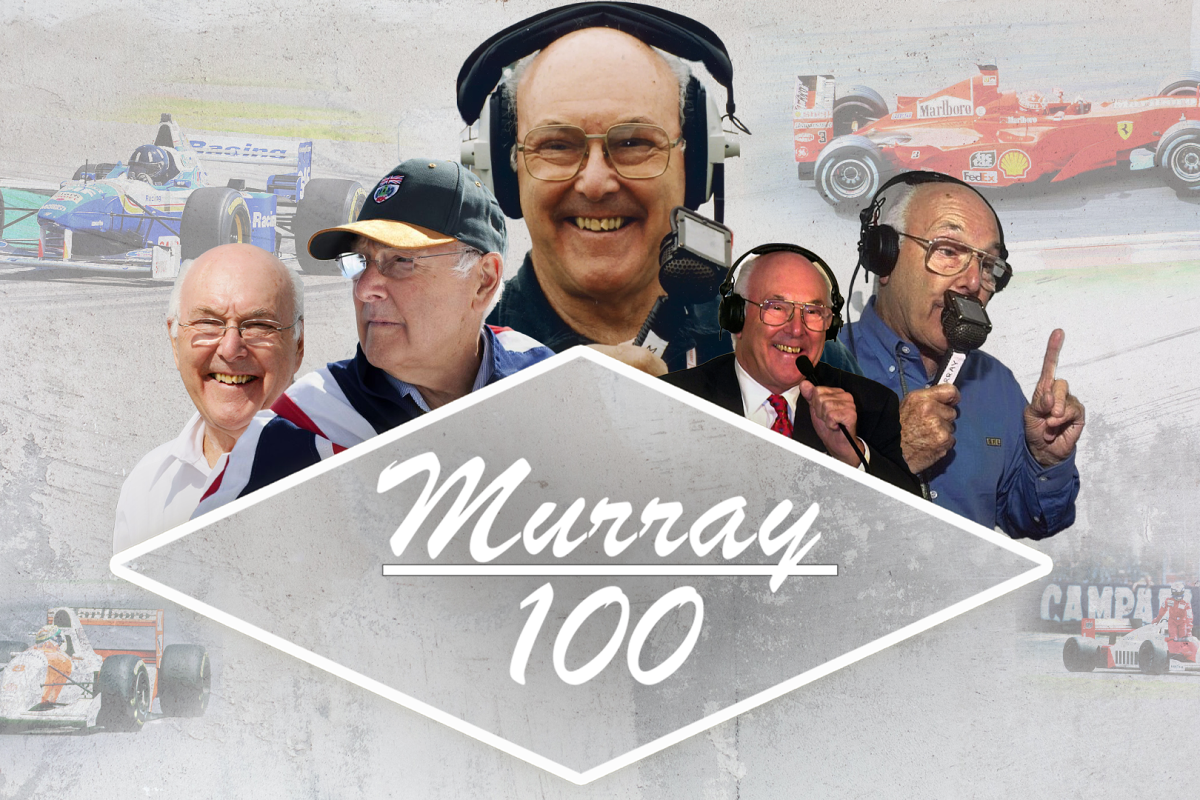 Murray Walker 100: Celebrating the legendary voice of F1
Murray Walker 100: Celebrating the legendary voice of F1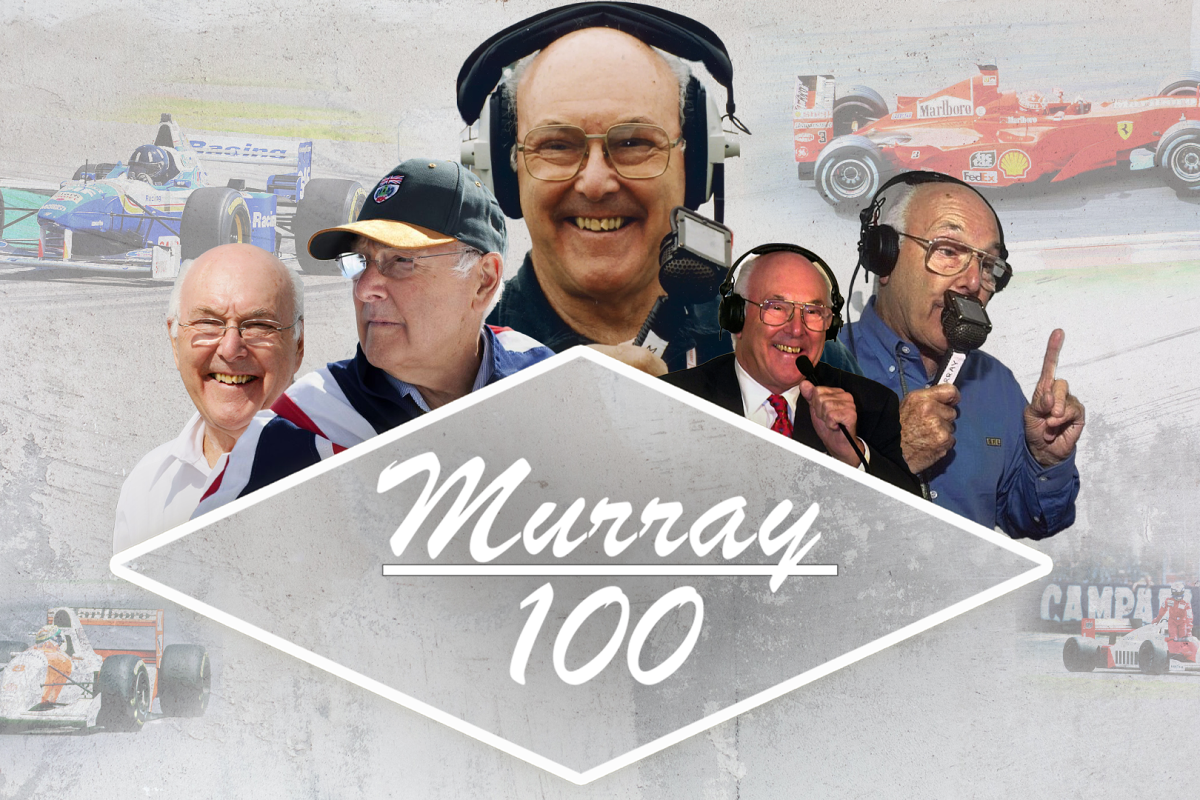 Formula 1 has gone in many different directions over the decades but while some of it can seem more nonsensical than others, the fact we are here with our eyes glued to screens to watch every lap suggests the sport's doing something right.
F1 right now has likely never experienced such a diverse fanbase in opinion and background and while some aspects of the sport's past are forgotten, one man will forever be immortal as the voice of the sport.
October 10 2023 marks what would have been the 100th birthday of Murray Walker – the legendary commentator whose broadcasting career in F1 started in 1949 before there was even a world championship.
From the late 1970s into the early 2000s he regularly introduced millions of TV fans to grand prix racing with a style of enthusiastic commentary mixed with a loveable persona that made him nearly as big as the stars on the track.
From Alain Prost to Ayrton Senna and Nigel Mansell to Michael Schumacher, it's borderline impossible to think of their greatest moments in the sport without the excited screams of Murray selling them to the maximum. The sport has moved on greatly since his 2001 retirement but his contribution will never be forgotten.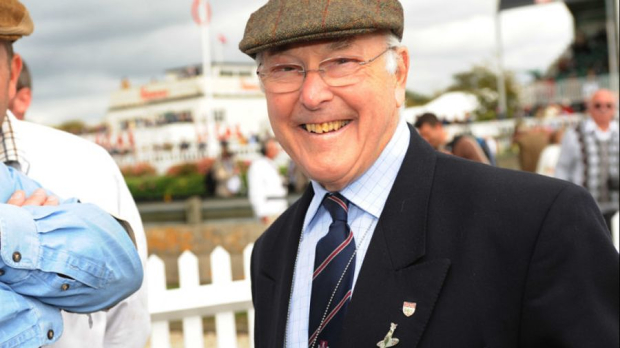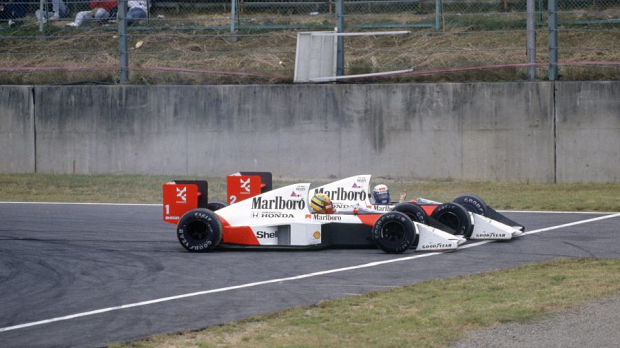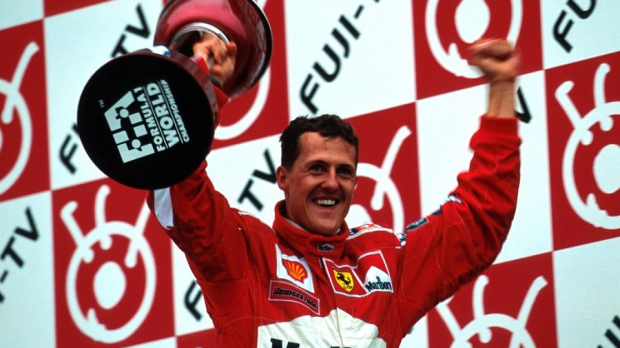 Here at GPFans, we have celebrated the life of the late great commentator who sadly passed away in 2021 at the age of 97. Here is a series of direct links to articles to mark his wonderful life and career in motorsport. Thank you, Murray!
Murray Walker 100
Murray Walker: The legendary voice of F1 and a TV giant
QUIZ: Murray Walker's BEST quotes... except some are not his
EXCLUSIVE: F1 commentator reveals GREATEST ever Murray Walker moment
The INCREDIBLE F1 race featuring Hamilton and iconic Murray Walker commentary
The commentators that have tried to fill the Murray Walker void
'The greatest voice in sport' - Unique tributes mount for legend Murray Walker
How Murray Walker helped start motor racing BOOM
Hamilton title showdown in Abu Dhabi among F1 legend's GREATEST races
How Murray Walker brought F1 to the PlayStation generation
EXCLUSIVE: Murray Walker's friend reveals hilarious F1 comeback FURY
Murray Walker 100: A decade-long odyssey for one perfect video