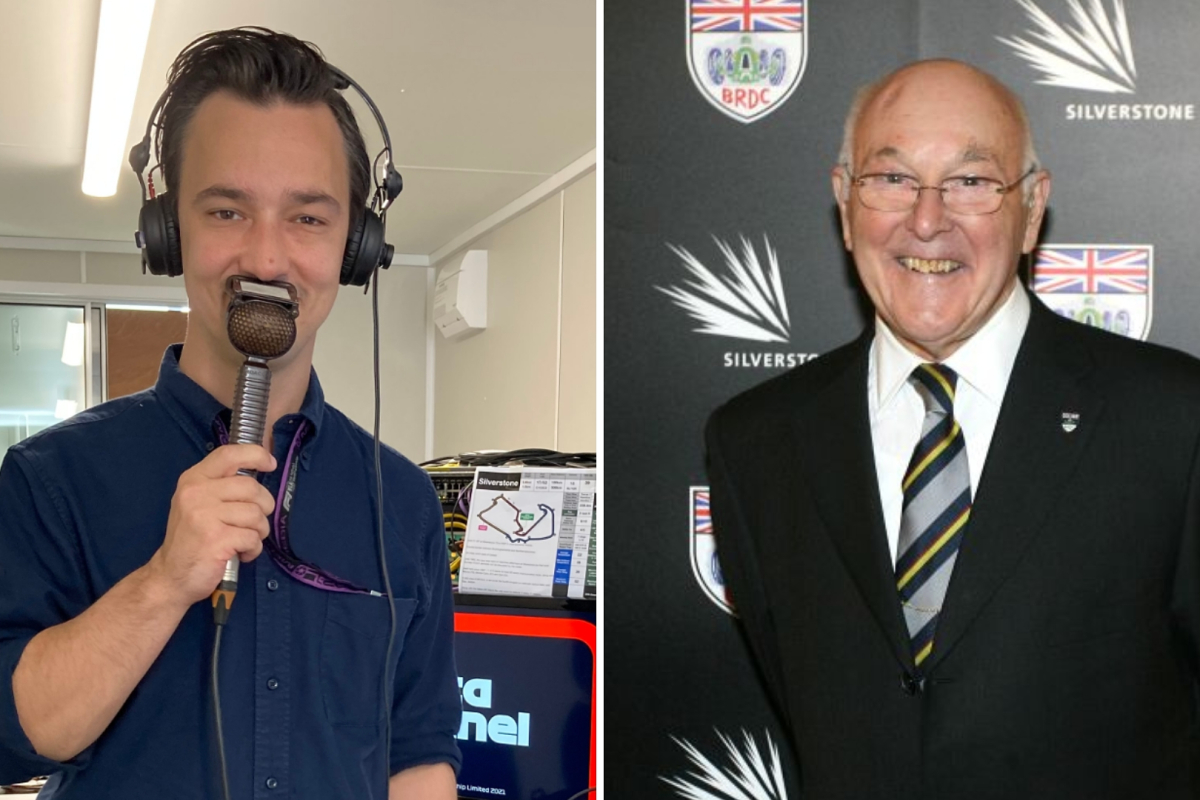 EXCLUSIVE: F1 commentator reveals GREATEST ever Murray Walker moment
EXCLUSIVE: F1 commentator reveals GREATEST ever Murray Walker moment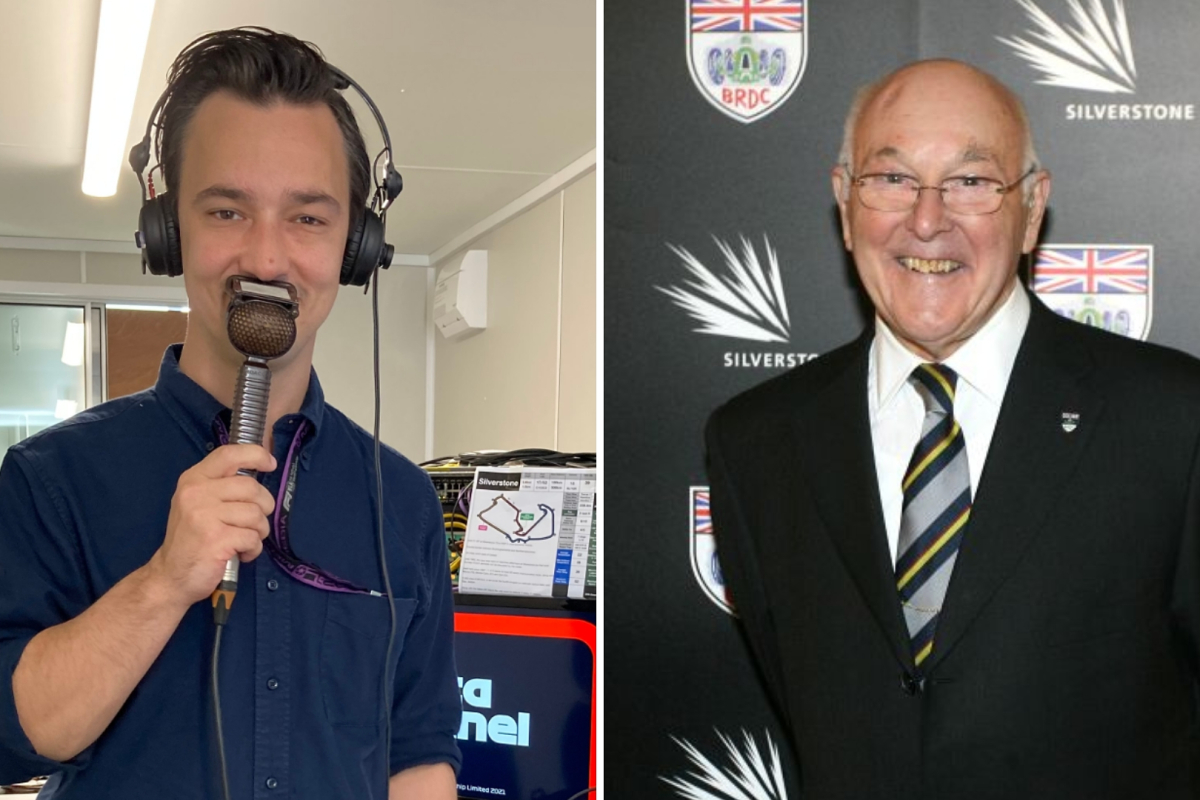 Murray Walker's Formula 1 commentary over the cacophony of engine noise defined Sunday afternoons for many of the sport's millions of viewers.
For most, Walker's uncontrollable enthusiasm and limitless energy turned them into lifelong fans. For some, it meant so much more.
Channel 4 and F1TV commentator Alex Jacques falls firmly into the latter category to such an extent that his entire life follows in the late great's footsteps.
"Murray made it seem like a huge show," says Jacques, speaking exclusively to GPFans as part of celebrating what would have been the legendary broadcaster's 100th birthday.
"Broadcasting in a way which drew you in — it was scarlet, not red; it was incandescent rage, not anger.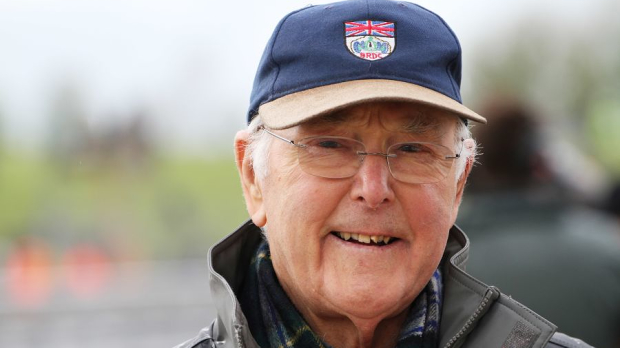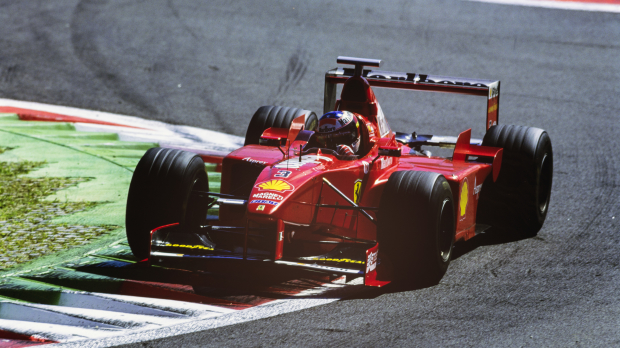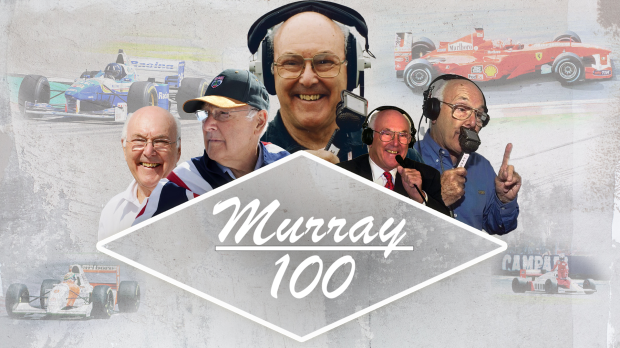 "There are so many classics like 'I've just stopped my startwatch.'"
For Jacques, the tapestry of words that Walker weaved with every corner of a race has launched him to emulate his inspiration to illustrious success.
His F1 coverage won the Broadcast Sport Commentator of the Year award in 2022, an accolade he's again shortlisted for in 2023 at next month's ceremony.
Where it all started for Jacques
Jacques recalls: "There was a moment when I first started watching during Suzuka 1998, where Martin Brundle notices how close [Eddie] Irvine has got to Mika [Hakkinen] in the battle for the lead.
"Martin, at a normal volume, says 'Look at Eddie Irvine' and Murray seconds later, with that great orchestra of a voice, simply repeats it and says, 'LOOK AT EDDIE IRVINE!'"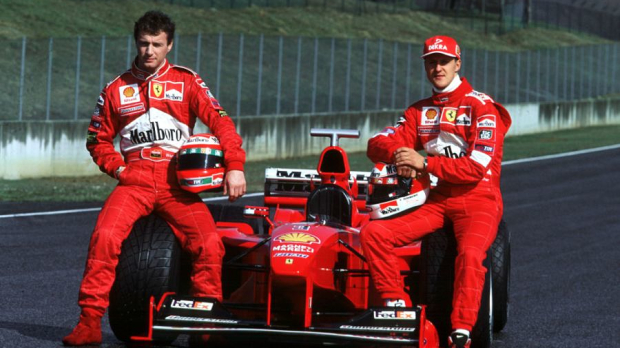 We might never hear a match for that bombastic commentary style. Nonetheless, a quarter of a century later, Jacques, like Murray before him, occupied the Suzuka commentary booth to call the action for the world to hear.
If not for Murray's behemoth broadcasting, there's no saying whether as bright a guiding light would exist to lure Jacques or his peers to pursue such a career.
Commentary is a skill that requires deep subject knowledge that informs and engages all that hear it, no matter their familiarity with the event.
Murray's Mika moment at Monza
A lead commentator can't leave a newcomer behind, but they walk the tightrope of making their coverage continue to hook the die-hard fans. While the so-called Murrayisms are well known, Jacques distinctly remembers Walker deftly executing his job:
"There is one moment which stands above all others, and for me - it's absolutely vital in any retrospective about Murray.
"For all of the errors and memorable mistakes you have to underline he was utterly peerless at the job.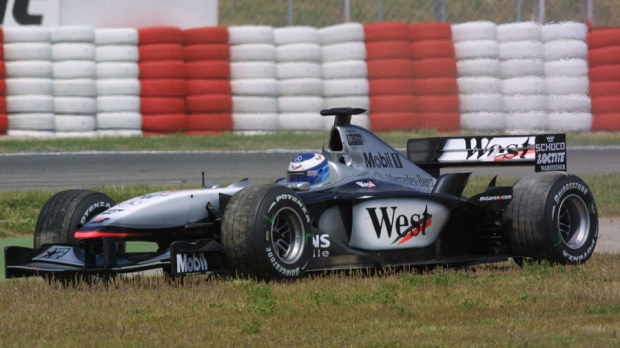 "In Monza 1999, he delivered the single greatest commentary moment I've ever heard. Mika Hakkinen spun out from the lead, and the accompanying commentary was astounding.
"'Off goes Hakkinen, Hakkinen, the race leader, he's out of the race, he's out of the race!
"'Mika Hakkinen retires on Lap 30, and Heinz-Harald Frentzen leads!
"And this could blow the world championship widdddddde open.
"'And Mika Hakkinen, after the misery of Belgium, is consumed with rage, and the Tifosi are consumed with delight - the Italian Grand Prix has gone mega.'
"It weaves emotion, theatrical performance and teaching together in a way I've never heard equalled."