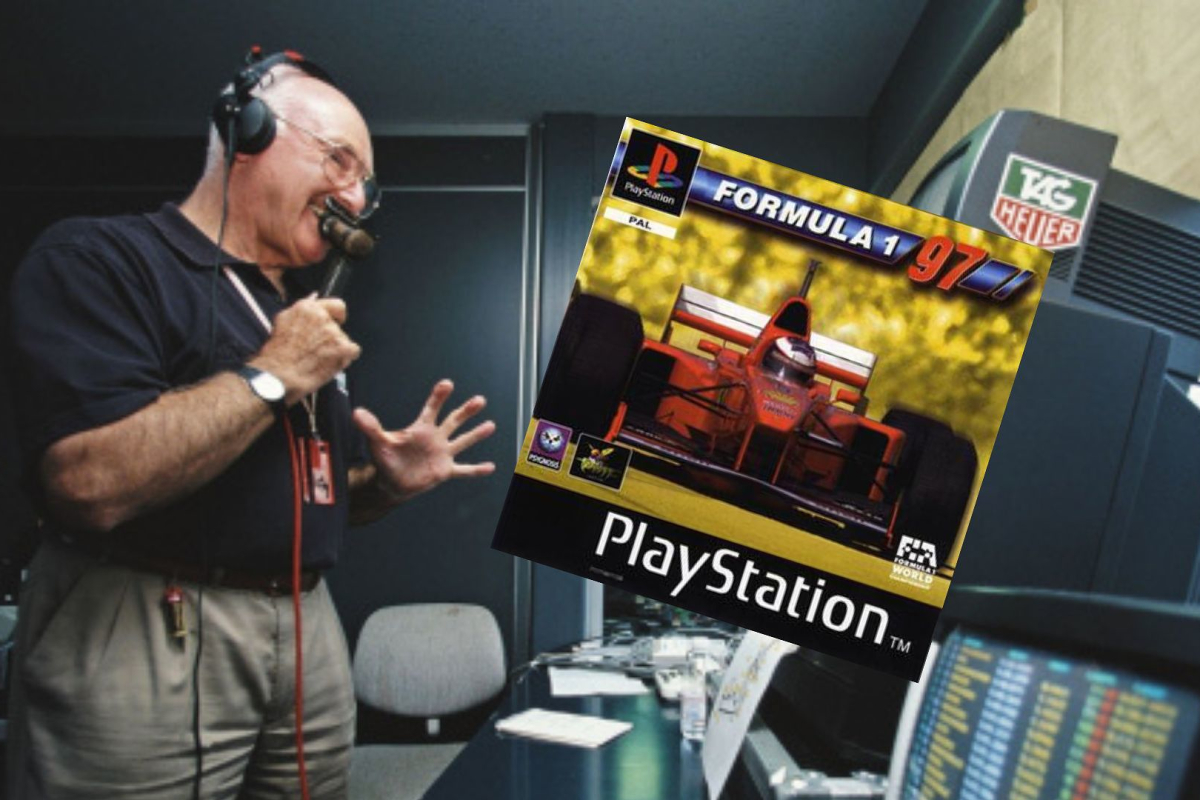 How Murray Walker brought F1 to the PlayStation generation
How Murray Walker brought F1 to the PlayStation generation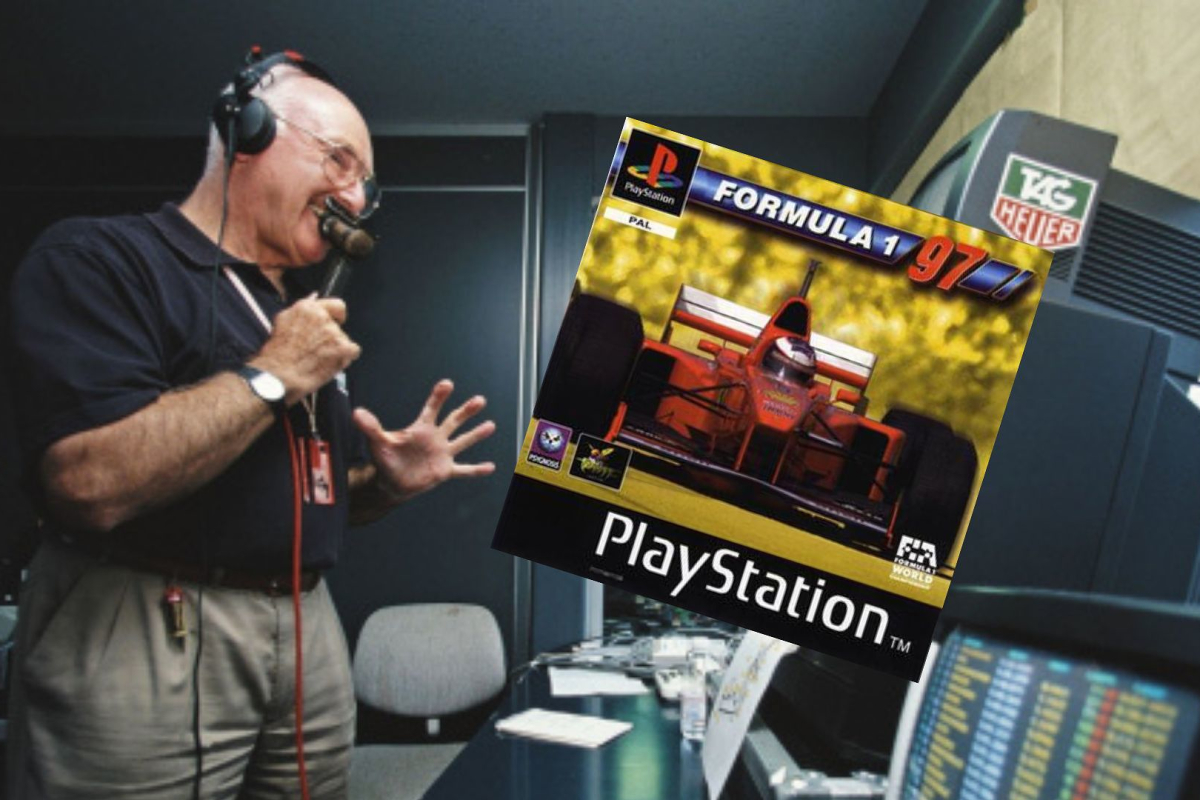 Formula 1 fans of a certain age will have their first Murray Walker memories as snippets of the legendary broadcaster's larger-than-life commentary from live Formula 1 TV coverage.
Perhaps some moments of his limitless glee at the racecraft on show in front of his eyes or maybe one of the famous gaffes that hilariously punctuate his illustrious career.
That isn't the case for everyone.
For myself and others in the geekier sub-demographic of an already number-oriented, engineering-focussed geeky sport, there is another medium for first encounters with Murray Walker — gaming.
Televised sport wasn't a staple in the Kimberley household during my childhood, aside from the annual Tim Henman Wimbledon disappointments and England's biennial failures in international football competitions.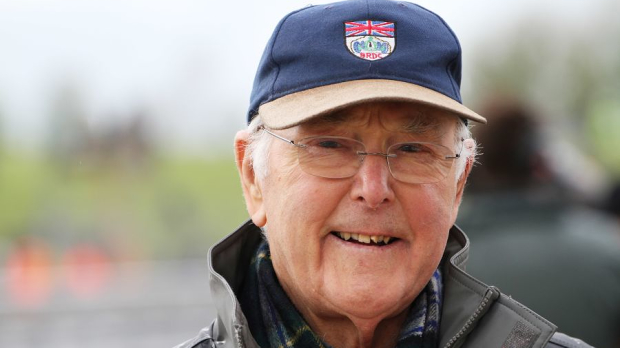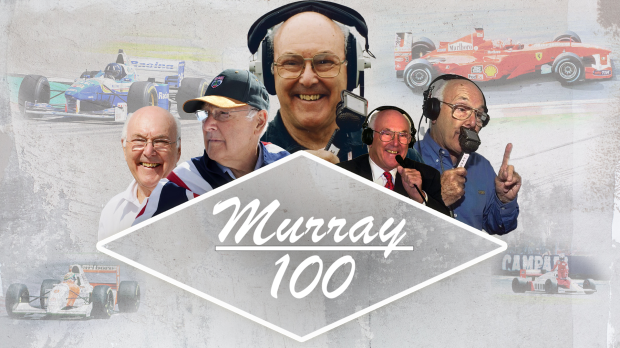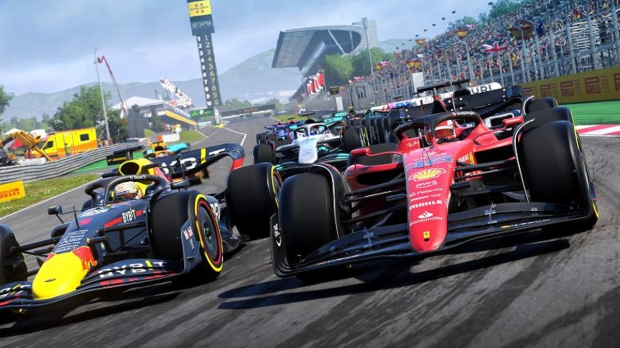 Enter the PlayStation Generation
However, gaming was a frequent feature on my bedroom TV, be it Mario Bros. on the NES or countless Sonic the Hedgehog games on the Mega Drive.
Those tentpole franchises lost their broadcast rights from the young Jim Kimberley's CRT screen in 1997 when everything changed.
A West Midlands cul-de-sac home's upstairs box room of a school friend was the location where a lifelong obsession began — the spot where I played 'Formula 1' for the PlayStation for the first time.
Having had plenty of time with Twisted Metal, Wipeout 2097, and even Ridge Racer (thanks to the 'Demo One' disc), hurtling around virtual scenery wasn't anything new to me.
But hearing a booming voice calling the action — my actions?
That was an experience I hadn't ever had before.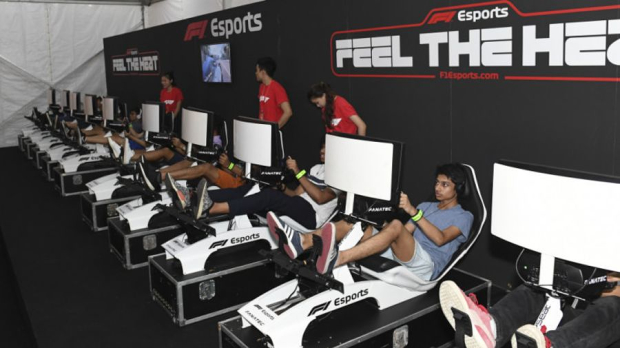 Enamoured by the gameplay, non-arcade racing, and, of course, the unprecedented spoken audio, getting a copy to call my own was of paramount priority.
'Formula 1' didn't make it as my purchase, but its superior successor, 'Formula 1 97', did, as perhaps my best-spent £49.99 at Electronics Boutique.
"In first place... Williams No 1"
"He's hit the Canadian!" were Murray Walker's words that frequently filled the four walls of my room from that wall-mounted television.
Jacques Villeneuve opted not to allow the game to use his name, causing Walker and publishers Psygnosis to navigate the IP issue by referring to him as 'Driverone Williams' in text and 'The Canadian' or 'Williams Numberone' in commentary.
Perhaps it was the lack of a real name and photograph in the in-game driver-selection screen as an obvious proxy for myself, or maybe I just found Williams to have the best car; Driverone Williams was always my go-to choice for Grand Prix mode, and I soon virtually embodied 'The Canadian', as Walker called me.
The soundbites, still stored in the annals of my memory, of Murray Walker narrating my PlayStation progression were the beginnings of my Formula 1 education: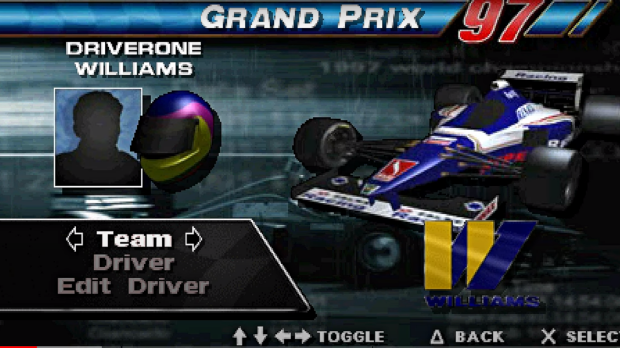 "This young man had a fantastic first year last year, giving his teammate Damon Hill a real run for his money," explained Walker, letting me know about Villeneuve's real-life rookie 1996 season during a race's quieter points, which I had no idea of back then.
Some were more general, like: "This will mean all-important championship points!" exclaimed anytime I'd reach the top-six places, teaching me all about the point-scoring positions.
Murray in full flow!
At one time, I would've known all the intro lines to the Australian GP, with it being the season-opening race and my Max Verstappen-esque desire to restart career mode whenever I lost a race!
Walker would detail: "Welcome to Albert Park, here in Melbourne, for the Australian Grand Prix.
"The circuit itself is set in the middle of this beautiful park..." at which point, the loading time would've ended, and I could skip to the action!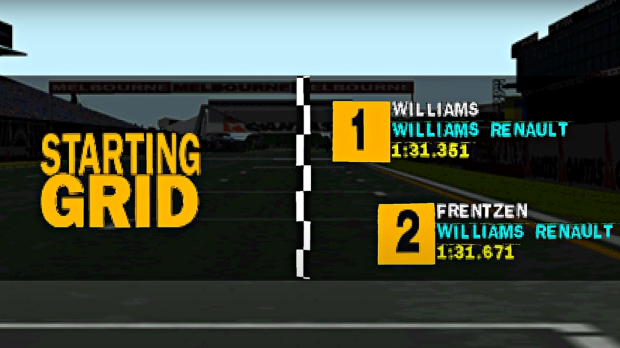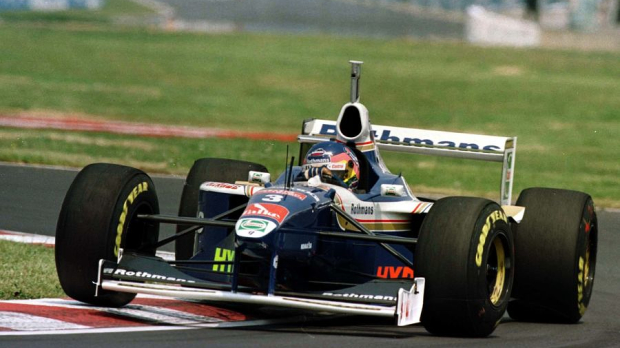 Who would've guessed I'd visit that beautiful park some 23 years later, driving the real-life counterparts of those polygon streets, showing how life-changing this game still is.
School time with Murray
Murray Walker's "It's the penultimate lap!" line even taught me the meaning of penultimate, far before I encountered it outside this gaming world.
Even my mum couldn't escape the Walker wisdom, jokingly learning Gerhard Berger's name as "Geez a hard burger" when Walker sporadically read through the race order.
Many racing games came before Formula 1 97, but Murray Walker made it greater than the sum of its parts by turning his boundless energy into an experience unlike anything else available for anyone at the time.
Like many, I loved every lap of that game, each Murray Walker moment — and every instance of Martin Brundle's half-hearted "You're right there, Murray" line.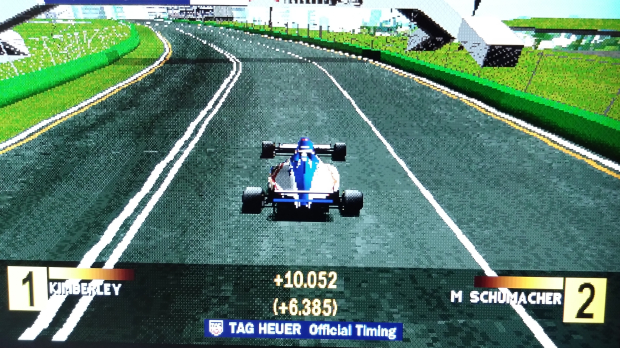 But I wasn't the target audience upon my purchase, although that soon changed.
Murray Walker's commentary teachings soon made me want more Formula 1, leading to me using VideoPlus to record the actual Grands Prix on VHS, where I had non-pre-recorded commentary to guide me through a race.
As I reflect back, what stands out to me now is how you couldn't tell the difference between Walker's enthusiasm when commentating on a real race or where I, Driverone Williams, competed — that's how amazing he was.
Murray Walker was and remains an icon of our sport and will always be the one who originally guided me, and no doubt others in my geeky peer group, to a lifelong obsession.