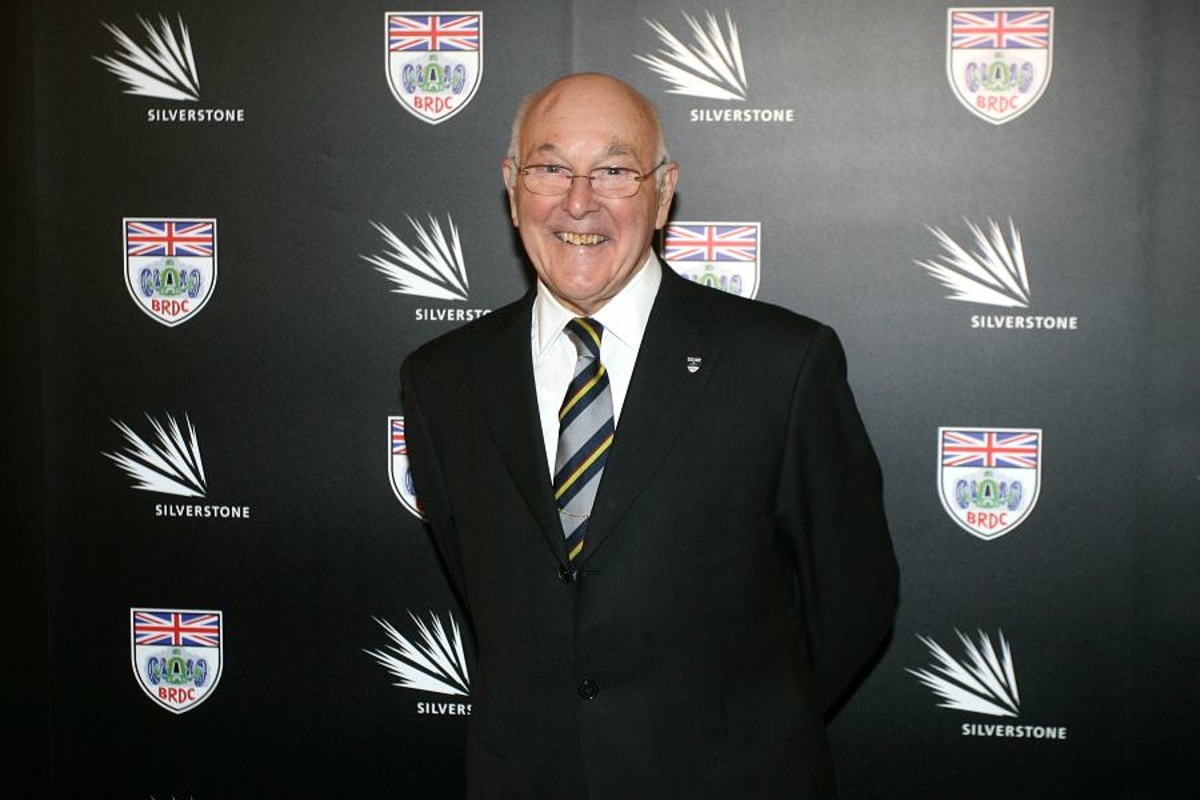 'The greatest voice in sport' - Unique tributes mount for legend Murray Walker
'The greatest voice in sport' - Unique tributes mount for legend Murray Walker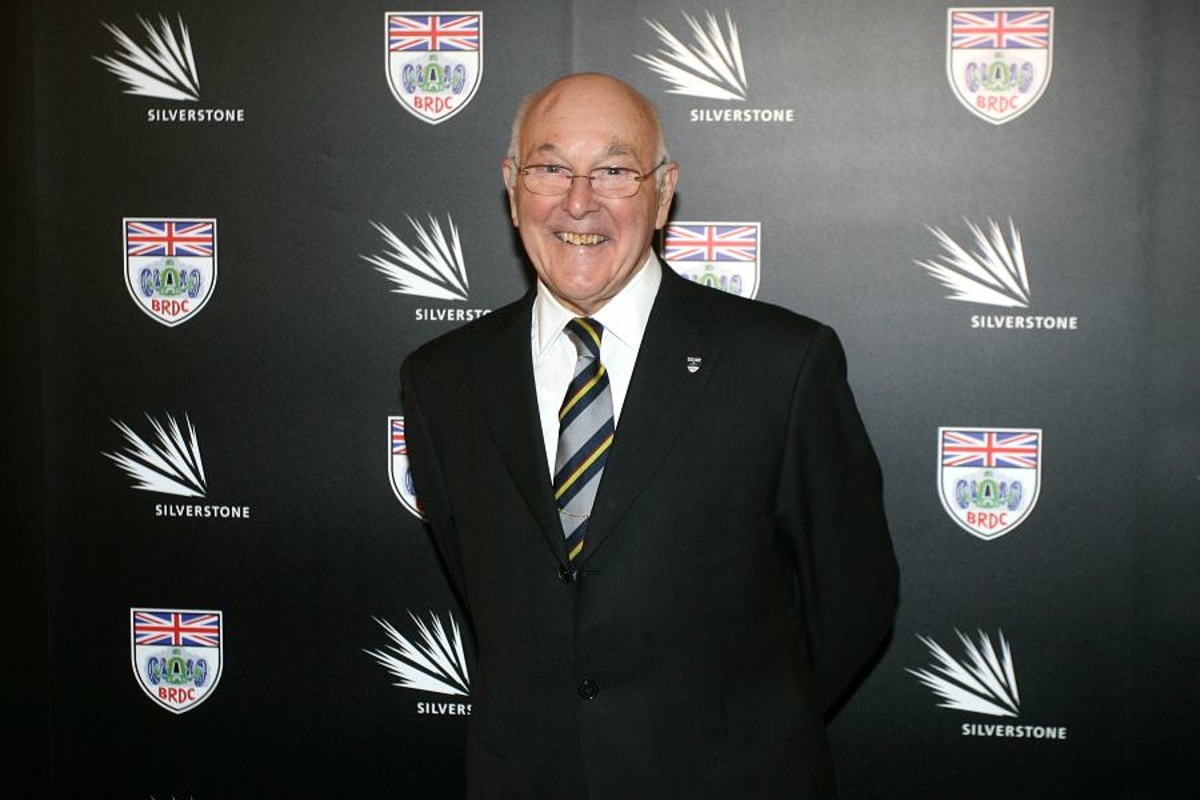 It's not a secret that Murray Walker was loved by just about everyone inside Formula 1 and from the watching world too.
But the real weight of his popularity is on his diverse appeal, with many having unique exposure to the broadcasting giant aside from just discovering him while watching F1.
For some, multi-media entertainment systems played a huge role, others were drawn in by his broadcasting delivery alone - some even took great joy from outside his work at the pinnacle of motorsport.
As we continue our day long celebration of what would have been Murray Walker's 100th birthday, GPFans writers have taken a moment to recall their fondest memories.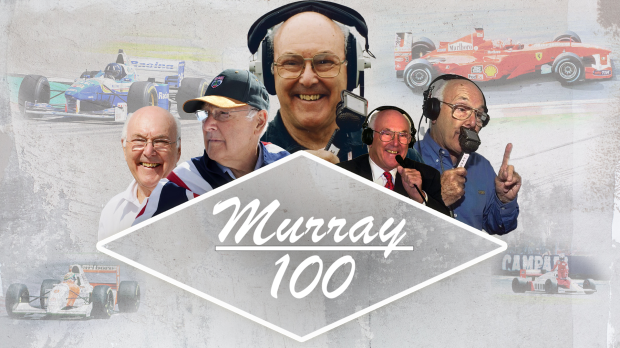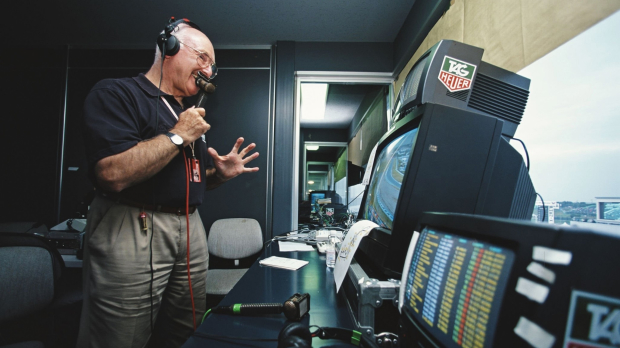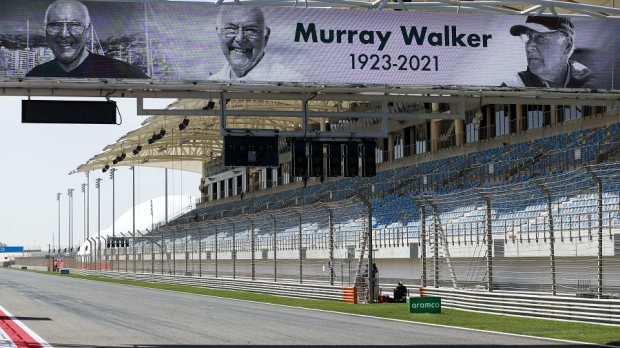 GPFans' tributes to Murray Walker
Stuart Hodge - GPFans Chief Editor
Murray Walker was someone who inspired pure joy in me as a child watching Formula 1. He enhanced and amplified the action which is what a commentator should do.
Nowadays, in the age of technology, everything is a bit sanitised – a bit airbrushed and perfect. On all platforms the level is exceedingly high, and probably more polished in many ways, but it doesn't have the same magic.
Walker was exactly what you should be as a commentator: passionate, knowledgeable, engaging – but most of all he was raw and very much human and it's that last quality, and more than that, his complete fearlessness to show it, which made him the greatest.
My passion for Formula 1 would not have been ignited without Murray Walker – so thank you MW!
Rest in peace, legend.
Ronan Murphy - Social Media Editor
"Oh dear, oh dear."
It didn't matter how many times you heard it, or the fact you had smashed into Heinz-Harald Frentzen, it still felt special.
Murray Walker was the voice of Formula 1 on television and was an icon, but his greatest moment for me was when he commentated on Formula 1 '97.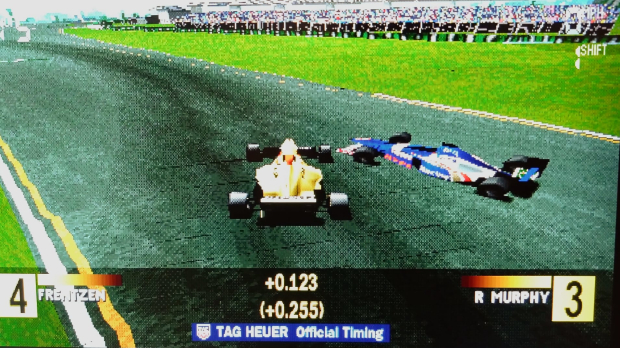 Games back then didn't have much commentary, if they had any at all, but Murray being in the PlayStation game made it feel like you were actually driving around Spa-Francorchamps trying to overtake Michael Schumacher and keep the Canadian at bay behind.
"The Canadian" because that's what he had to call Jacques Villeneuve due to rights issues.
When Murray got excited, it actually spurred you on to drive better. And get excited he did. Even though it was only some stock phrases and driver names due to the limits of 90s gaming, it felt as real as driving a Formula 1 car yourself.
And no matter what Murray said, Martin Brundle would chime in with his trademark:
"You're right there, Murray."
He was. Every time.
Sam Cook - F1 Journalist
As somebody who comes from a generation that never heard Murray Walker commentating on a live F1 race, most of my experience of the great man comes from highlights.
And there certainly are plenty of those.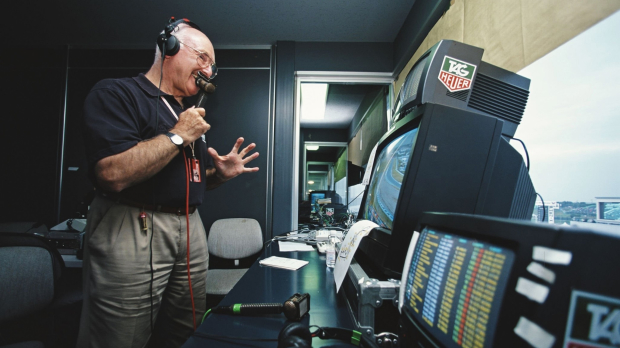 He has helped me gain a better knowledge of pre-2000s F1, and the storylines that gripped my parent's generation.
Walker's iconic, passionate voice is still the benchmark for commentators across a variety of sports, and his influence within the world of F1 will live on long into the future.
Dan Ripley - GPFans Deputy Editor
I believe it is not hyperbole to suggest that Murray Walker is not just the greatest F1 commentator ever but also one of the best across British sport - and he has mega competition for that alongside other legends such as Brian Moore and Barry Davies.
As a young child, I was captivated by his genuine excitement on even the dullest of F1 races where he always had the talent to convey the details of a grand prix in an engaging shoot-from-the-hip manner. For a moment forget the mistakes/'Murrayisms', he was a devoted F1 fan who was able to perfectly describe the action that could entice 'petrolheads' and casual viewers - the real art of commentary.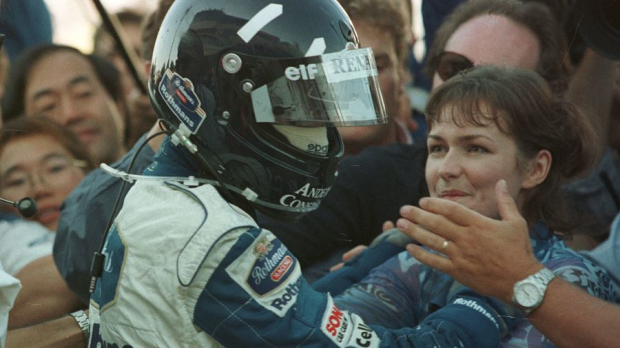 Take his famous last lap of the 1996 Japanese Grand Prix, it's part of F1 folklore. It's a stunning delivery that reflected much of the UK's feeling towards Damon Hill finally winning the championship yet contains a huge error in getting one of Graham Hill's title years wrong. It didn't matter though such was the gravitas of the overall monologue.
As his natural fanbase inevitably dwindles and a newer generation develop their own favourites, it is vital we ensure Walker's huge legacy and impact on F1 and motorsport is never forgotten.
Joe Ellis - Motorsport Journalist
The vast majority will remember Murray Walker only for his work in F1 but it was away from the glitz and glamour of motorsport's pinnacle where he really shone for me.
As an avid fan of the British Touring Car Championship, I have spent hours watching old archive footage of the incredible Super Touring era of the 1990s with Murray's unique soundtrack perfectly accompanying some truly epic racing.
John Cleland "going for first" will forever be one of the most iconic moments in motorsport history even though it wasn't under the F1 spotlight.
You could argue that without Murray's commentary, the Super Touring era might not be so overwhelmingly loved by everyone who came across it.
Those intense title battles with the likes of Steve Soper, Alain Menu and Tim Harvey to name just a few were elevated even more because of the genius behind the microphone.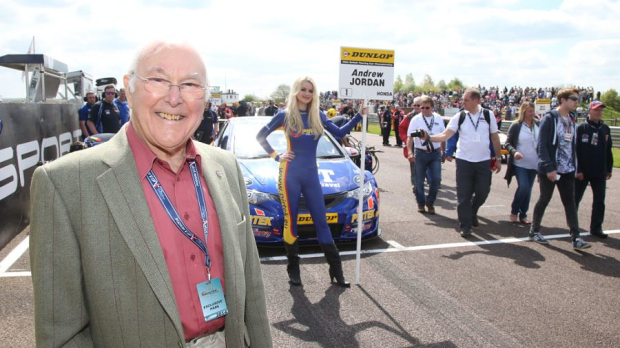 Cal Gaunt - F1 Journalist
One of my earliest childhood memories is Murray Walker acting as the soundtrack to Sunday afternoons round my grandparent's house. I didn't know the first thing about Formula 1 back then - but I knew I liked the fast cars, I liked how cool the drivers seemed, and I liked the faceless man's voice on the tele who could make even the dullest of races that bit more entertaining. In later life I realised just how colossal his voice had been over so many years.
When I hear the name Murray Walker, I hear 'it's happened immediately, this is amazing!' as Senna and Prost collide at Suzuka in 1990. Or 'oh my goodness, this is fantastic!' over exactly the same thing a year prior.
He sugar-coated nothing, he wanted action just the same as the millions who were hanging on his every word. Sadly, in the highly-polished productions of today, we're unlikely to ever see and hear the likes of Murray ever again. And that's what makes him a legend.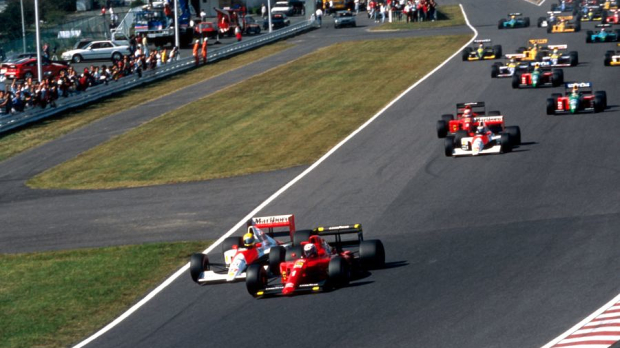 Jim Kimberley - Motorsport Journalist
Imagine for a moment that you could collect every bit of excitement you've ever had when watching Formula 1: each time one of your favourite underdogs finally win a race; the spectacular scenes of a high-speed collision; the non-stop drama of 2021...
Bottle them all up, mix them together, than personify the results and you'd have half of what Murray Walker brought to Formula 1 commentary. It's no exaggeration to suggest that Murray Walker is the reason I watch the sport with the love I have for it today. I'm sure the racecraft and sporting stories would've gripped me one day, but it was Walker's way with words that captured my young imagination that keeps Formula 1 close to my heart today.
How come an overtake was so unbelievable? What made a retirement so meaningful for the championship? Why was the race result so emotional for an entire country? Moments that might've felt like they could slot into any race had so much more meaning simply from how Murray Walker articulated them when he exploded with enthusiasm. Unparalleled.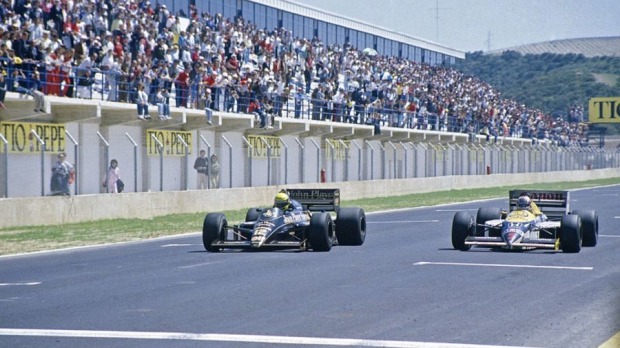 James Phillips - F1 Journalist
Murray Walker's impact on my life has been profound. We often talk about V10 engines as the sound of F1; for me, as a 90s child, Murray was my voice of the sport. Hearing him excited got me excited for every race start, and I got hooked on the sport from the age of six after hearing him.
Without Murray's commentary, I doubt I'd be as passionate about the sport as I am. He handled F1's difficult moments with honesty in a way that few today could match. His role was as journalist and commentator, but he was a true of a kind, the like of which we will sadly never see again. Classic F1 is the sound of monstrous engines, accompanied by Murray Walker. They can never be separated – and that's precisely how it should be.