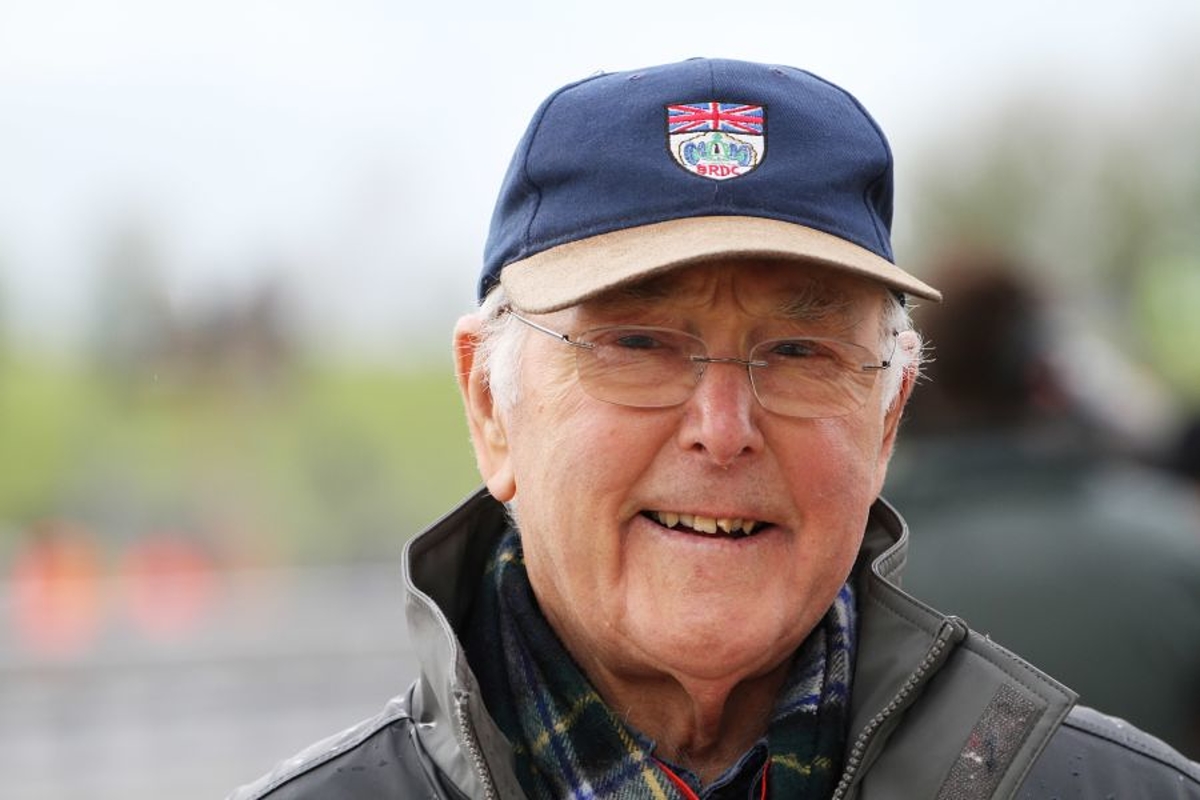 EXCLUSIVE: Murray Walker's friend reveals hilarious F1 comeback FURY
EXCLUSIVE: Murray Walker's friend reveals hilarious F1 comeback FURY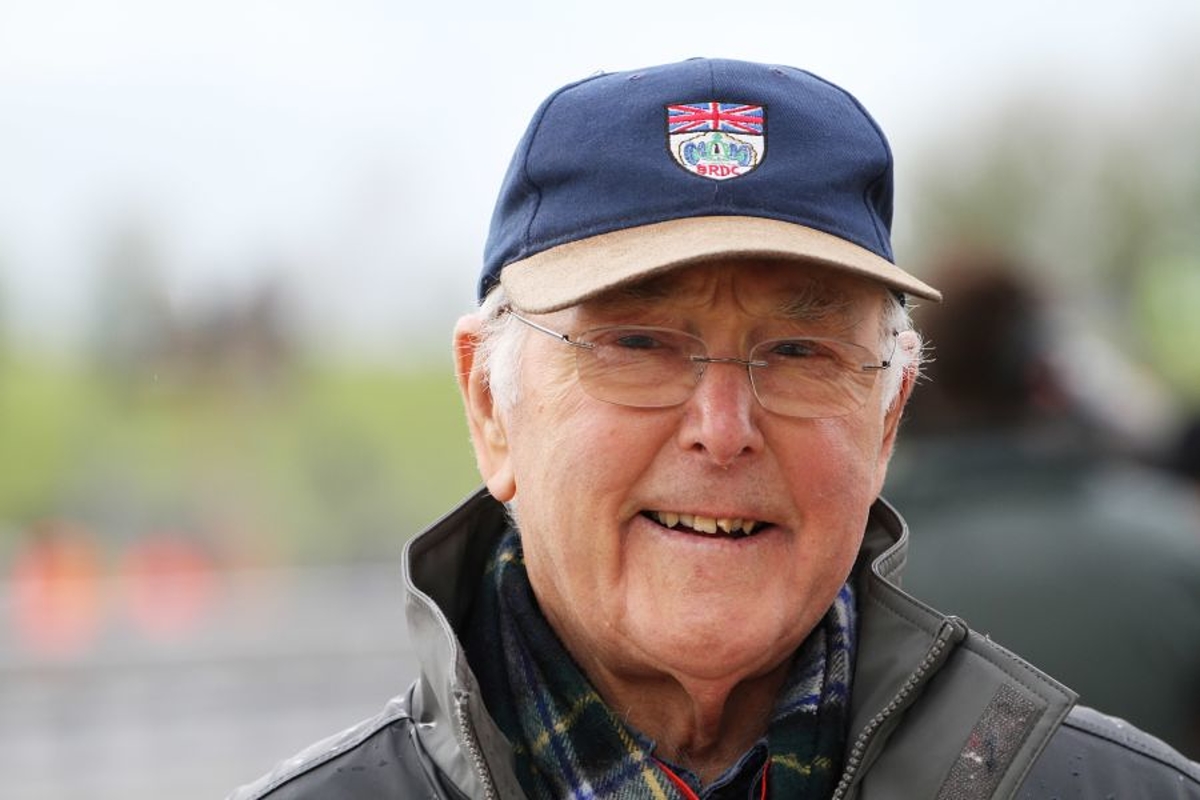 Murray Walker's tenure as F1 commentator from 1949 to 2001 is seen by fans, both young and old, as legendary.
We all wanted Murray in our lives and saw him as a friend. We all looked forward to GO! GO! GO! on Sunday to hear him take us through a race in the ways only he knew how.
Few people know this better than F1 Journalist and former BBC Radio 5 Live commentator Maurice Hamilton. Meeting Murray in the 1970s, Maurice worked with him until his retirement in 2001, frequently encountering the legend in the paddock.
Speaking exclusively to GPFans for our celebration of what would be Murray's 100th birthday, Maurice gave a fascinating insight into Murray's life away from the microphone as well as his passion, humble nature and a few cheeky encounters that highlight Murray's uniqueness.
Access all areas
Recalling his time as a Journalist, Maurice revealed that Murray could get where others struggled: the team garages.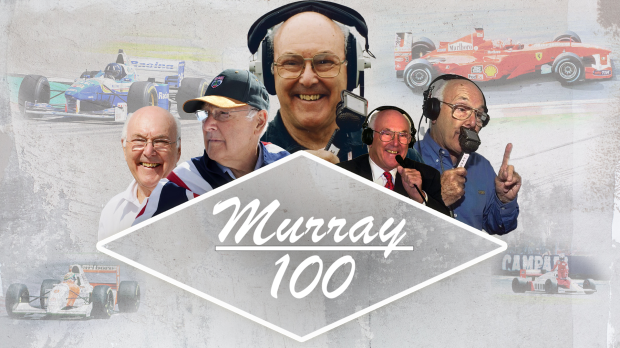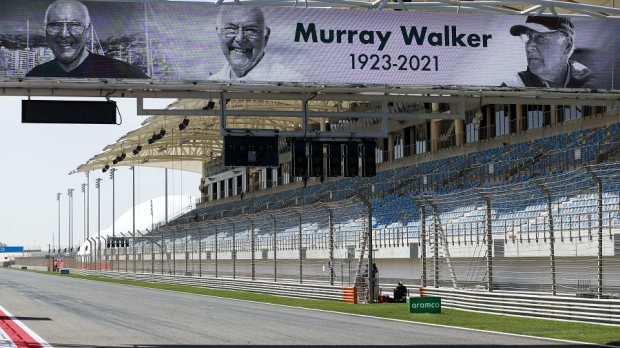 This was because he treated everyone equally, from mechanic to Team Principal. No matter who you were, everyone received the same friendly, equal treatment and characteristic smile.
The result was exclusives other journalists could only dream of.
"In those days….he would walk into a garage, but even then, of course, they would be very wary," he said. "I mean, I find that when I was starting off, I was afraid to go in because the mechanics had all been told by what was then the team bosses….'don't talk to me as a journalist, don't trust them,' and they would all.. not speak.
"Murray would walk in, and they'd all talk to him…and he would go and talk to them and say, 'Oh, Hi Jim. How are you? But what happened to you? Your lad wasn't very well the last time I saw you?' He would remember their names. He would talk about their home life…..He took a genuine interest in all these people …. but it was the ability to just mix with everybody because he saw them as doing a job like he was, and they were in Formula 1 as he was."
"As a result of that, you could extract stuff from them that we wouldn't journalists wouldn't get because they tell him what I think they were just chatting and he would be writing it down in his little book!"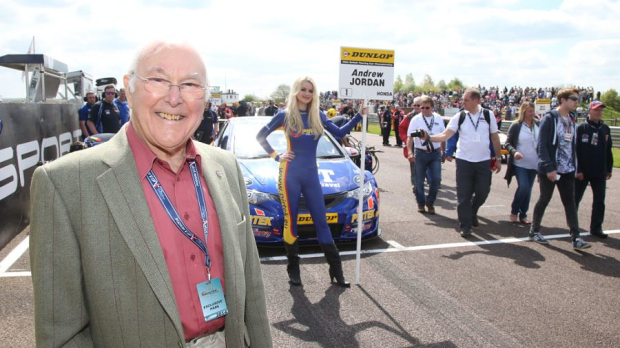 Playing to humour
While he did take his job exceptionally seriously, Murray had a fun side that rarely stayed hidden. Fans of a certain age will remember a hilarious advert Murray filmed for a pizza restaurant chain alongside Damon Hill in the 1990s.
This one instance showcases yet barely scratches the surface of Murray's cheekier side. When asked if he knew why Murray chose to film the advert, Maurice called this a "typical" venture for the legend. Murray also knew the side the audience wanted to see.
"He was typical Murray!" he added. "It was a Pizza Hut…they had the idea, and they came to him. And Murray went, 'Oh, yeah!' Because it was perfect, and he readily accepted it because he had been in advertising, so he knew what they were about.
"It was something he hadn't done before, and he loved challenges like that, and it was involving being with Damon, who was very close to and very fond of. And there was a bit of fun involved, and he had a sense of humour.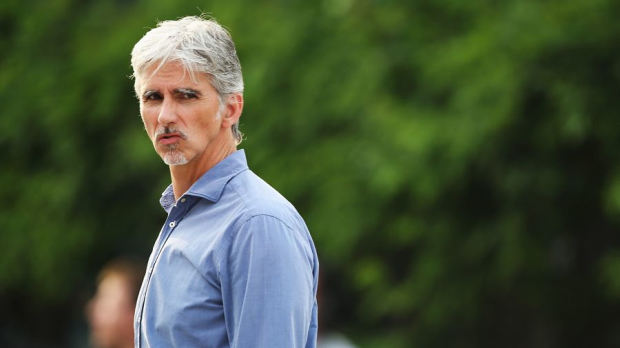 "He was always up for a laugh…. if you were up to something, he'd want to be part of it. He would be joining in the fun. He was always smiling and laughing. So, the ad was just a great outlet for him. Something to try, and I mean he did it so well.
"He knew that he would be playing on the fact that, you know, the Murrayisms. There's a stumbling, the getting things wrong. He knew he made mistakes, but he was happy to cash in on it if you like and use it in this algorithm. That was a classic example."
F1's popstar
One question every fan wants to know about Murray is if the legend knew just how loved he was. The immense fan support Murray received ensured he was more than aware of his fame, but Maurice said he never bathed in it; in fact, it was quite the opposite.
Maurice recalled a story from the former head of ITV F1, Neil Duncanson when ITV and Murray landed in Australia for the 1997 race. Excitement for their hero resulted in Murray being mobbed by fans as soon as he got off the plane. Few people today command a following of this scale.
Hamilton continued: "Neil said… it was like arriving with U2! It was like arriving with a pop star! They didn't want to talk to us! Then he was mobbed! Murray was mobbed! 'What do you think? Who's gonna win?', 'What do you think of so and so?' 'what about Ferrari?' They said it was absolutely extraordinary!
And Murray just took it all in stride and just went along with it….he was aware of it. But he wouldn't boast about it."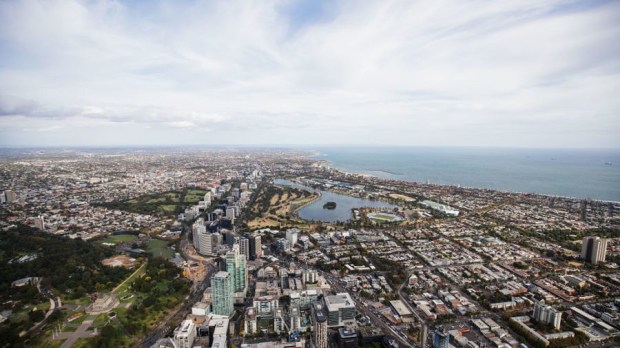 One last rodeo...
Fans were devastated to have lost the voice of F1 following his retirement in 2001. But in 2007, for one race only, Murray came back. BBC Radio 5 Live approached Murray, who was delighted to accept.
Maurice was over the moon, as this was during the time he commentated. Smiling, he says he could not believe this luck that he got to share the commentary box with his friend, although Walker still had problems!
"John Inverdale started this big speech: 'Well, now, before we go to the European Grand Prix at the Nurburgring, I just want to say what an honour, what a privilege…' and went on about having this great voice coming back. Not just to broadcasting, but back to his roots to radio, and REALLY and rightly so, played up that Murray Walker is about to come on air.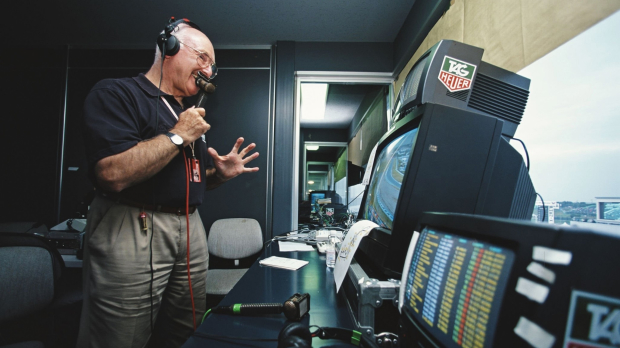 "And as he's talking, the cars are coming out to start qualifying; we can see that on the screen! I can see Murray is looking at the producer like, 'Get him to hurry up', and he's getting agitated; then, in the end, he thumps his fist on the table and says, 'Get him to hurry up!' Inverdale is going ON and ON, and all the cars are on the track!
"And he said, 'Now, over to Nurburgring AND Murray Walker. Instead of Murray saying, 'Well, thanks, John. That's very kind. It really is a privilege to be back, and it's something I was going to do' it's sort of, 'AND QUALIFYING HAS BEGUN! WE'RE OFF!'
Maurice then points to a signed print of him and Murray in action at the 2007 European Grand Prix—a memory he justifiably treasures.
Excited about the mundane
When asked what his best Murray memory was, Maurice recalled his ability to find excitement in any situation, however unlikely
Maurice recalled: "We were at one race, and one of the press officers came to us and said…listen, guys, we've got a new sponsor on board, and he wants to meet the media. And this sponsor was involved in clutches or something mundane. And he said, 'You wouldn't mind coming for coffee on Friday when it's not so busy?'
"We'll introduce you to him, and you know, would you help it help us out here? And because the press officer was a really nice guy, he had helped us a lot, we thought, yeah, alright, we'll go and have coffee, for whatever team it was….Murray came too.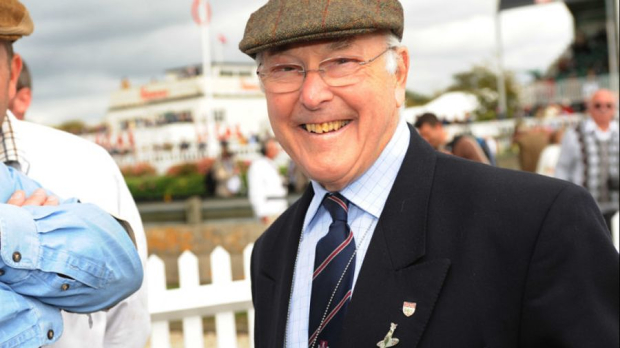 "We were all there, and this new sponsor arrived, and he was very impressed that all the media had turned up, and he was 'Oh, nice to meet you' and then he was giving a speech, and he went on about the product, whatever it was, and it was so bloody boring. Oh, geez.
"Anyway, we got through it all and Murray had this notebook, he'd been writing, and he went 'Well! That was incredible! Wasn't that interesting?' He had pages and pages of notes about clutches or whatever it was, and he meant it!
"It wasn't just put on. Everything was a plus for Murray. There was never such a thing as a dull race in Murray's life. There was always something to say, and that summed up Murray to me. That was just him. We were all going, 'WHAT?'"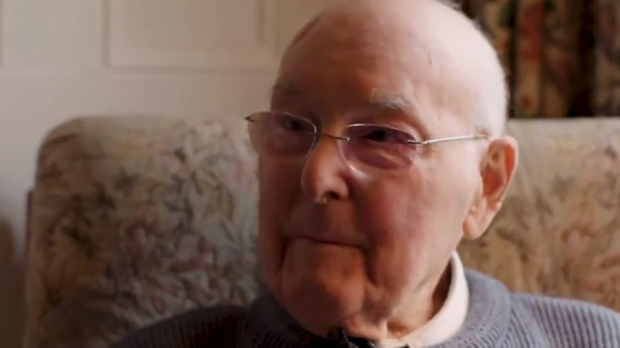 The legend lives on
Maurice highlighted that Murray knew he would be forgotten as time passed. "That's life," he told him.
Yet, on his 100th birthday, fans and pundits alike still fondly recall our best times with Murray. We all have a favourite memory of a moment etched into our minds— memories of a friend.