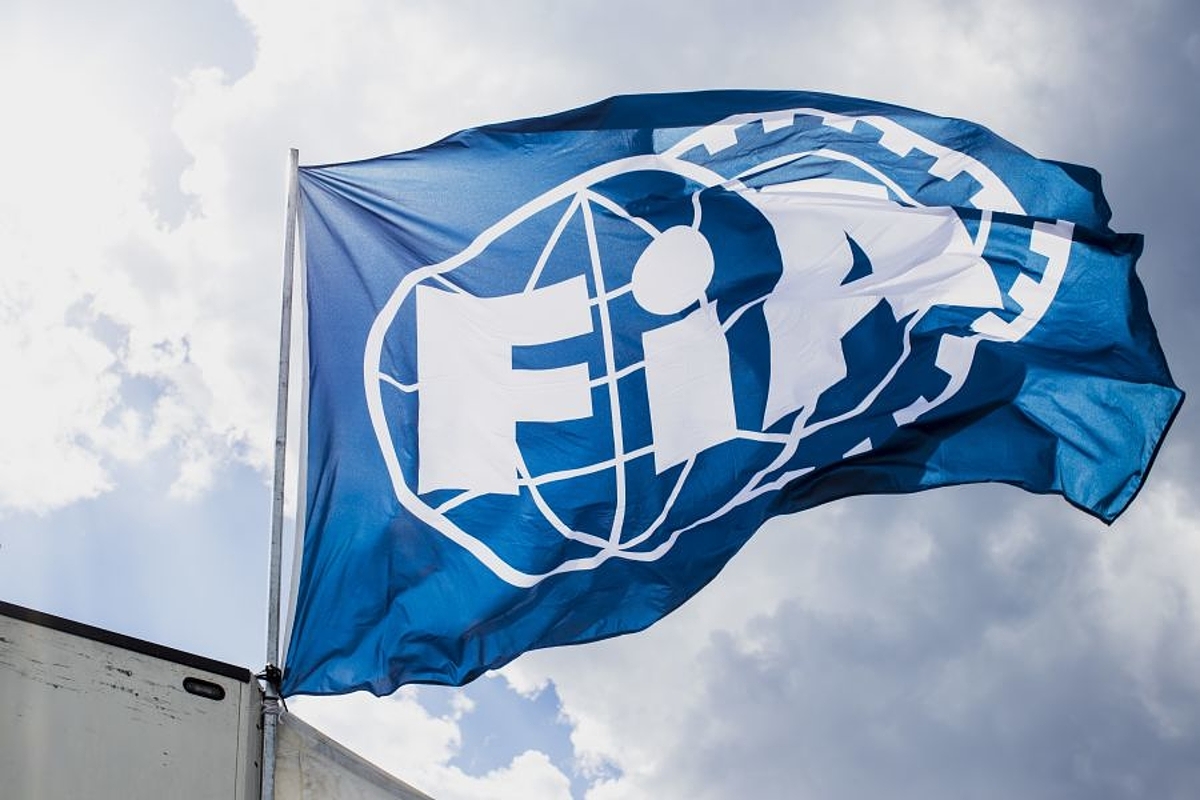 FIA announce ruling on Stroll conduct case
FIA announce ruling on Stroll conduct case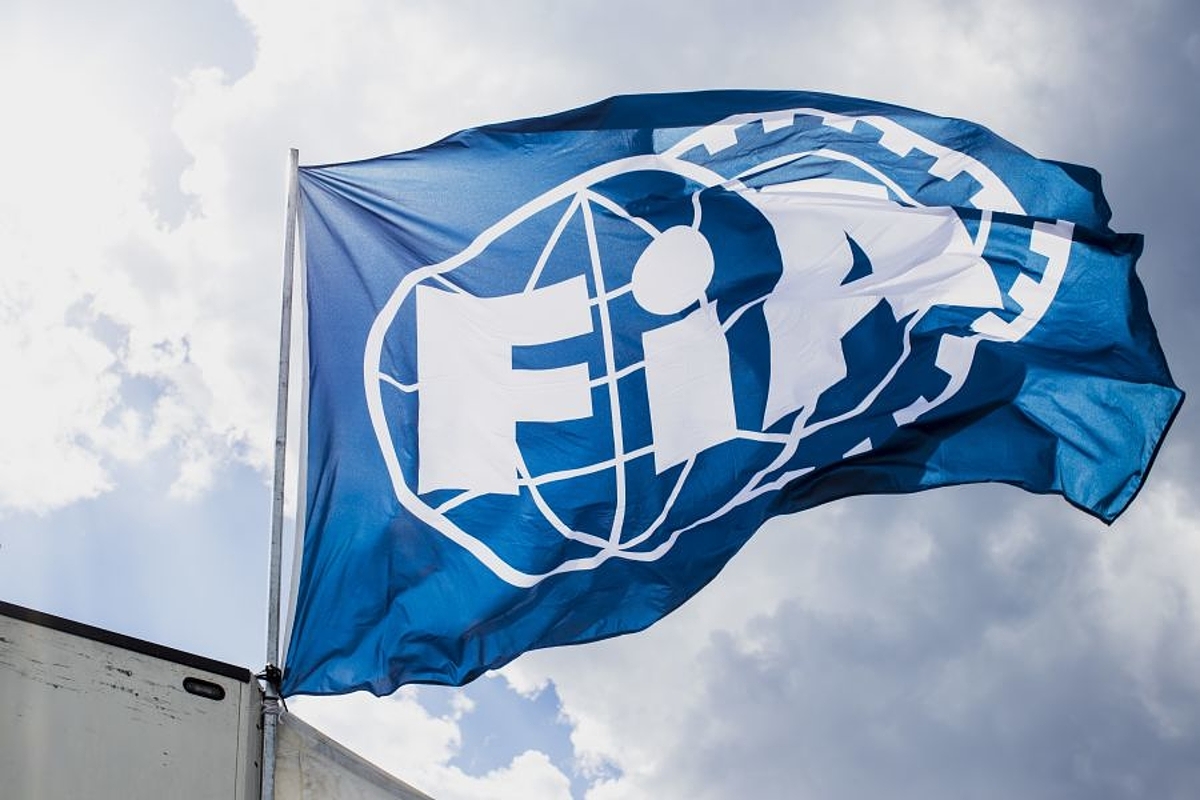 Lance Stroll has been handed a written warning by the FIA for his conduct at the Qatar Grand Prix, which involved him shoving his personal trainer and throwing his steering wheel out of the car falling out in the first part of qualifying.
The Canadian's demeanour didn't improve when he found himself in front of TV cameras after his elimination, answering three questions with a total of seven words – including an expletive – before walking away.
An investigation was opened by the FIA's compliance officer to ascertain whether Stroll had broken any ruled on conduct with his actions, apparently taking into account an apology sent by the driver.
"The compliance officer has noted this apology and issued a written warning, reminding Lance of his responsibilities as a competitor bound by the FIA Code of Ethics and other FIA ethical and conduct guidelines set forth by the sporting regulations," the FIA statement read.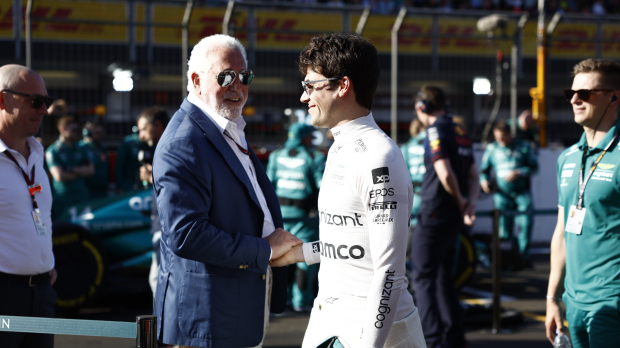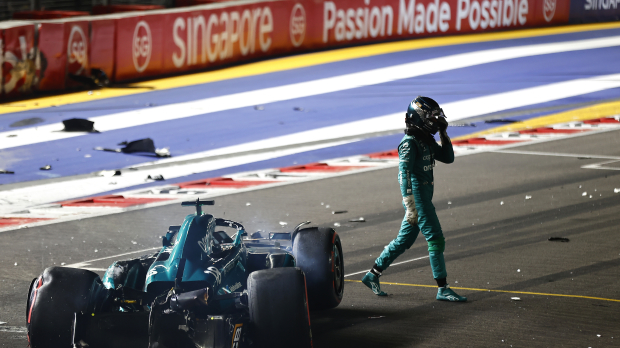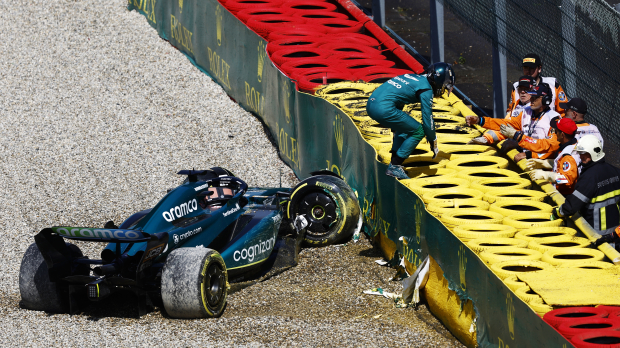 "The FIA maintains a zero-tolerance stance against misconduct and condemns any actions that may lead to physical harassment."
READ MORE: F1 On TV: Meet the Sky Sports and Channel 4 Commentators
Stroll: Personal trainer is a bro
Speaking later in the weekend about his ongoing relationship with his personal trainer, and his broader frustrations with his F1 struggles, Stroll said: "We're good. He's a bro. We go through our frustrations together and we ride together, so we're cool.
"We're in a rut and it's not getting better. Frustration is, I think, in the whole group right now. I mean, we want to do better, we want to get better, but it's just a struggle right now.
"I f***ing hate having a bad day. It's not going to change."
READ MORE: F1 Race Engineers: The stars of team radio with Hamilton, Verstappen and co