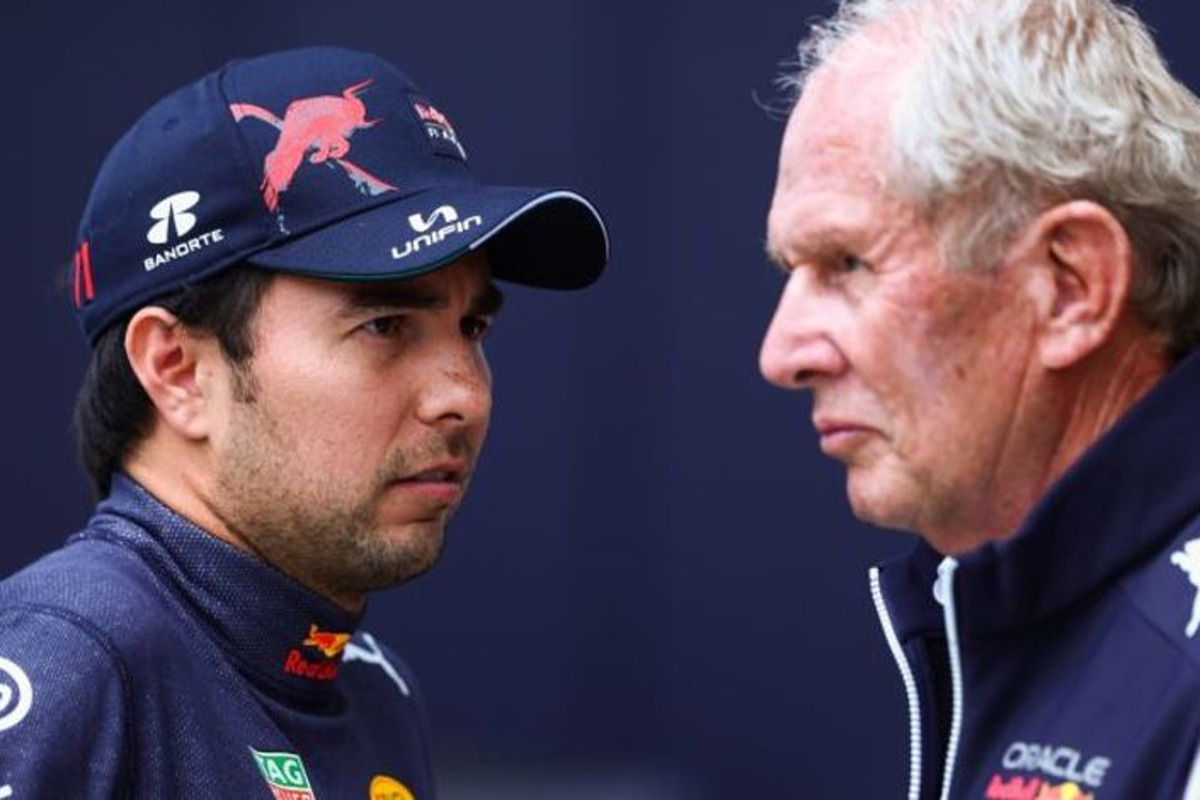 Red Bull admit F1 'crisis' as Perez camp reacts to Mexico GP retirement rumours - GPFans F1 Recap
Red Bull admit F1 'crisis' as Perez camp reacts to Mexico GP retirement rumours - GPFans F1 Recap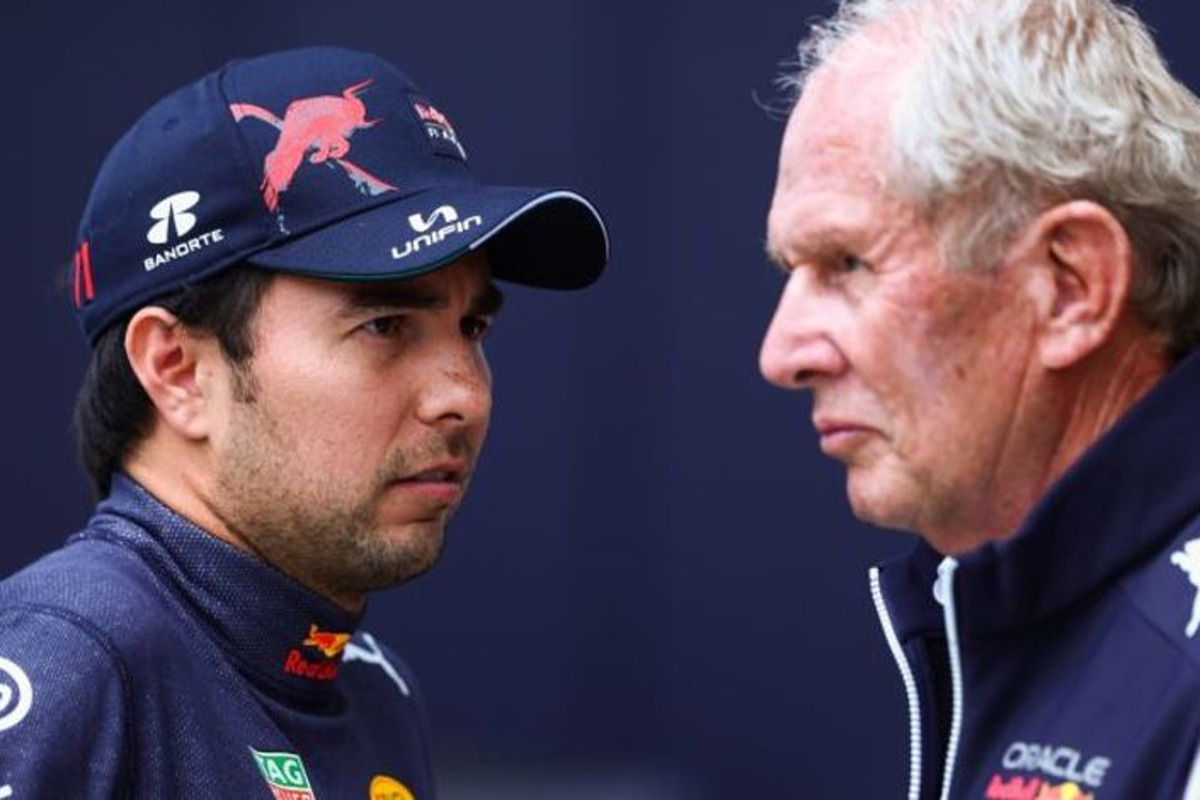 Red Bull advisor Helmut Marko has said that Sergio Perez "needs a climate and team change" if he is to get out of his current slump in form.
➡️ READ MORE
EXCLUSIVE: Perez camp insists shock F1 retirement rumours 'load of rubbish'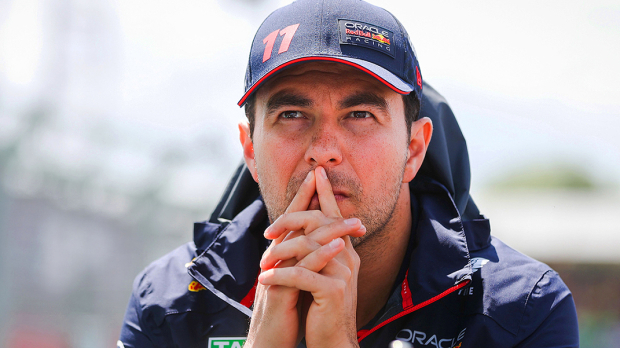 A rumour circulating on social media about the retirement of Red Bull driver Sergio Perez has been categorically denied by sources close to the driver.
➡️ READ MORE
Hamilton says he goes 'further' than young F1 drivers to achieve goals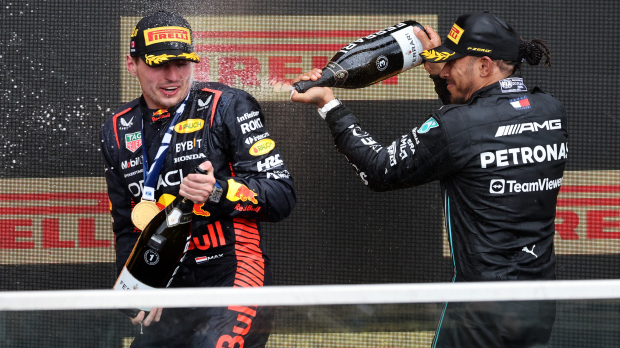 Lewis Hamilton reveals how Max Verstappen, Fernando Alonso and himself achieved their world championships.
➡️ READ MORE
Hamilton pressures F1 rival who should 'easily' beat him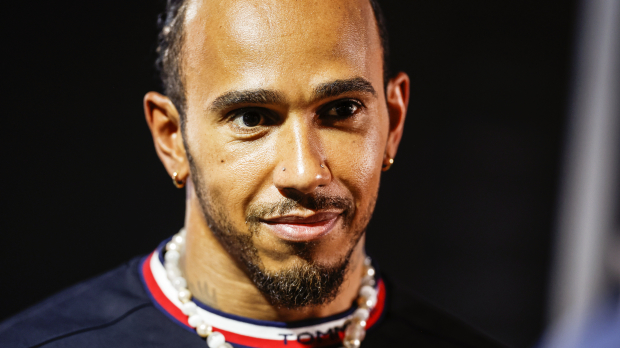 Lewis Hamilton has placed pressure on Sergio Perez by saying that the Mexican driver "should easily have second" place sewn up in his dominant Red Bull car.
➡️ READ MORE
F1 study reveals how Verstappen dominance is affecting the sport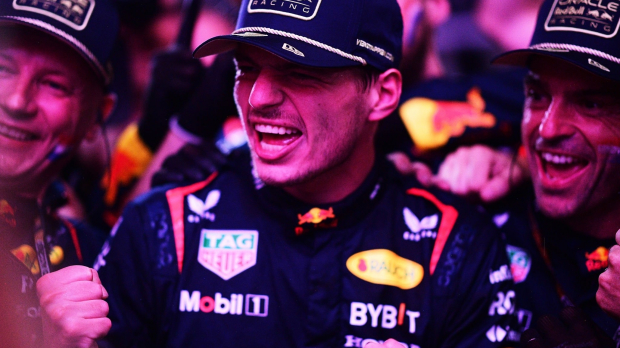 Social engagement in Formula 1 has experienced its first decline since 2018, according to a study by Buzz Radar which looks like it may have something to do with the now-three-time world champion Max Verstappen.
➡️ READ MORE