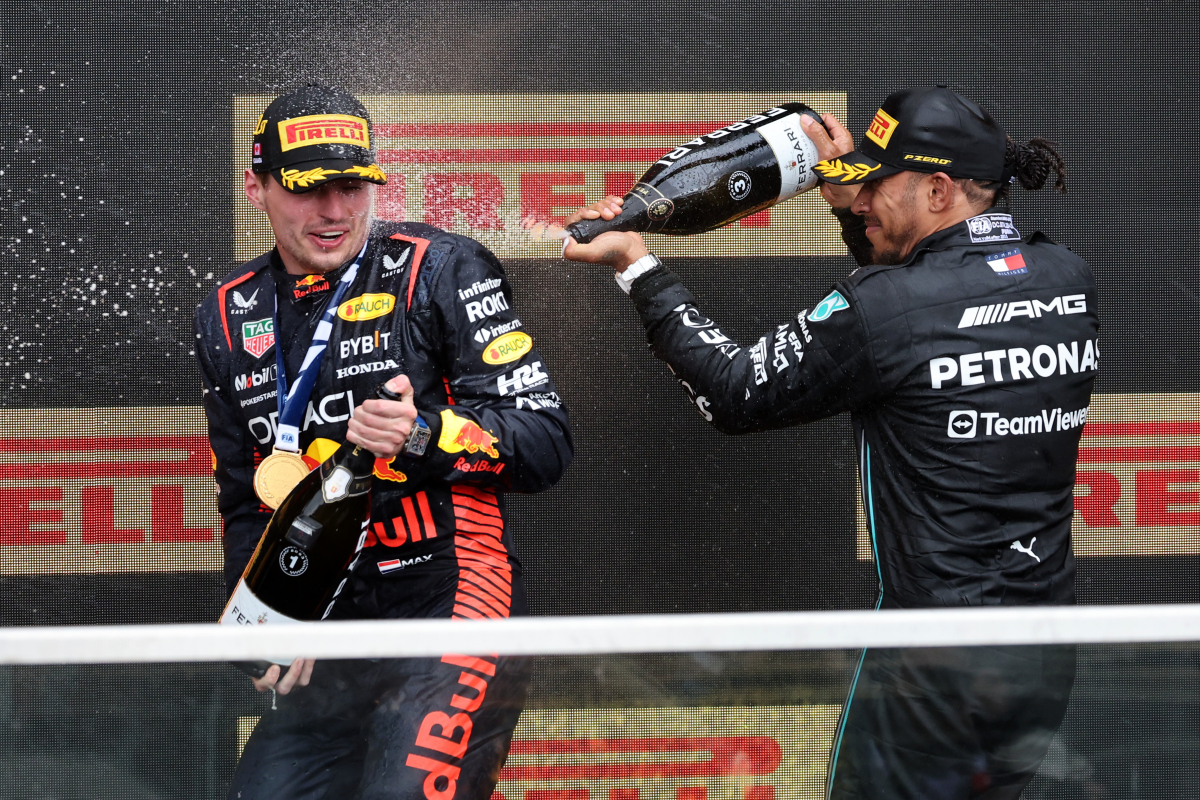 Hamilton says he goes 'further' than young F1 drivers to achieve goals
Hamilton says he goes 'further' than young F1 drivers to achieve goals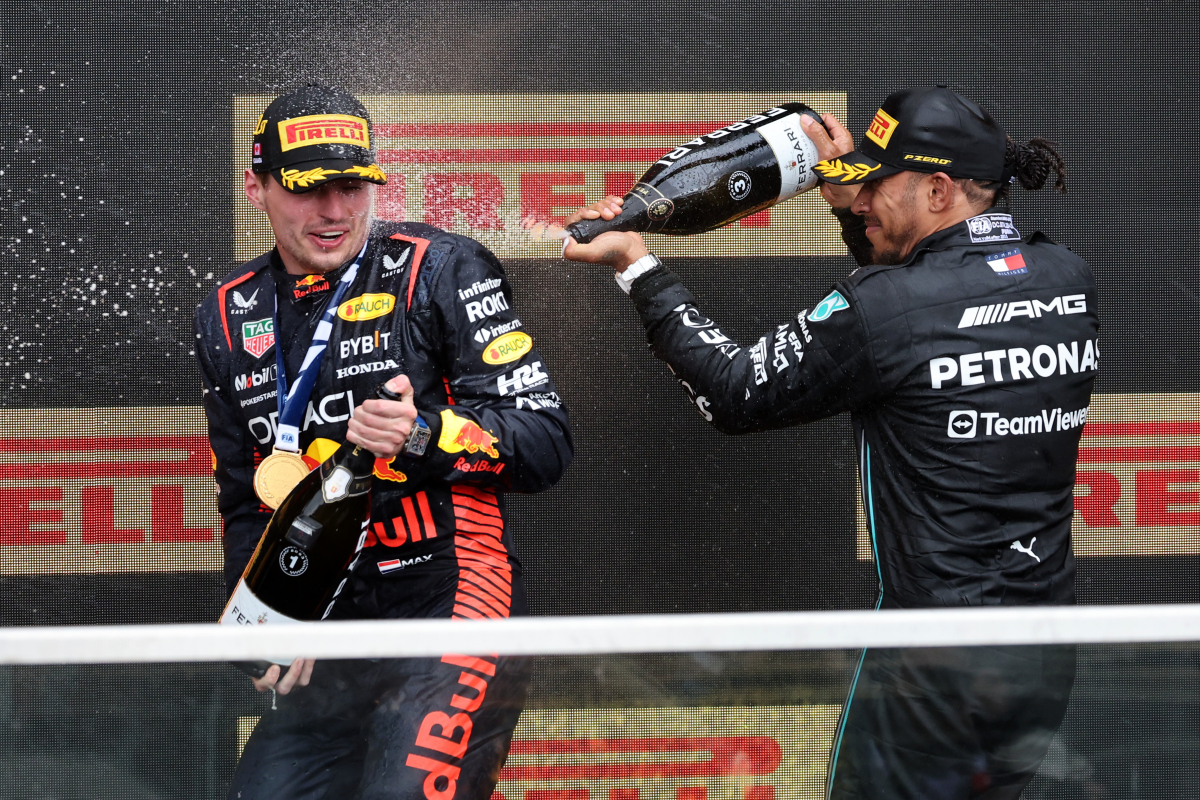 Lewis Hamilton has insisted he would "never" say that Max Verstappen, Fernando Alonso and himself are a level above any of the younger drivers on the grid, despite being the only three world champions driving in Formula 1.
Verstappen sealed his third consecutive world championship by finishing second in Saturday's sprint race in Qatar, as well as beating McLaren's two young drivers Lando Norris and Oscar Piastri to victory in Sunday's race.
Hamilton, meanwhile, suffered elimination from the race on lap one after colliding with his Mercedes team-mate George Russell.
Nevertheless, Verstappen, Hamilton and Alonso make up three of the top four in the drivers' championship this season.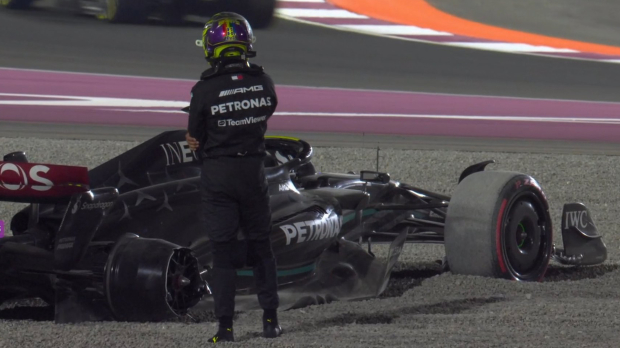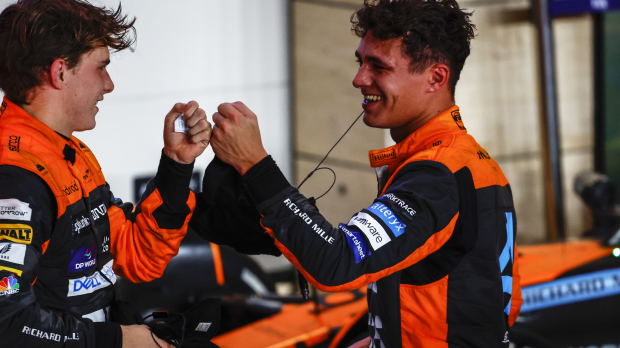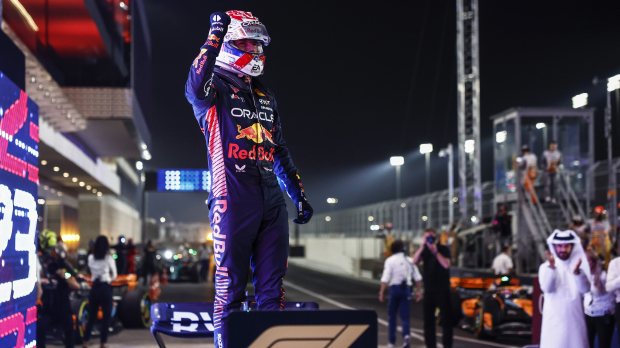 Young driver similarities
Whilst all three of those drivers have driven nine full seasons or more in F1, there have been many impressive performances from drivers this season who haven't had as much experience.
Alex Albon, for example, has been mightily impressive in his Williams in his fourth season in F1, whilst Piastri now has two podiums and a sprint race victory in his first season in the sport.
In an interview with Swiss publication Blick, Hamilton said that there are more similarities between himself and some of the younger drivers on the grid than first thought.
"I would never say that," he said when asked whether he is a level above others.
"All the drivers who are here are doing a good job, but everyone has different requirements, hopes and challenges.
"I see a lot of parallels with the young Lewis in the young drivers. This is simply great."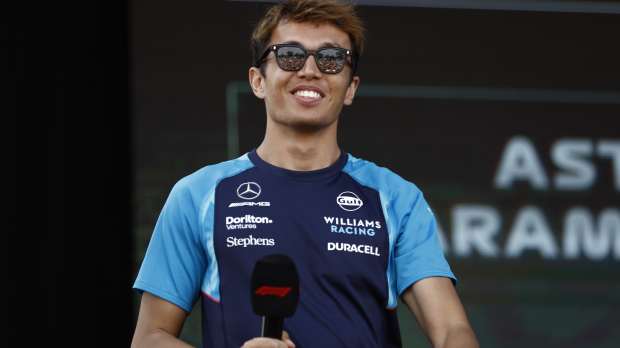 While he may not openly say that the active world champions are a level above the other drivers, Hamilton did lay out the main difference.
"Fernando, Max and I are usually competitive and will go the furthest to achieve our goals," said the seven-time world champion.
"I can't say anything about their personalities, I've never sat in their living rooms."
READ MORE: Verstappen wins Qatar Grand Prix as McLaren revival continues