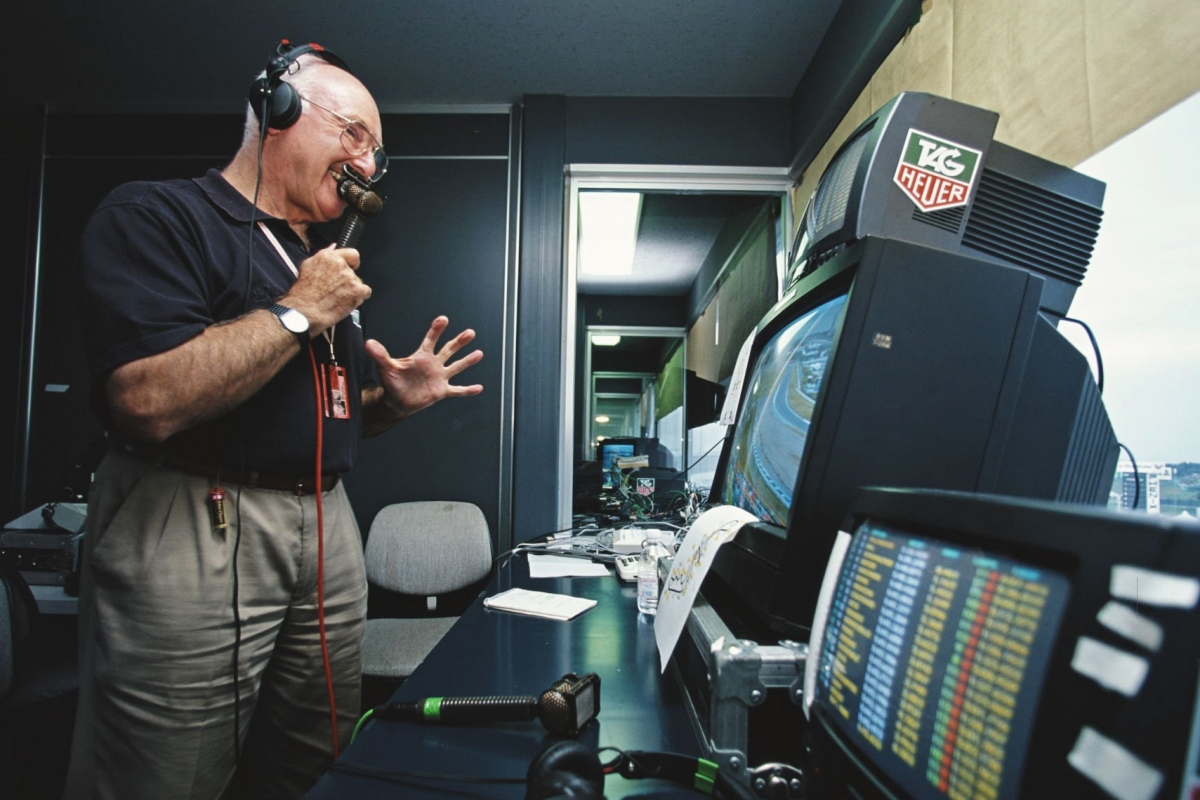 The commentators that have tried to fill the Murray Walker void
The commentators that have tried to fill the Murray Walker void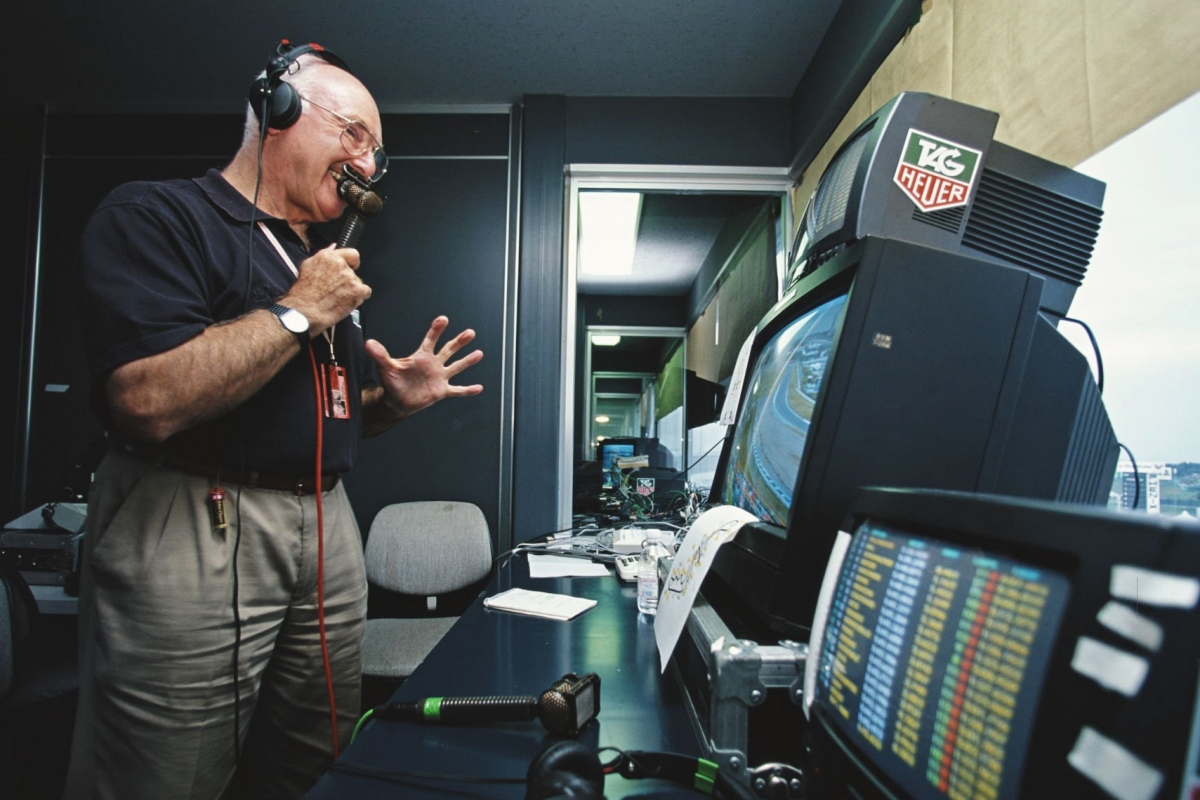 All good things must come to an end and following the retirement of Murray Walker at the end of the 2001 F1 season, the job to find his replacement as lead commentator was on.
The trouble was simply replacing Walker was a near enough impossible job. They were big shoes to fill at best but the reality was with a unique broadcaster like Walker it was just about impossible to find anyone who could carry on such a legacy with the same appeal.
Still, someone had to commentate, and in the near two decades that have passed since there have been a few voices who have had a go with varying degrees of success.
Here, GPFans looks at the major names to have been given a full-time go (go! go!) at trying to fill the Walker-void and who has been best at it as part of our celebration of the life of the commentator on what would have been his 100th birthday.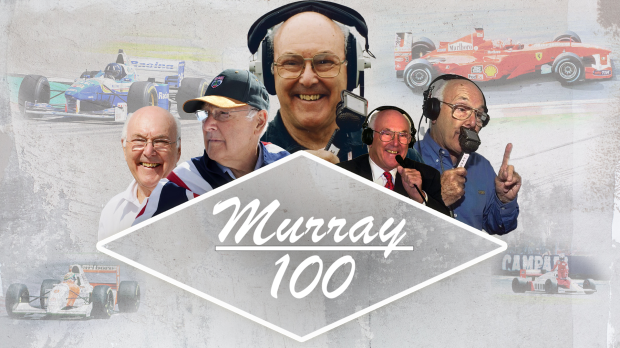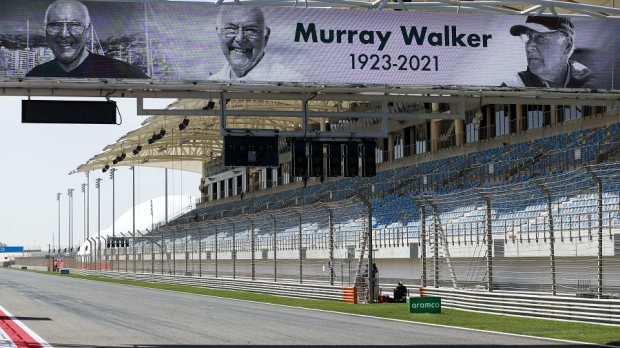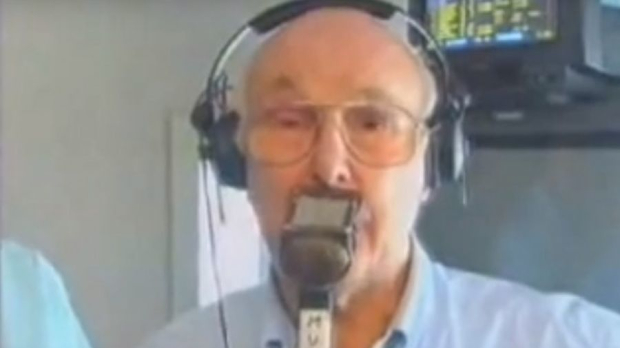 Murray Walker's replacements
Jonathan Legard (2009 and 2010, BBC)
Ahead of the 2009 season, BBC won back the rights from ITV to exclusively broadcast Formula 1 for the first time since 1996. Some aspects were unsurprisngly kept, such as the ever-popular 'The Chain' theme tune performed by Fleetwood Mac, but it was a leftfield option to elect Legard as lead commentator alongside fan favourite pundit Martin Brundle in the commentary box.
Legard is a widely respected broadcaster with history providing radio commentary on F1 for the BBC prior to getting the gig, but the transition to TV never quite worked. A Legard/Brundle chemistry never got going and it only stunted Legard in the role who struggled to bring dynamism behind the microphone and was more notable for labelling all major incidents as 'problems'. There was little surprise when he moved on after two seasons.
Verdict: Square peg - round hole.
Martin Brundle (2011, BBC)
What the BBC did after Legard was hardly much of a solution though, as for their final season of showing exclusive rights they turned Brundle from being the star pundit into the main commentator ahead of the 2011 season.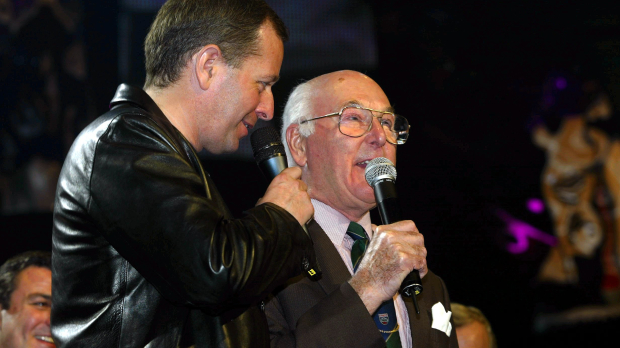 Brundle's role as pundit was then filled by F1 race winner David Coulthard and the pair at least gelled - given their long relationship as manager/driver respectively and having also battled each other on the grand prix track.
Brundle wasn't bad as a lead commentator, and Coulthard is a sound pundit. But in moving Brundle from his best role it was like asking a star striker to perform as a holding midfielder and it was just odd hearing Brundle call the action rather than reflect on it as he had expertly been doing full time since the 1997 season. Once Sky bagged the rights for the 2012 season, the experiment didn't last long as Brundle moved to the company where he returned to a punditry role that he still holds to this day.
Verdict: Needless experiment with little gained
Ben Edwards (2012-2015, BBC) (2016-2020, Channel 4)
Once Brundle departed, Edwards was parachuted in to replace him alongside Coulthard for BBC's continued coverage of the sport.
Edwards was not an F1 commentary rookie, he spent time in the box for Eurosport alongside F1 winner John Watson in the mid-1990s and also was commentator for the short lived F1 Digital+ broadcast that lasted a season in 2002.
Edwards never quite had a unique style to make him stand out but he was excellent in being a reliable commentator and it was no surprise that after BBC gave up their broadcasting rights in 2015 he was soon back in the role for Channel 4 who were the replacement broadcasters. He stepped away from the gig in 2020 but for the BBC, C4 and even the in-house F1 commentary team, he is still a 'go-to' for a stand-in commentator.
Verdict: Work with Watson was his best but remains a safe pair of hands
Alex Jacques (2021-present, Channel 4 and F1TV)
Jacques was chosen to replace Edwards at Channel 4 ahead of the 2021 season following a successful stint commentating on F2 and F3 beforehand.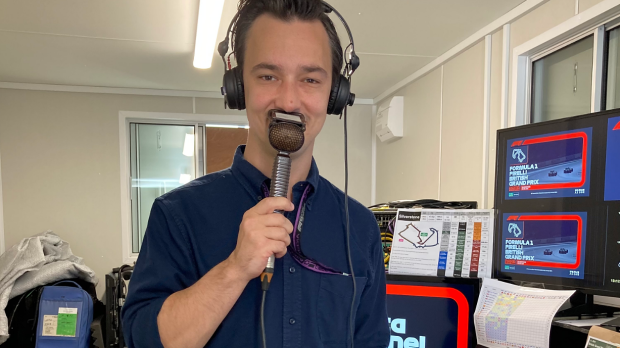 It's been an excellent move, with Jacques teaming up well with Coulthard primarily to offer an excitable yet engaging voice. His love for Formula 1 is clear throughout his broadcasts and while he won't be too familiar with UK viewers due to Channel 4 having largely just highlights, he is part of F1TV's global feed too. A long future surely beckons in Formula 1 broadcasting.
Verdict: The Lando Norris of commentary. Great start and more to come.
James Allen (2002-2008, ITV)
It was Allen who had 'Mission: Impossible' when he was tasked with 'replacing' Walker, a battle he was never going to win despite being eased into the role with commentary stints during the 2001 season as Walker was gradually heading towards the exit. Arguably the only harder job in F1 at the time was trying beat Michael Schumacher, who was starting to tighten his Ferrari labelled strangle hold on the sport via his domination.
Naturally, there was lots of negativity surrounding Allen's early years and his only real fault was that he wasn't Murray Walker. Tough crowd and all that.
In the face of a hateful and grossly unfair internet campaign to get him removed, he alongside Brundle formed an enjoyable double act that only ended once ITV lost F1 rights at the end of 2008. Taking over from Walker was a poisoned chalice yet Allen not only managed to carve a respectful multi-season spell as commentator but avoided the No 1 mistake of trying to be another Murray Walker. He did it his way in one of the toughest circumstances.
Verdict: Underrated after being thrown into the deep end
David Croft (2012-present, Sky)
For a new generation of Formula 1 fans, the only voice in town is that of David Croft who has been behind the mic since Sky grabbed F1 rights in 2012.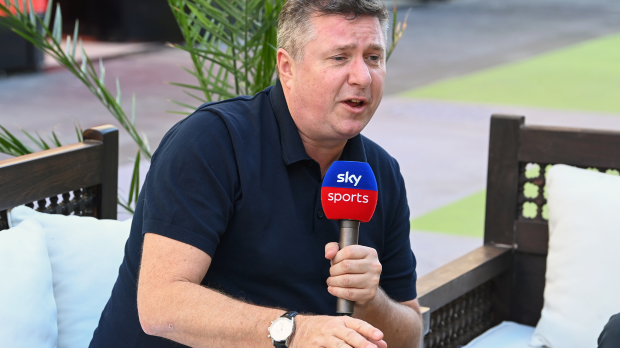 Even then though, 'Crofty' as he is known by viewers and colleagues on air, had already gained F1 experience behind him having been part of BBC's radio production in the years prior.
Croft is the longest serving of Britain's F1 commentators since Walker's retirement and his enthusiasm combined with knowledge of the sport has made him an excellent broadcaster. His style offers a little more punditry but he has earned his spot as a Sky heavyweight. Passed the ultimate test in F1 with an incredible ad-lib of the controversial Abu Dhabi 2021 last lap finale.
Verdict: Now a seasoned pro with an F1 voice to remember