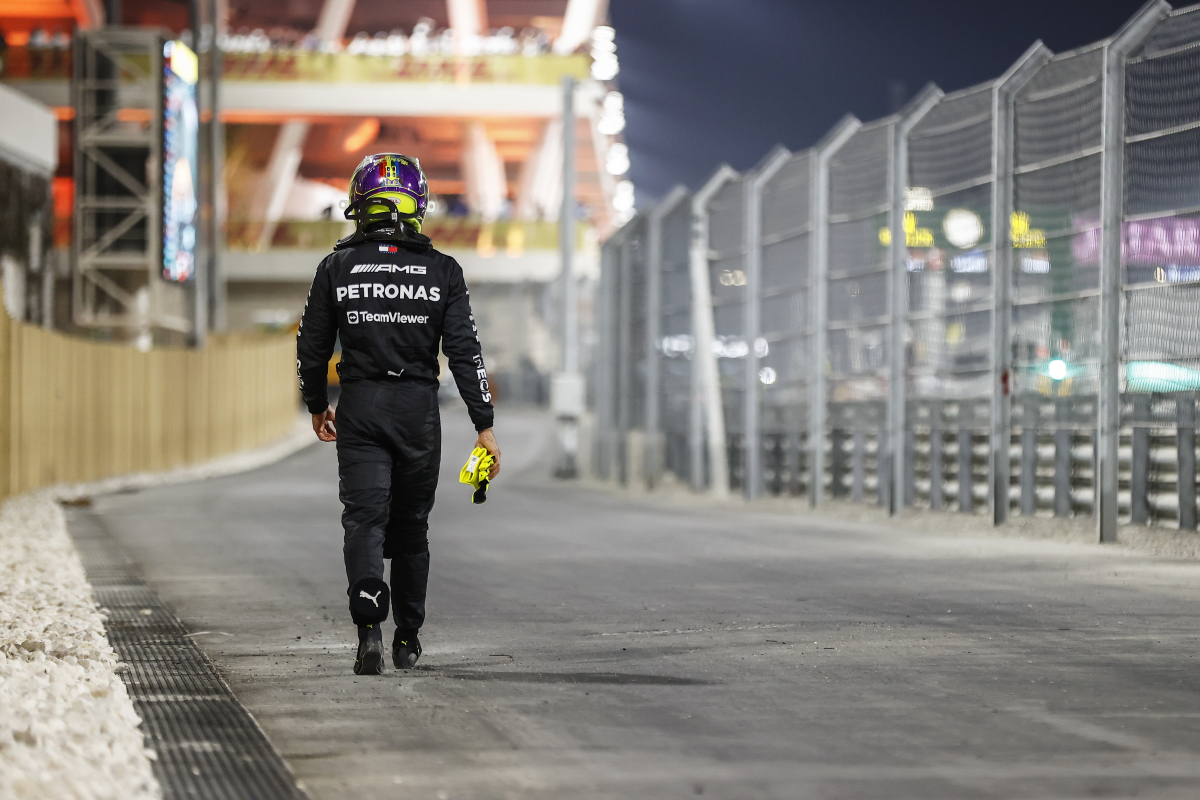 F1 fans would prefer EMPTY weekend over hype-less Qatar GP
F1 fans would prefer EMPTY weekend over hype-less Qatar GP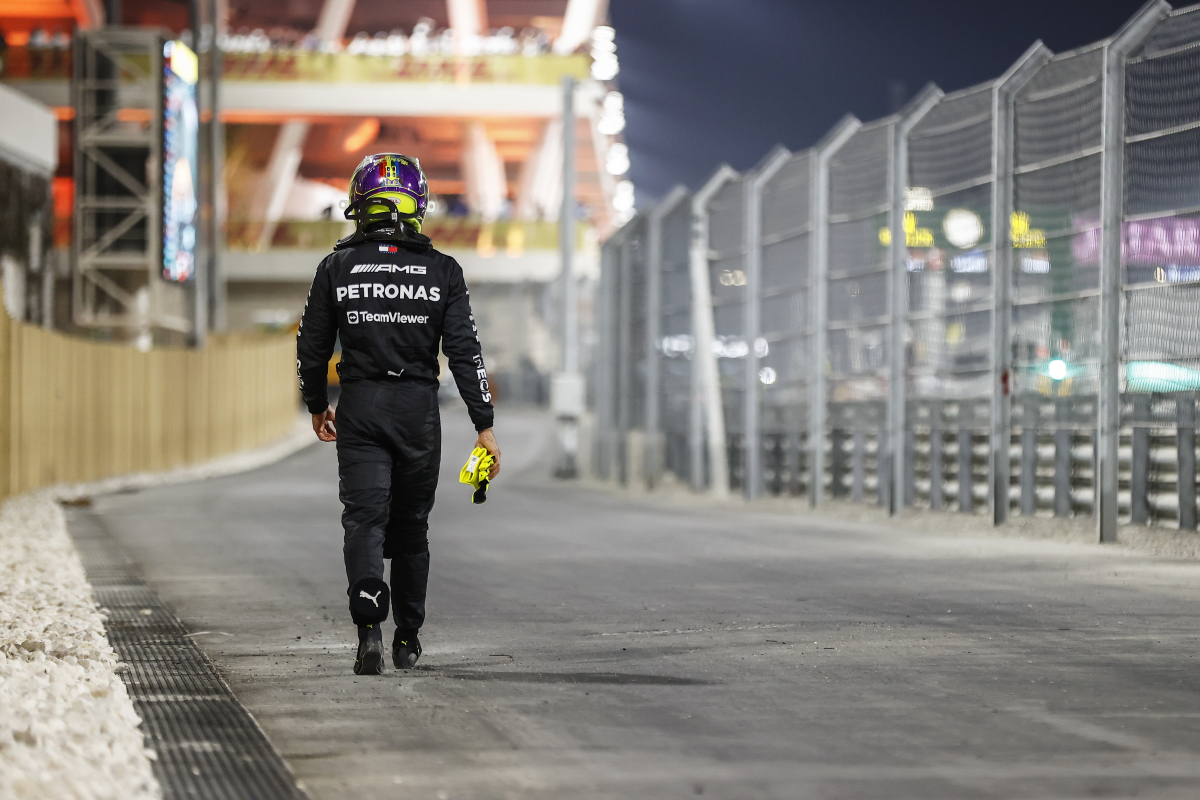 Last weekend, Formula 1 had tyre explosion threats in a 200mph race where a new champion rewrote the history books... so why was it so flat?
It's not just me, right? You suffered incredibly high apathy levels for everything about the Qatar GP, too, didn't you?
Something about the events at the Losail International Circuit just felt off all week for me, and I can't quite put my finger on the reason why.
Max Verstappen's crowning moment was the centrepiece for Qatar, who must've been delighted when Red Bull stumbled in Singapore to delay the title-winning race from Japan to the Middle East.
And yet, the foregone conclusion of it all felt like a dull necessity on a checklist of things the sport has to do in 2023.
Stoke the flames of hope that there might be a championship fight early on? Check! Mask fans' frustration with the domination by playing up the importance of a winning streak? Check!
Feigning fanfare about the championship when everyone knew the victor five months ago? <-- You are here!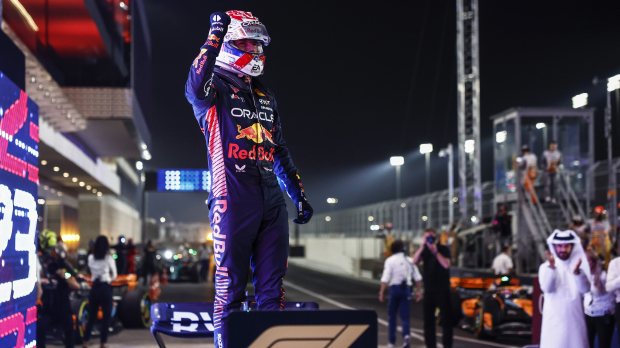 That's not Verstappen or Red Bull's fault, though, and I applaud their powerful partnership.
I'm even thankful for the three-time champion to finally enjoy a drama-free championship-winning race after the post-race debacles in Abu Dhabi 2021 and Japan 2022.
Qatar 2023 was sterile compared to those other title-sealing drives and, now that I mention it, compared to this entire season, too.
In an already too-long calendar stacked with double-header events and the dreaded upcoming triple-header of the Americas, I thought a free weekend before and after Qatar would amp up my interest.
Absence makes the heart grow fonder and all that.
Instead, it crept up on me like the unwelcome but inevitable smell of someone else's fart on a bus ride.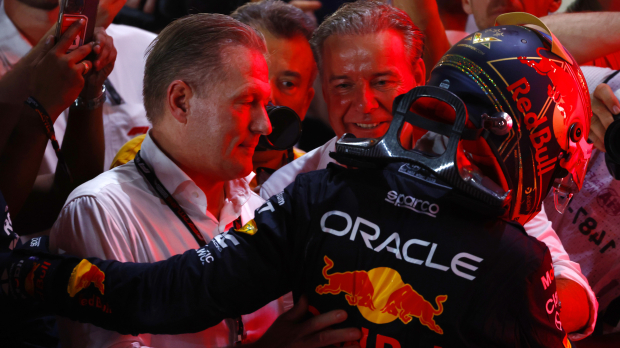 Perhaps it's wishful thinking, but I genuinely believe part of my brain watched the Constructors' championship celebrations in Suzuka and hoped the season was over. Alas, no. We had a(nother) race with no heritage around an anonymous desert several thousand miles away from any core audience.
Well, at least it wasn't a street race or designed by Hermann Tilke — I suppose four of those on the calendar are enough for now, hey?
For all the new graphics explaining the last lap that a driver could pit, the one I enjoyed most was the self-congratulatory 'record' of 120,000 fans over the weekend like it was a point of pride.
Qatar celebrating that they beat their attendance from 2021, a replacement race in a pandemic-affected year, with a three-day figure that pales against a single day at Silverstone, Spa-Francorchamps or COTA seemed like a toddler giving themselves a gold star for not wetting the bed.
I'm not one who wants the broadcast to cut to fans every few minutes, but the lack of on-site interest was unmistakable, further exaggerating this hype-less race.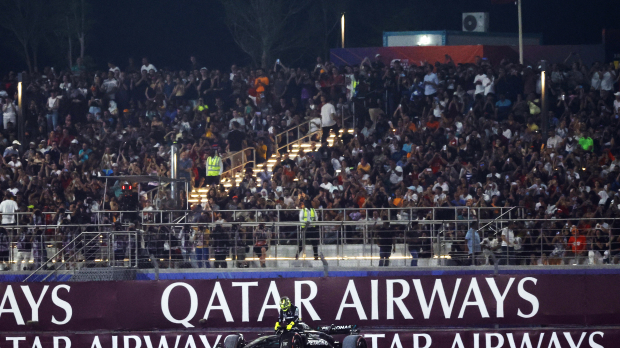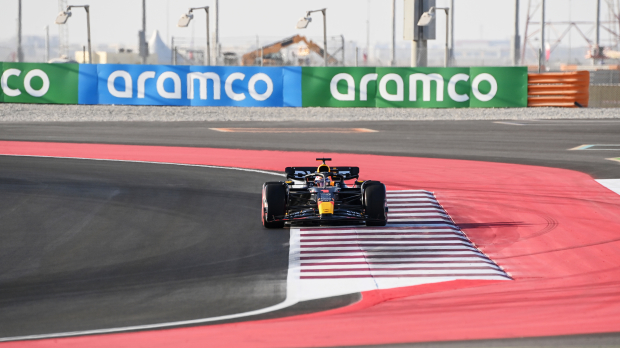 Farcical weekend in Qatar
And while we're talking about this hype-less race, let's talk about the actual racing with FIA-mandated pit strategies thanks to Losail's kerbs of terror.
There's no other way to cut it; this Grand Prix was a farce from the moment the tyres couldn't handle the circuit.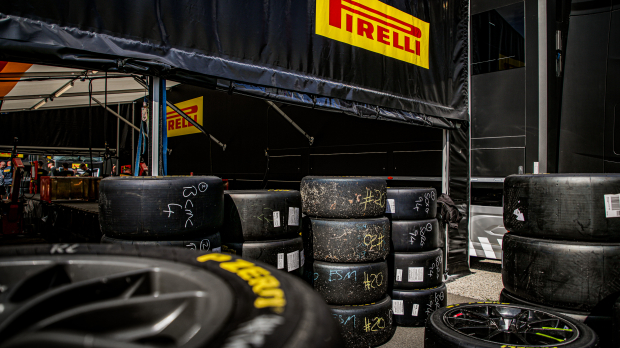 Whether it's Pirelli at fault or these 'pyramid' kerbs is irrelevant — Formula 1 fans would mock NASCAR, Indy, or Formula E if they heard their tyres can't drive on a circuit, and they must accept that the sport looked a joke in Qatar.
The solution for an 18-lap stint limit led to 57 flat-out laps of running, causing heatstroke, vomiting and drivers almost passing out at the wheel, further adding to the ridiculous scenes.
Honestly, I'd have preferred an empty weekend, somewhat like April's Imola cancellation created, to properly catch my breath for the five-races-in-six-weekends finale we have next.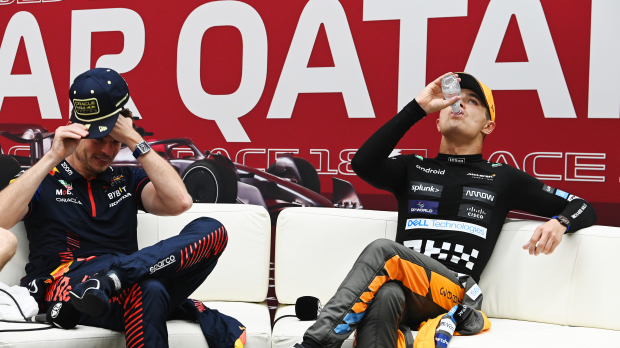 Perhaps I can't put my finger on the problem with Qatar because I don't have enough fingers?
Or maybe it's because Liberty Media have 55 million reasons from Qatar each year not to care what fans think.
READ MORE: Modern F1 is too fast for relentless Qatar GP - drivers' reaction says it all