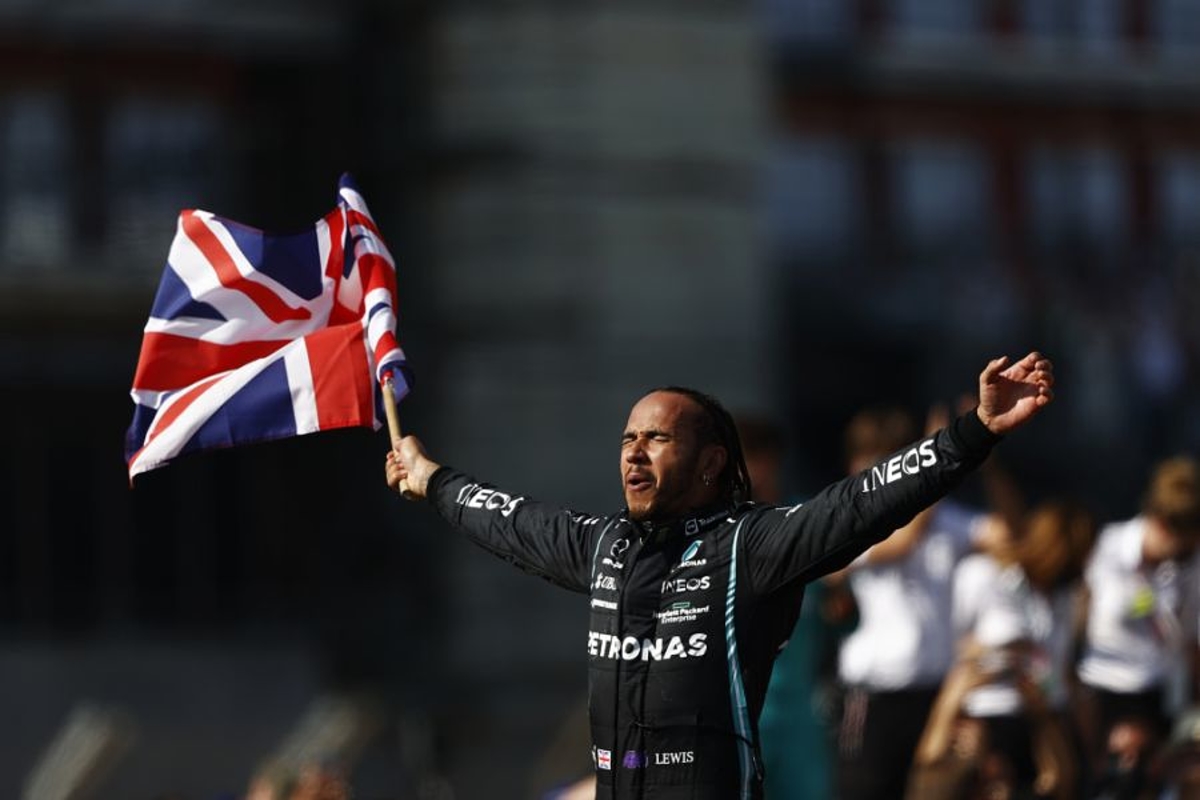 British Grand Prix to smash attendance best after record sell-out
British Grand Prix to smash attendance best after record sell-out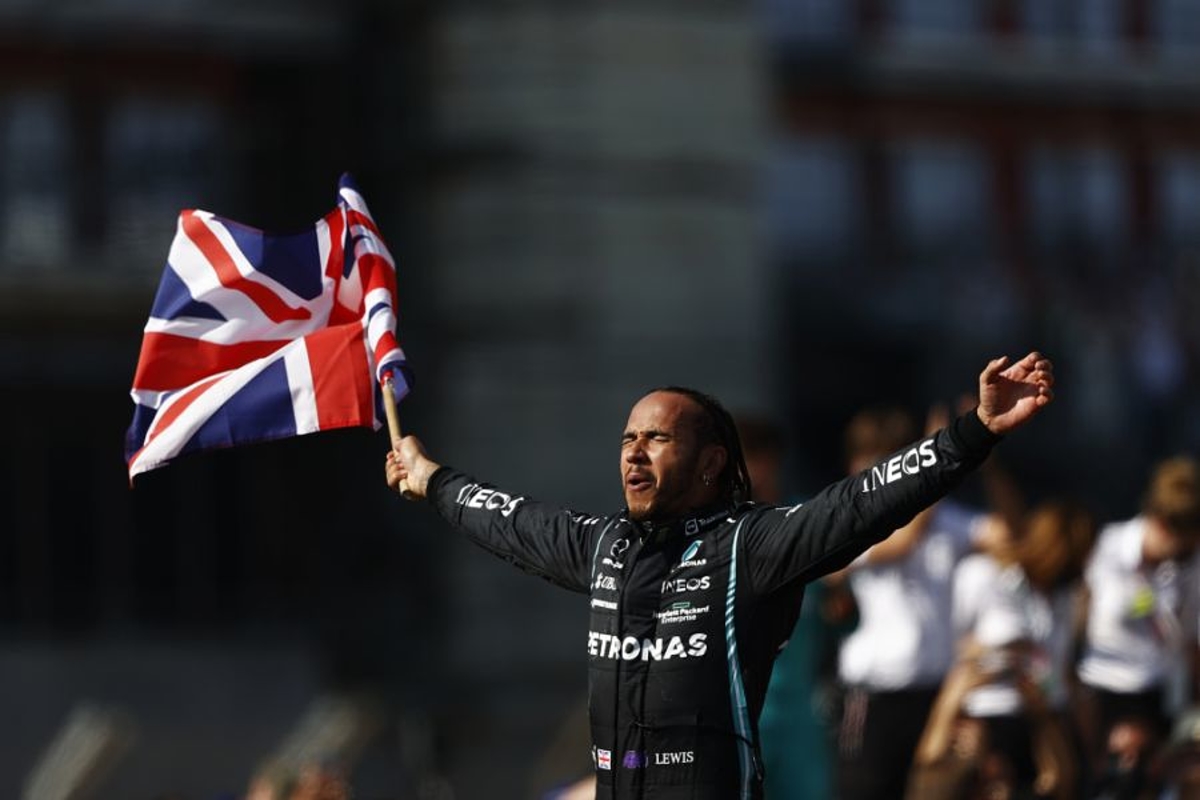 The British Grand Prix is set to smash its attendance record for this year's event after an unprecedented sell-out of race-day tickets.
Silverstone has revealed it sold all 142,000 tickets for Sunday in record time as the sport rides the crest of a wave in terms of its soaring popularity.
With the venue managing to marginally increase its capacity for this year, the race-day attendance in itself will set a new circuit high.
There is anticipation, however, of a potential sell-out for Friday and Saturday tickets which would send the overall attendance figure rising to 426,000, comfortably surpassing the record 356,000 across the three days from last year.
"We have experienced unprecedented demand for tickets for the 2022 Formula One British Grand Prix," Silverstone managing director Stuart Pringle told The Guardian. "We have never reached a position of sell-out so early in the year.
"We have increased capacity slightly by adding extra grandstand seats and anticipate our race day crowd to reach 142,000 this year.
"If sales continue at this pace, we expect to be sold out across all three days."
The news comes after Melbourne announced a record attendance for its grand prix earlier this month of nearly 420,000, while a record 400,000 crowd was on hand for last year's United States Grand Prix in Austin.
F1 daily poll