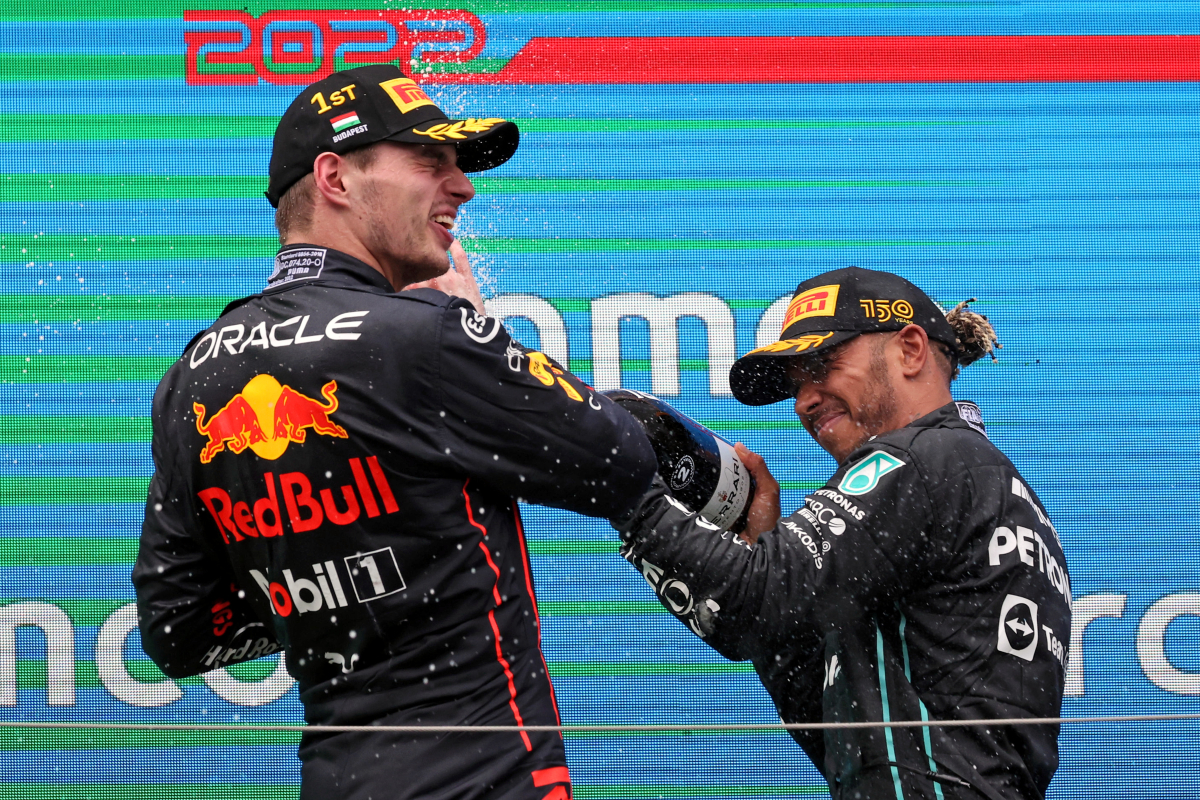 When is F1's next race TRIPLE-HEADER after Imola race cancellation?
When is F1's next race TRIPLE-HEADER after Imola race cancellation?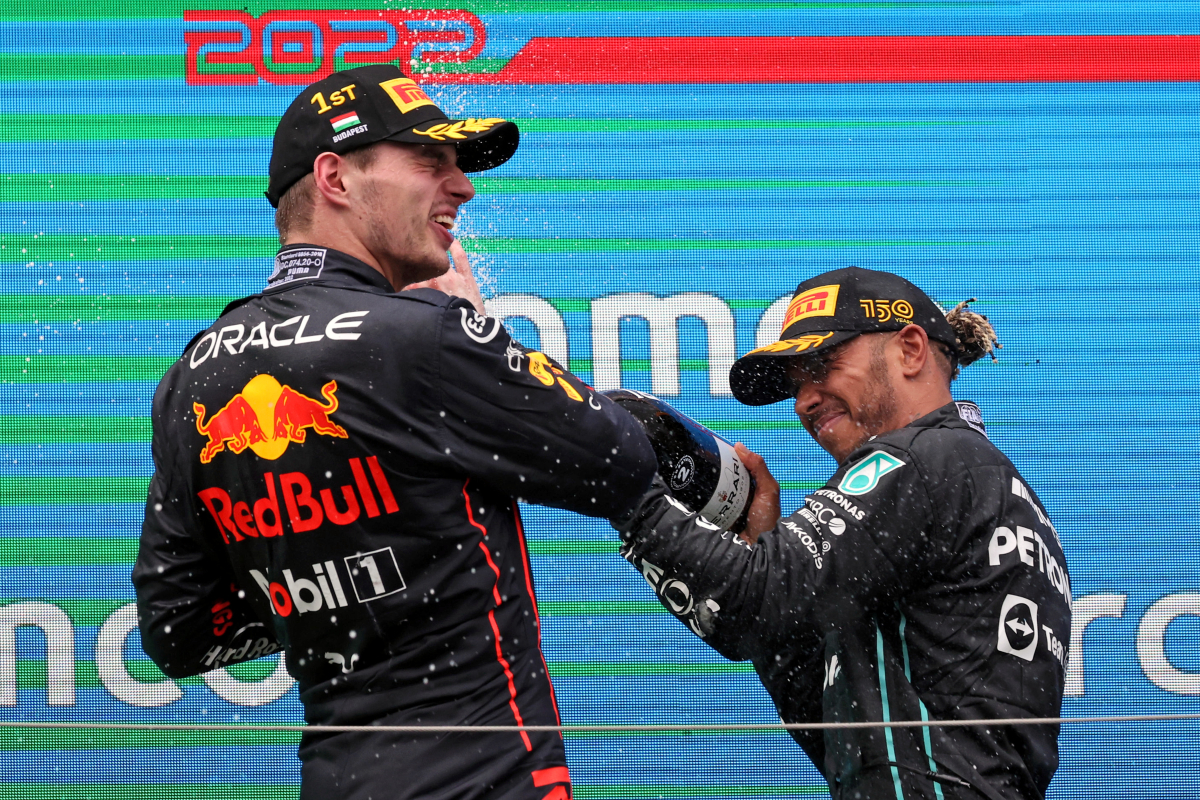 Formula 1 fans have had the next three weekends circled in their calendars with red ink since the start of the season.
A rare 'triple-header' was set to see three successive weekends of F1 races with Imola, Monaco and Barcelona playing host to a bumper schedule.
However, F1's decision to cancel the Emilia Romagna Grand Prix in light of the torrential rain and floods has now seen the triple-header become a double-header, starting with Monaco next weekend.
Despite fans more than understanding – and supporting – F1's decision to put safety first, there is also a tinge of disappointment over what could have been the start of an exciting set of back-to-back racing.
Imola's cancellation, the second after the earlier removal of the Chinese Grand Prix from the calendar, has now left fans wondering if they will be treated to another triple-header again this season.
The good news is that there is set to be another run of three races over successive weekends. The bad news is that it is not due to take place anytime soon.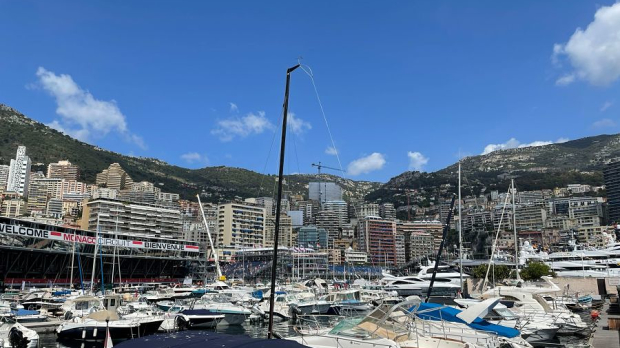 READ MORE: Monaco Grand Prix set to make F1 HISTORY with new format
When is the next triple header?
Fans will next see three successive weekends of F1 races at the end of October and beginning of November. Austin on October 22, Mexico City on October 29 and Sao Paulo on November 5 will be the next key dates to note in your diary.
Max Verstappen claimed first place at Austin and Mexico City last season before George Russell took the chequered flag in first place for the first time in his career at Sao Paulo to prevent the Dutchman from making it three in a row.
Although we are still months away from the next triple-header, you would be hard pushed to predict anything other than a win for Verstappen or Sergio Perez given the dominance of the RB19.
Mercedes had hoped to introduce a serious upgrade package to their W14 at Imola, with fans now having to wait until next weekend at Monaco to see if the changes will make a difference to the car's performance.
READ MORE: Protesters left FURIOUS amid F1 Imola race cancellation